The verdict is out on the Coffee Break Weekend Art Project, and now that the votes are in, it's time to take a look at the top 10 winning photos. Over the weekend, we challenged users to a competition of who could capture the best shot of a coffee break for our contest. Apparently, users had plenty of time to sit around and drink coffee, since a total of 1,075 photos were entered into the Weekend Art Project by various users around the world. Our community voted for the best, and so now we present to you our piping hot winners. Let's have a look at them before they cool down.
Ionut Drg (@drgphotography) was officially the king of the coffee break this week. His photo pulled in a contest best 1054 votes for a first place finish, and it was certainly well earned. By selectively using several PicsArt effects, Ionut created a mystic cartoon coffee cup.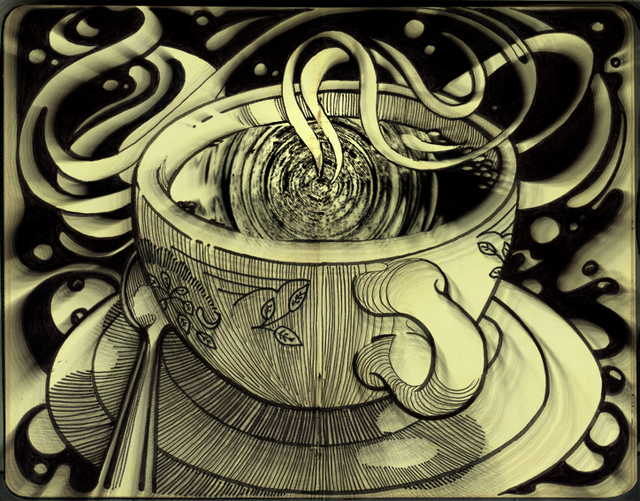 In second place with 884 votes was Mhai Schatz (@mhaischatz), whose photo is a masterfully captured example of great food (or drink) photography. Not only is this a beautifully presented cappuccino with artistic chocolate patterns on the foam, but Mhai's lighting, framing, setup and focus were all on point. The result is a photo that looks like it could be a professional advertisement.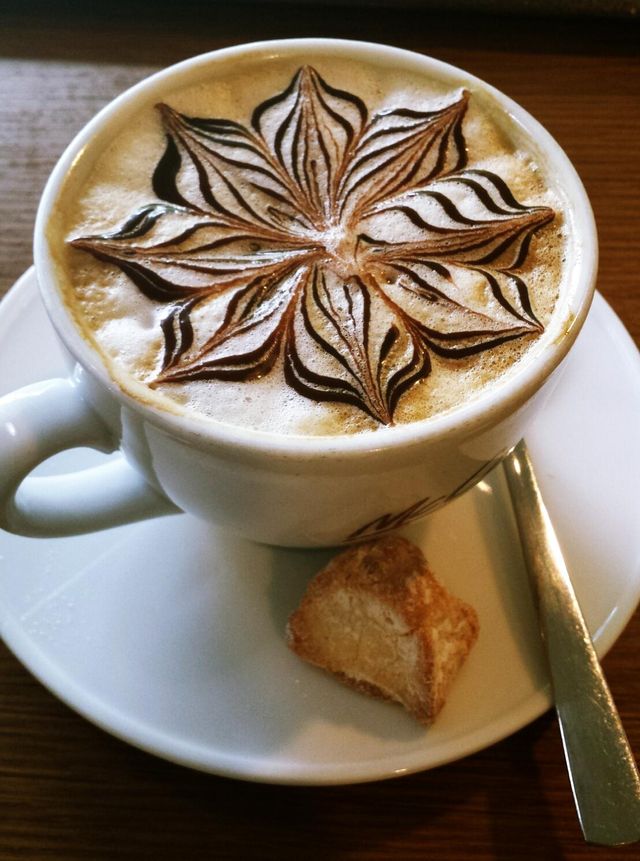 MdMohsin (@mdmohsin) finished third, with a final tally of 728 votes. MdMohsin also used various PicsArt effects to make his photo stand out, from the burnt purple color tones to the hearts rising out of his coffee cup — what a breakfast!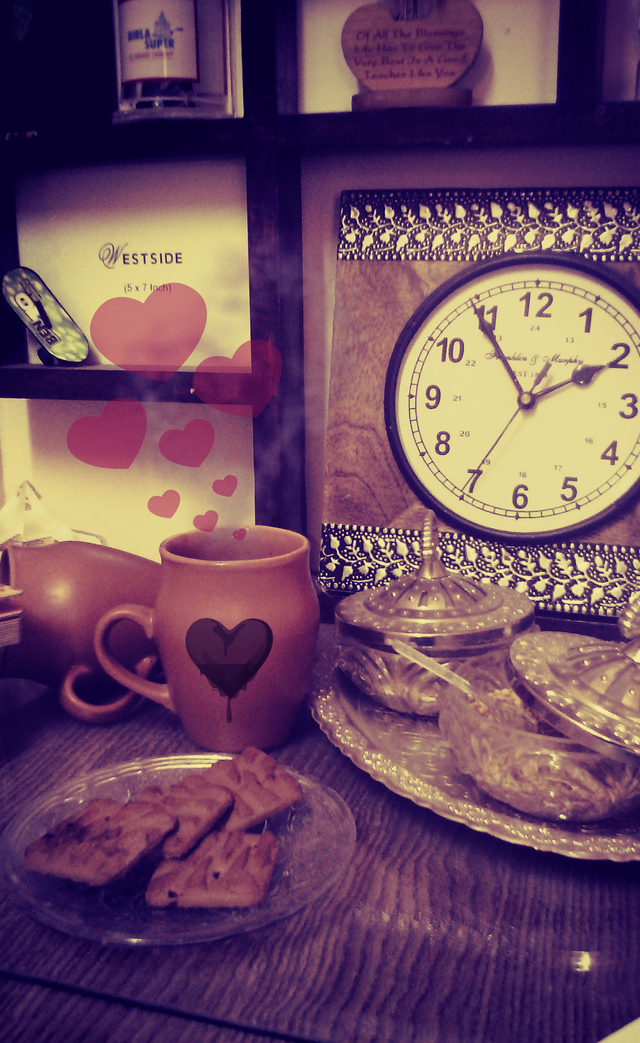 The Jury's Pick of the best photo not to crack the top 10 is this shot by Asma (@abdlih). Asma's photo brought a certain reflective mood to the contest, from the sprig of garnish to the open faced poetry book, it was a wonderfully composed shot.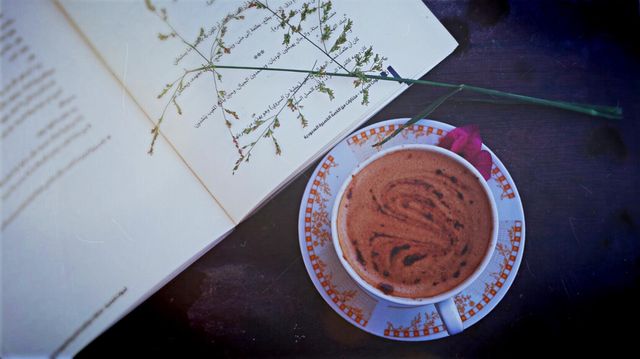 This Coffee Break isn't over yet, enjoy the rest of the top winning photos. We've posted them all below, so take your time and check out all of the different photography and editing styles of our winning users.
Thanks to everyone who participated for making this a great contest. Comment below to let us know what you thought of the winning 10!