Our Film Effect Weekend Art Project has officially run its closing credits, and today we're looking at the top 10 winners.
Last weekend we saw a blockbuster-sized 3,066 entries pour in brandishing PicsArt's Film Effect, a filter that gives shots a soft varnish reminiscent of classic films. The winners below won't be thanking the Academy, however, but instead owe their thanks to the voters who turned out to select the top 10.
QUEEN of GALAXY! (@queen_of_galaxy) won the contest with 110 votes for applying the Film Effect to this antique rose-covered doorway. This final look could work for a lighthearted comedy romp, with a story about well-to-do aristocrats on a mischief-laden vacation at a European villa.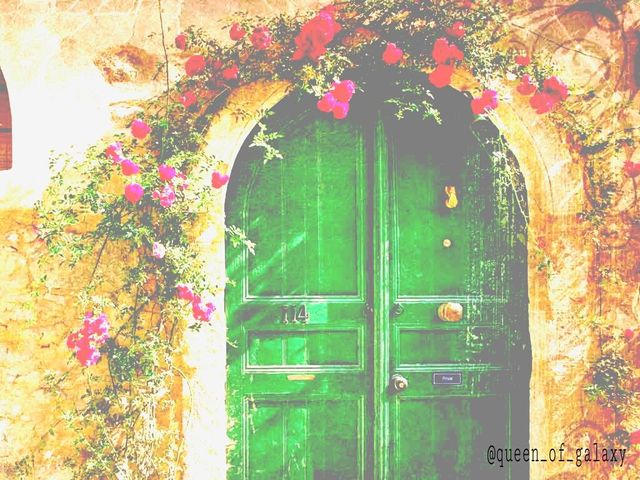 Madhuri nomula (@madhurinomula) finished second, earning 106 votes with the ultimate vote magnet around–a wide-eyed kitten.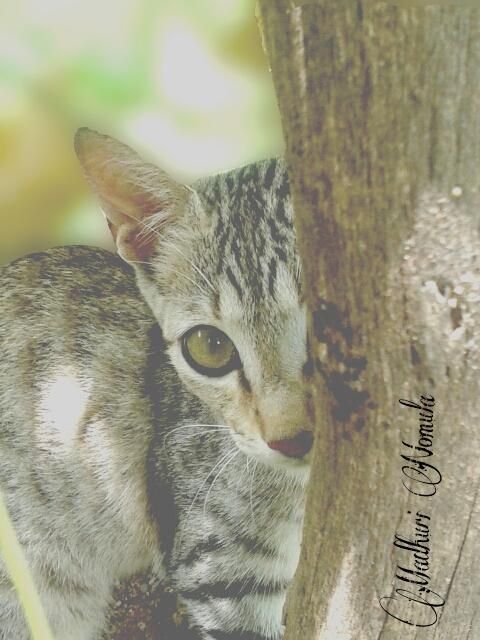 SkilerRose (@prettyskye1) rounded out the top three with 95 votes, going for a darker black and white mood. Enter feathers and talons, and we've got an image reminiscent of Hitchcock's The Birds.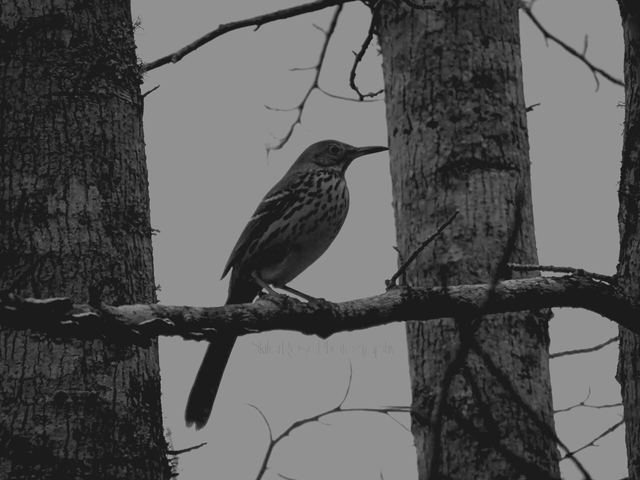 The Jury's Pick of the top entry outside of the top 10 was this image by Headbanger (@tombaldave). This shot was just the perfect combination of a classic film effect with a classic car that would blend in perfectly zooming down the California coastline with a starlet in tow.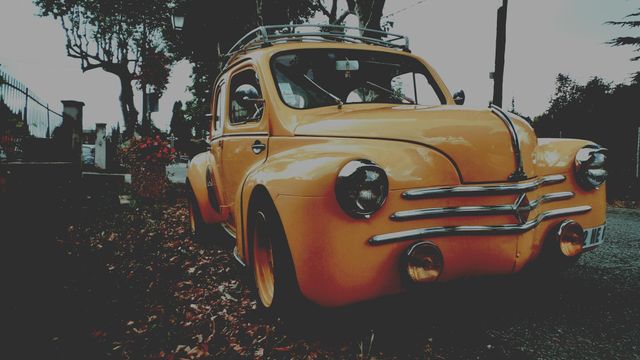 This countdown has just gotten started, so don't miss on the rest of this week's Top 10 below. For more great contests, tune into our Contest section.