Over the weekend, artists from our community competed in the Weekend Art Project, in which they were challenged to make the most stunning photos using PicsArt's Cinerama Effect. This effect gives photos a warm filter that is reminiscent of classic films from the 60s and 70s. A total of 2,362 entries were submitted, with voters choosing their favorites. The votes have officially been totaled, the contest has closed, and now we present to you the top 10 best entries.
In first places with 1,093 votes was user Alp Peker (@alpqwerty), who used this cinematic effect to shine a spotlight on his number one favorite star. In this case, that would be his house cat, rolling on its back with its bright eyes staring into the camera like a born celebrity.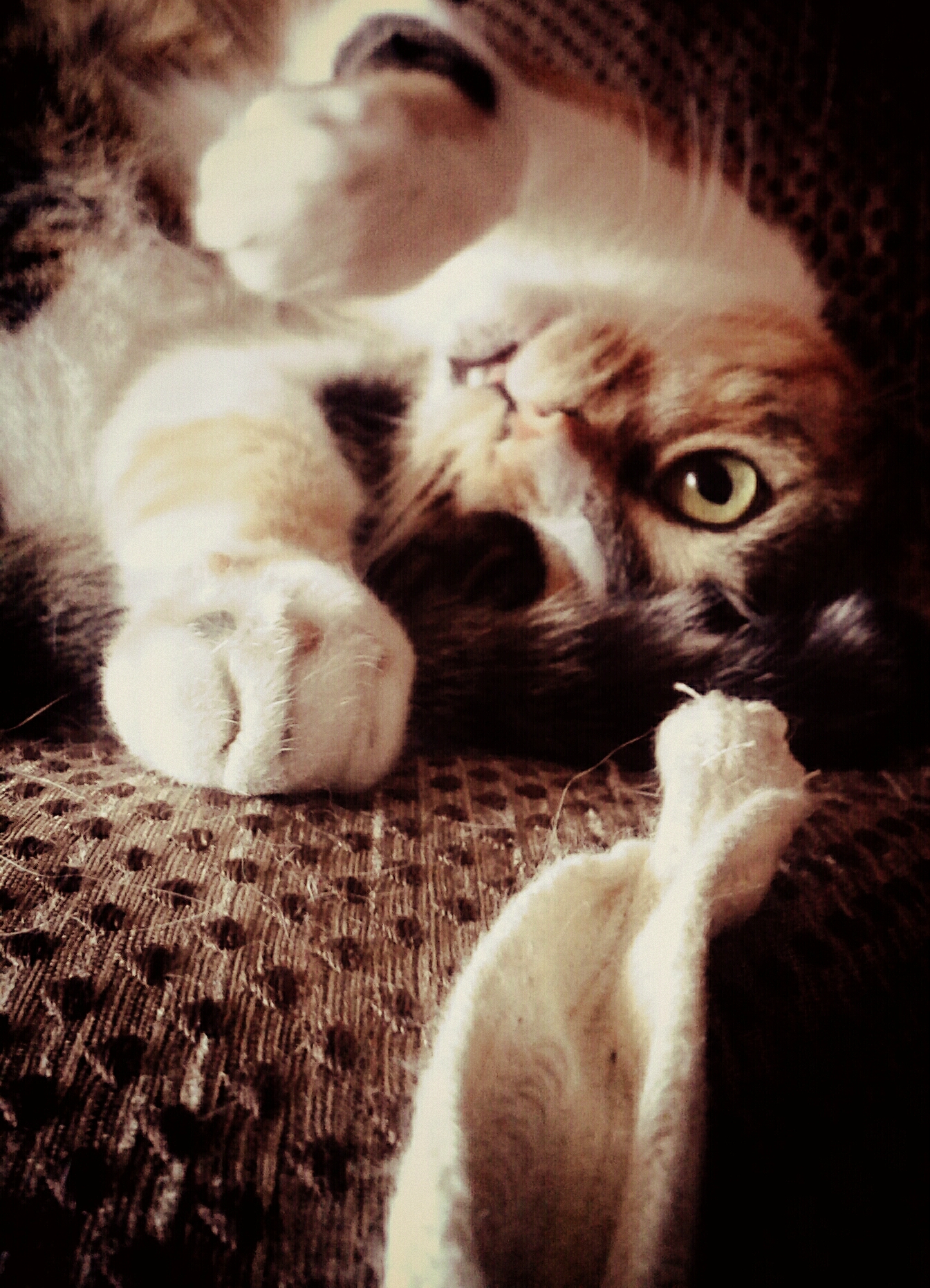 Finishing in second was magaly (@92candy) with 879 votes, an admirable showing. Once again, it was a housepet that played the starring role, but this time one from a rival race. This tall eared dog peaking his head out of a wall would win over any audience with that face.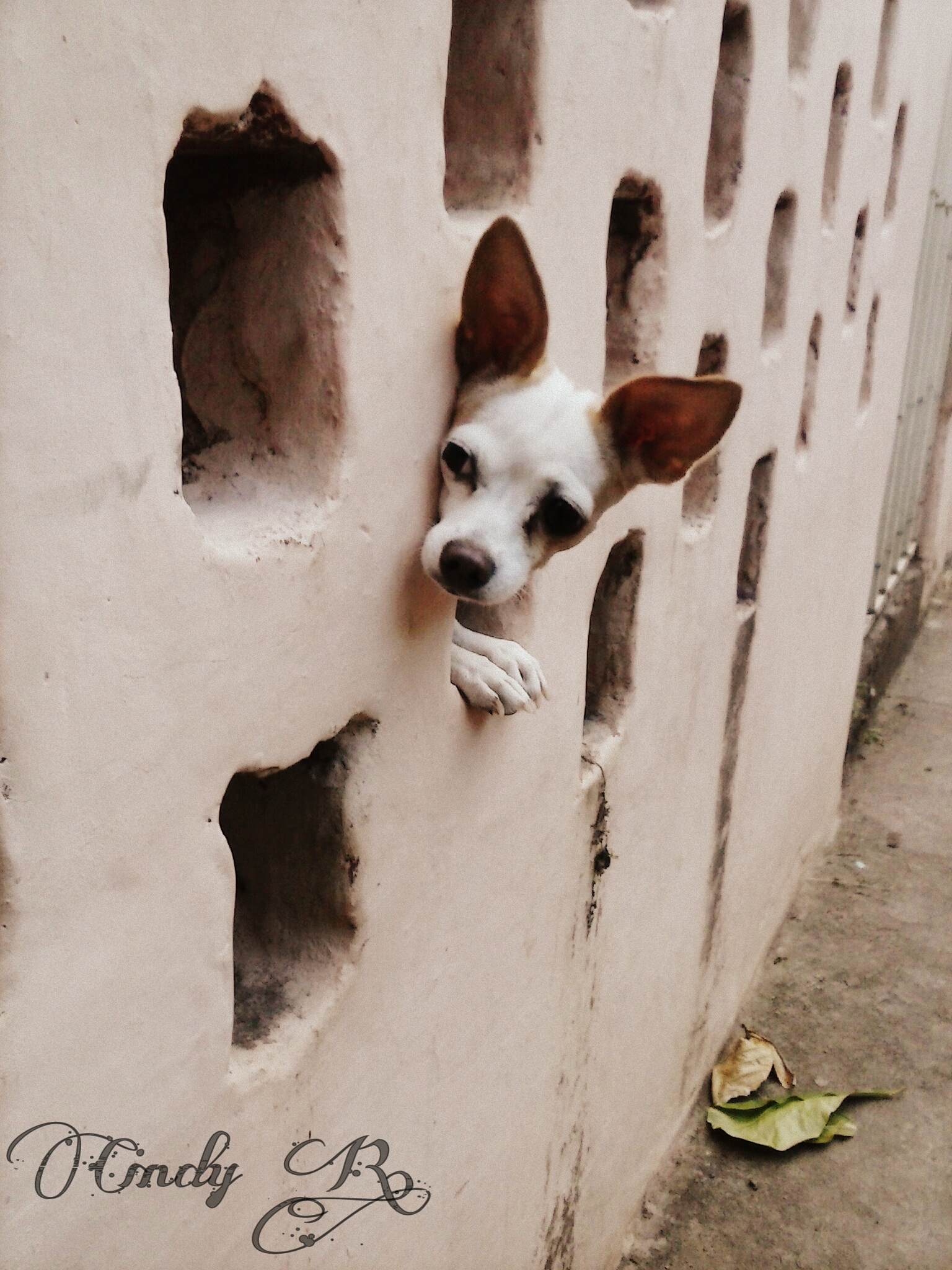 In third, with 706 votes was Lulu (@deluuxe), a creative user who had an unusual approach to this week's contest. He covered his eyes with hands and painted x's on them, creating the illusion of having x's for eyes, which is the universal cartoon symbol for being passed out.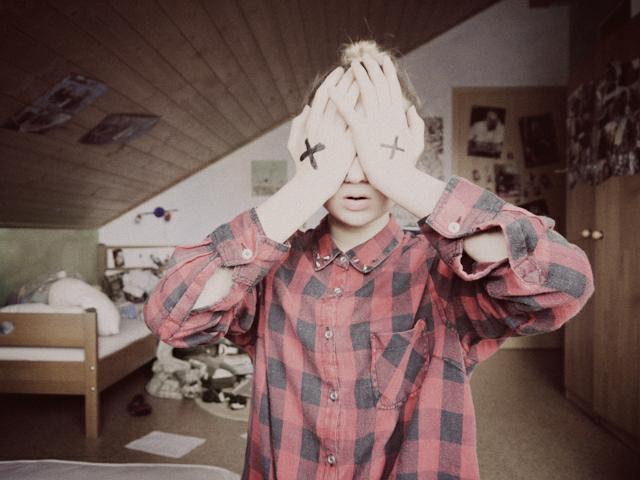 The Jury's Pick of the best entry to make the top 10 this week is this shot by Niko ZeZe (@niko-zeze). Niko used props, costume, and text to create an intriguing and creative scene with the Cinerama Effect.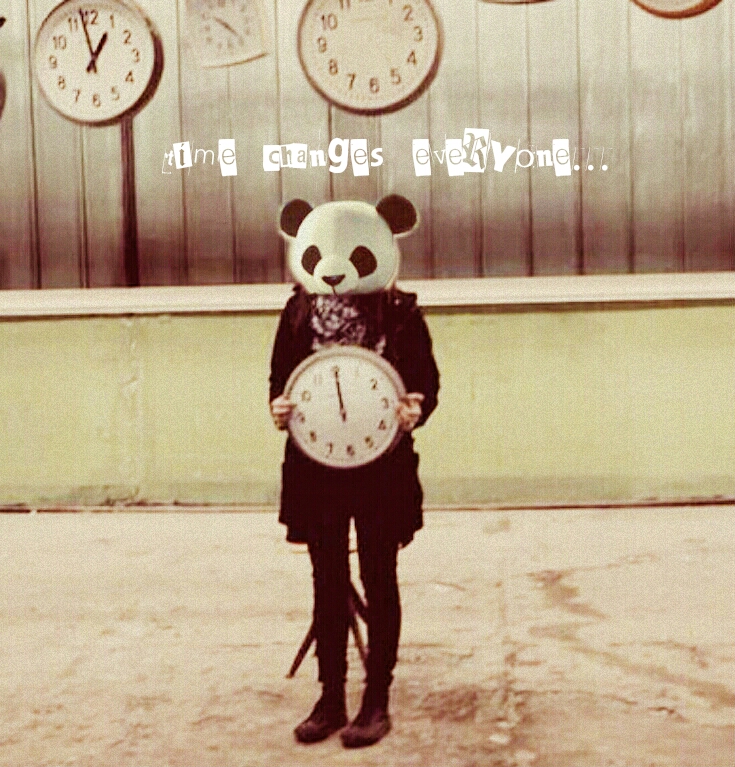 Don't miss the rest of this week's winners below, users really pushed this effects to its limits and came up with some amazing stuff. Thanks to everyone for your participation, and to enter into our next contest, just check in the contest section.