After taking last weekend off due to network restructuring, the Weekend Art Project is back in full force with users submitting a staggering 3,323 entries into the Gradient Weekend Art Project. This competition had users compete in making creative images using PicsArt's new Gradient effect. The Gradient effect essentially adds two colors to an image and creates a gradual shift from one color to another. After an equally vigorous voter turnout, users have selected their top ten photos from the contest. Here are this weekend's winners!
Placing first was Idehum Kroy (@idehum), who garnered 1,246 votes for this riverside sunbathing shot. One of the best ways to take advantage of Gradient is to use the two colors in correspondence with the separation between land and sky. The results came out extremely well, and the choice to rub off the effect on the umbrella further made the shot stand out.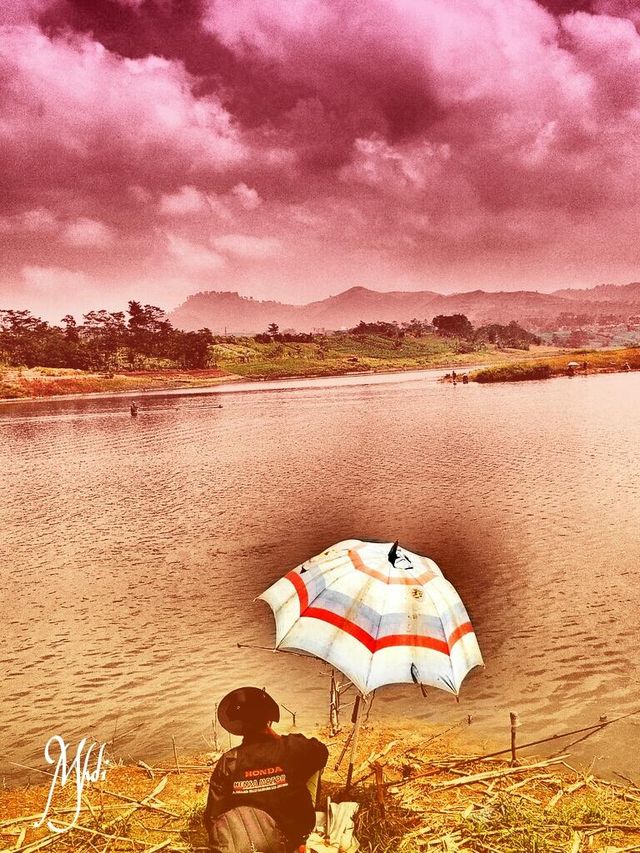 Toni (@i-not) finished in second place with 1,179 votes, missing first by a hair. Toni is a talented artist who has placed in both Drawing Challenges and Weekend Art Projects in the past, and here she makes a strong return into the top 10.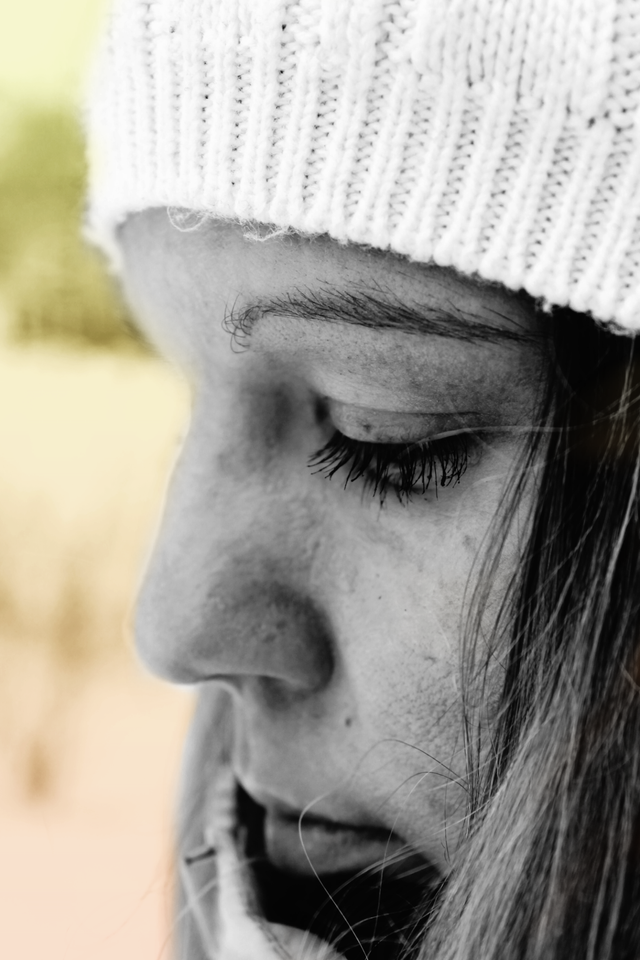 Finally, in third place is user saku (@jiepret), who earned 995 votes for this awesome shot. This shot of a dock is stunning alone without the Gradient, but with the effect there is just an extra glow that pushes it over the edge.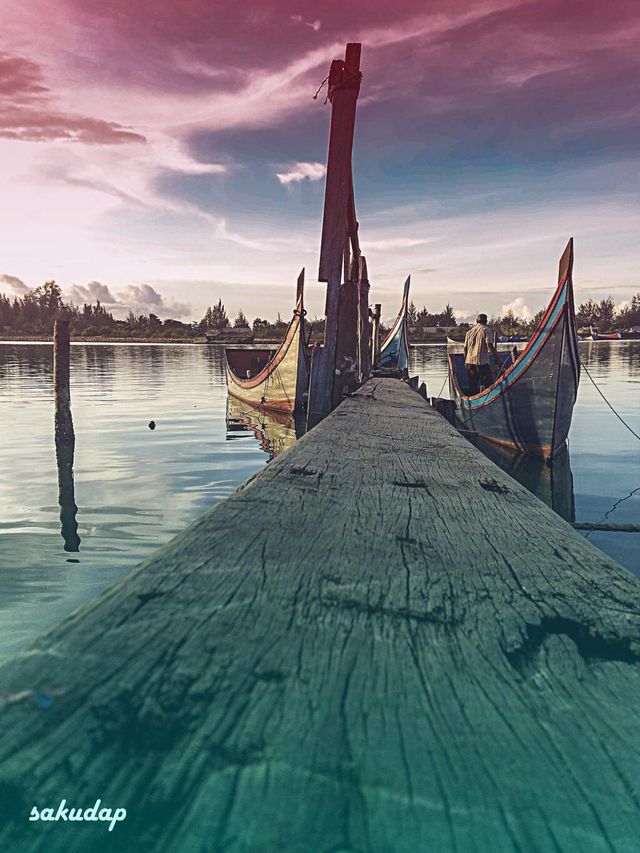 The Jury's pick of the top entry not to crack the top 10 is an absolutely gorgeous photo by maddsterpeace (@maddsterpeace715). The combination of a thick gradient over a darkly silhouetted beach shot is perfect, and the resulting image is like a vision of nostalgic happiness, a moment in time when everything was ecstatically happy, clouded by the purple fog of memory.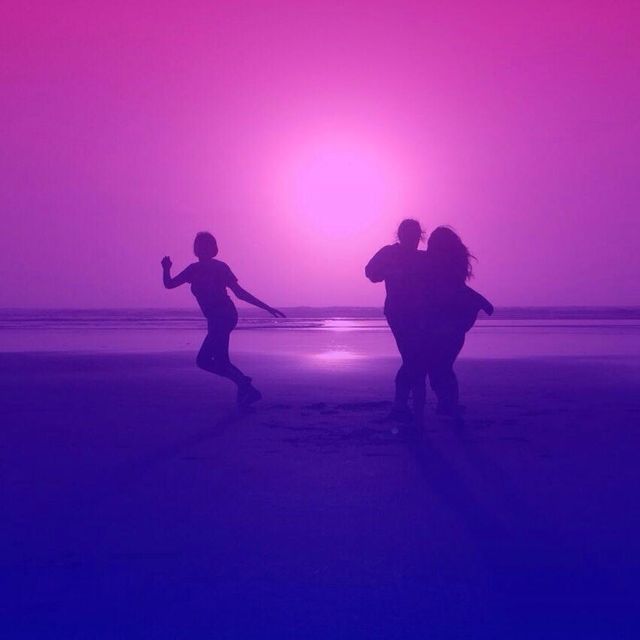 As we said, this contest generated 3,323 entries, so there was no shortage of brilliant ideas. Be sure not to miss the rest of the very top 10 all posted here! Comment below with your own personal favorites.
Thanks to everyone who participated for another great contest. Stay posted for upcoming contests, as we got some exciting challenges coming down the line!