Our latest Weekend Art Project challenged users to master PicsArt's Motion Tool to create stunning images. Though the Motion Tool is an editing tool that is generally used to replicate motion trails–a naturally occurring phenomenon that produces itself when an object changes place during a long exposure–users surprised us in this contest. In total, 1,669 entries were submitted, and among them were some really clever and unexpected uses of the Motion Tool. The top 10 winners were selected by a round of voting in our community and today we have the results.
Finishing in first place was user Paolo Morucci (@paolomore), a veteran PicsArt user who managed to pull in 927 votes for his entry. Paolo is a very active PicsArtst, known for bending reality in his photos, and in this image he was incredibly inventive. He used the Motion Tool to severely distort a face to the point that it no longer looks human.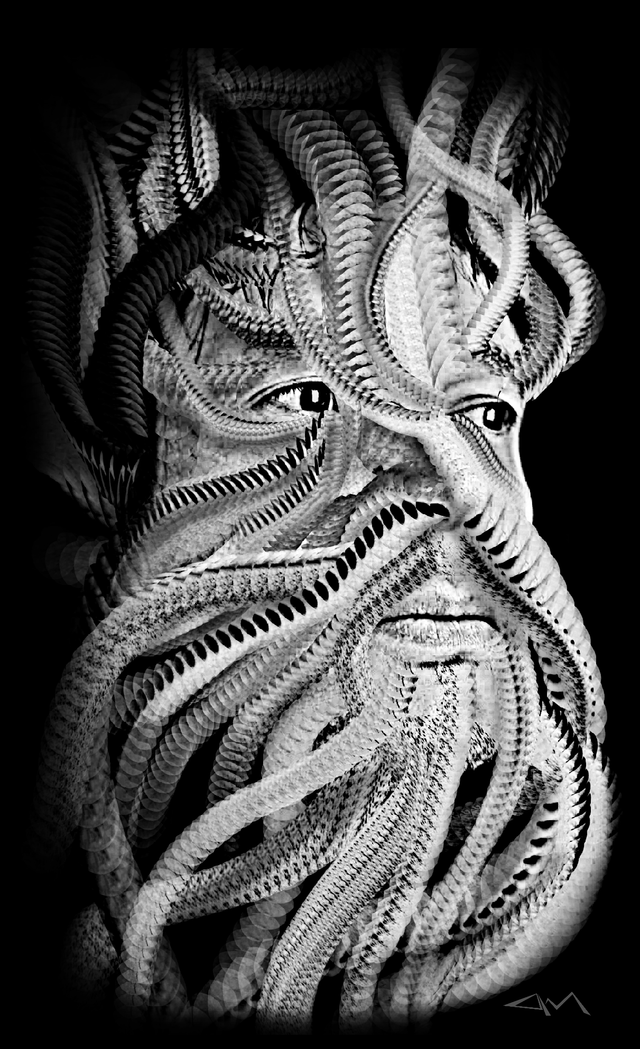 Aditi (@tintin-faberge) finished a close second with 802 votes for her photo. Aditi decided to use the motion tool to create a fan-like effect in flowing trails, though upon closer inspection, you can observe many layers of editing prowess at play. The entry is actually an artistic portrait of user Gizem Karayavuz (@gizemkarayavuz), as noted in Aditi's comment "How can there not be a Gizem in my submission?"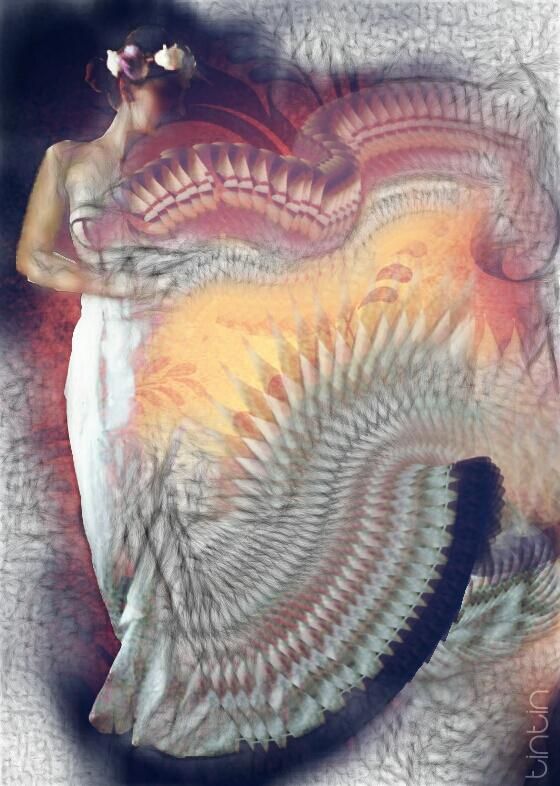 Rounding out the top 3 was user Sweetheart (@marie-paul), who won 795 votes for this violet bouquet of flowers. Sweetheart's entry is a stark contrast from the top 2, as she decided on a much more subtle touch, using the Motion Tool to just add a floating trail of purple petals rising off the top of the flowers like smoke.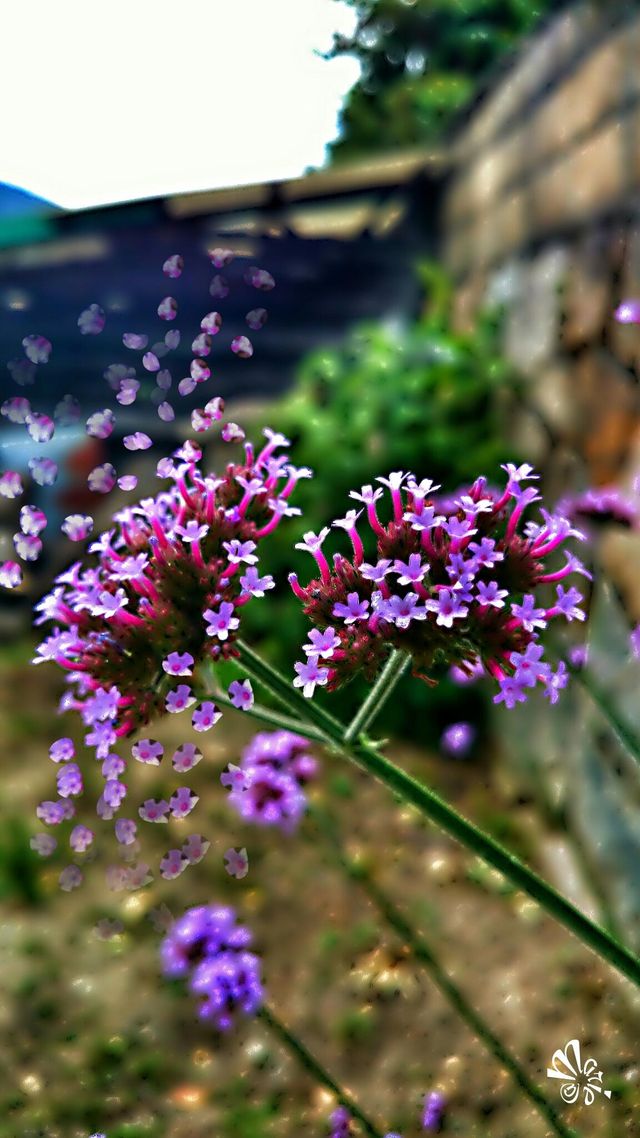 The Jury's Pick for the best entry that did not win enough votes to finish in the top 10 was this shot by Gene Bowen (@player_24245285). Gene's entry beautifully animated the dove in his photo, framing the elegance of its movement while playing up its significance as a symbol of hope rising high in the sky and soaring.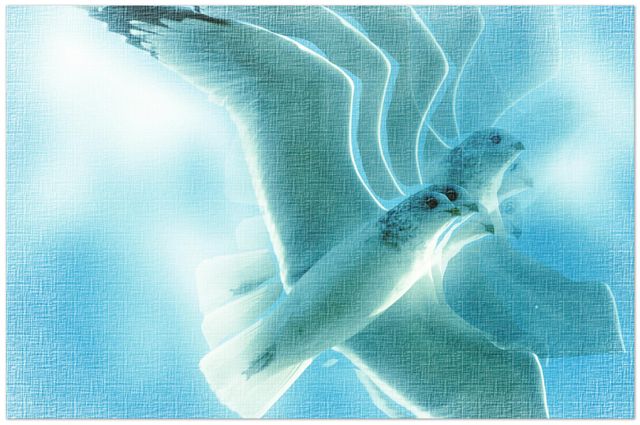 Continue below to see what the rest of the top 10 winners created for this weekend's contest. PicsArtists were feeling particularly inspired this week, and no two entries were alike.
Thanks to everyone for your participation! Leave a comment below to share your thoughts on the Motion Tool Weekend Art Project.