Over the weekend, PicsArtists celebrated International Women's Day by taking strong female portraits representing the bold and courageous women who live among us. Users submitted 4,372 portraits of woman, making this one of our most successful contests in quite some time, and frankly, there could not be an occasion more deserving of such vast support. Voting carried all through Monday, as users selected their very favorite photos. Today we have the top 10 winning entries from this weekend's contest.
Our first place winner is user Abigail R (@ruce), who earned 2,740 for a picture of herself. Abigail certainly represents strong women in PicsArt's community, as in just the past month she has won two Weekend Art Projects and placed in a Graphic Design Contest.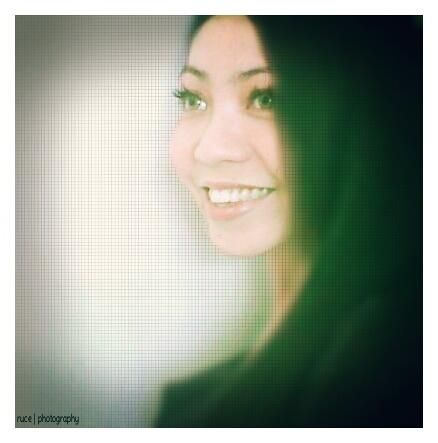 Finishing second is Beautifully Flawed (@daffylaye) who won 1,983 votes for this portrait of herself. What makes this portrait special, however, is that it was not taken by her but by her boyfriend who lives halfway across the world in Italy, Paolo. Did we mention that she met him on PicsArt?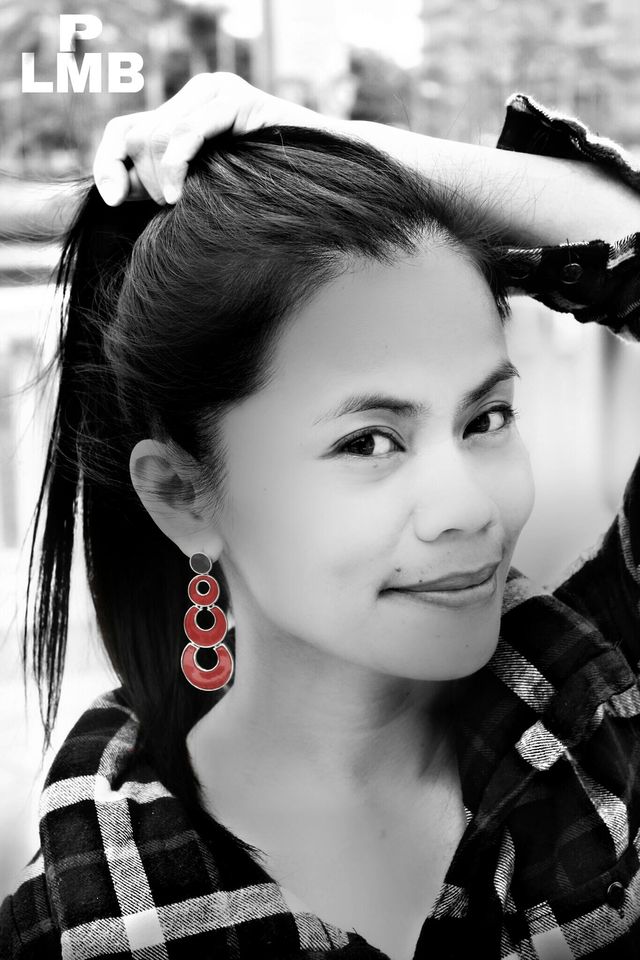 User milotaliuphotography (@milot) placed third with 1,728 votes for what was one of the contests most vibrant and lively photos, a girl running through a field. He used the Vintage effect to really make his photo pop, making for an exceptional female portrait for the challenge this week.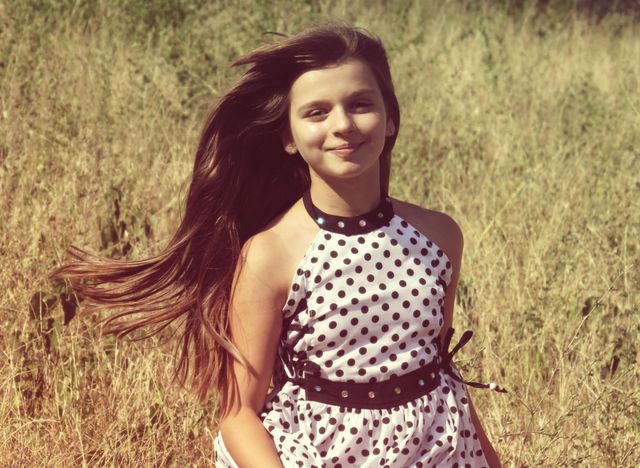 The Jury's Pick of the top photo not to crack the top 10 is this entry by Alessandra Cabello (@alecabello). The photo is beautifully captured, and seems to possess a heightened sense of candor and charm, making it the choice for the jury this week.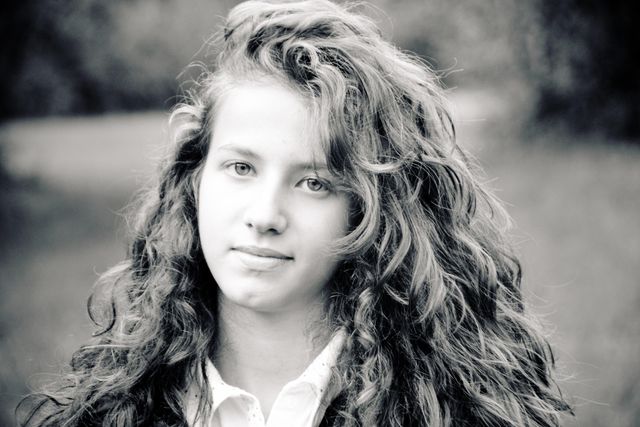 There was no shortage of strong female portraits this week, which should not come as a surprise to anyone as when it comes to strong women the world has no shortage of subjects. The winning photos were excellent from top to bottom, so be sure to catch the rest of this week's winners below.