With the temperatures still manageable, last weekend we held a Park Weekend Art Project, challenging users to get outside and take some shots of parks during this beautiful time of year.
Winning was anything but a walk in the park with 2,620 entries. Voters separated the best from the rest, choosing the winning entries over the past several days.
Charlotte D. Gurley (@charldia) took first place by taking us all to a bridge in Wilderness Trail Park in Gadsden, Alabama. This peaceful footbridge won 155 votes with its golden lighting and lush foliage.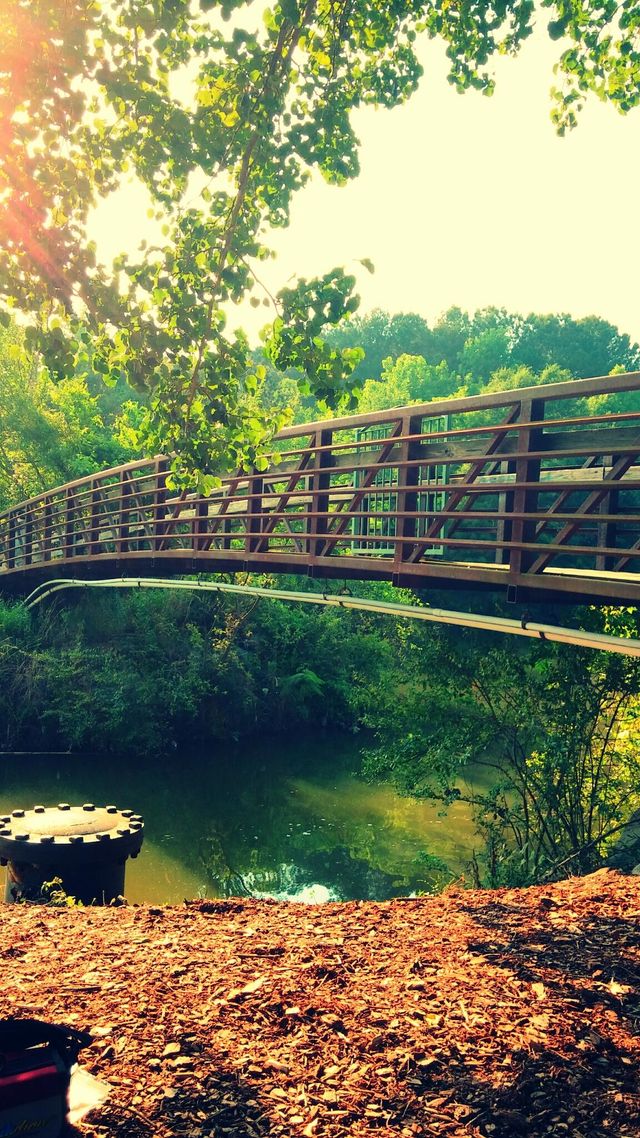 One look at Claudia Wa 0611's (@zwergl0611) entry and its easy to see why it took in 150 votes for a silver medal. The canopy of pink leaves over these columns of trees is breath-taking, and further emphasized by our runner up's choice to keep the rest of her shot in black and white.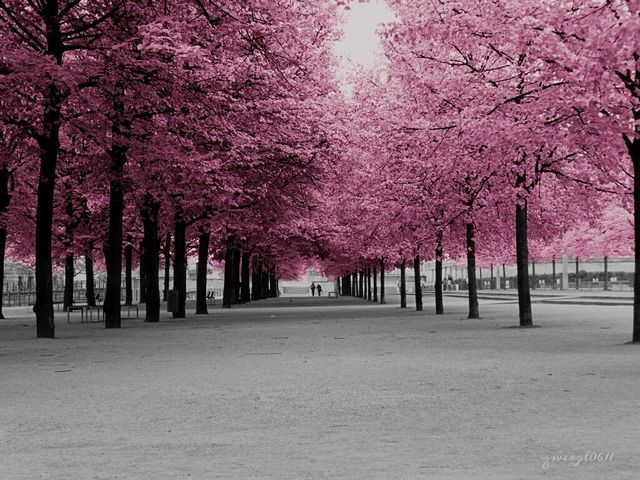 The Master (@gearhead63) grabbed third with 113 votes, taking us to a playground. Credit goes to his great composition, blurring the background and playing with the contrast of orange leaves against the blue ground.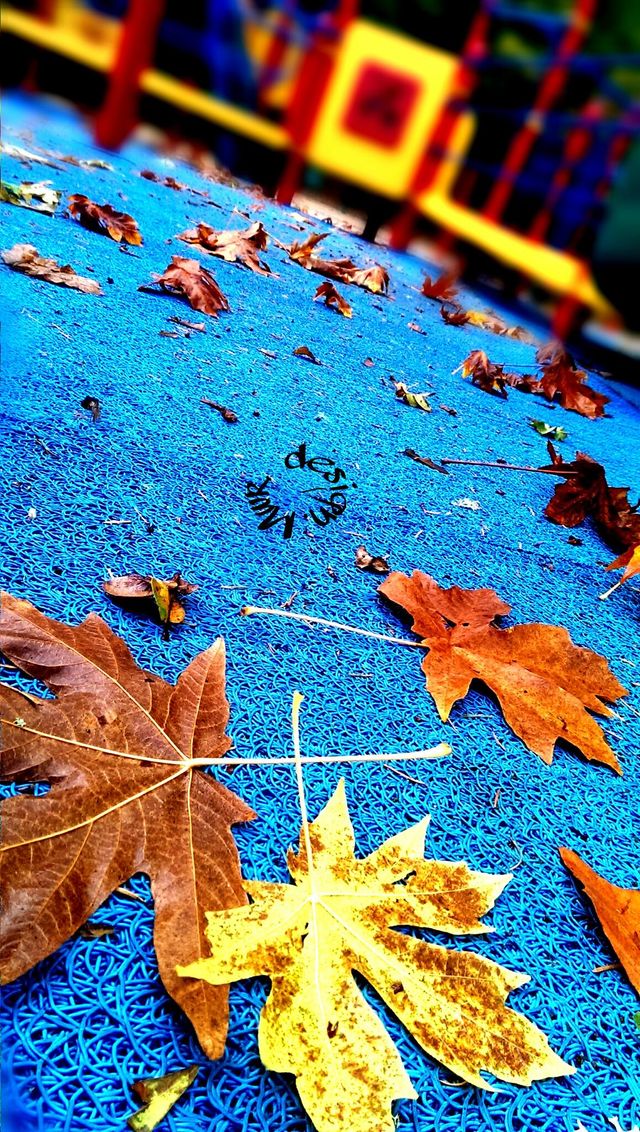 Our Jury's Pick of the top photo outside of the top 10 was this gorgeous shot by jmcdphotography (@jenkenmcd). What better way to capture a wonderful day in the park than this crisp shot of a sharply dressed whippersnap strolling among the leaves?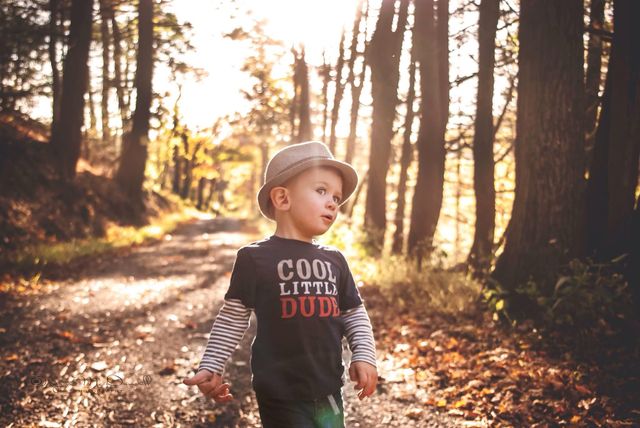 You're stroll is not quite at it's end, don't miss the rest of the top 10 park photos below. These photos are sure to put you at ease and let your mind wander to beautiful and peaceful parks around the world.
Thanks to everyone for your participation! Head over to the contest section for more exciting art competitions.