Voters have selected the 10 winning photos from the Happiness Weekend Art Project, and their contagious quality is guaranteed to put a smile on your face. 2,611 photos in total were submitted, each one showing happiness from a different angle. Some of these were bursting and glowing with energy, while others focused more on a tranquil yet contented approach. Here are this week's winners!
In first place was javier gordillo (@javigordillo80), who earned 1,441 votes for this week's winning photo. He managed to accentuate his photo of a little girl joyously releasing a bouquet of balloons by strategically adding bokeh and lens flare into his image.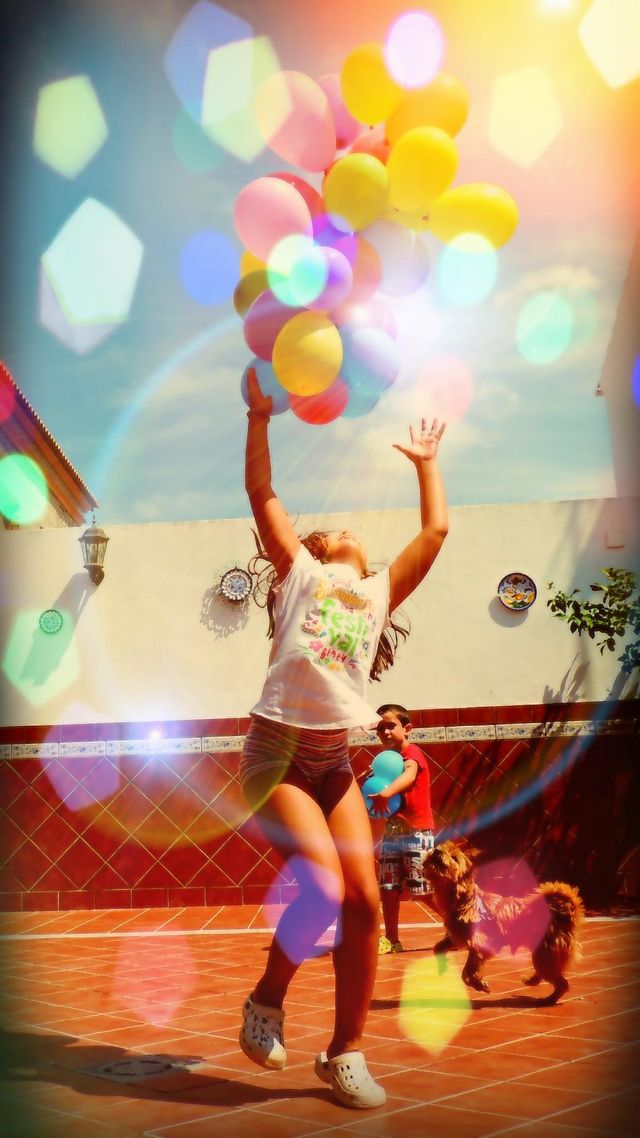 Finishing place second was Daniele Mariani (@danielemariani), who garnered herself an admirable 1,185 votes for this collage. Daniele's collage approach was a great way to stand out this week, and it animated this series of images depicting hundreds of balloons being released.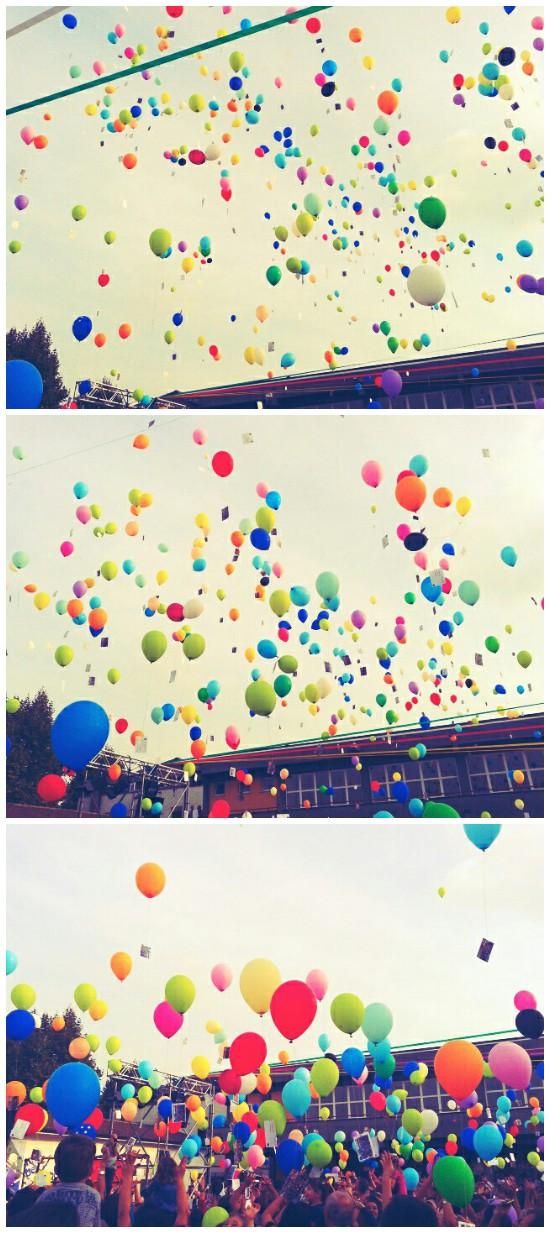 Placing third was Hanz JK (@iamcaridwen), with 976 votes. Hans didn't do anything fancy, but then again, happiness is often wonderfully simple. Here we see this little girl, happily staring back at the camera through her glasses. A perfect picture.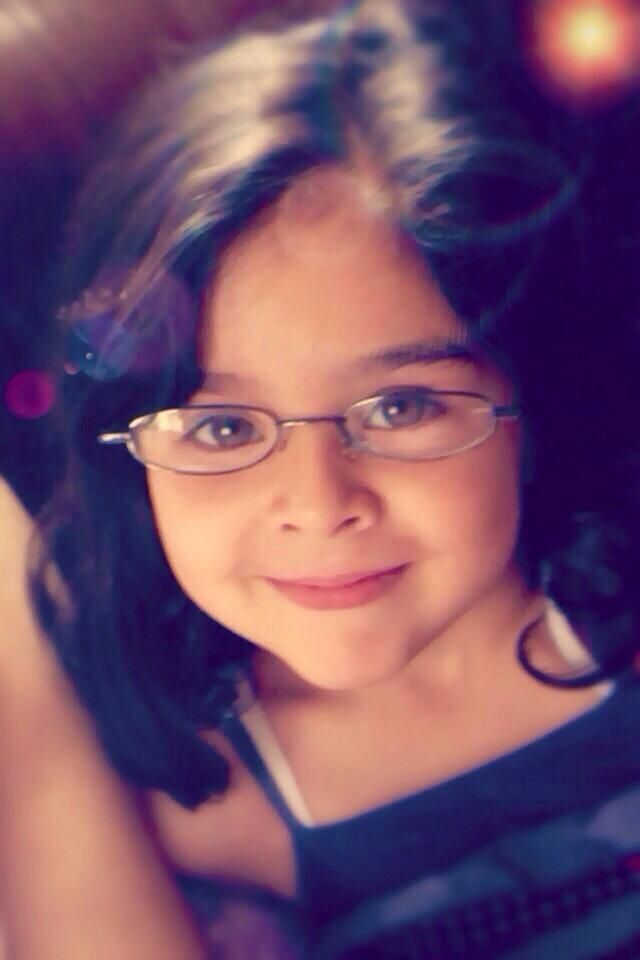 The Jury's Pick of the best shot not to crack the top 10 this week was this photo captured by Ylenia Yeya Ledda (@player_1698228). What better symbol of happiness than a mother's first image of her unborn child?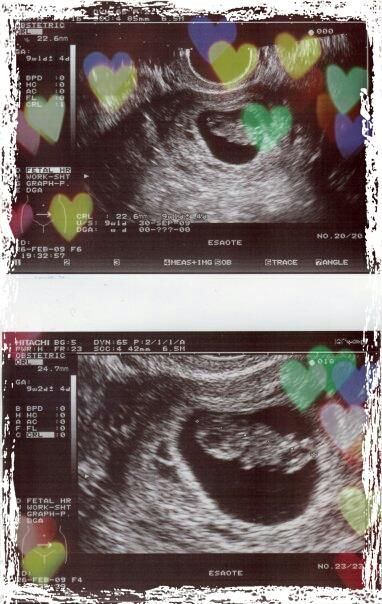 Don't miss the rest of this week's top 10 entries below! Get your dose of happiness for the day and scroll through these amazing pictures. Thanks to everyone for your participation!