Over the weekend, users entered our Fun Weekend Art Project, in which the challenge was to capture fun in a single photograph. An enormous amount of users answered the call, submitting 2,243 photos into the contest, each one expressing fun in its own way. It was hard to choose the winning 10, but thankfully that is a responsibility that went to our users who voted all weekend to determine the very best shots.
Finishing first is a true veteran to PicsArt Weekend Art Projects. Abigail R (@ruce) earned 1,868 votes, blowing away everybody else and adding to her half dozen other top 3 contest finishes. Her photo made quite a splash, summing up fun with this priceless image of a group of friends throwing their arms up in ecstasy in a swimming pool.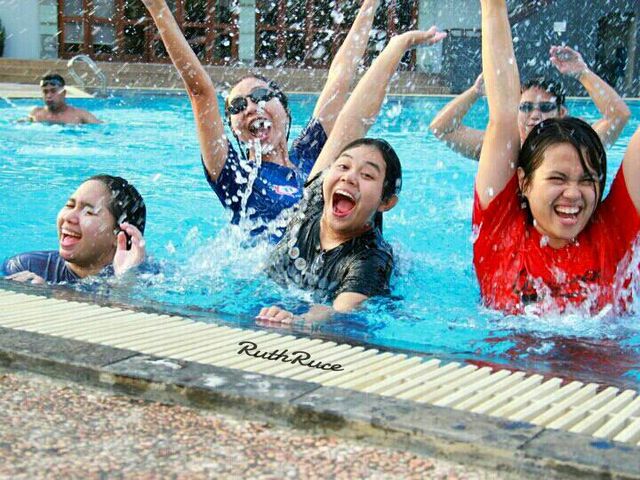 Finishing second with 1,226 votes was Vani (@vsznvfknbv), with this photo of a group of people celebrating the holiday of Holi by throwing various colored powders into the air. This is Vani's first top 3 finish in a PicsArt contest, and it stood out for its energy and vivid colors.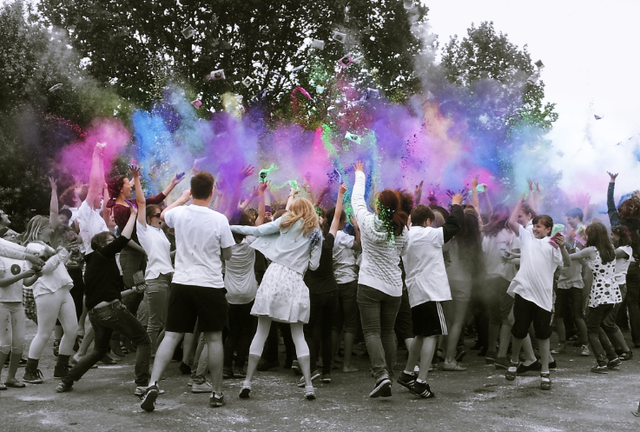 In third place with 775 votes was Headbanger (@tombaldave) who earned 775 votes for this happy girl with her face painted. Headbanger tends to gravitate towards more grungy and stark photography, generally speaking, but here he showed his more light-hearted side with this beautiful shot.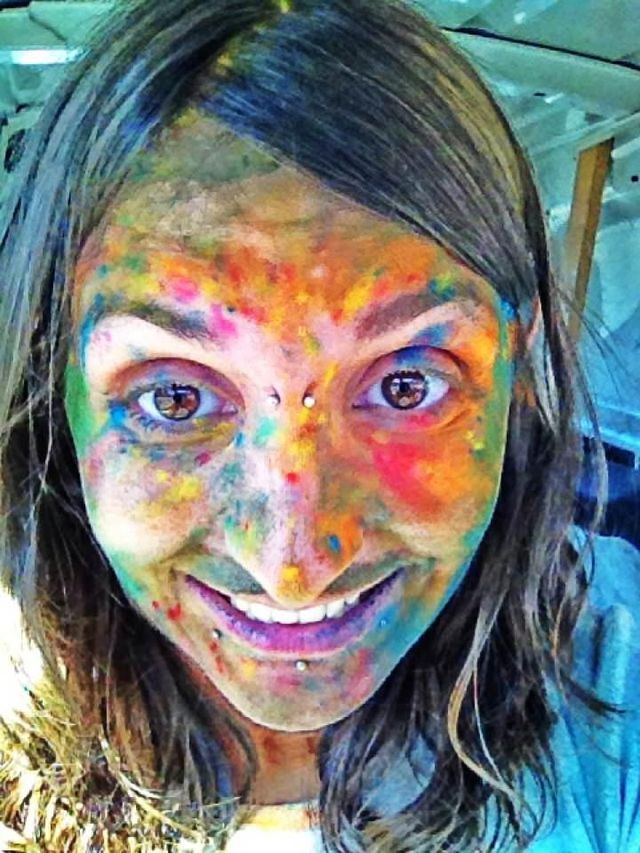 The Jury's Pick of the best photo that didn't make the winning 10 was this shot by Gabbi (@glo_fra). In addition to the fact that it is just amazing how high this girl is being tossed in the air, this photo's use of gradient was also perfect for creating a warm and fun mood.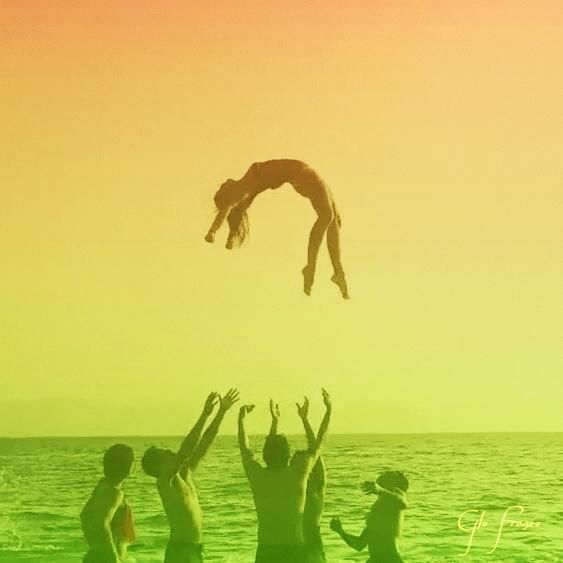 The contest this weekend was fittingly a whole lot of fun and featured so many wonderful photos that are guaranteed to make you smile in their own unique way. Don't pass on the rest of the top 10, displayed below, as every shot is worth your attention.
Thanks to all of our photographers and voters for participating this weekend. We'll see you in the next challenge!