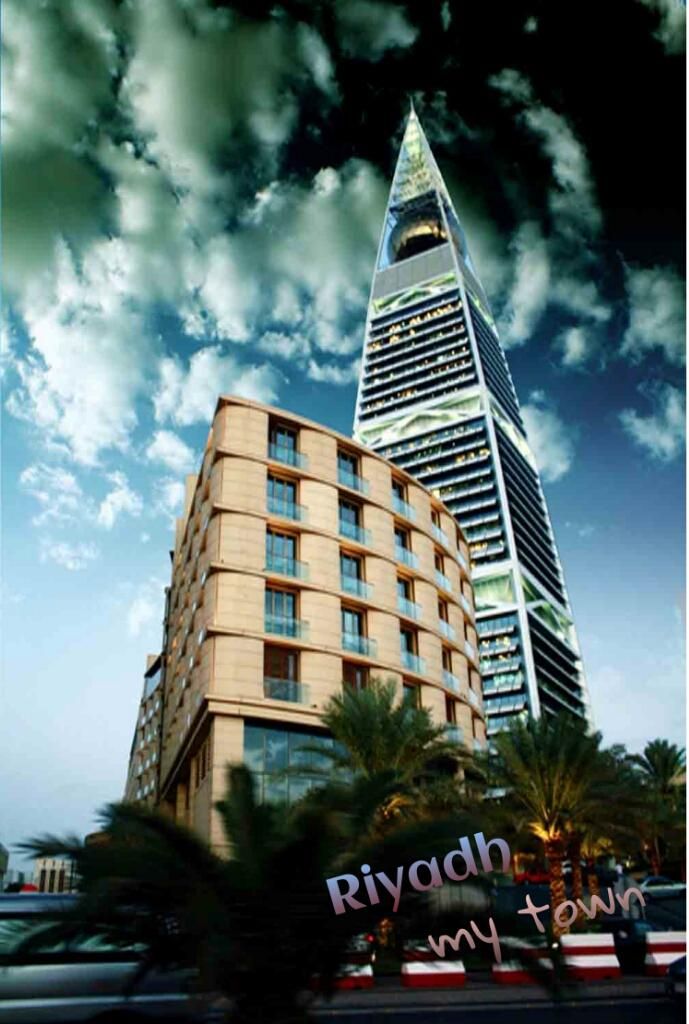 The results are in for this week's graphic design contest and the users havevoted for their top 10 submissions. PicsArtists submitted 1,952 custom posters of their hometowns, featuring iconic landmarks and local hang out spots.
The posters come in a wide variety of styles and themes, demonstrating the versatility of PicsArt and the creativity of our users.
The winning poster was submitted by Nora (@alsultana) Nora employed the use of PicsArt masks and text to convert her photo into a poster.
Tu Caa Cordero (@tucaa) came in a close second with a more local poster of a back street in his home town. This poster stood out for its simplicity and its color, the autumn leaves golden under the morning light contrasting with the deep blue shadows cast in the street below.
Users LOVE(@bisho07) and Ivaa(@ivakpaic) made collage posters of their hometowns, a different but equally effective approach.
Another notable winning poster style was Chona Chiong's(@punkchonita) use of a combination of PicsArt masks, text, effects and clipart to completely transform her photo into a vintage postcard of the Philippines.
Check out the rest of the winning entries below, and thanks to everybody for participating!