For our Yoga Class Poster Graphic Design Contest, users competed to design the best posters with the goal of attracting the public to sign up for a yoga class. Seven hundred entries were submitted to the contest, and since yoga is an exercise with a lot of unique positions, almost all of our contestants took advantage of those yoga poses in making their posters. Our community voted to select the best 10 posters, and today we have our winners!
With 715 votes, hossein goshtasbi (@hossein18) placed at the very top with this very clever and elegant design. Usually, all it takes for a great poster is one awesome core idea. By adding these black butterfly wings onto the silhouette of someone practicing yoga in a field, this poster communicated a sense of peace and oneness with nature, an idea central to the appeal of eastern teachings.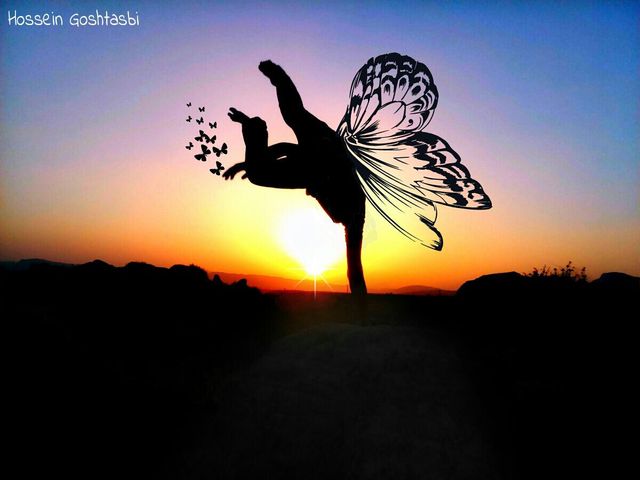 Nina san (@ninasantiago) finished in second place with 560 votes, with her poster going for a more ambitious editing illusion. Her poster featured a young woman in meditation edited onto a globe, which was then edited into a field. The poster combines these 3 images into a final illusion that is not only sure to get the passersby interested in yoga, but it also got the attention of the voters it needed for a top 3 finish.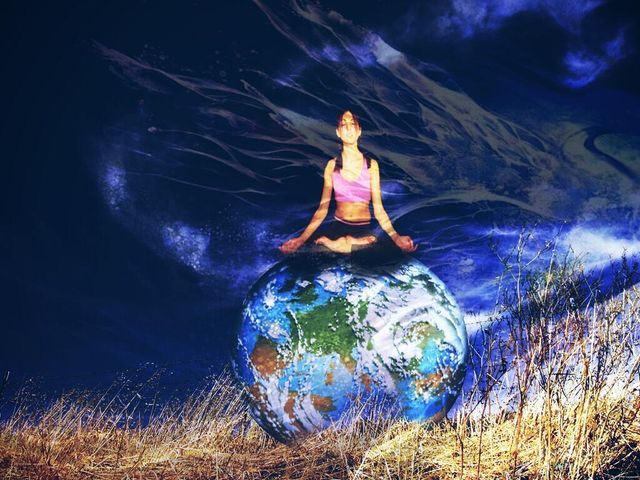 Finishing in third was karimradwan93 (@karimradwan93) with a beautiful poster that won 464 votes. This poster's seamless integration of text, image, and design came together perfectly for a spectacular final result.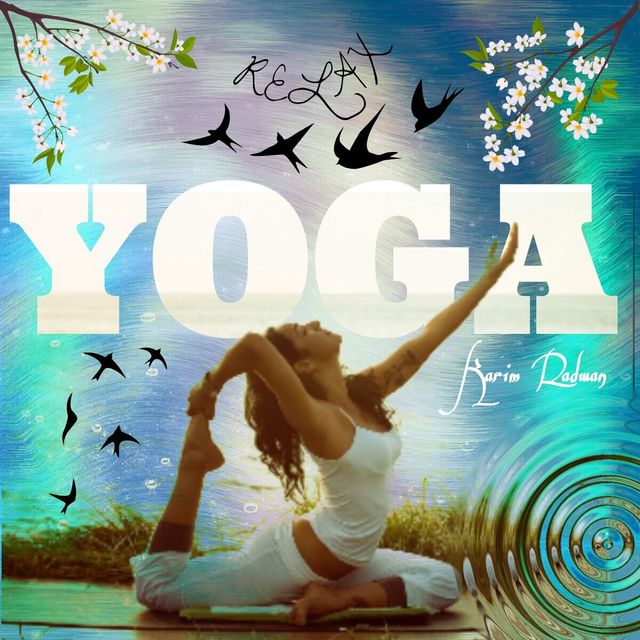 Our Jury's Pick this week of the best poster that didn't get the votes needed for a top 10 finish, was this entry submitted by ignored by liam :'( (@clarinlenard). This entry had all of the core elements of a great poster, with wonderful cohesion and a great image of someone doing yoga but cut off at the neck. Excluding the face of someone is always a great way to draw focus towards the action, not the person, and let people project themselves into an image. The text briefly touched upon the central benefits of a yoga class, creating a great symbiosis of visuals and ideas.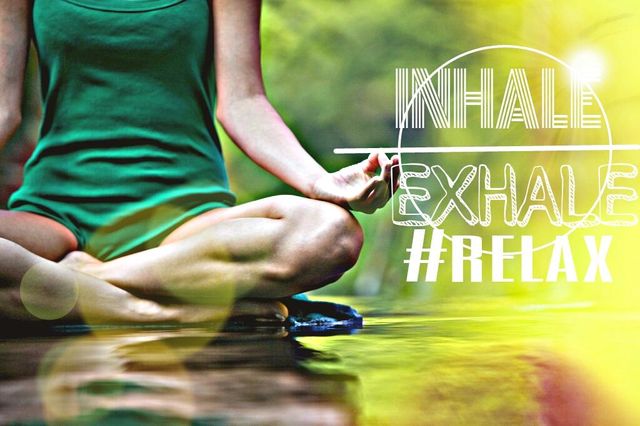 Thanks to everyone who participated in this Graphic Design Contest! Be sure you don't miss the rest of the winners posted below. This was a great week for design and all of this yoga is bound to put you at ease and help you unwind for the weekend.
Do you do yoga? Comment below to share your thoughts on which of these posters most makes you want to relax with some unique, peaceful poses.