This past week's Recipe Graphic Design Contest was as much a challenge to the chefs in our community as it was to the designers. The challenge was for users to each choose their favorite dishes and use PicsArt to incorporate the written recipe into a photo of the dish. It turns out that our community has enough chefs to feed an army of a small country. Users submitted 511 recipes into the competition, featuring all kinds of food from all over the world, and best of all, with each photo there is a full recipe included for anyone out there who feels game enough to take on one of our users' signature dishes. Our community voted with their eyes and stomachs, and today we present the winners!
The one entry that had users lining up for a taste above all others, was this Soya Tofu Loaf by Annie (@anni-j03), which won 646 votes. Annie proves that vegetarian food can also be delicious, and did an excellent job of presenting her recipe in a clear and comprehensive manner.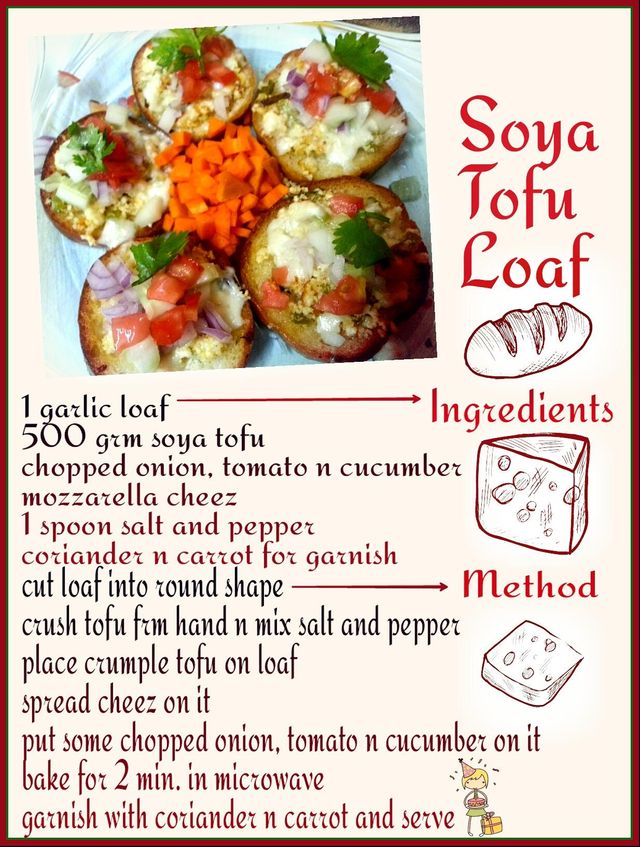 Our second course was this onion ring recipe by Rahaf (@rahaf1417), that had 574 votes. Rahaf's idea to use overlapping images beautifully integrated his recipe alongside his photo.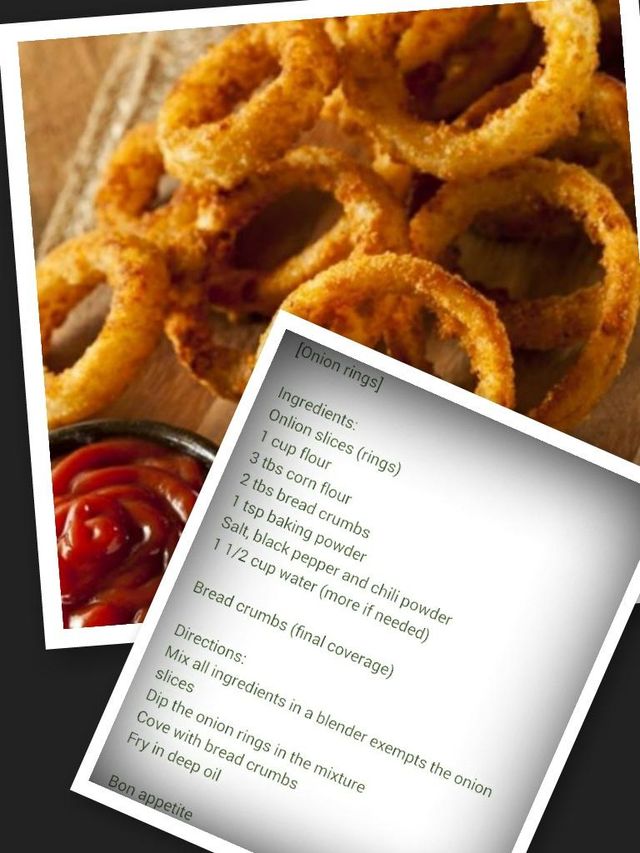 FASHION LOVE (@fashionnlove) brought the sweetness this week with this awesome recipe for Mordiscos de Angel, also known as macaroons, landing third place with 490 votes. You can't have a top 3 without a dessert, and as it happens, this week's top 3 had an appetizer, entree and dessert!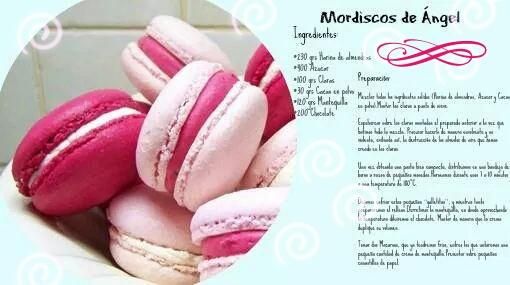 Our Jury was stacked with foodies, and their pick of the best recipe that didn't make our top 10 menu was this New Orleans Shrimp Pasta by Skiler Himes (@prettyskye1). This cajun classic not only had us chomping at the bit, but the design was impeccable, right down to the fleur de lis frame, which symbolizes Louisiana's French heritage.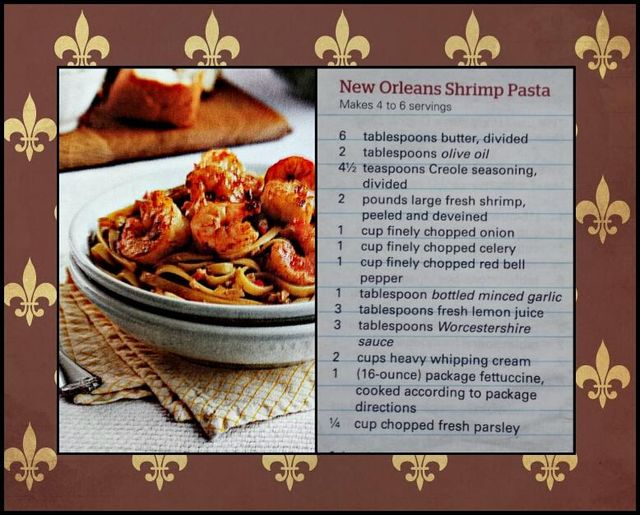 Hungry for more? Well don't miss the rest of the top 10 recipes below. This is a 10 course meal and you want to be sure that you've tasted everything before moving on.
Thanks to everyone who participated for making this our most delicious contest yet. Is there a recipe here that you want to try? Comment below to let us know if you plan on preparing any of the top 10 recipes from the contest.