The robot drawing contest has come to a close, but before we power-down our mobile devices, let's check out some of the latest technological marvels to emerge from our users' imaginations. The new rules have changed the dynamics of these challenges considerably. We are seeing less entries and higher quality. Still an admirable 318 robot drawings were submitted this week, and some of them look so good you would think they were made with a blowtorch and a toolbox rather than a smartphone and an index finger.
The top-voted robot picture this week belonged to laila(@renolai), earning 514 votes total for her female cyborg. She came in second place in last week's Hat Drawing Challenge, and has continued her long-standing trend of making marvelous drawings of strong women. You may also want to visit her page to check out her entry this week that didn't make the cut, titled cyborg 2, because this girl knows her way around a canvas.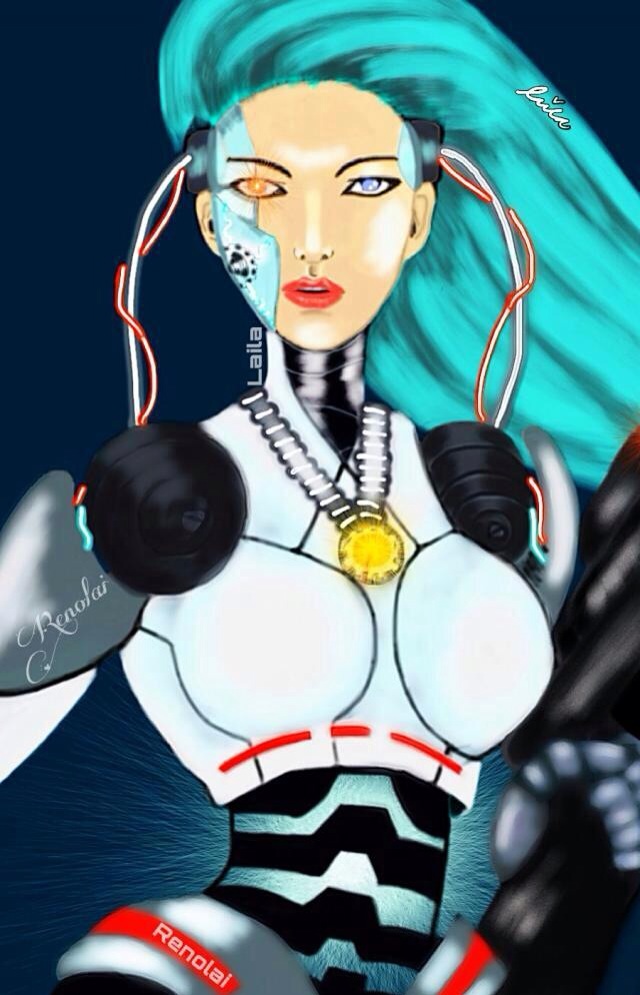 Jose (@nexonman) finished with 397 votes, bringing Pixar's WALL-E back from space and landing him firmly in second place. Jose is a skilled artist who has labored away in Pirate Drawing, Hat Drawing, and Beach Drawing contests, but has only here achieved the recognition of a top 10 finish.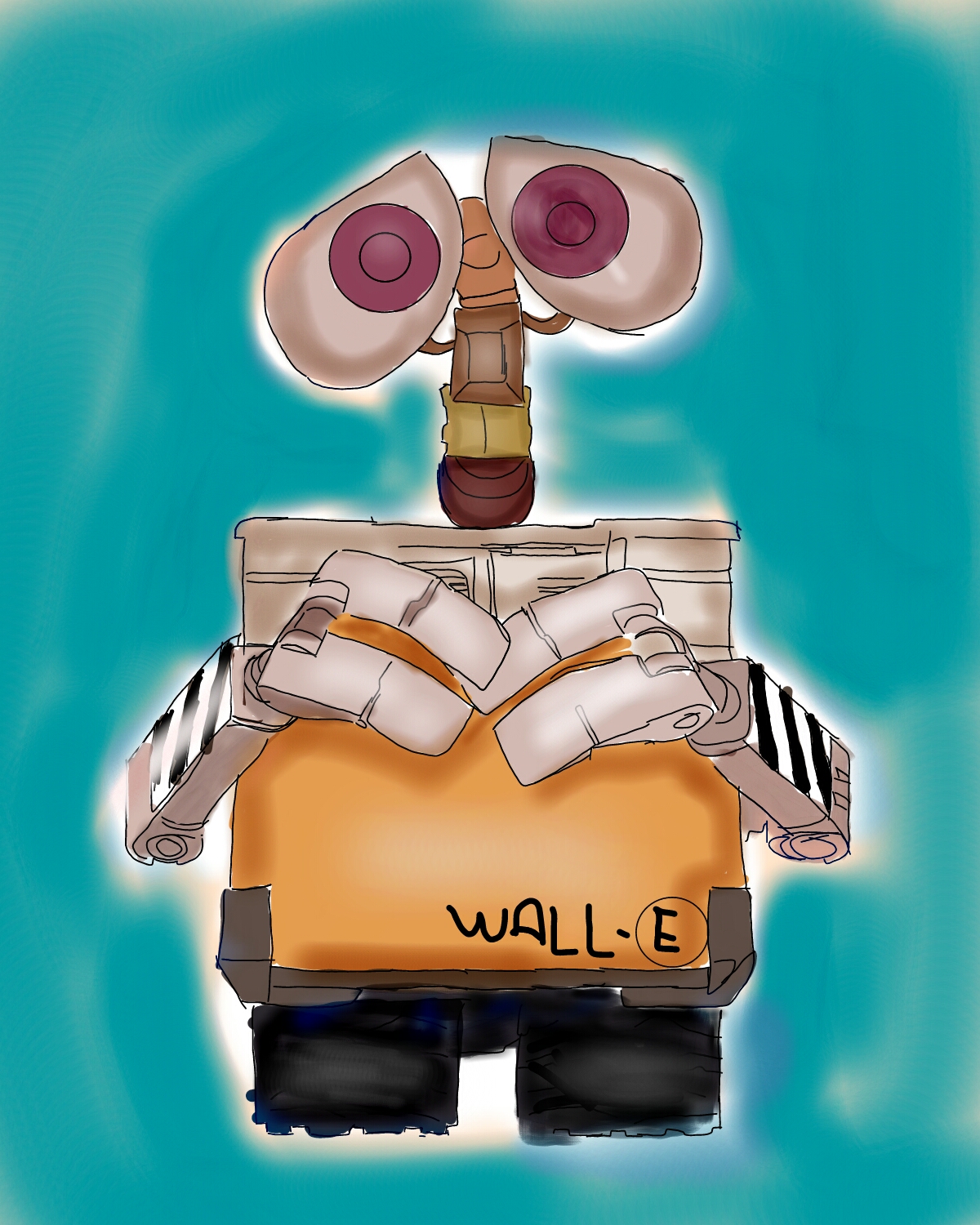 In third place is one of PicsArt's best, Toni(@i-not), who earned 317 votes for her retro robot swimmer. Toni has recently placed in the Street Sign Weekend Art Project as well as the beach and hat drawing challenges, but this week she truly outdid herself. Here her talent really shone through, creating a drawing that's different, beautiful, and even a little sentimental.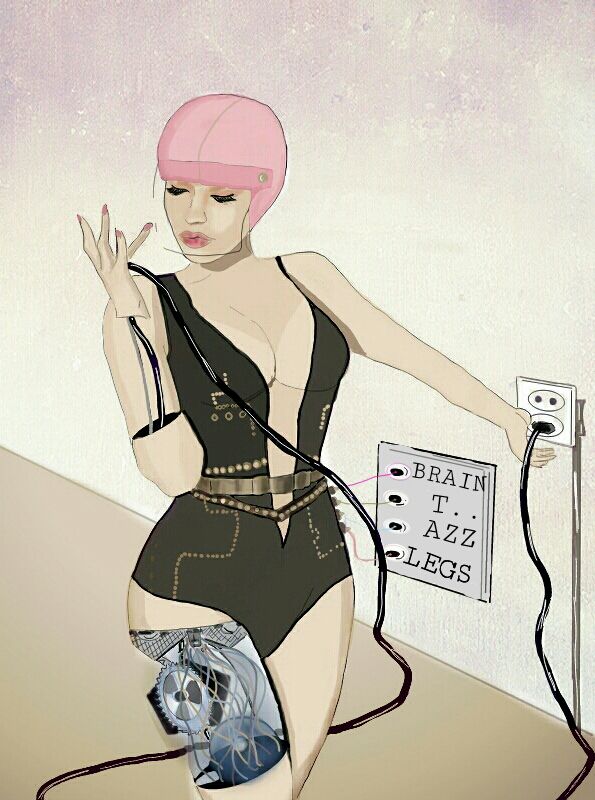 The notable entry this week belonged to Zachary Johnson(@echohaus). Here is a PicsArtist that really merits a closer look. His drawing this week was notable because he had a unique take and his skill was superb. Look at his page and you'll find that everything he does is like that.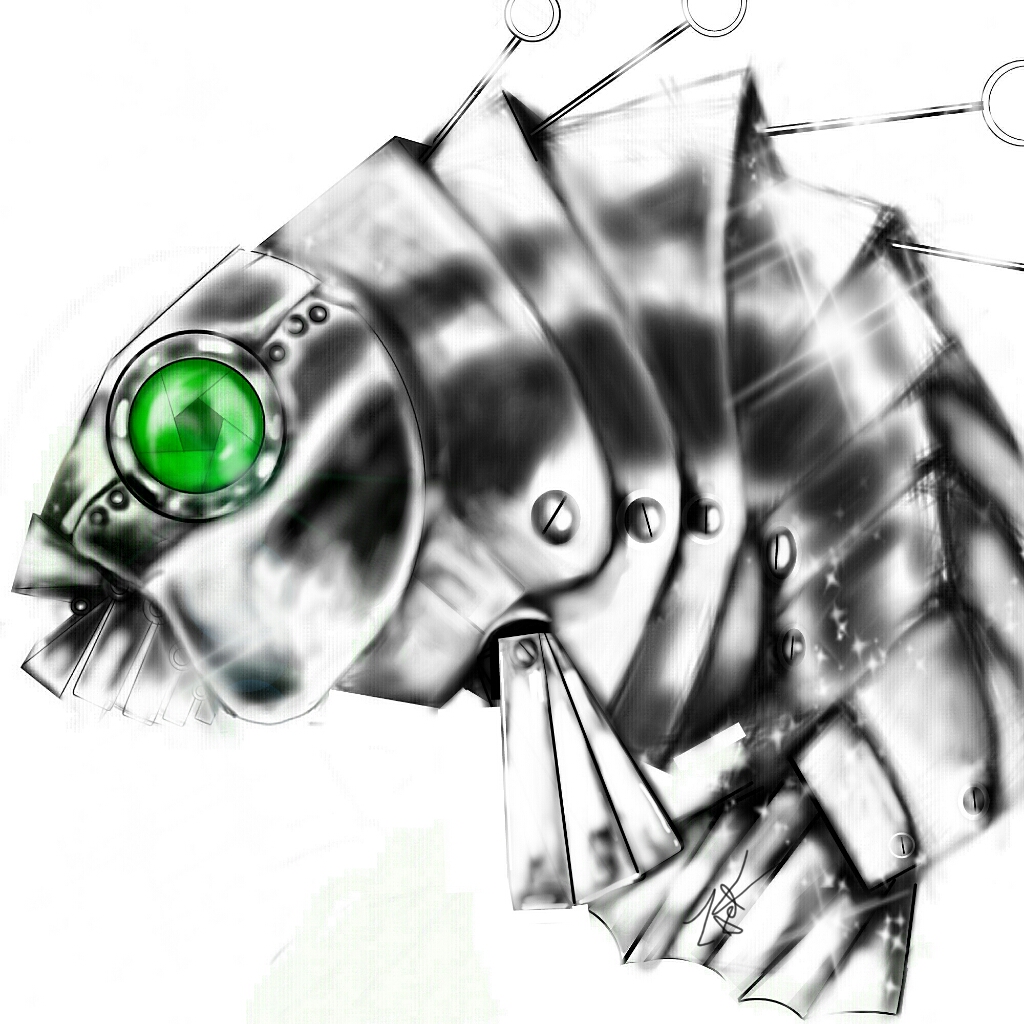 Our animatronic showcase does not end here however. There is plenty left in the warehouse, as our community's best talents were particularly prolific this week. Take a peek below to check out the rest and, as always, thanks to everyone for your participation!