Last week's Rose Drawing Challenge gifted us a bouquet of 995 amazing roses drawn with the PicsArt app, and today we present the winning 10.
We are always surprised by the level of skill and detail users are able to accomplish, and it seems that every week our users only get better at making both realistic and fantastical images come to life.
As always, the approaches varied greatly, with some focusing on the rose while others decided to use their roses as props. This only made choosing the winners more difficult, but thankfully for us, that responsibility was left to our community, who voted all week long. Today we have the results.
For the second challenge in a row, Moriel Märchensarg (@moriel-maerchensarg) is our winner with 318 votes. Moriel was among the creative individuals who took their drawings beyond the flowers and integrated them into a larger concept.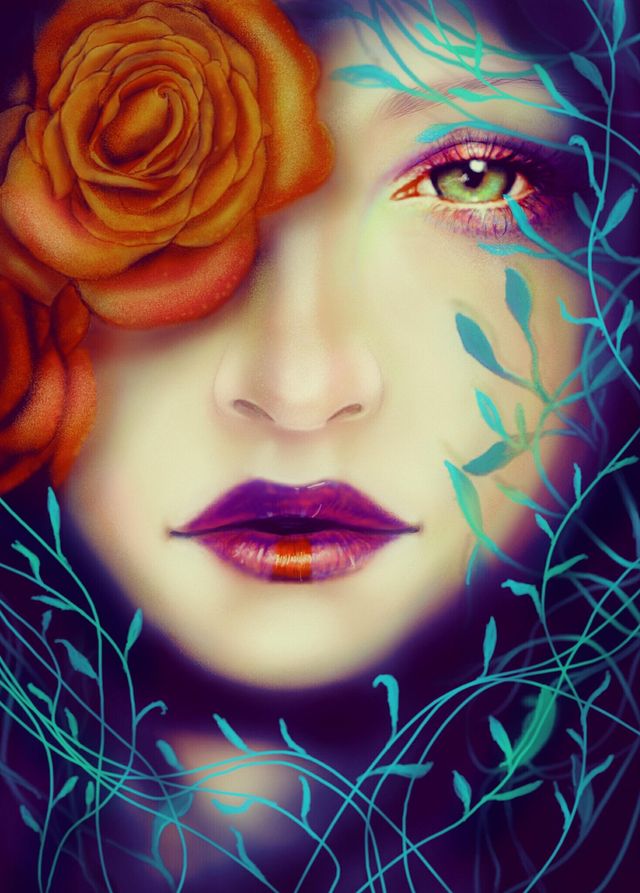 Enisa (@enisalicina) captured second place with 290 votes. Hers was a beautiful portrait painting that recalls an old movie poster with its white bespeckled frame.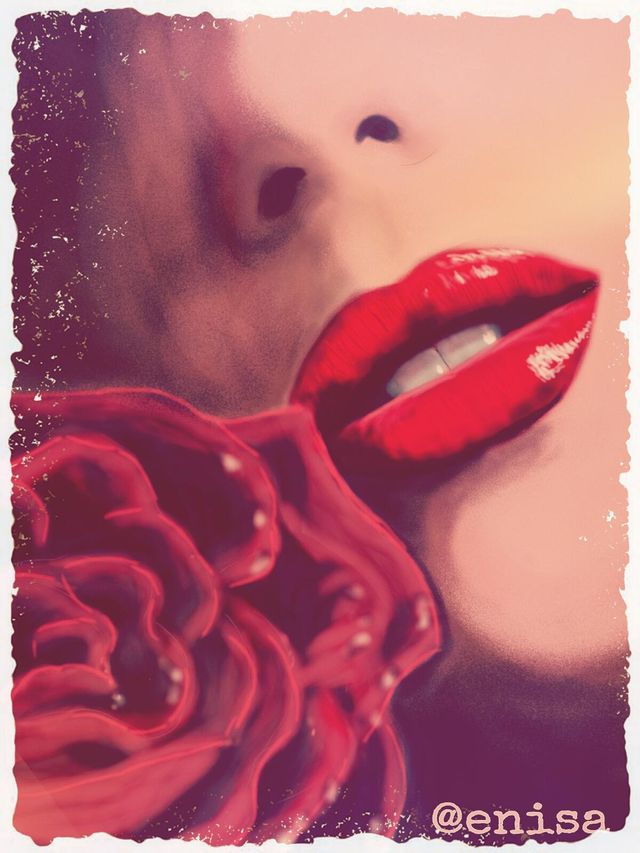 أتُّـــومـة (@fo2013146) finished not far behind in third, with a final tally of 274 votes. Her entry shined in its technique, beautifully rendering the rose petals with gorgeous lighting and texture.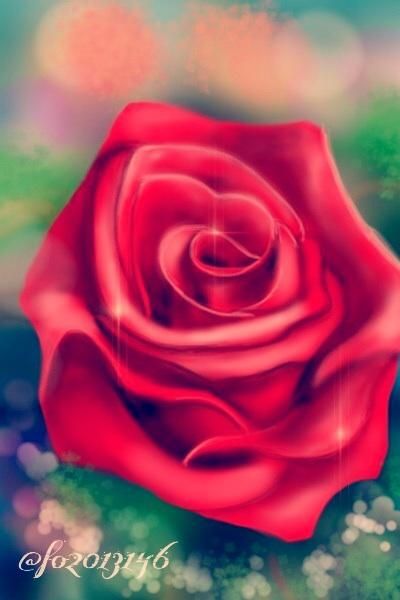 Our Jury's Pick of the best rose drawing outside of the top 10 was this entry by asiya (@asi4u). Her drawing focused exclusively on the rose, but despite the fact that a rose is a still object, she managed to give it movement and energy with just a few drops of floating water.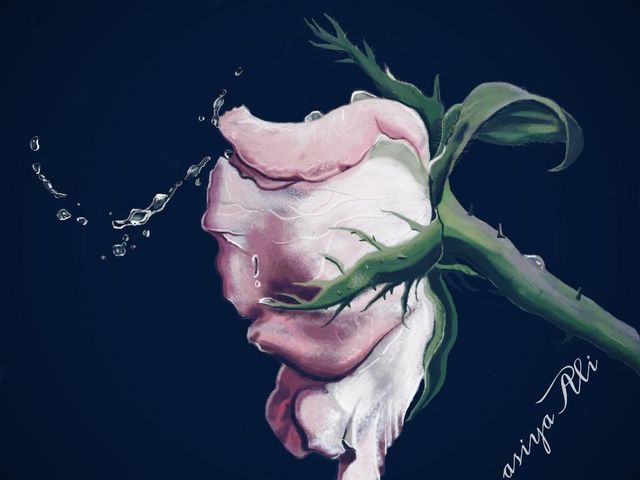 Thanks to all of this week's contestants. Be sure you don't miss the rest of this week's winners below. You'll want to see the amazing diversity that this contest inspired.
For more contests, head over to our Contest section.