As part of our farewell to summer, our latest Drawing Challenge had users draw sunflowers with PicsArt Drawing Tools.
535 sunflower drawings sprouted from our community — stiff competition. Among these were painterly landscapes, realistic tableaus, and storybook-like illustrations, to name only a few of the many drawing styles we saw.

The 10 winners were chosen by our community, who voted between Wednesday of last week and last night. The competition for first place went all the way down to the wire. Here below, we present to you the winning drawings.
The first place entry was the handiwork of Brie (@bries), topping the charts with 435 votes. Brie's drawing was charming in every way, as she placed her sunflower between the fingers of a beautifully drawn young woman, achieving pitch perfect skin tone and lighting.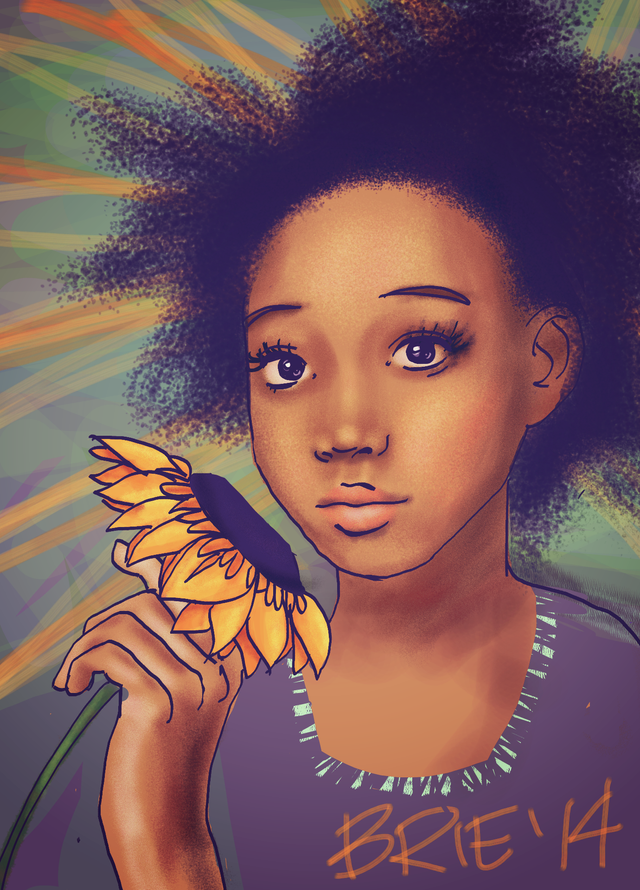 Our second place entry was drawn by the gold-medalist from the recent Lighthouse Drawing Challenge, leah taylor (@leahtaylor). Leah missed her second straight week at the top by just a handful of votes, with a final tally of 429. Her fantastically huge sunflower was still enough, however, to make anyone wilt under its towering petals.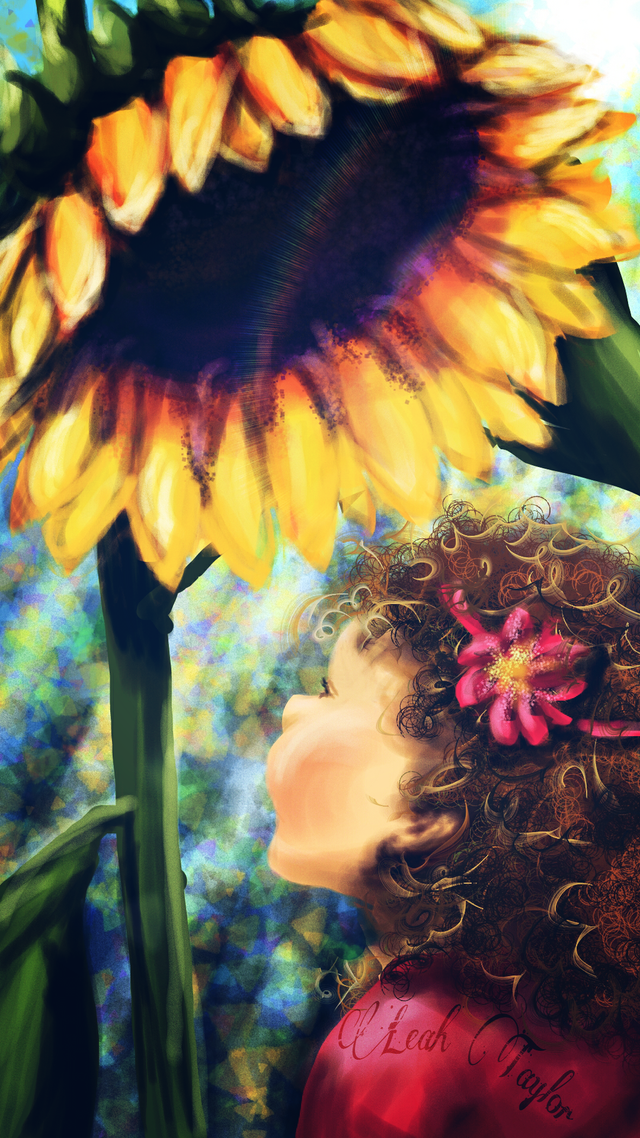 Migelsan's (@migelsan) drawing slid into third, finishing with 385 votes. His drawing took a much different approach than the two drawings above. Migelsan's drawing had a more simplistic style, drawn with fluorescent colors and glowing ribbons of light.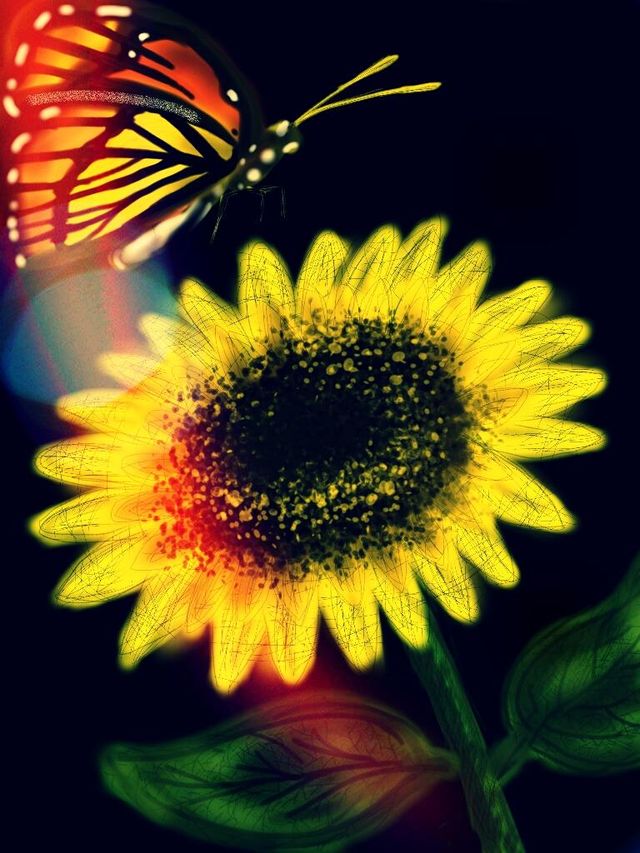 Fresita (@ruthhh28) stunned us this week with her gorgeous flower painting, which was chosen as our Jury's Pick of the best entry outside of the top 10.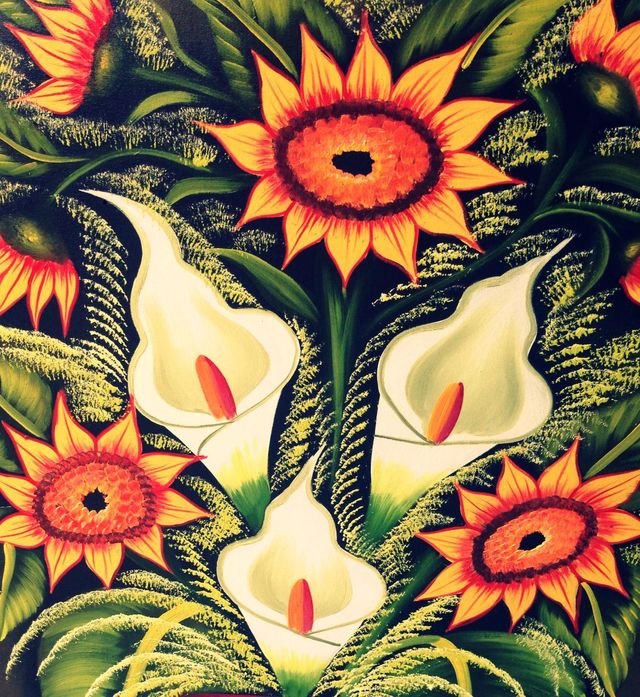 You've only seen the tip of iceberg, so don't miss the rest of the top 10 below. See the amazing level of skill and variety that users brought to our challenge this week.
Haven't had enough drawing competition? Don't worry, you still have the rest of the day to enter our Treasure Chest Drawing Challenge before submission closes.