In this week's drawing challenge (#DCsupercar) contest, we called on our users to design supercars using PicsArt drawing tools, designs that demonstrate speed, power, and elegance. Users responded with 618 unique entries, with extreme diversity that is well represented in the top ten.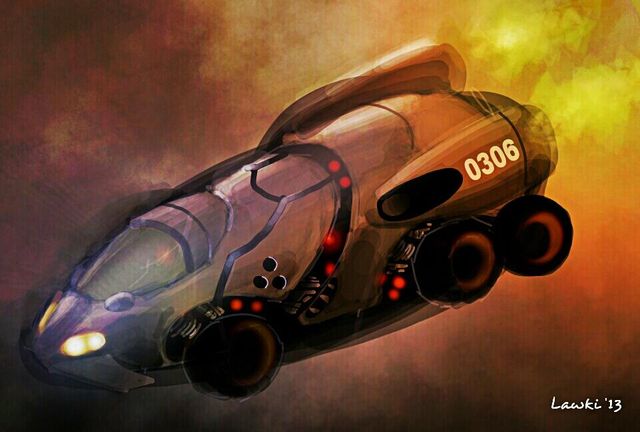 The winning design belongs to @lawki, who earned 718 votes for his spaceship design, drawn with a bulking iron body that extends from a rounded nose in the front to rocket thrusters in the back. @lawki's sketch also stands out with its fiery color pallet that impresses instantly upon first glance.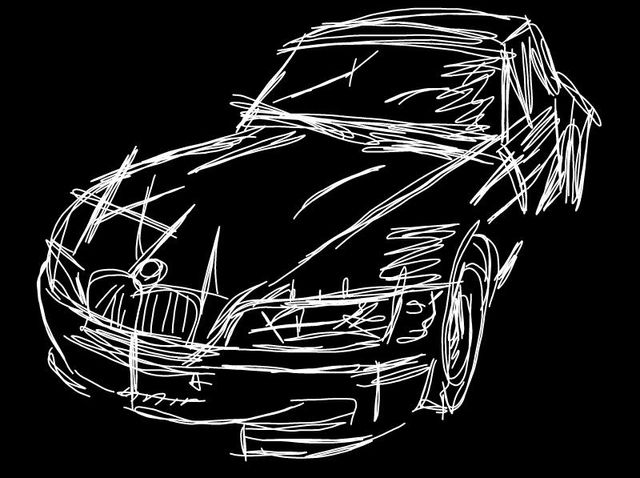 Some of the sillier winners include @monicas96 cheeseburger shaped "patty wagon", @ntafreak Flintstones family car, @aomarimchen's Tortoise shell design and @escherfan's "bull car". This is the second contest win in a row for both @aomarimchen and @escherfan.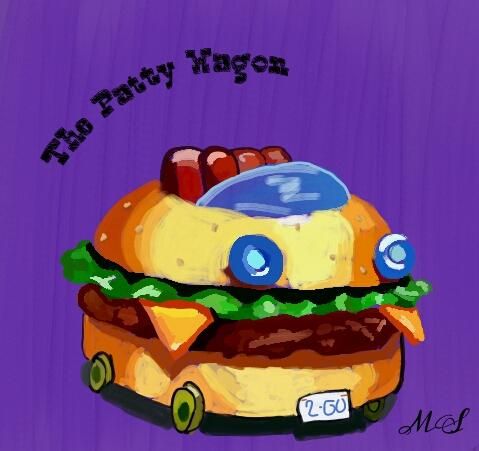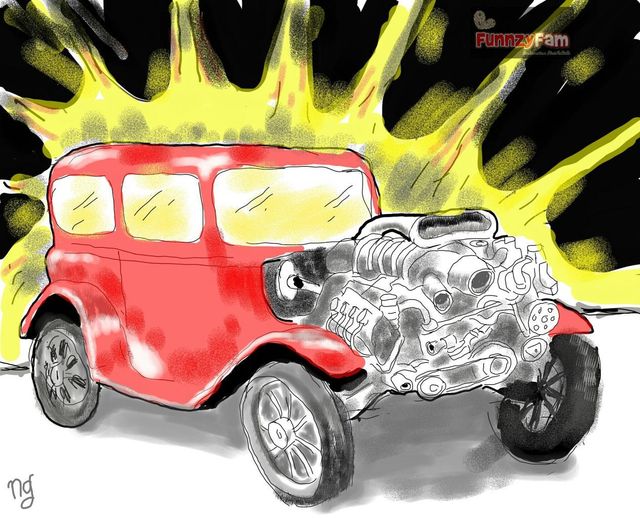 The sleekest entry was @delphinus3's futuristic racecar, a smooth and low to the ground roadster with an extremely aerodynamic design. @waynayki, however, went in the opposite direction, creating a haunted muscle car with a tattoo like graphic streaming on its side, framed in front of the gates to a graveyard. @kongtoto, another winner from last week's monster challenge, also went with a more beefy design but with a twist, placing an oversized muscle engine in the front of a 1940's retro style Sudan.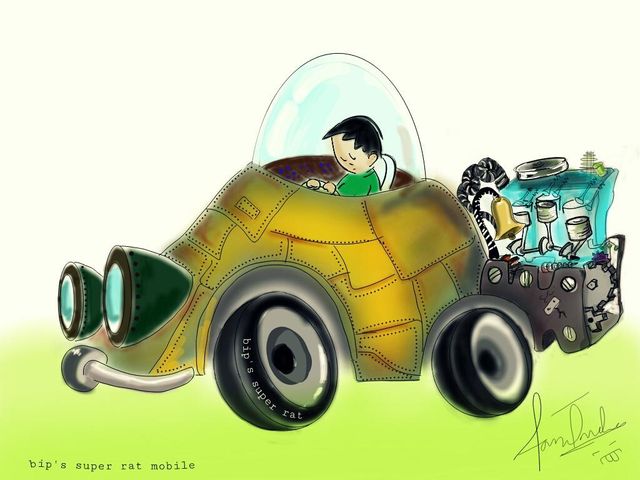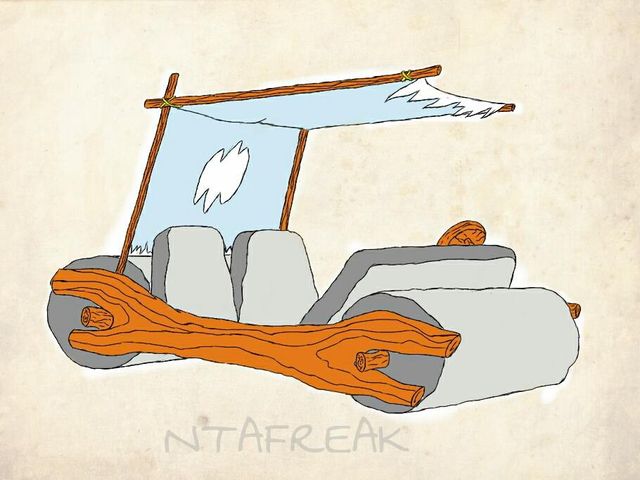 @i-not and @cimerio- both went with more conventional car designs, but made up ground with their creative styles. @i-not took a minimalist approach, using the scratchboard technique to delineate the contours of a modern sports car, while @cimerio-'s bold use of colors and atmosphere evoke comparisons to comic book artwork.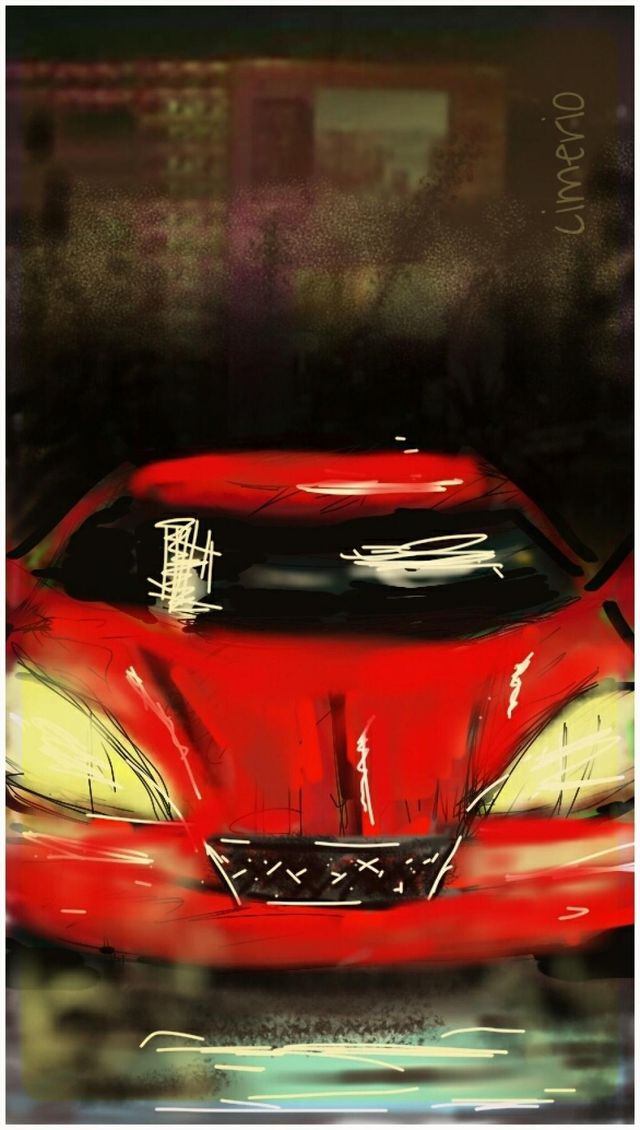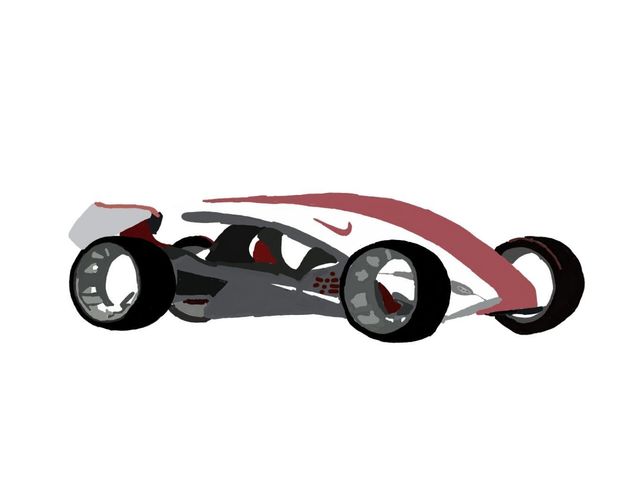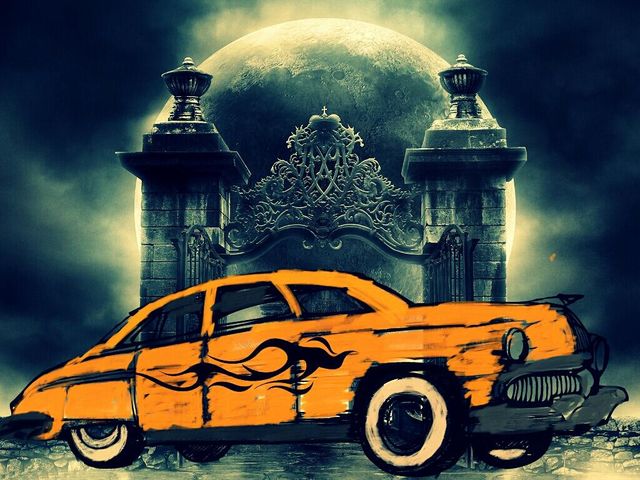 The entries for Drawing Challenge "Supercar" were spectacular. We asked users to take their creativity and artistry into a higher gear, and were not disappointed by results. These may be our best-looking contest winners yet.
Congratulations to the winners and thanks to everyone who entered and voted for participating!
Drawing Challenge (DC) is a week-long contest, with different contest theme announced every Thursday. Each DC is a unique opportunity for users to challenge their creativity, to draw from the scratch using PicsArt drawing tools and to compete for finding their way in the top ten finalists every Wednesday.