Our most recent Graphic Design Contest asked PicsArtists to make a family tree with PicsArt's Photo Editor and its abundant features. Tagged with #GDfamilytree, you'll find magical trees, realistic trees, and modernized trees with family members worked into its structure with creativity, taste, and an endless amount of adorable.
Throughout last week, the #GDfamilytree Graphic Design Contest quickly became a PicsArt favorite. Whether it's the season filled with family holidays, or our soft spot for community and connectedness, the 501 family tree entries all made us smile. Many entries impressed us with their creativity and design perspectives.
It's always exciting to watch the voting trickle in for our Graphic Design Contests, as there are endless opportunities for creating and an anxious community waiting to see the results.
With the largest portion of votes was PicsArtist ömer Taşdemir (@omertasdemir), with 166 votes! Congratulations ömer for your out-of-the box thinking and beautiful color harmony. @omertasdemir chose to depict his family members with the organic family members of a tree: leaves! He had the leaves represent people with idiosyncratic faces, unique from one another, as family members usually are.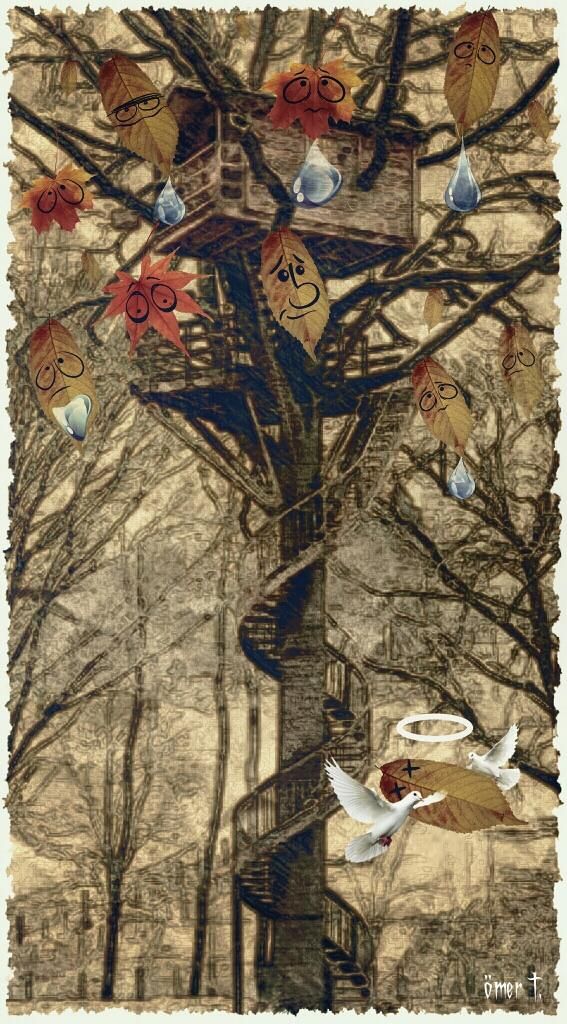 Coming in second with 132 votes we have chrissy fagelman (@chrissyscreations) and her beautifully thought-out family tree. With roots representing the values that run through her family bonds, chrissy's design is truly inspiring, warm, and touching. With baby pictures of each family member dabbed with a vintage look, her design quickly steals the heart.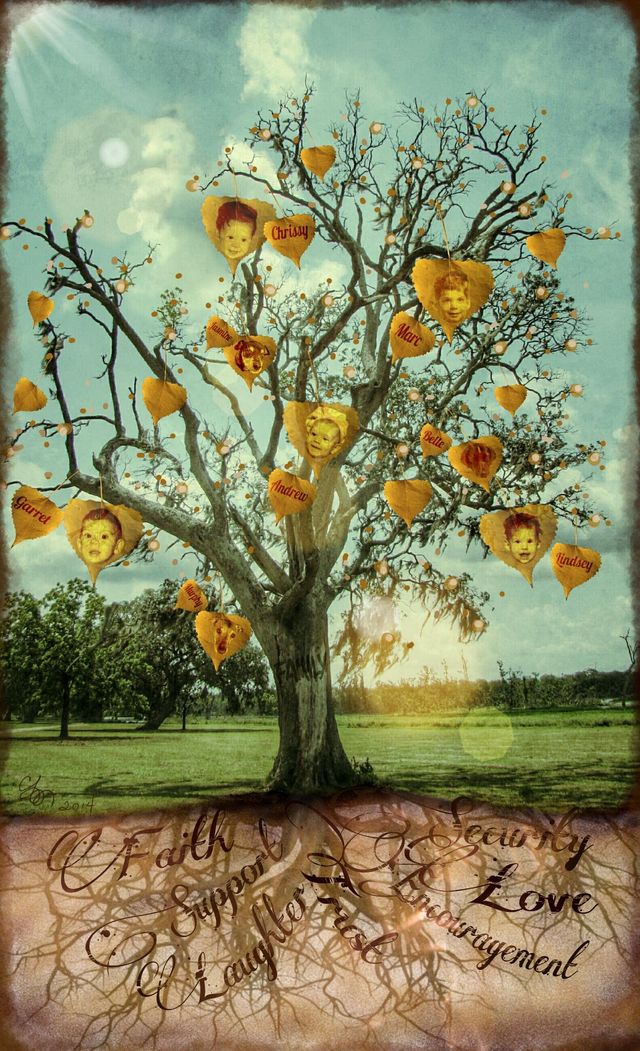 Squeezing into third place was hello (@magicalelephants), with 112 votes. We love it when PicsArtists question and redefine the norm, and @magicalelephants did just that by proving that pets are just as much a part of the family as humans are. Two palms brought together carrying a family tree that balances unbearably cute cats is a creation deserving of its success.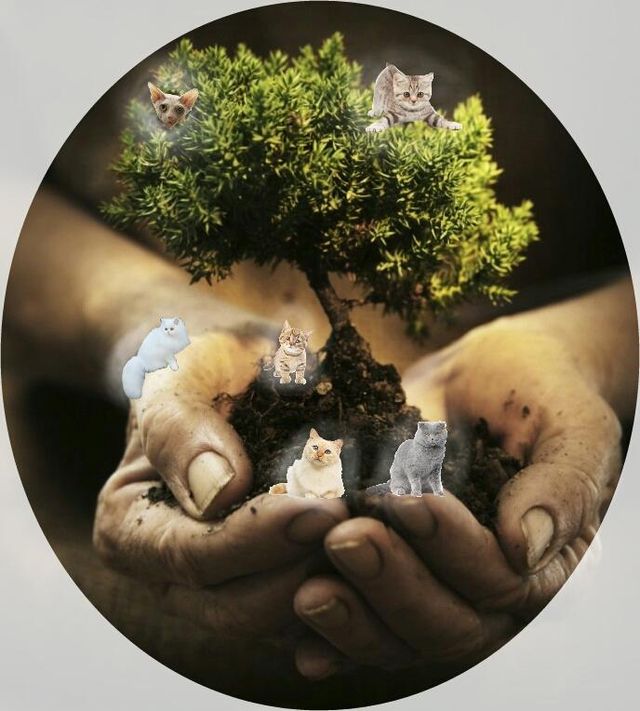 Our Jury's Pick is Shaun Pocock (@creepyplum69's) duet of the present and past. The autumn tree he chose to serve as a background for a black-and-white family photograph works beautifully well in color harmony and style.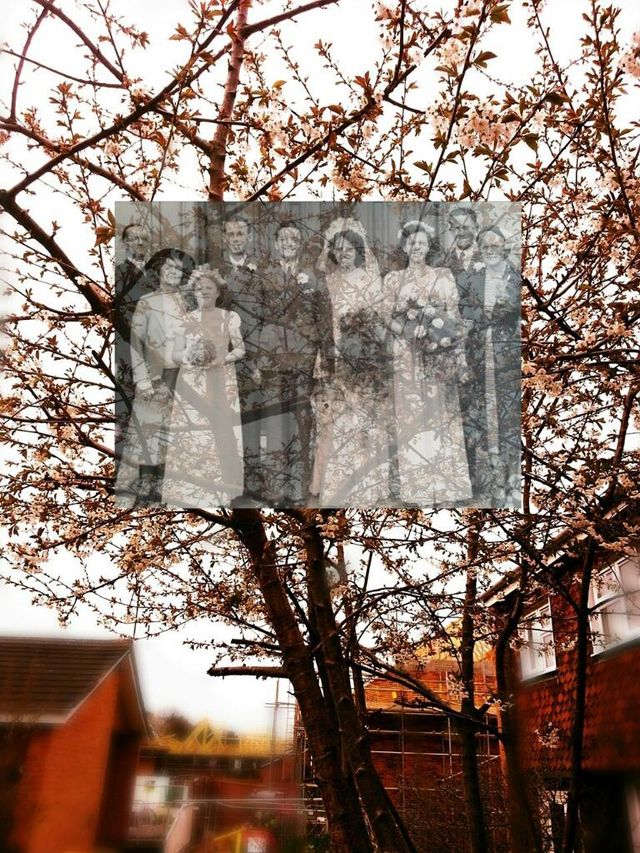 Be sure to check out the rest of the top ten #GDfamilytree submissions in the photo gallery below.
If you want to make a difference in the anticipation of discovering contest winners, the #WAPmovember and #DCrose contests are still in high tide and burning for your votes.