We challenged the aspiring Graphic Designers in our community to come up with their own visionary album art in what we aptly named the Album Cover Graphic Design Challenge. Our community voted from 1853 entries to choose the top 10 designs, and today we at long last have our winners! These are albums without music, covers without content, but the goal of a great album cover is to be evocative of the music it is supposed to contain. While there may not be a list of tracks that we can plug in and listen to, a great cover should make us curious as to what they might sound like and possibly even trick us into thinking we already know.
Natali Goldgreen (@nataligoldgreen) was this week's winner by a mile thanks to an enormous groundswell of votes, 1025 to be specific. Natali recently placed fifth in the Neon Weekend Art Project. She has worked as a model and studied photography in school, so she is uniquely well acquainted with being on both sides of the camera.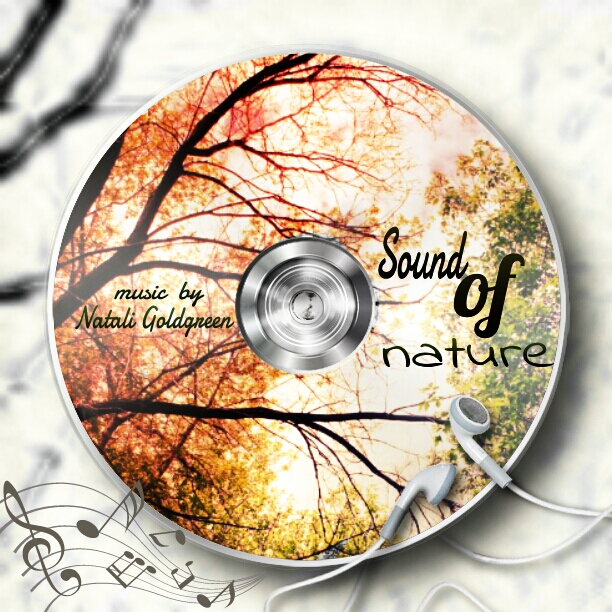 Elizabeth Rangel Aguilar (@mirieli) finished second with 685 votes. She is a Mexico based PicsArtist with a passion for photography and music. Her cover was one of the most successful at seamlessly blending photography with clipart/drawings in the entire contest and the resulting image looks fantastic!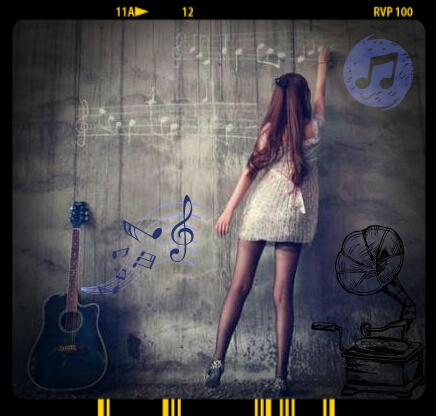 In third place is a relative newcomer Katherinne Paredes (@katherinne-b-paredes), with 597 votes. Katherinne is from the Dominican Republic, and has so far accumulated only 16 followers. However, despite this entry being only the 6th photo she has ever posted on PicsArt, she managed to crack the top 3 in her first contest!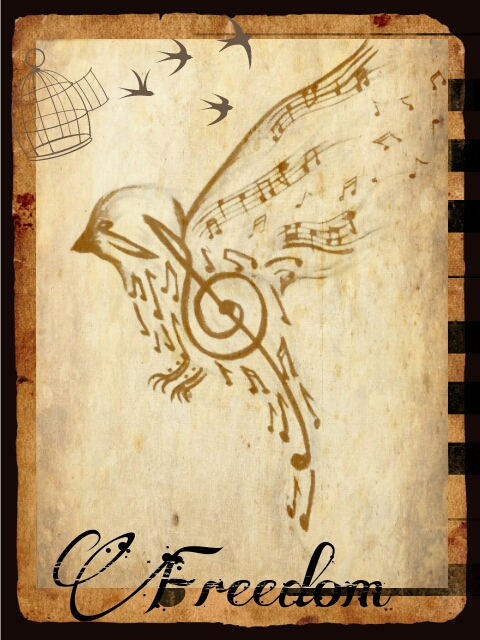 The notable entry of the week belonged to Cintia (@cintialc). Her entry stood out because her image was perhaps the most powerful of the week, the kind that makes you want to listen to a musical artist further. From the mirrored face, to the bokeh and the matted vintage color scheme, this cover has a real thematic style and exhumes an introverted dream-like aesthetic with confidence.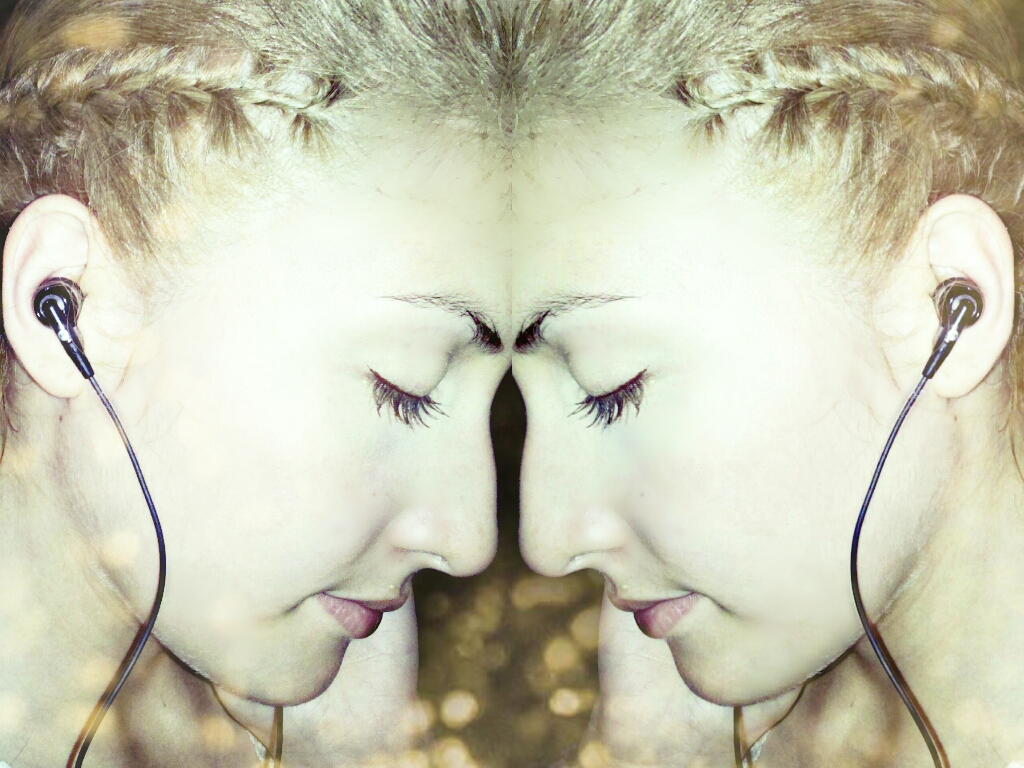 PicsArtists truly stuffed this week's contest with stacks of creative cover designs, so check the rest of the winning designs below. Thanks to everyone for your participation, we'll see you in the next challenge!