The Graphic Design Contest this week was a real test for the ability of PicsArtists to tell a story through images. The contest asked users to create their own comic strips, and in the end a total 1260 different comics were submitted. More than anything, this week was also a great chance for PicsArtists to have some fun and show their senses of humor. This really comes through in the winning comics. Just a few small alterations and call-outs have completely transformed these photos into amusing comic vignettes.
PicsArtist Wes(@badasswes) placed first, garnering himself 1180 votes from his peers. Wes enjoys a rougher photography style; metal is his most popular subject and he often focuses on rusted and decaying centerpieces. In this instance, though his photo was still set in a junkyard, he shed some light on the scene with some good-natured wit.
Second place went to Nacho Rodriguez(@nacho-777) earning 1123 votes to finish second in what was another tight race. Rodriguez is coming right off of the back of a first place finish in the Poster Effect Weekend Art Project, but he seemed destined to shine in this particular contest. His sense of humor consistently comes through in his photos, and this one was no exception.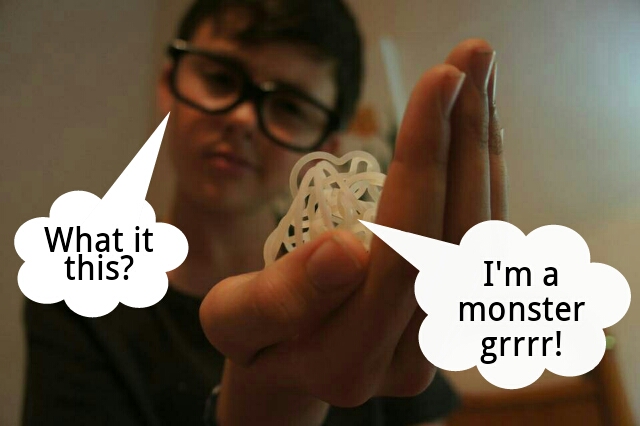 Stephanie Steenken(@stephaniegrrr) claimed 844 votes, which was good enough for a comfortable third place finish. Her charming entry this week won over the hearts of voters quickly despite the fact it was only the 5th image she has ever shared on PicsArt.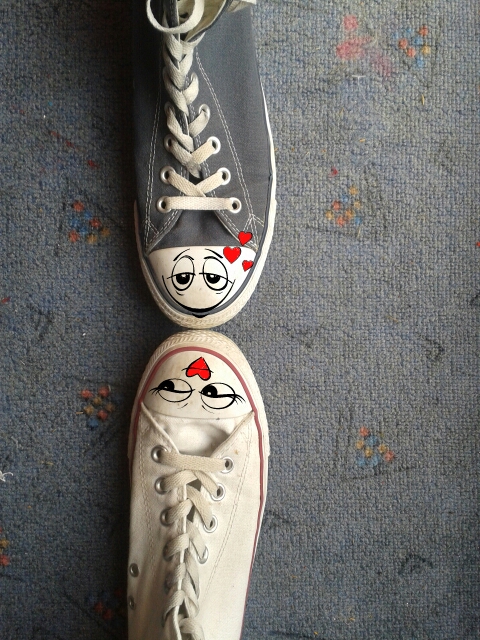 The notable entry of the week belonged to Ivan Hernandez(@ibonbrutality). What made this entry stand out was how he cleverly injected drama into a mundane daily activity, effectively producing a fun and relatable comic strip.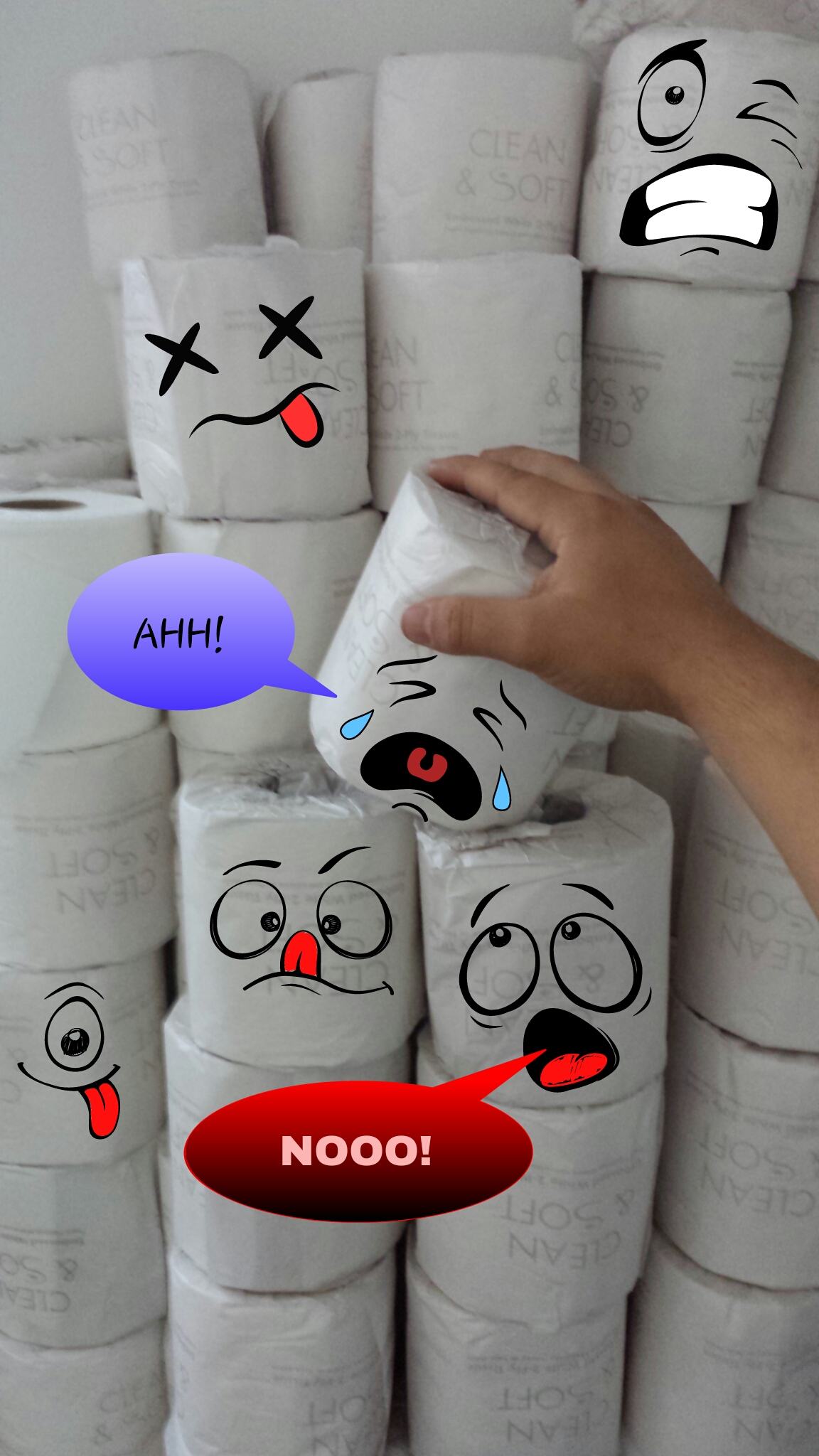 This week, the winners incidentally ended up supplying us with a special edition Funnies Section for our blog, so be sure to look over the rest of the winning entries, to check out the wit and creativity of our community.