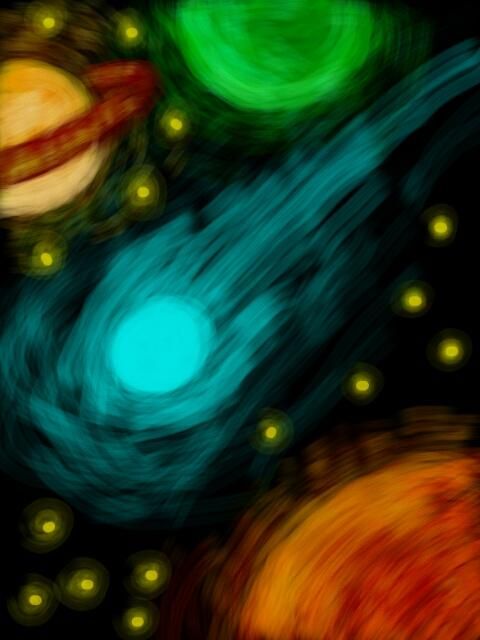 The PicsArt Space drawing contest has completed its mission into the far corners of the universe and brought back with it a host of stellar original paintings. PicsArtists competed in a drawing contest to see who could produce the best images from outer space, submitting 849 total entries.
Jenifer Jonas(@wowjenny) won the competition with 1074 votes from her PicsArt peers. We are all about encouraging our users to get in touch with their inner artists, and it would appear as though Jennifer found her inner Van Gogh with this drawing, creating a sort of intergalactic version of his famous Starry Night.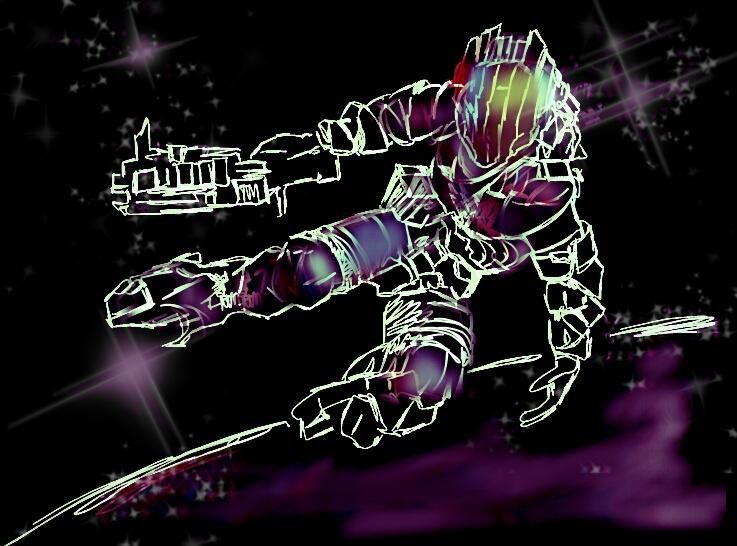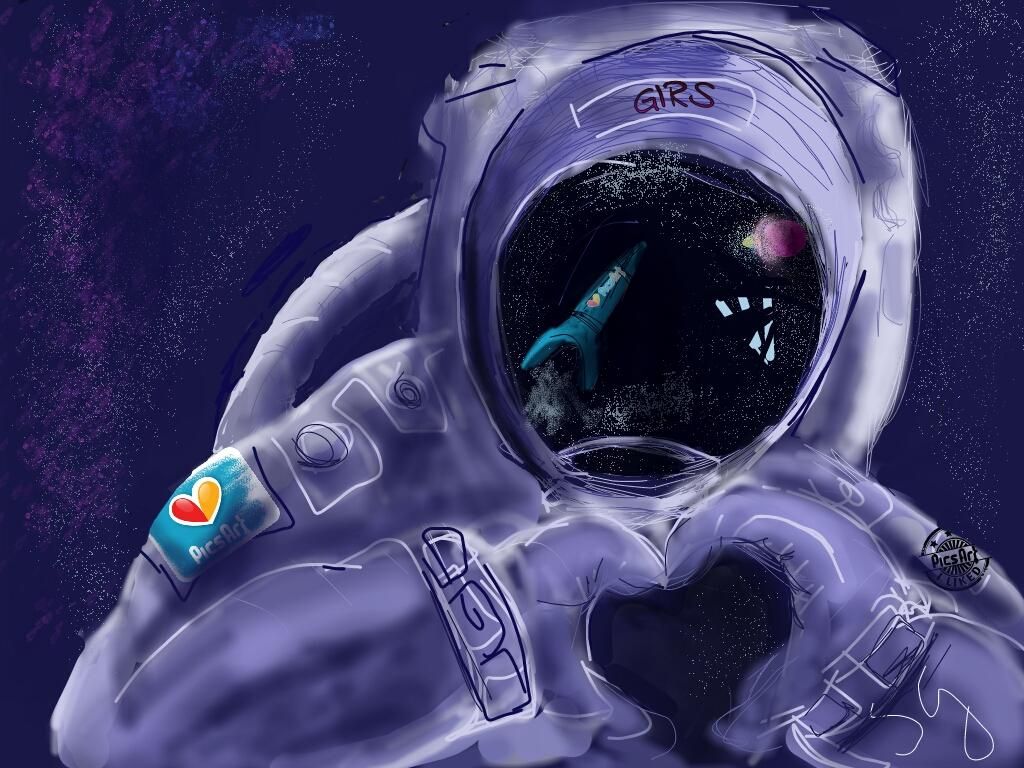 Second place went to PicsArt talent and regular contest winner Toni(@i-not), who won 907 votes for her decked-out astronaut soldier, floating against a cosmic purple backdrop of outer space.
Sylvie Girard(@girs) placed third with 878 votes for her absolutely gorgeous Astronaut drawing, the space man depicted forming the shape of a heart with his hands and the heavens reflecting off of his helmet.
Check out the rest of the winning entries below to see the top talents of the week.