This weekend, hundred of PicsArtists grabbed their cameras and went searching for beautiful and interesting patterns in the world around us. This was the mission of the Weekend Art Project, which drew a total 1851 entries featuring patterns of all kinds, naturally occurring and man-made. This diversity is clearly evident in the contest's 10 winning entries, all of which took a completely different approach.
Remarkably, first place was a dead tie at 864 votes between Hitesh (@hitesh67) and MeMe (@maryoom95).
Hitesh shared the glory, meanwhile, taking a totally different approach by photographing an ornate tattoo that stretches from wrist to finger. Hitesh has participated in several WAPs with really strong entries, but had not yet placed. This win was therefore hard-fought and well-deserved.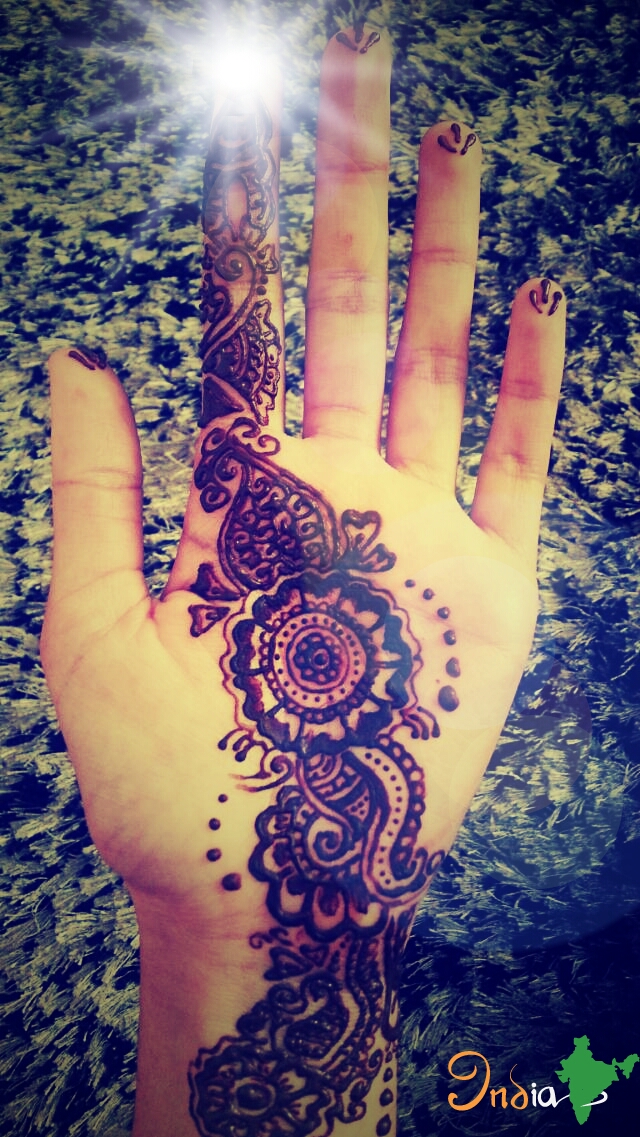 MeMe's entry was this shot of a hanging oriental rug. Meme is a passionate photographer who has posted frequently of her travels to various ancient and holy sites, such as the Temple Mount in Jerusalem, and Petra in Jordan.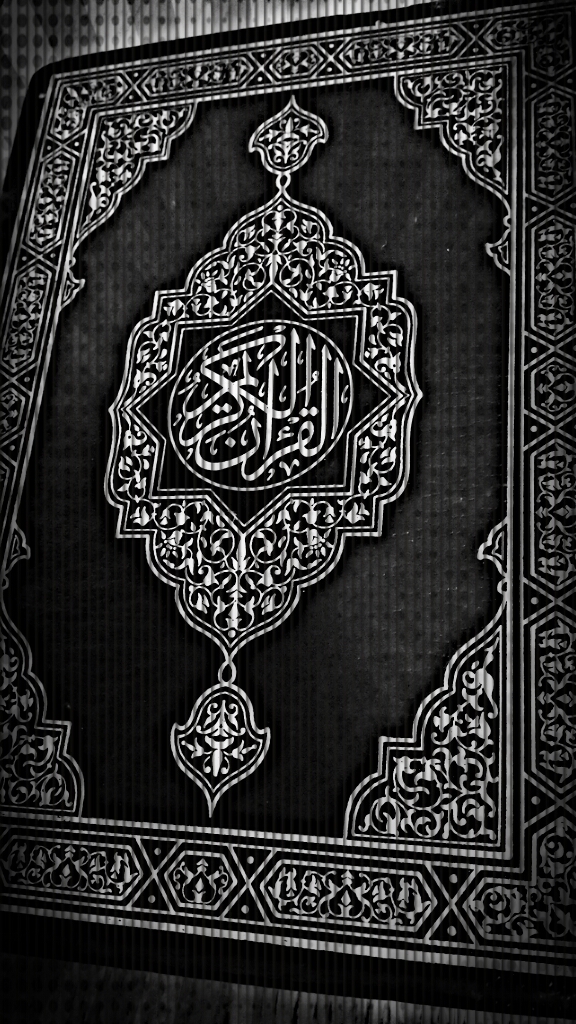 Second place went to Michelle (@mimiliebtpferde) who was not very far behind the first place winners, earning 813 votes in total for this layered heart pattern. Michelle is a talented photographer who has shared many shots of the natural world in addition to images of her travels to destinations like Italy and Holland.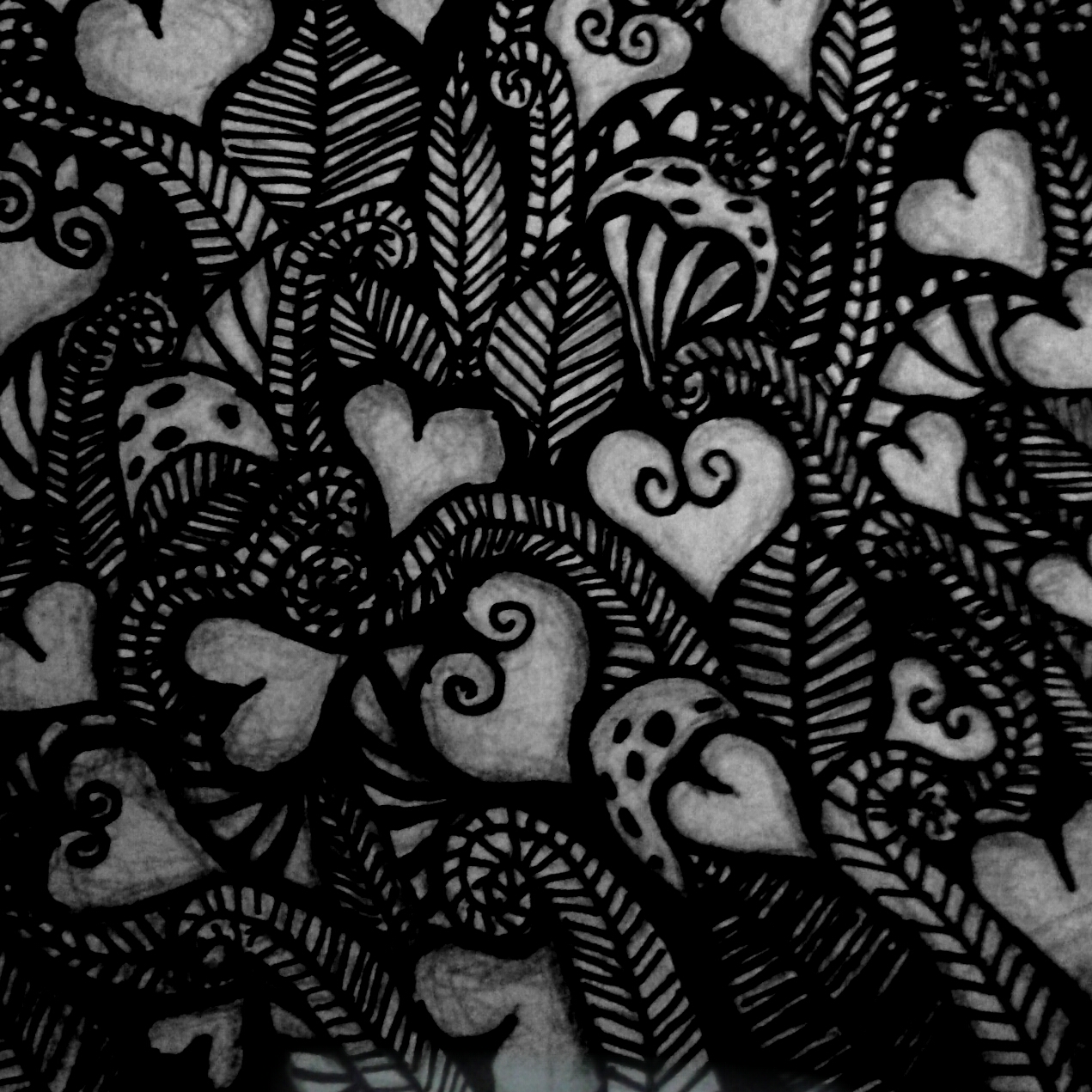 Precious Michelle Williams (@pwilley) took third place with 655 votes for her black and white pattern entry. Michelle is a Chicago-based PicsArtist with a sense of humor, who likes taking pictures of the natural scenery around her as well as the people she loves.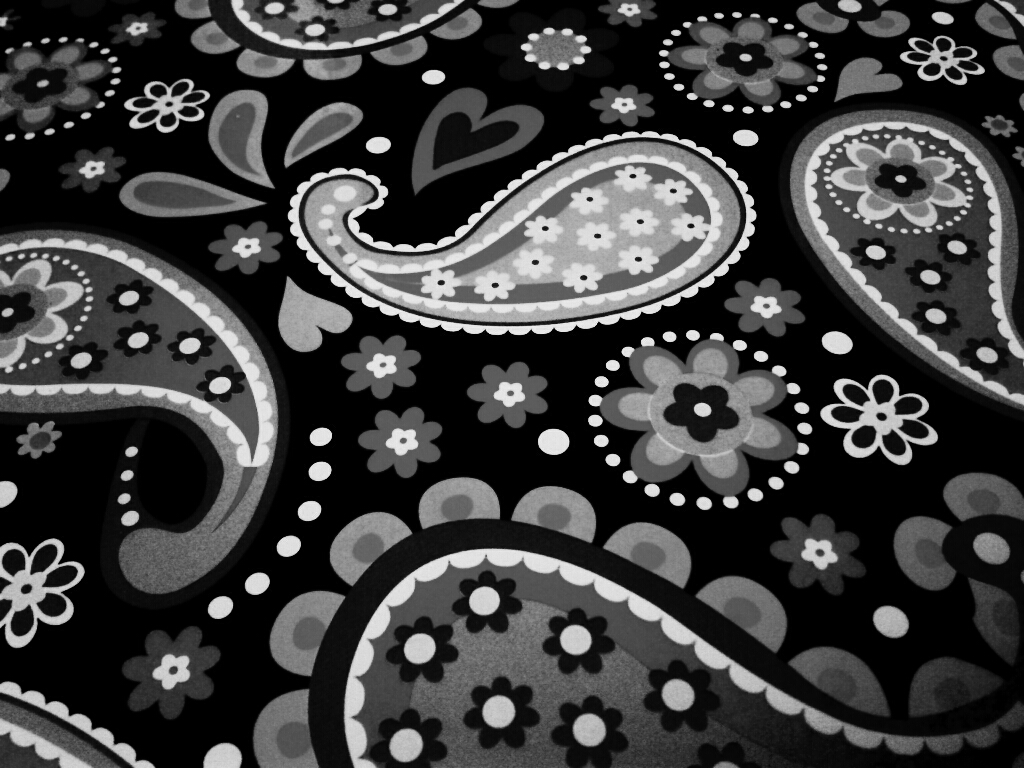 The notable photo of the week belongs to Rojin942 (@rojin942). This photo stood-out because it was among the most elaborate and gorgeous patterns in the entire competition.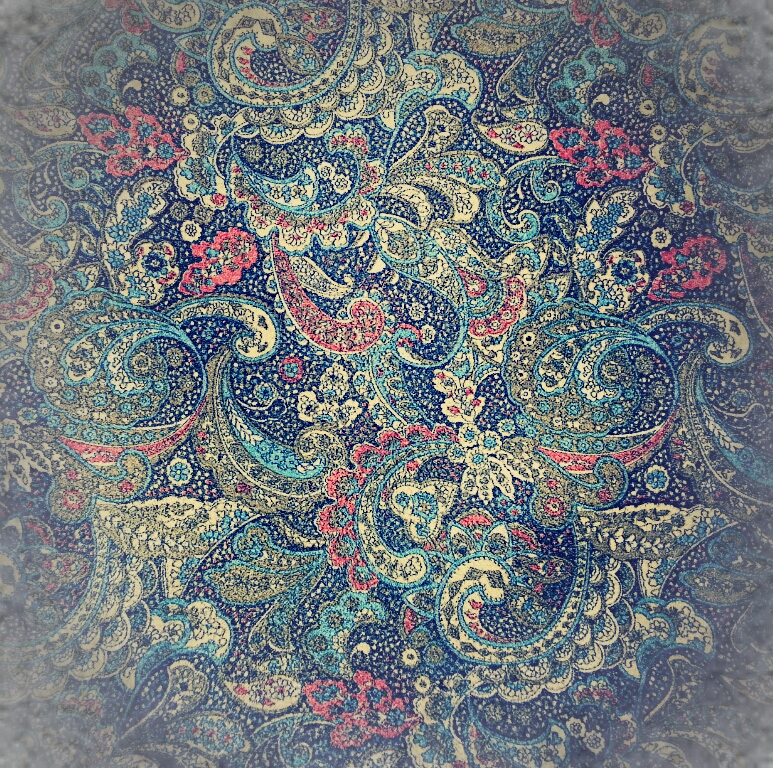 There were plenty of stunning entries so be sure to check out the rest of the winners below. Thanks to every one for your participation, we'll catch you at the next WAP!