This week, we asked PicsArtists to dig out their old toys from their closets for the Weekend Art Project. This project was all about taking a trip down the memory lane and revisiting the bliss of childhood. The PicsArt community submitted 1788 photos and voted all weekend, at last choosing their 10 favorite entries.
Ana Ortiz(@anaortsan) picked up 1171 for a first place finish outpacing second by only 21 votes. Not only did she pose with her toys, but she dressed like them, dawning the whiskers, bow, and ears of Mini Mouse. Interestingly enough, we have a family theme this week, as Ana is the cousin of Nacho Rodriguez(@nacho-777), the winner of last week's Poster Effect photo contest.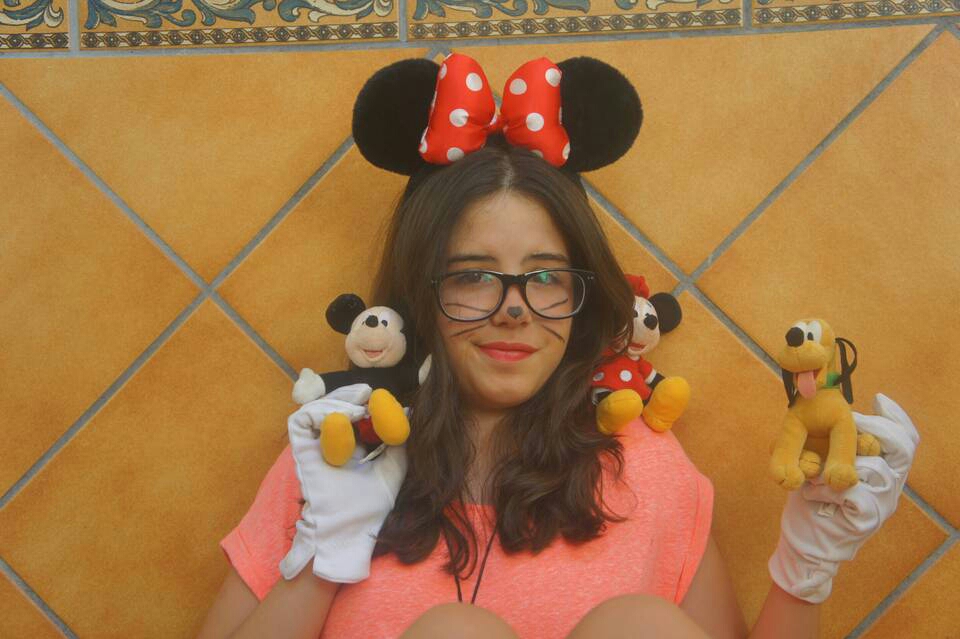 Elena Peuker(@epphotography) just nearly missed first place with her 1150 votes, but still finished an admirable second place. Her photo here really encapsulated the contest's nostalgic theme, photographing her old-fashioned metallic toy cars as if they were on display in a showroom, appropriately applying the vintage effect for that retro touch.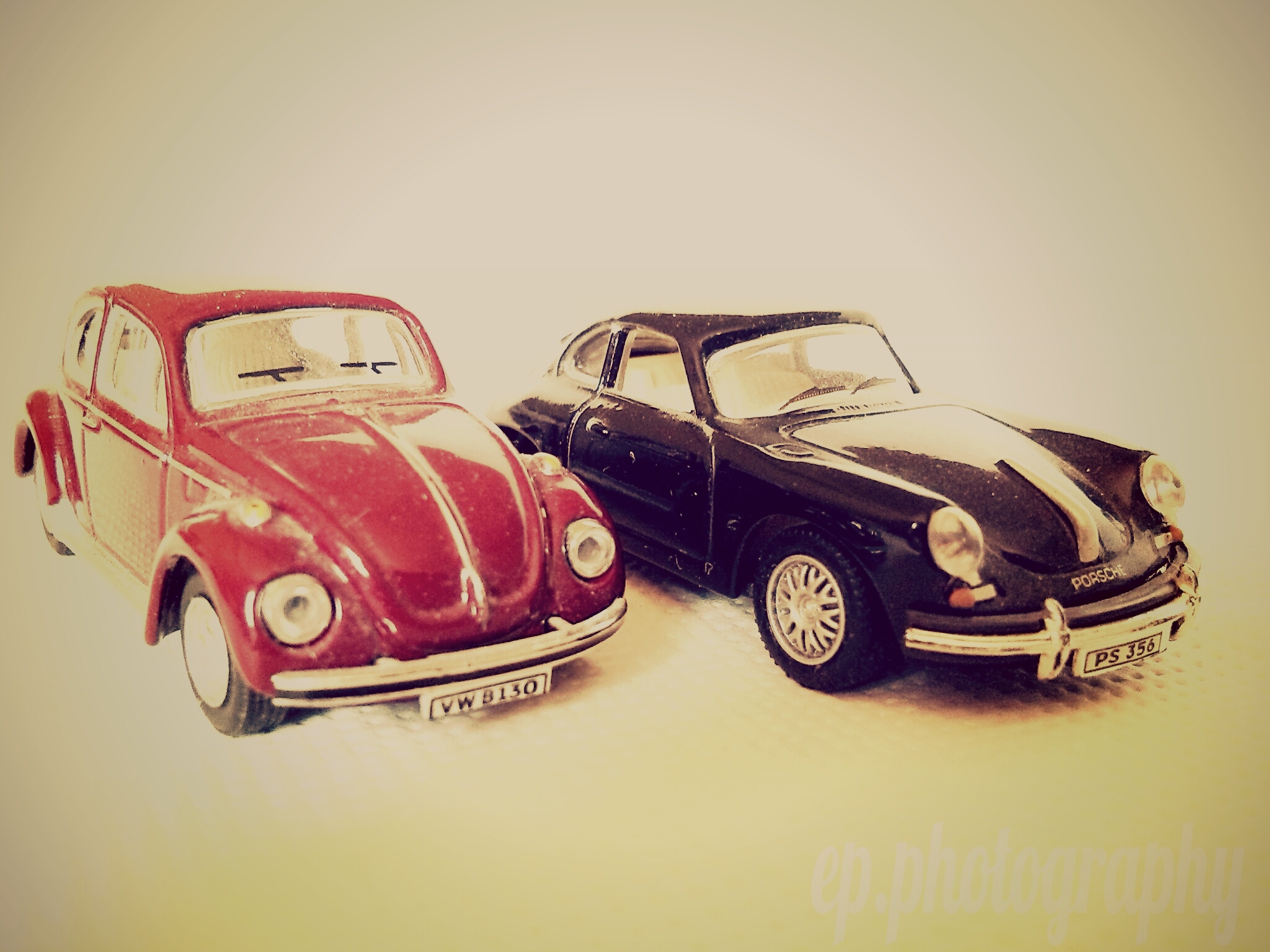 Wuttipong(@jack2519) galloped into third place, winning over 920 votes for his rocking horse. This is another classic old toy, seen here in its natural habitat, a front porch, and rendered in black and white.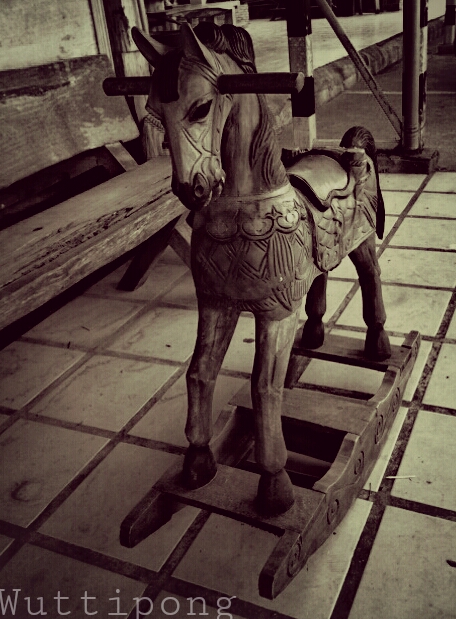 The notable entry of the week belongs to Amy(@ameski1975), who got extra creative with her old fashioned wooden building blocks. Amy combined black and white with color here beautifully to highlight the blocks that mattered the most.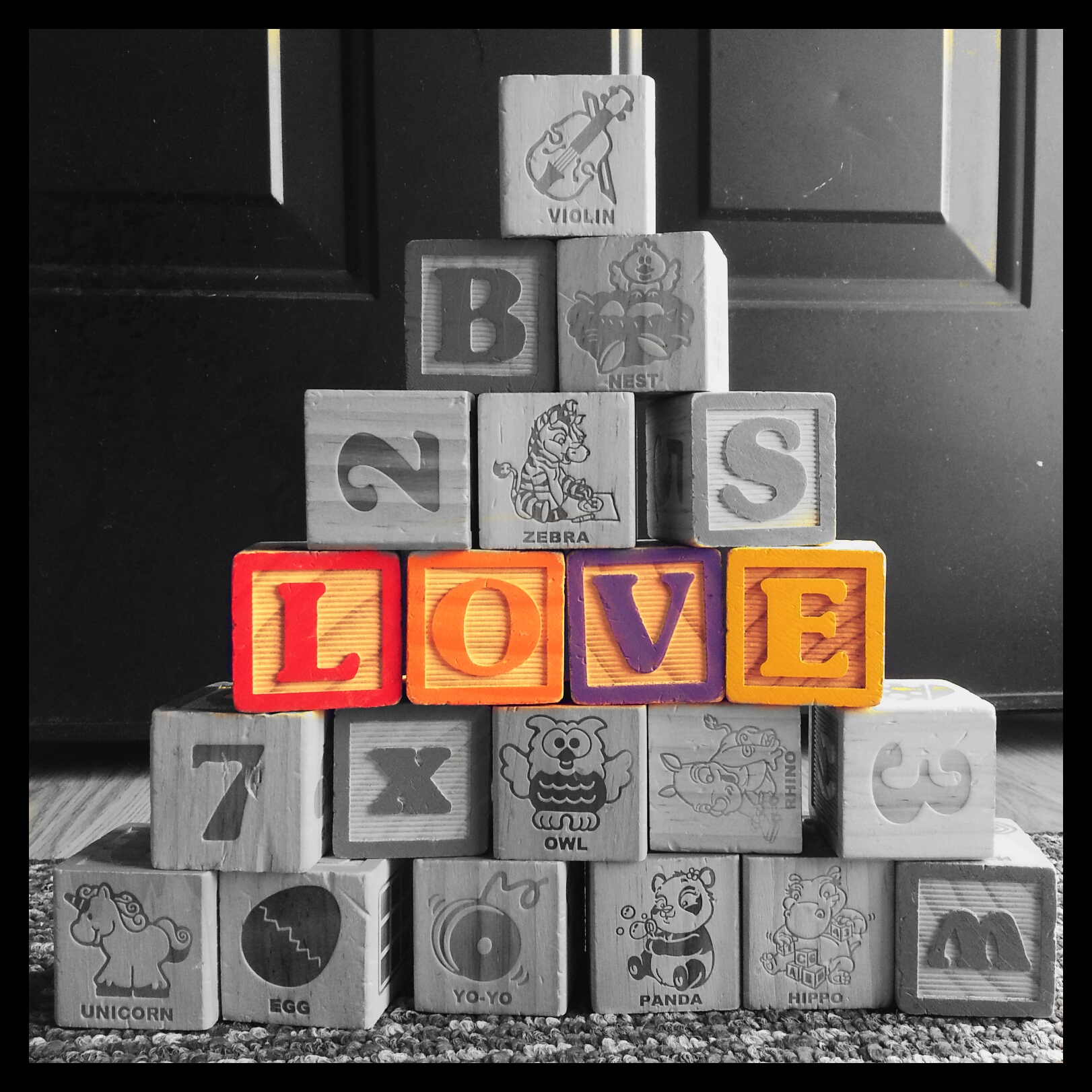 Take a moment to go over the simple delights of childhood and look over the rest of the old toys submitted this week. You'll notice that in addition to some cuddly stuffed animals, this collection features both Batman and his arch-enemies, though thankfully not in the same photograph, so everyone seems to be getting along okay. Thanks to everyone who submitted a photo and voted, your participation is what makes these contests great!