This week had users don their best robes and unsheathe their wands for our Wizard Drawing Challenge. PicsArtists conjured up 361 spellbinding illustrations using PicsArt Drawing Tools. The community voted from these to determine which drawings were the most enchanting, finally settling on the ten posted below.
Nancy Niharika (@nannancy29) finished first, earning 535 votes in total with her sketch of the world's most popular wizard. It's Harry Potter himself, and here Nancy has rendered him with gorgeous detail, flexing her lighting and shading muscles. If Nancy continues to draw like this, we may be seeing a lot more of her in future contests.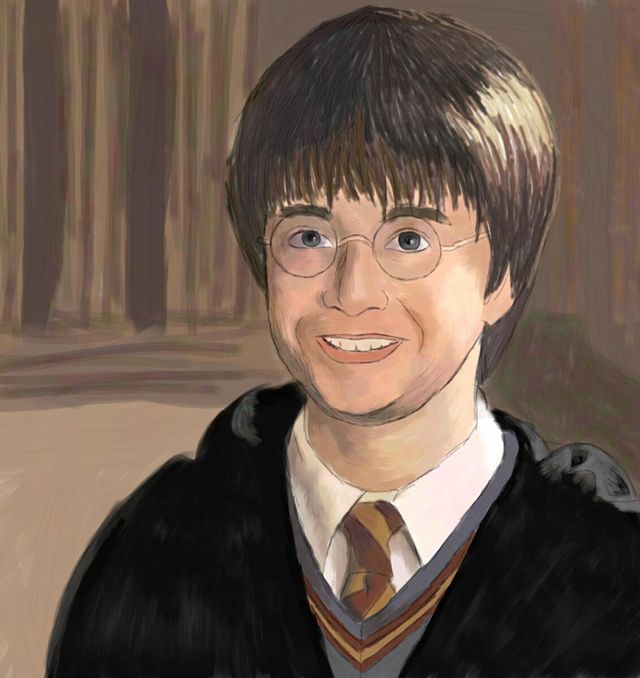 In second place was MinkaPink (@minkapink), who tallied 464 votes for this spectacular drawing. What better way to heighten the drama of a photo than by introducing a duel with a dragon?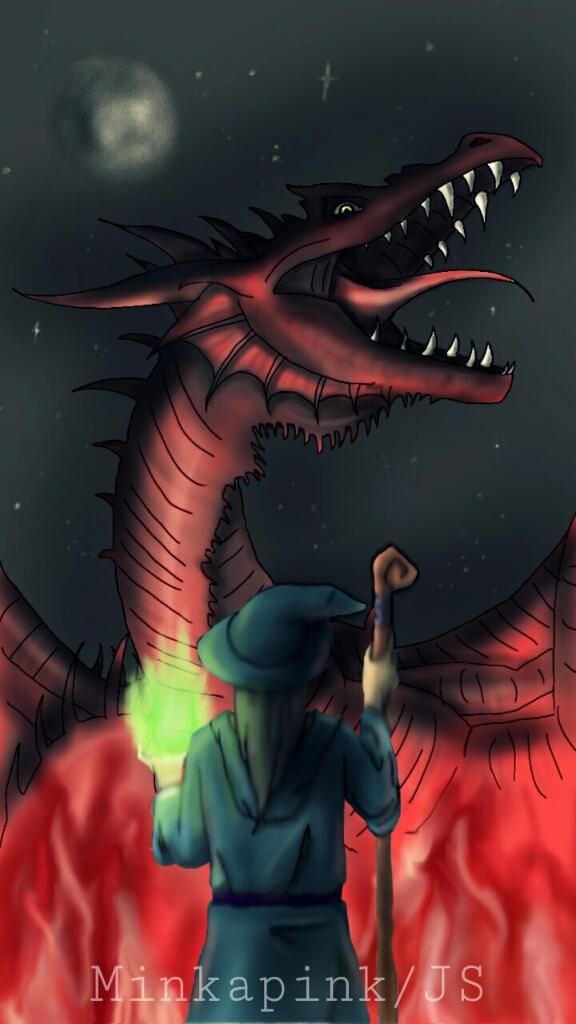 Finishing third, was You Guess (@youguess) who managed to summon 456 votes by silhouetting his wizard against a flaming ball of magic. Standing out takes creativity, and here You Guess managed to turn heads by amping up the brightness and colors of his drawing.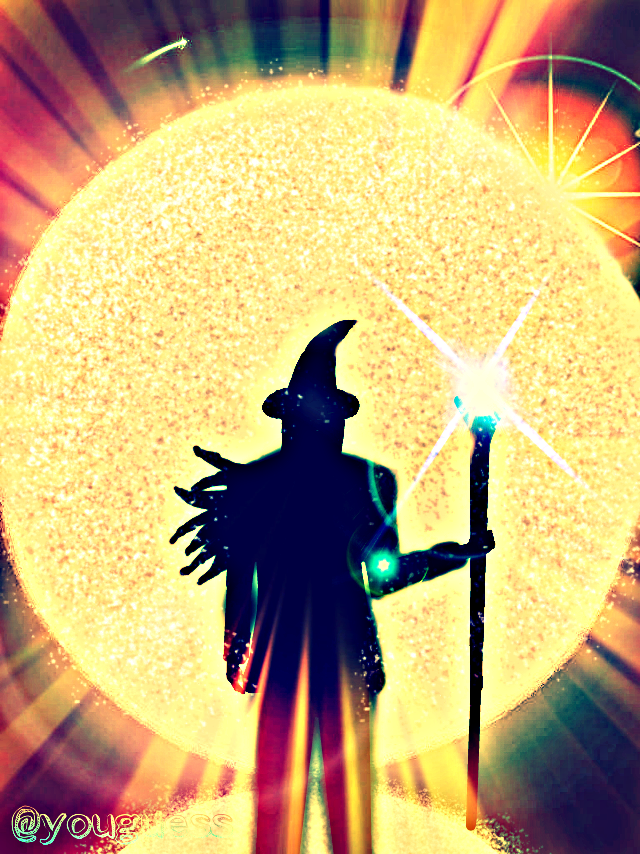 The Jury's Pick for the best drawing that did not place in the top 10 this week is this illustration of a studious old wizard, smoking a pipe in his library. The drawing was the work of Zuscok (@zuscok), who introduced his wonderful sense of style and charm into this week's contest.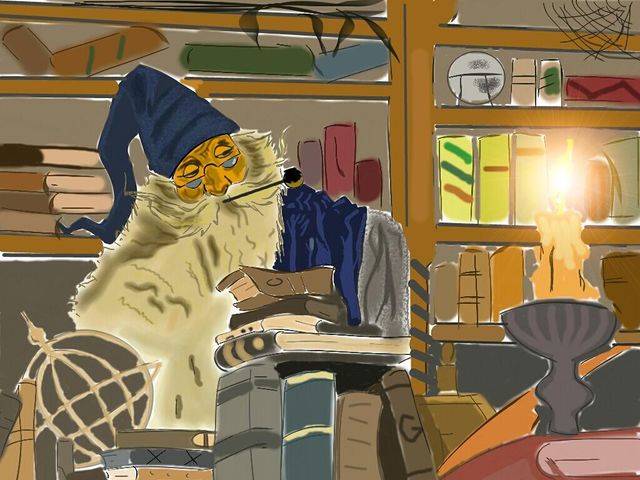 Wizards may be powerful masters of magic, but they need attention too, so be sure to catch the rest of the winners posted here below. Thanks to everyone who participated for making this contest absolutely magical. We'll see you in our next challenge!