Unpacking a country as old and complex as Japan is daunting, but it's a place that is too amazing to pass up. To get you started, we're presenting you with 11 amazing things to see in Japan.
From ancient times and the age of the Samurai to postwar hyper-modernization, Japan seems to embody our most romantic sentiments towards the past, as well as our dream-stretching visions of the future. It is an entirely unique universe of bottomless surprises that will mark you for life if you get a chance to visit.
Discover 11 timeless experiences to be had in Japan, and follow each one through the stunning photography of our very own users.
1. Tokyo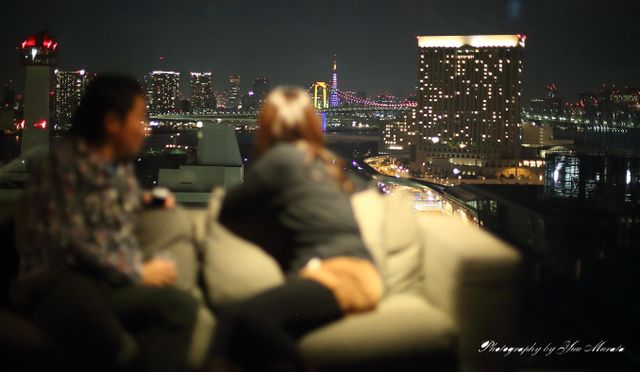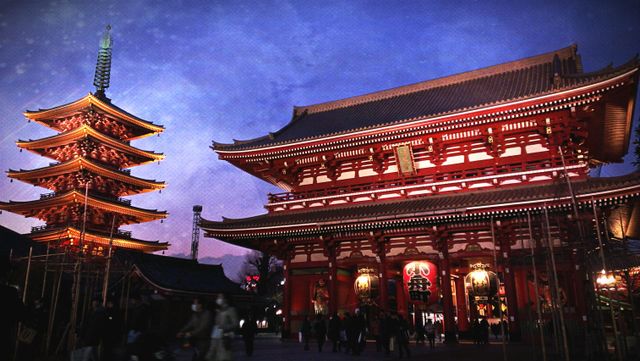 Photos by Yuu Murata (@yuumurata) and Hashizaki Toru (@toruhashizaki)
Why not start with Tokyo, a city that is equal parts samurai and science fiction? No other city in the world can dazzle like Tokyo. The hi-tech skyscrapers and flashing lights will have you feeling like you're stuck in a pinball machine while the temples and palaces will have you imagining yourself in the sandals of the ancient Shogun. The food goes beyond unbelievable Sushi, as Tokyo claims more Michelin star restaurants than any other city. The infrastructure is futuristic, yet you can always find yourself drinking sake in a lantern-lit wood cantina. One thing is sure, the surprises in this city are inexhaustible.
2. Kyoto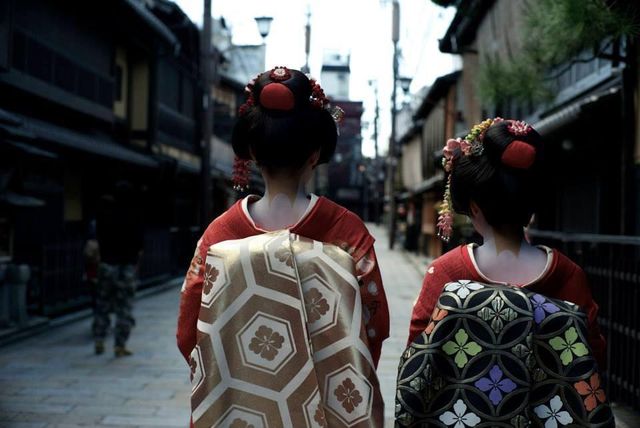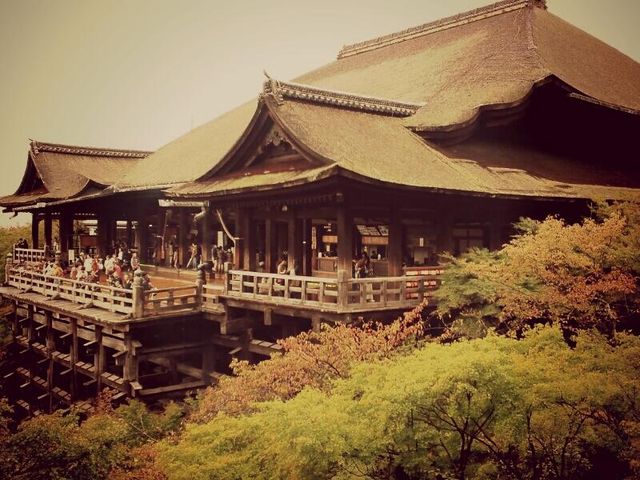 Photos by J&B (@jimanuwat) and eri (@elly826cotola127)
Kyoto is the cultural heart of Japan, where the old ways have survived, perfectly preserved. As the Imperial capital through a thousand years, this is a city of zen gardens, stoic monasteries, thin old alleys, and regal palaces. Shinto shrines lurk around every corner and geishas shuffle by tea merchants, craft shops, tofu stands and fishmongers. All of this nestled between green mountains, which turn red in the autumn and white in the winter.
3. Kinkaku-ji Temple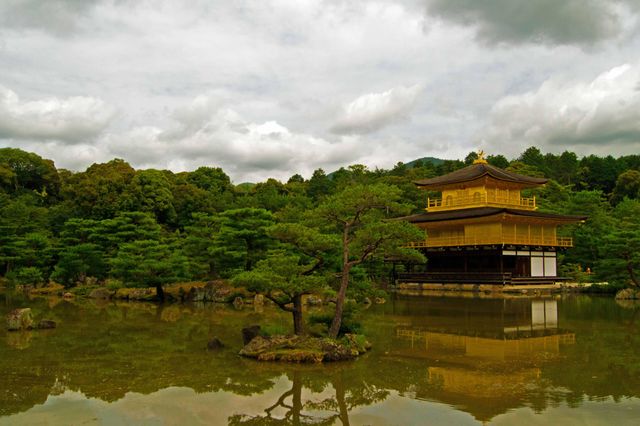 Photo by Yasushi Hirose (@santmarta)
Nestled on a mountainside at the edge of Kyoto, the Buddhist Kinkaku-ji Temple is one of Japan's most famous iconic buildings. Built during the peak years of Japan's classical golden age of garden design, the surrounding zen gardens and the way they integrate into the golden building are absolutely breathtaking.
4. Fushimi Inari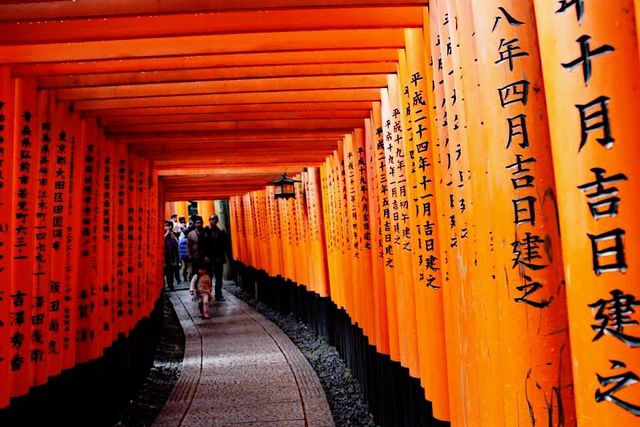 Photo by Peecharan (@peecharan)
Fushimi Inari is a vast shrine complex in the wooded mountainsides of Kyoto that is equally, if not more famous and important, throughout Japan as Kinkaku Temple. A 4-kilometer path winds up the slopes to five Inari shrines and dozens of sub0shrines. Inari is the fox spirit of rice, sake, agriculture and industry, so expect to see a lot of stone foxes.
5. Osaka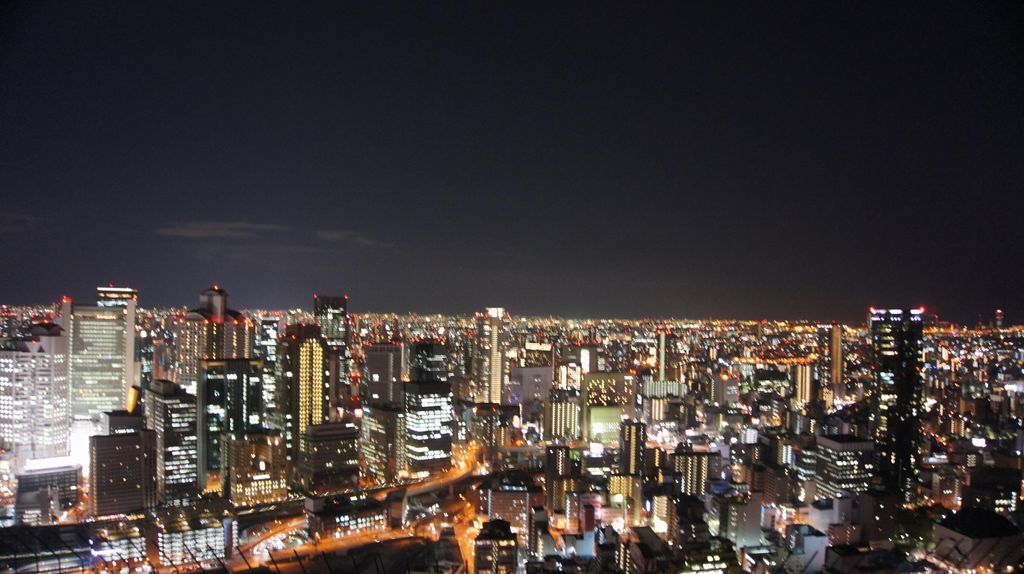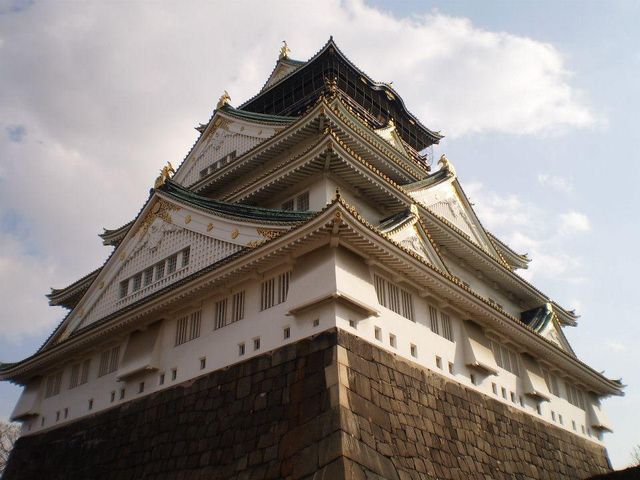 Photos by yunmayuu (@mayuko0118) and Cheyenne Schilling (@au-revoir)
Osaka is the urbanest commercial city in Japan with its neon towers, 3-D signs, and dizzying density. More than anything, however, Osaka is famous for its food. It is said that, "Kyotoites are financially ruined by overspending on clothing, Osakans are ruined by spending on food." Indeed, everything in Osaka from conveyor belt sushi to sake is exceptional. If the urban sprawl gets overwhelming, there are occasional historic treasures to enjoy as well like Osaka castle.
6. The Colorful Landscapes of Hokkaido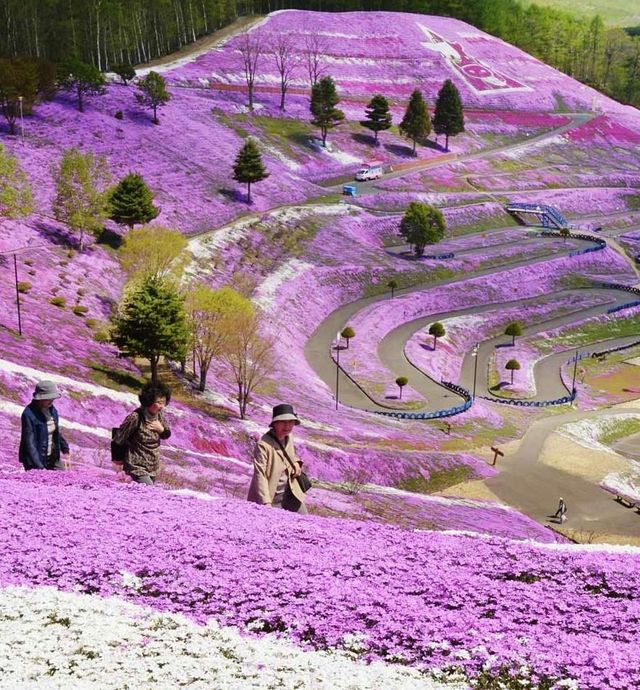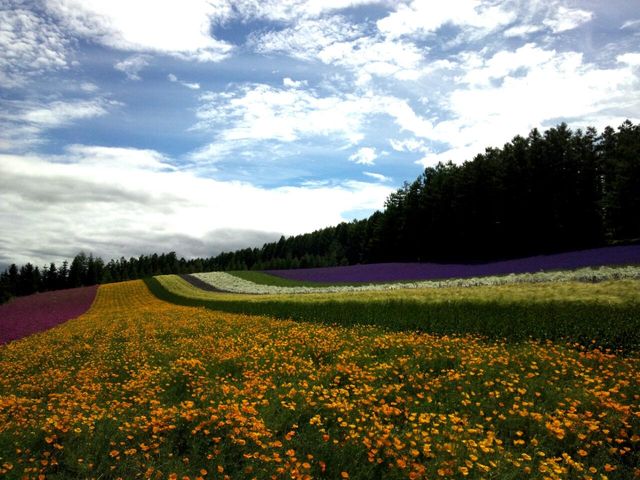 Photos by Hana (@aoihana) and Ayano Ohishi (@tanpopopo)
Though one-fifth of Japan's land is made up of the northern region of Hokkaido, the area is sparsely populated and most famous for some of its landscapes covered in radiant flowers. The lavender and tulip fields of Furrano form floral ribbons of color while Higashi Mokoto Shibazakura Park is famous for its bubble gum colored fields of pink moss.
7. Kusatsu Onsen
Photo by Kanae.A (@kanae)
Japan is a volcanic country known for it's hot springs of bubbling green sulfuric waters. The town of Kusatsu, near Mt. Shirane volcano, is renown for having the largest reserves of sulfuric waters in the country. Though it is a tourism hot spot for locals looking to take a steamy dip, Kusatsu retains all of its old world charms.
8. Shirakawa-gō and Gokayama Villages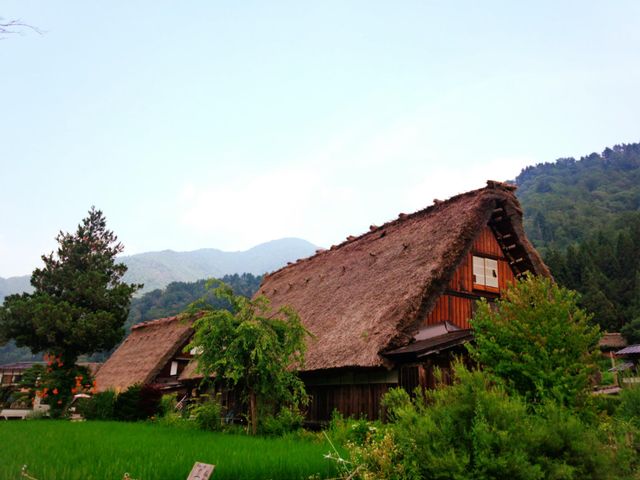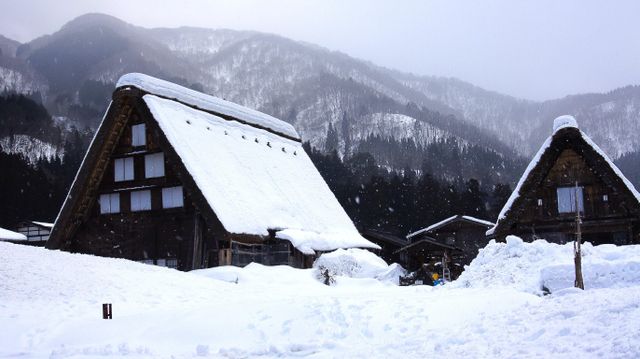 Photo by YskAm (@yskamaral) and Yunmayuuu (@mayuko0118)
For a rural retreat, the villages of Shirakawa-gō and Gokayama have a unique beauty. They are famous for their steep thatched roofs that slide down several stories, stopping just a few feet above the soil. Whether summer or winter, these villages will make you swoon with their whimsical coziness.
9. Sushi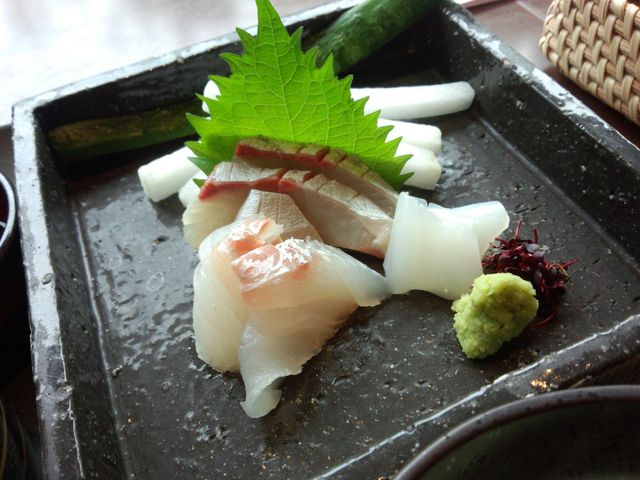 Photo by ban_h (@ban_h)
Sushi in Japan is a very big deal and a highly refined, revered culinary art. While the West associates Sushi with rolls wrapped in seaweed, Japan finds sashimi style with the raw fish served naked in the plate over a small mound of rice more popular. Menus are often written daily to cater to what fresh fish is available, and the fish is cut with supreme craft and care.
10. Sumo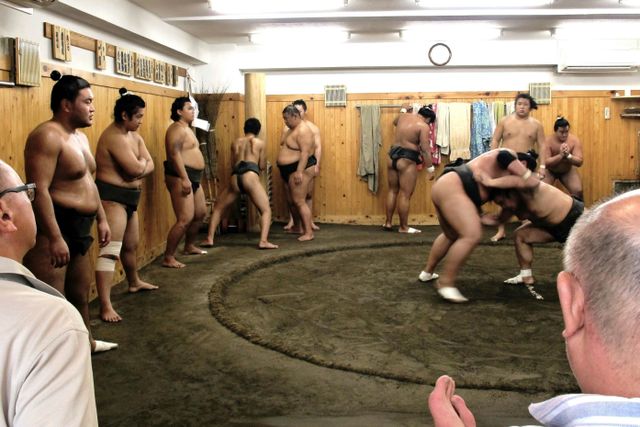 Photo by Yoni Roth (@abudaood)
Sumo wrestling is an ancient practice in Japan, having begun as a Shinto religious ritual and continued to this day in its current form as a modern martial art. Tokyo holds three major sumo tournaments every year, but you can also catch tournaments in Osaka, Nagoya, and Fukuoka. The first wrestler to leave the ring or touch the ground loses, and, of course, there are no weight restrictions.
11. Zen Meditation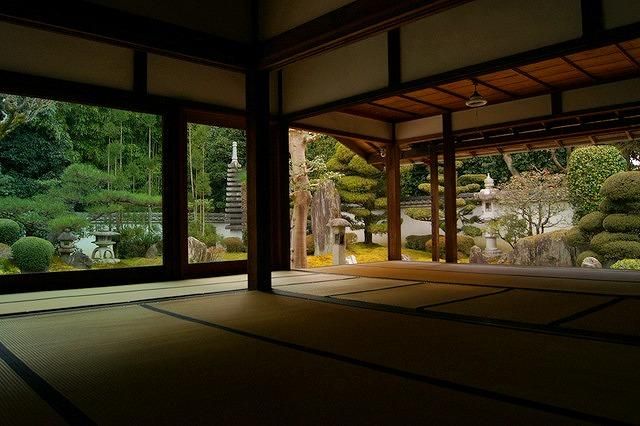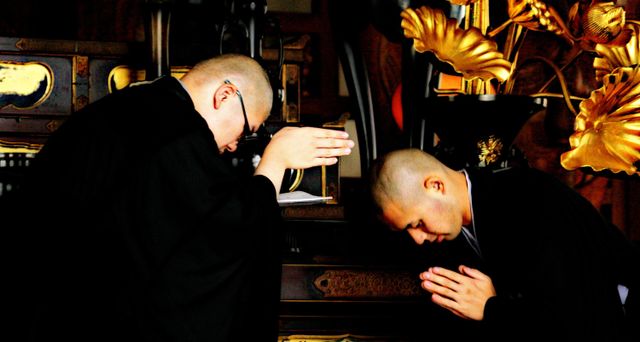 Photos by Yasushi Hirose (@santmarta) and Yoni Roth (@abudaood)
If all of the excitement of Japan gets to be a little much, you can always get in touch with your spiritual side by trying your hand at Buddhist meditation. In Japan, 34% of the population identify as Buddhist, with several schools and countless monasteries for you to visit. As long as you show respect, many monasteries will invite you in to walk their gardens, use their meditation pillows, and soak in the peaceful surroundings.