At this time of year, colored lights, festive trees, and bustling Christmas stands are going up all over the world, so we thought it might be a good idea to take a look at some of the best places to travel for the winter holidays.
Every city has its own traditions and history that can make a trip for the Christmas holidays extra special. Some places look the part, with beautiful, snow-covered châteaux and cobbled squares, while others just go all out for the season with elaborate decor and hot beverages served on every corner.
Here are eight exceptional places to spend Christmas around the world, brought to you courtesy of shots captured by PicsArt users.
Berlin, Germany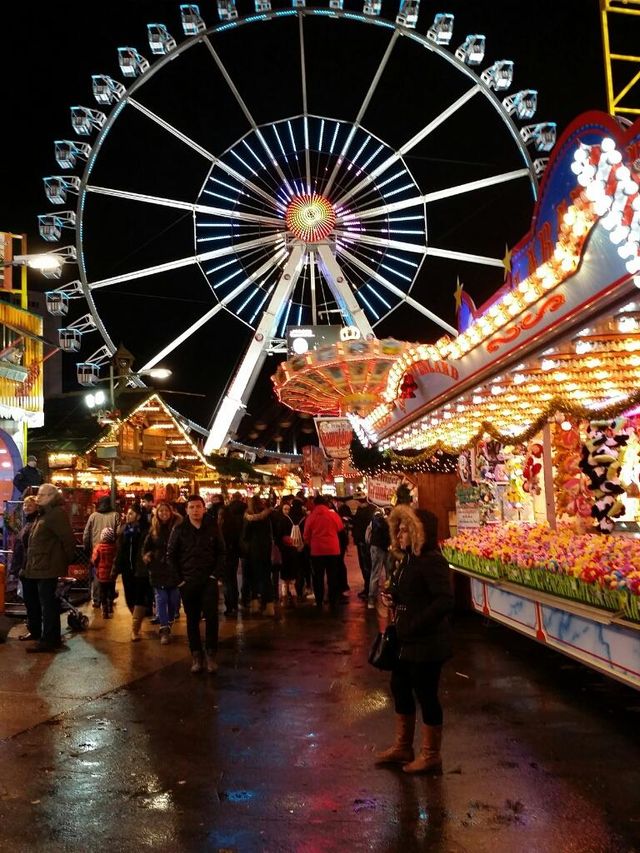 Berlin has dozens of Christmas markets where you can have your pick of Christmas cakes, treats, knick knacks, games, and hot wine among other things, and each of Berlin's markets offers something special. See fire jugglers at Gendarmenmarkt, go ice skating at Berliner Weihnachtszeit, or dine in restaurant-tents in front of Charlottenburg Palace. Get a glimpse of Berlin's Christmas magic in @xlusive21's shot above.
London, England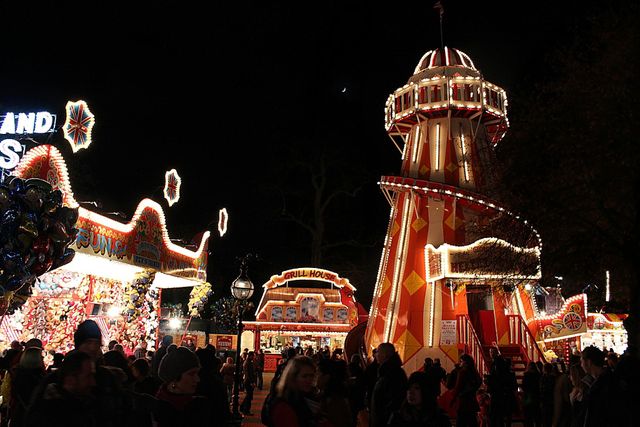 London goes nuts for Christmas in the very best possible way. There are lights, shows, festivities, and things to do everywhere. Hyde Park gets an entire Winter Wonderland theme park. There's a supersized pop-up bar called Night Tales that gets set up in the Shoreditch car park, an ice rink opens at the Somerset House, and the Queen of Hoxton club gets its roof transformed into a Christmas forest. It goes on and on. That's Hyde Park in @fattyben's shot above.
Milan, Italy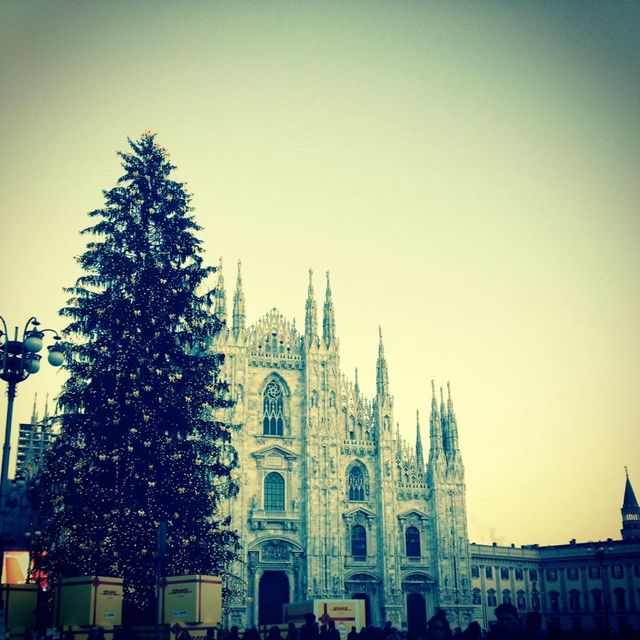 Milan is enchanting at Christmastime, and surprisingly free from the usual tourist mobs as well. Partake in the best Christmas shopping in the world at Milan's famous stores, eat some panettone Christmas bread at the "O Bej, O Bej" Christmas market in front of Castello Sforzesco, or gawk at its gorgeous tree in front of the city's Duomo cathedral, pictured above in the shot by @veronicagianni. Plus, as it's tucked away in the north of Italy, there is always a chance of snow.
Vienna, Austria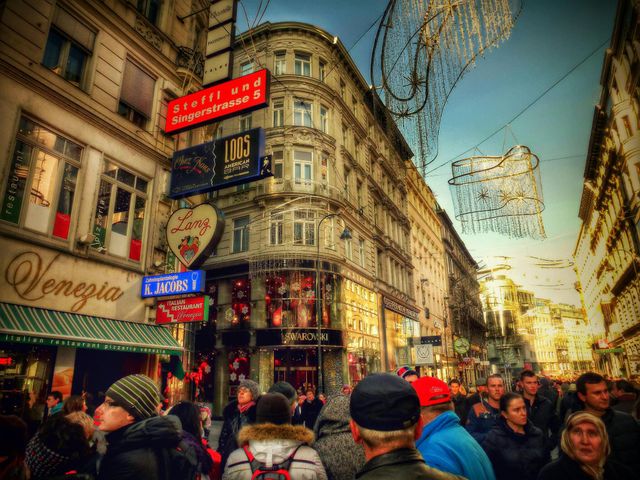 Vienna is known far and wide for its Christmas, with a tradition of markets that goes back a thousand years. The one in front of City Hall is among the largest, with a sprawling square filled with food, wooden toys, hot chocolate, and more, all to the tune of Christmas carols being sung. Belvedere Palace gets a Christmas village with over 40 stands, and the museum district gets special ice pavilions with artistic shows. Otherwise, just lose yourself in Vienna's enchanting streets, like @witek22323 in the shot above.
Wroclaw, Poland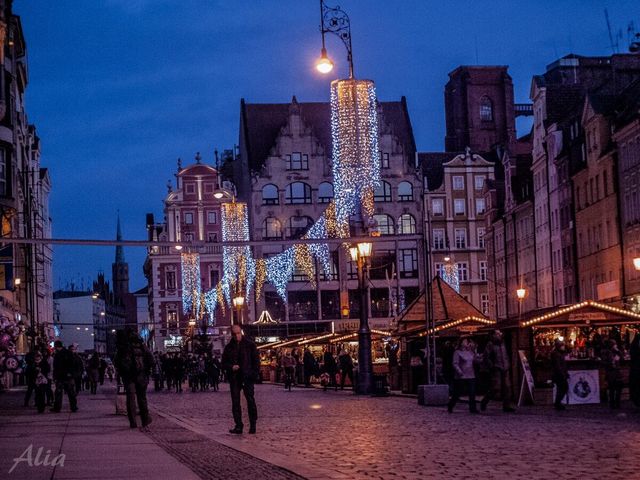 Wroclaw is a medieval city built along the Odra river, with its picturesque facades and stone paths weaving through 12 islands, 130 bridges, and stunning riverside parks. At the center of this magical place is one of Europe's most romantic Christmas markets, picture above in @talla88's photo. Buy leather and wool goods, snack on local delicacies, and of course, enjoy a glass of hot mulled wine.
Prague, Czech Republic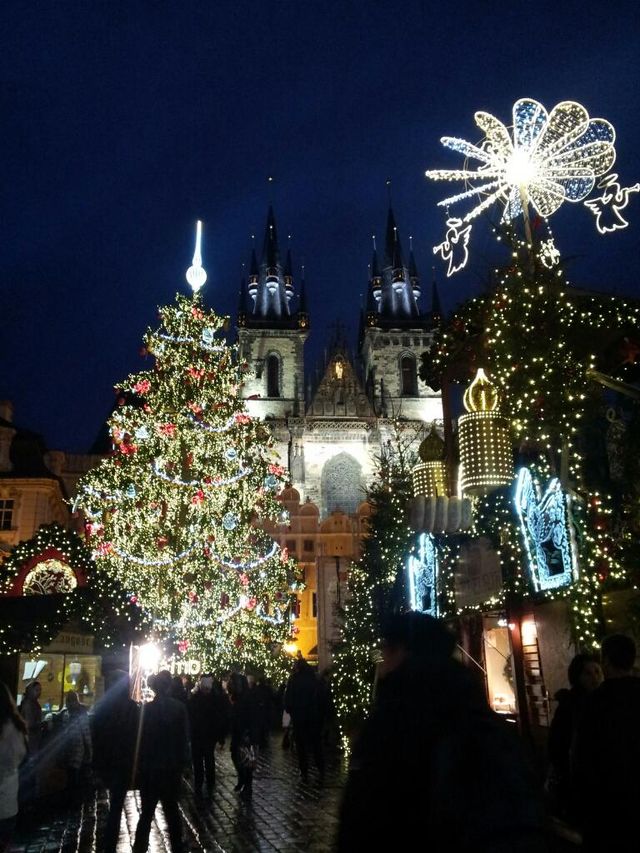 Prague is a city with with roots as far back as the Holy Roman Empire, and opulent European architecture from across the centuries. It also happens to looks especially marvelous dusted in blankets of snow. In the Old Town square, pictured above by @andreybotov, a time-old Christmas market is set up annually, surrounded by horse-drawn carriages, cafés, tea rooms, and the historical Tyn Cathedral and Astronomical Clock.
Montreux, Switzerland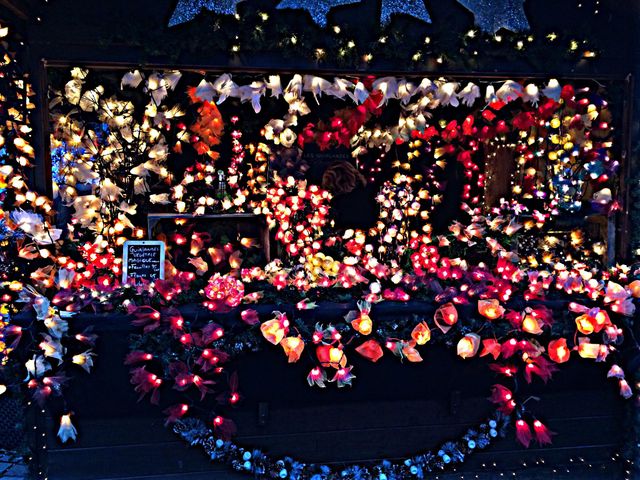 Montreux houses Switzerland's most beautiful Christmas market, lined with chalets that shelter endless gifts, goodies to taste and drink, and gorgeous light displays, seen in @vickyvixwulf's shot above. You'll also find a ferris wheel that will give you a spectacular view of Geneva Lake and the famous Alps that tower overhead.
New York City, USA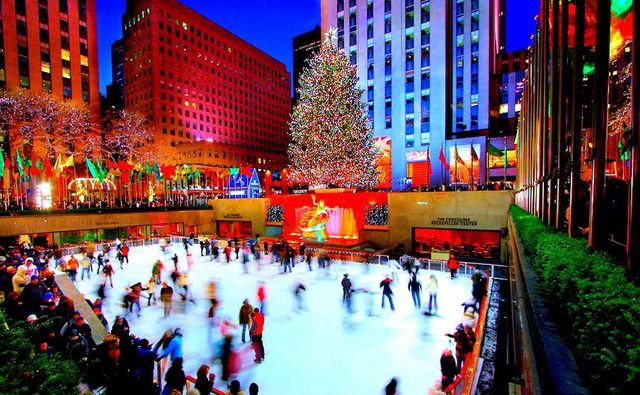 The Big Apple can give any city a run for its money come Christmastime. Skate in the rink at Rockefeller Plaza, jump on the giant piano at the FAO Schwarz toy store, visit Santa Land at Macy's, or see any one of NYC's endless holiday shows. The shopping is of course as good as it gets, and Central Park covered in snow is heart-stoppingly gorgeous. Above is a great shot of Rockefeller Plaza by @sara127.