Get to know some of the latest talents to join the PicsArt community by checking out our top 10 new users below.
In a community as vast as ours, it is important to narrow down the spotlight every once in a while, and these 10 users have all earned a place on center stage. Each one of them has brought something totally fresh and unique to our community with their arrival.
Their art spans a variety of photography styles and artistic imagery, from landscapes of transcendent beauty to inspiring and imaginative visual illusions. If you like what you see, check out their individual portfolios. We promise you'll be glad you did!
chopek @chopek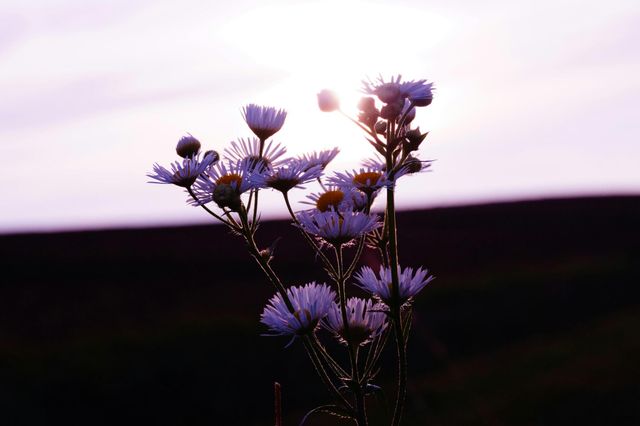 gertrudfischer @gerti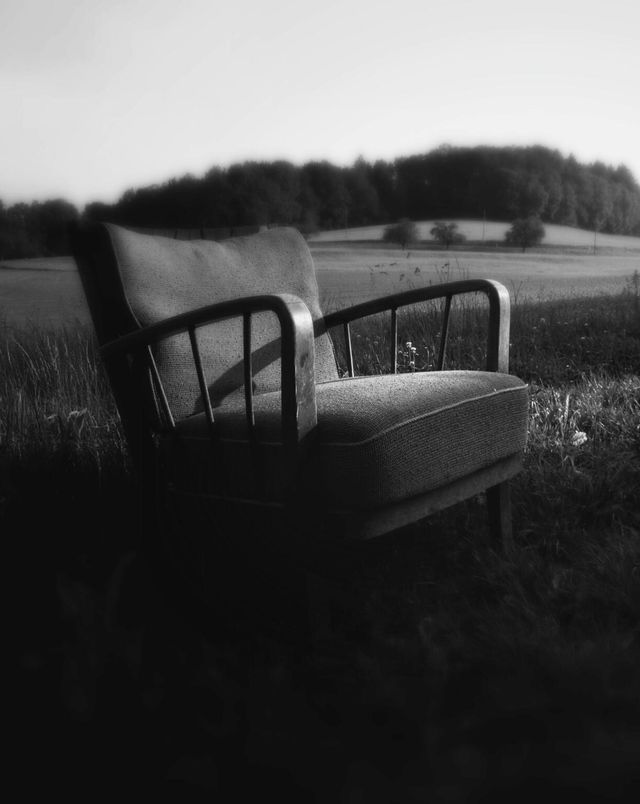 Deborah @debbiee12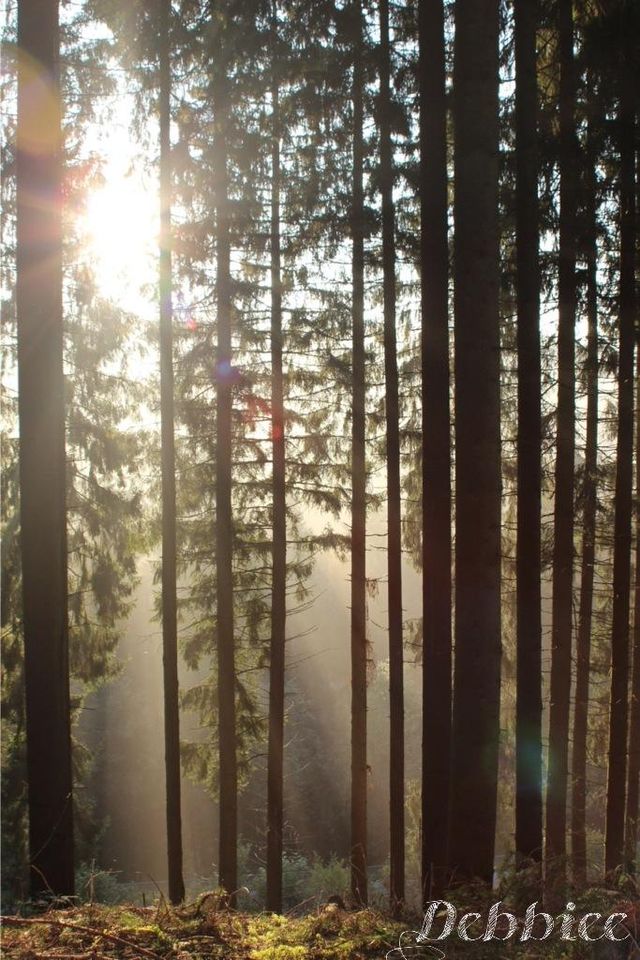 Letti @lettishajo1984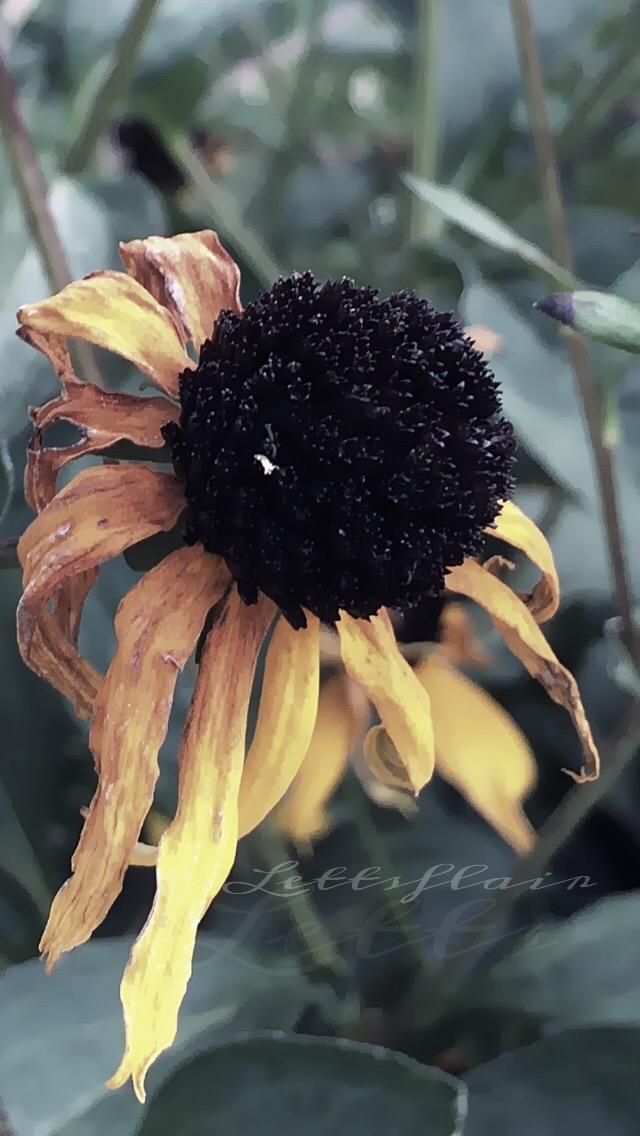 mariam @mariamx97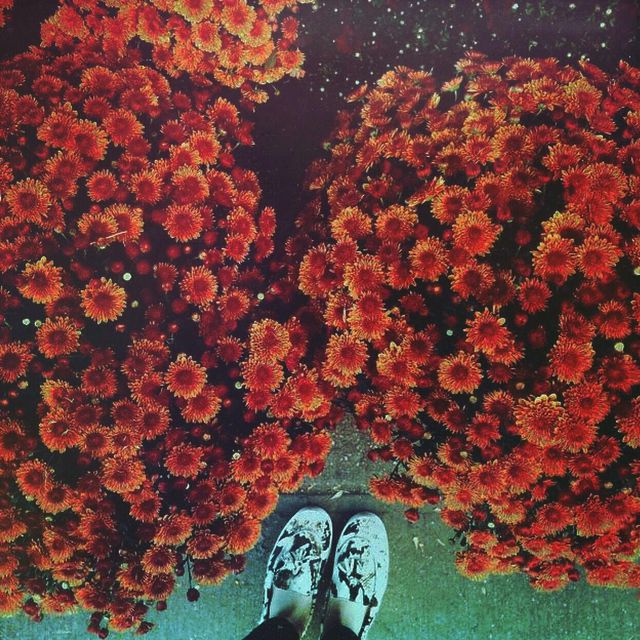 Harsah Bachtiar @harsahbachtiar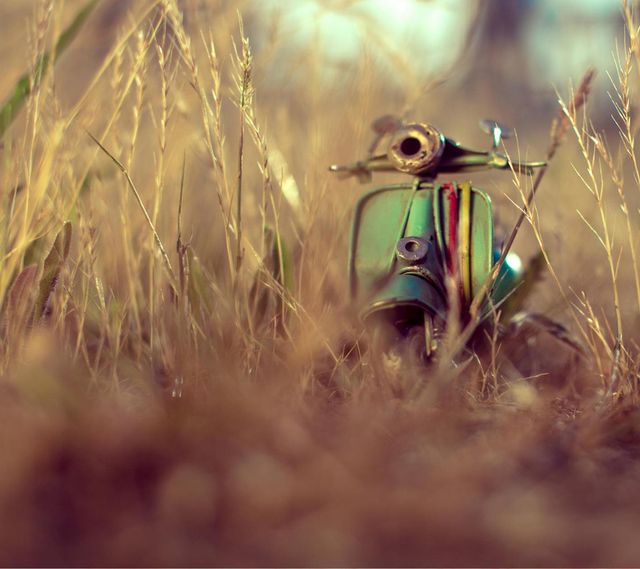 €riQ23 @erikreceli
Puneet Dembla @puneet5997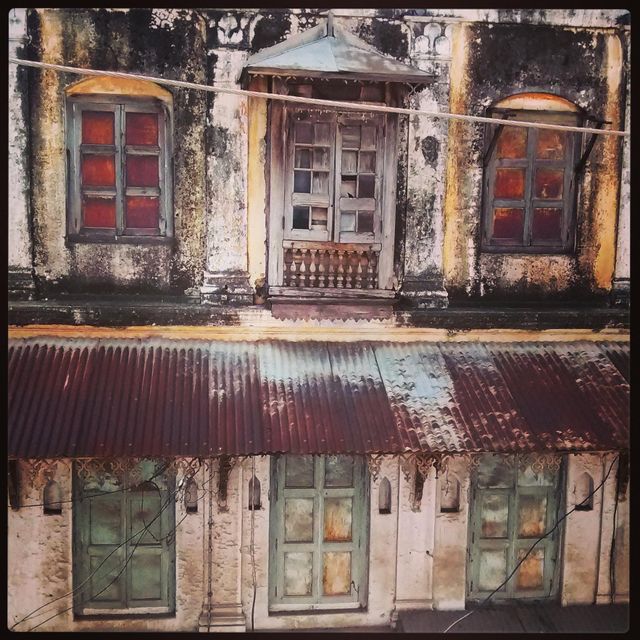 Rural Routes @rnrpics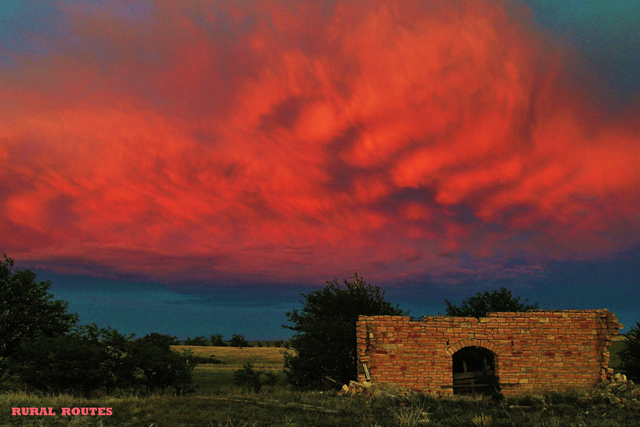 Ruby Red @rubyred18