Meet some of the best new artists sharing on PicsArt today. These are our top 10 new users, a varied group of talented individuals who are creating unique artwork.
You'll find great travel and street photographers, shooting on the ground in cities like New York and Valencia, as well as more zany stuff like pink elephants and dog paintings.
This is a great group, so click through their names to dig into their portfolios, and leave a comment to let them now if you appreciate their work!
karina elena Dávila (@karinaelena)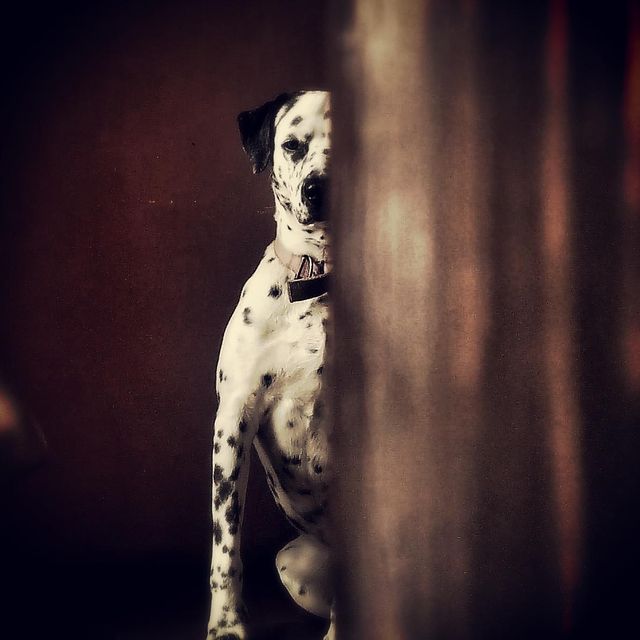 johan severino (@johanseverino)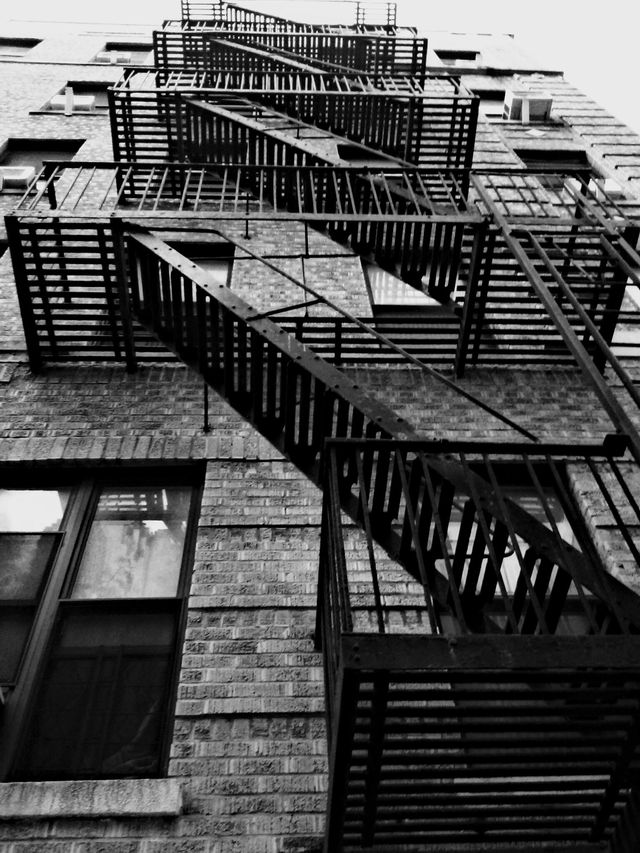 Serena&beata (@sposa2014)
Sara Eli (@saraeli1)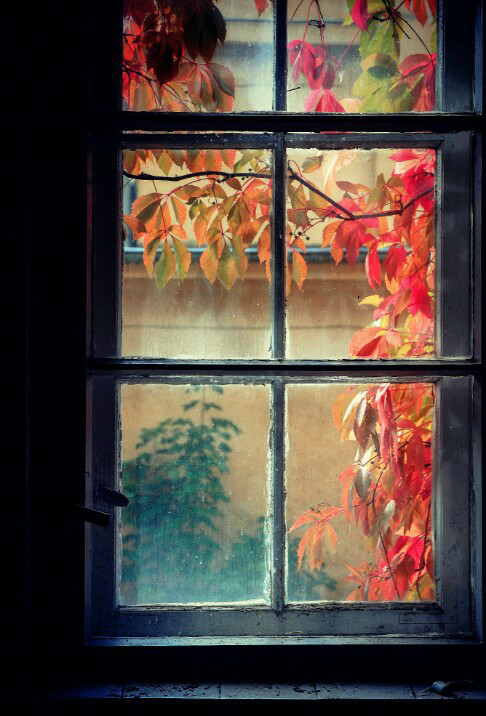 Indi Cherouny (@indigoflower)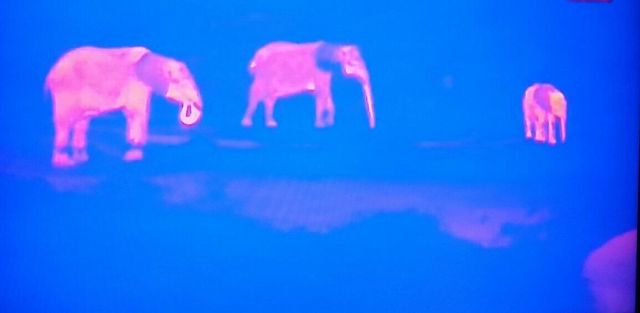 Leo (@lmj49)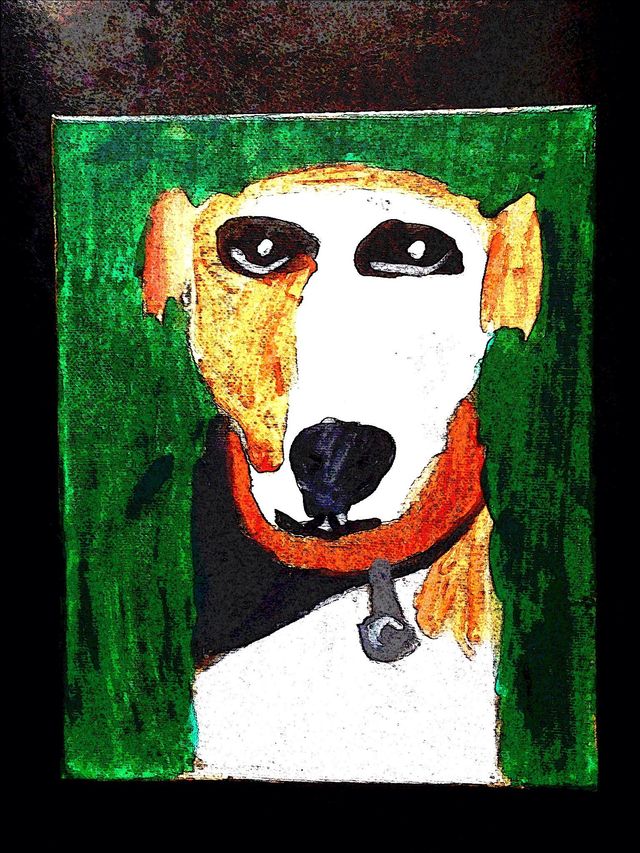 saif hayyan (@saif_hayyan)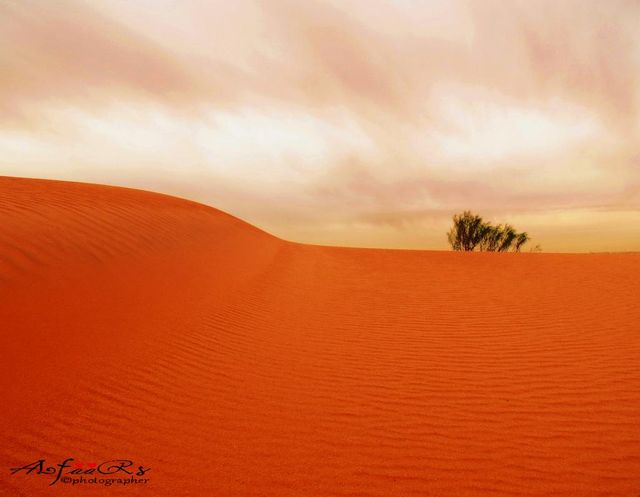 MARIA Arribas (@mariaarribas)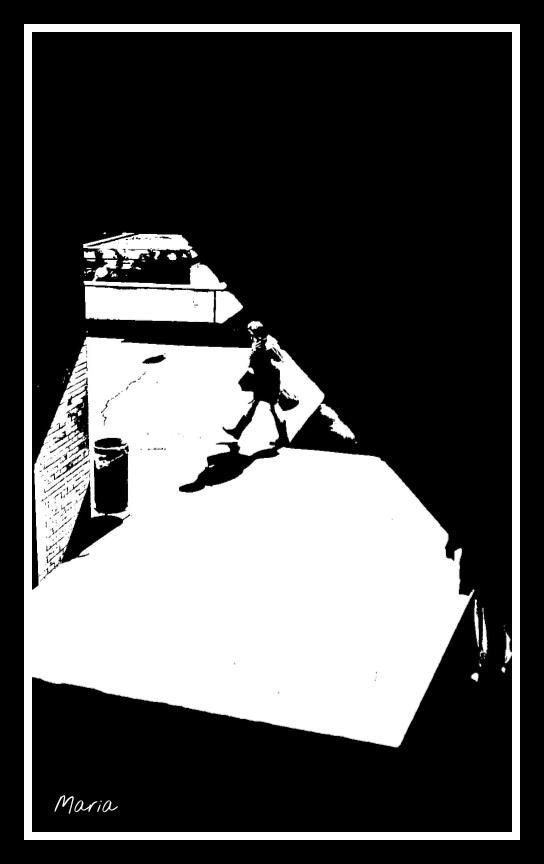 Stas Gavrilenko (@stasgavrilenko)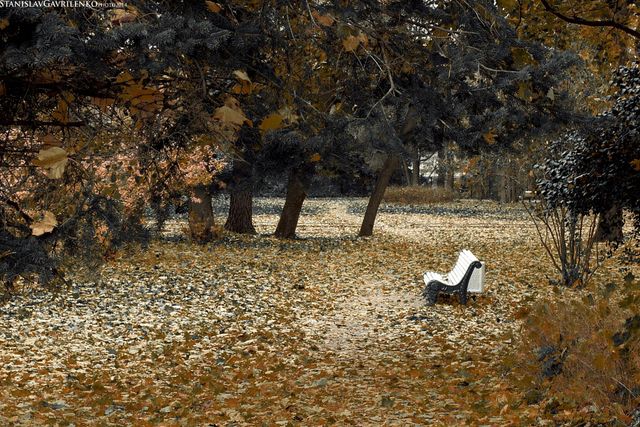 Cinzia95 (@cinzia95)