Last week's Drawing Challenge had users take on spring showers and draw a rainy day scene with PicsArt Drawing Tools.
The entries poured in, with users submitting 892 amazing drawings. Voters had to narrow down the field to the 10 very best, and now that the polls have officially closed, we're ready to announce the winners.
Leah taylor (@leahtaylor) did the amazing feat of taking down both first and second place, with 369 and 301 votes respectively. The winning entry was a truly brilliant mix of skill and emotion, as this toddler playing with a duck captured users votes and hearts.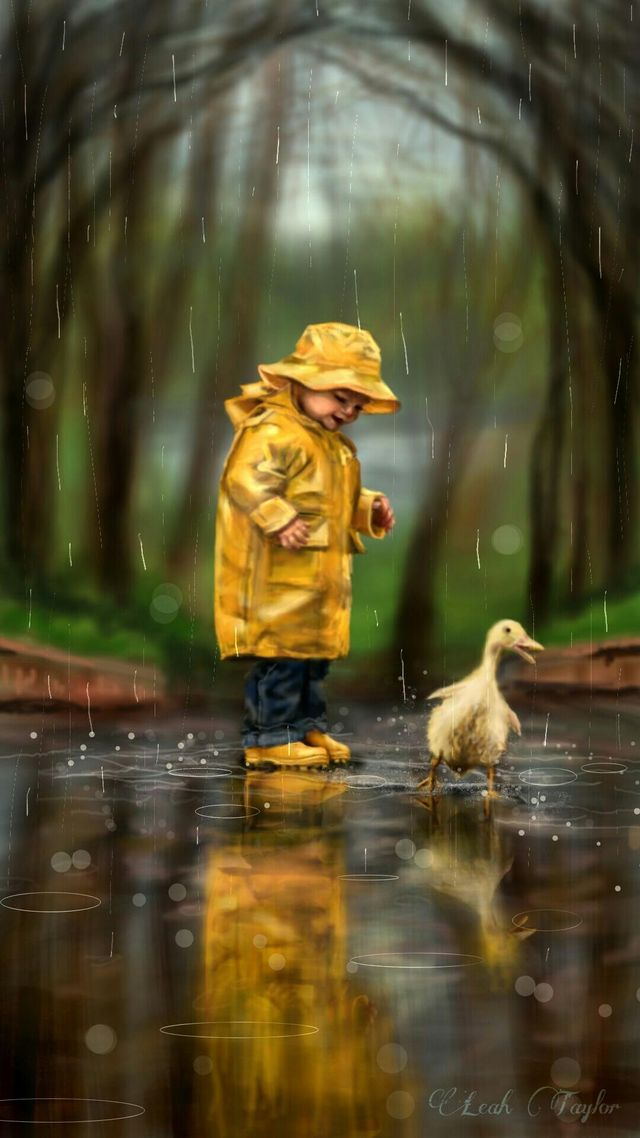 Leah's second place drawing, like her first place entry, displayed her skills, as she perfectly mastered her subject's reflection in the wet ground below.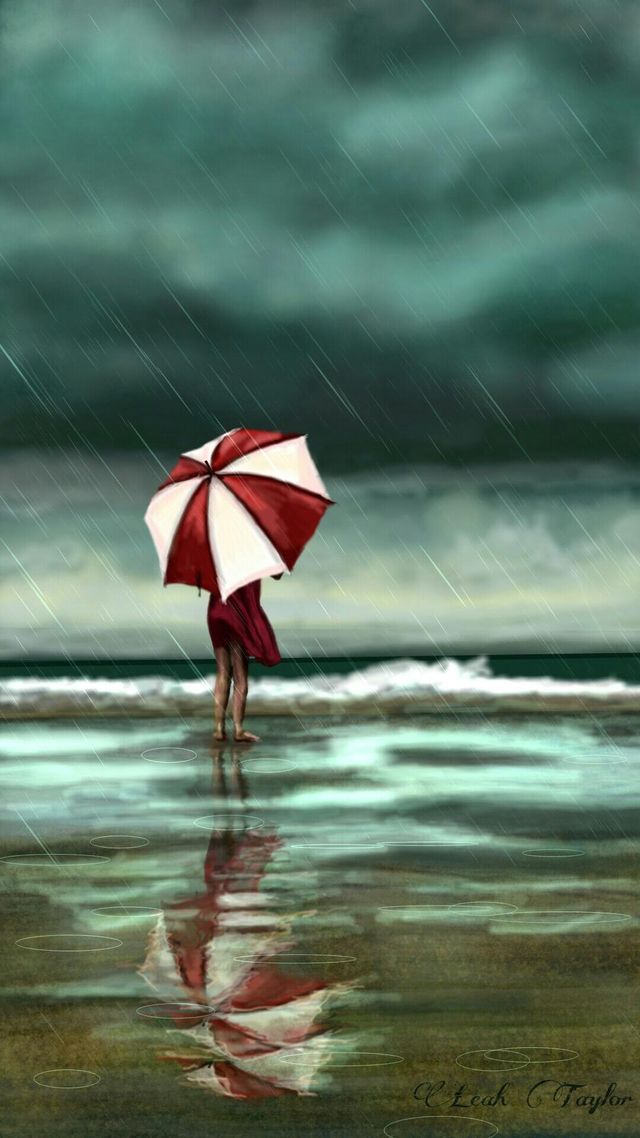 In third place with 249 votes was this drawing by CD Belmont (@cdbelmont), which took a completely different approach. This storybook-like scene of a girl in a white dress walking behind a tree further distinguished itself with its monotone use of blue.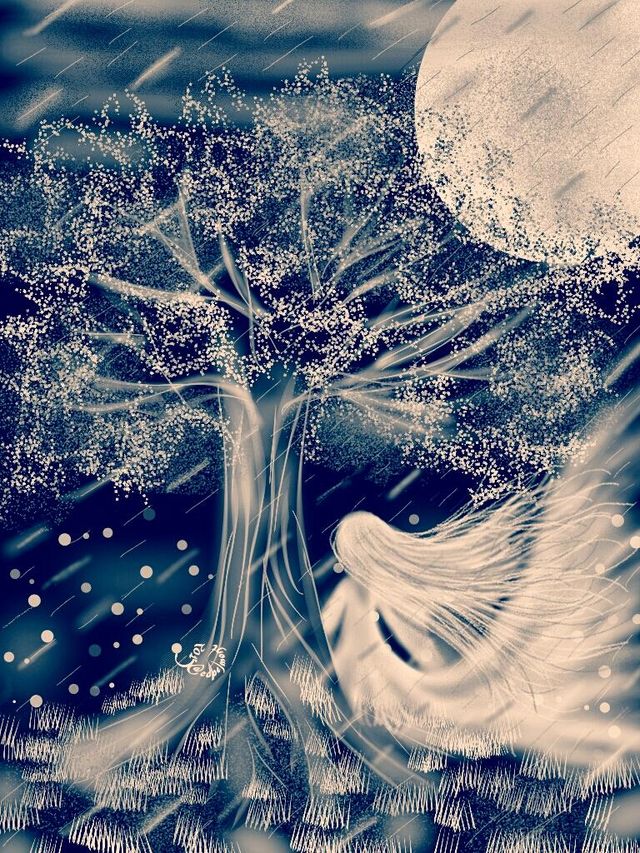 Our Jury's Pick of the best drawing not to finish in the top 10 was Maysam Madanshekaf (@madanshekaf). This urban drenching had a soft style that really captured the sentimental mood of a rainy day in the city.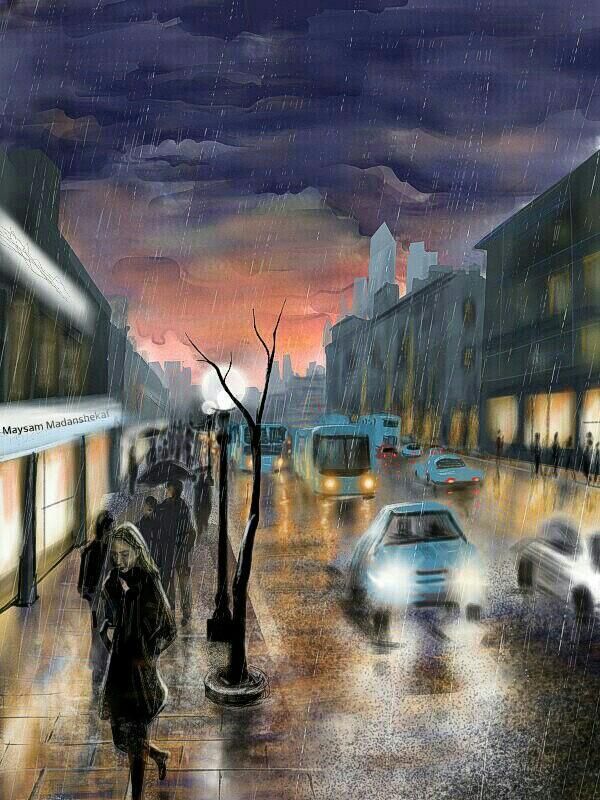 The rain is not about to let up just yet! The rest of this week's winners are posted below.
Thanks to everyone for your participation, and for more art competitions that are still underway, just head over to the Contests section.