For our previous Graphic Design Contest, we asked users to create an ad poster for their very own television show and today, after 1,315 submissions, we're showcasing the winners.
These 10 winning shows, selected after a week of voting, beautifully bottled up different tantalizing premises into professional looking posters. You don't have to rush through dinner, change the channel, or open a Netflix account. Just scroll down and see what creative TV shows our users managed to come up with from their active imaginations.
Brittany Merola (@domokisses) finished in first place with 99 votes with what looks to be an intriguingly sordid drama titled "Sinner." The provocative title coupled with the despondent look on the beautiful lead actress' face elegantly complement each other, invoking a story that is sure to touch on some dark themes.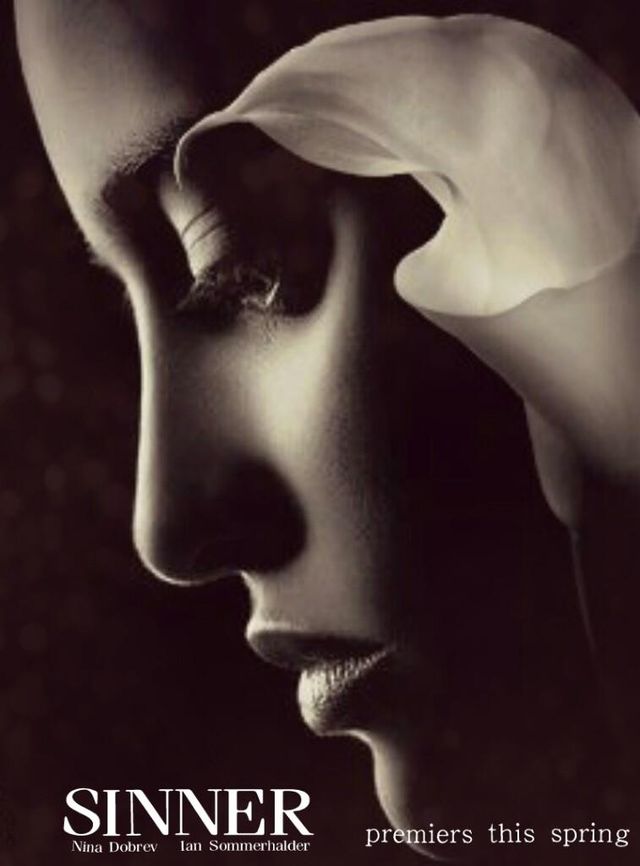 Carol Reinsmith (@carolreinsmith) earned second-place honors after garnering 73 votes for a horror-genre entry titled "The Evil Stepchild." The grainy and sickly color palette combined with a menacing look on this young lady's face as she stomps a tiny man lets everybody know just who we're going to be afraid of when we tune into the season premiere on May 1st.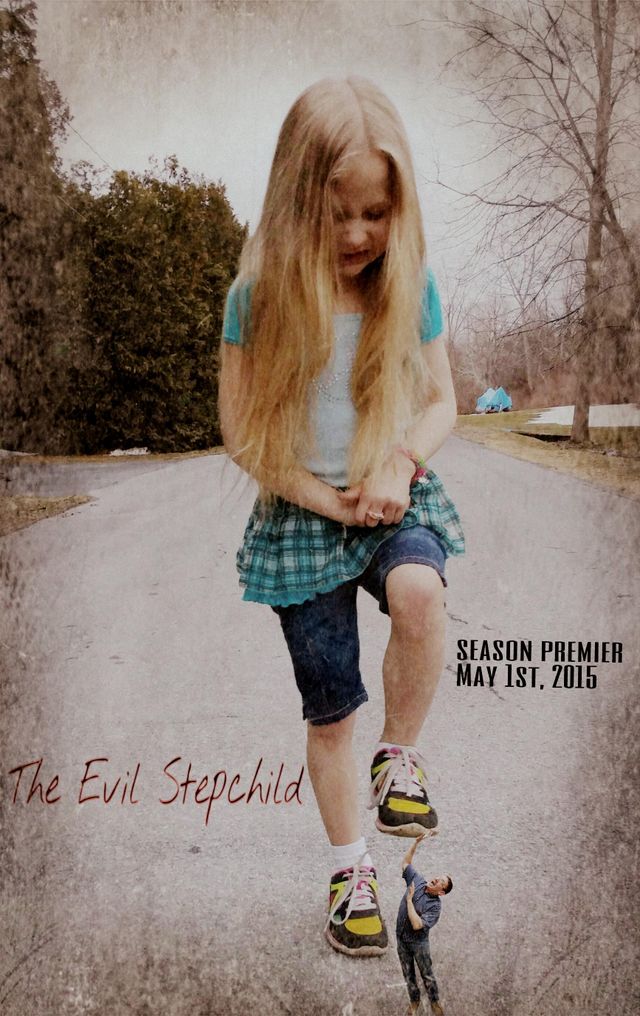 Linda Burchfield (@lindaburchfield) took in 64 votes for a third-place finish with something completely different titled "The Warrior Within Her." The painterly style, tribal themes, and emphasis on the color red make for a fierce poster and leave us wanting to know more about this woman's story.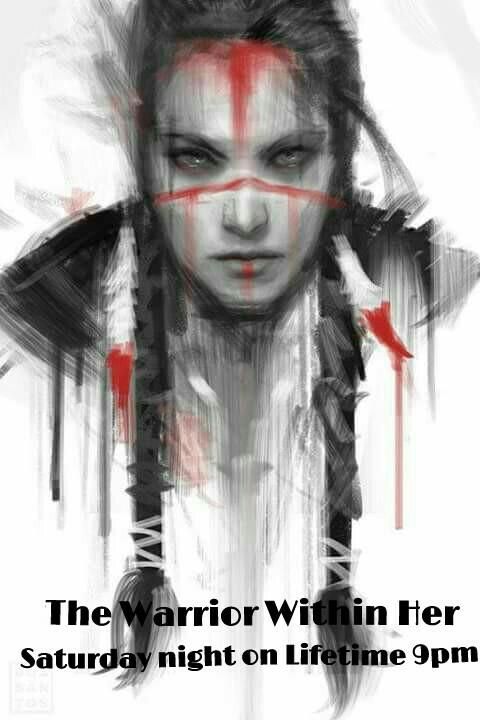 Our Jury's Pick of the best TV show ad poster outside of the top 10 was this entry by kindredspirit (@janetcanton). "Picsies in Space" was beautifully designed, from font to use of clipart, and, generally speaking, looked like one awesome adventure that we would love to join.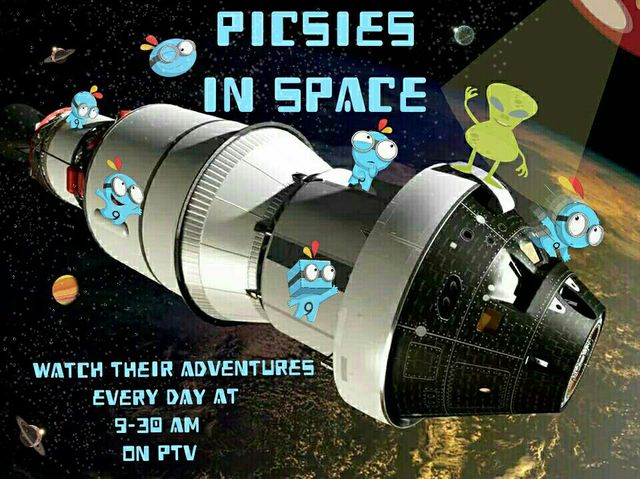 We have only scratched the surface, so don't touch that dial yet. Catch the rest of our top 10 winners below!
Thanks to everyone for your participation, and for more great art contests, just flip over to the Contests section where other competitions are still underway.