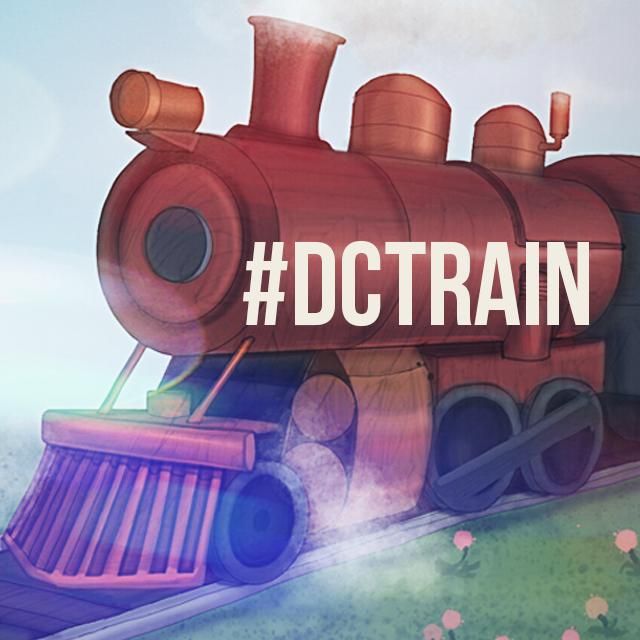 This week, we're asking you to put on your conductor's hat and chug into our Train Drawing Challenge. Use PicsArt's Drawing Tools to draw the most magnificent train, and enter it into our contest with the tag #DCtrain.
Pick a train from any era, but make sure that your drawing captures users' imaginations. Trains are more than just mechanical marvels: They conjure up feelings of long journeys to distant lands. Trains also provide the background for images of people waving goodbye to their loved ones while pulling away from the station or leaping into the arms of someone special waiting for them on the platform when they arrive.
Use your artistic skills to not just create a stunning train drawing, but to create an image that will take us for an emotional ride. Feel free to use our video feature to share a time-lapse of your drawing when you're done!
How to Enter the Contest
Submit a maximum of two drawings between Saturday morning and Tuesday, March 24th, at midnight PST.
Submit a drawing by tagging it with #DCtrain or entering it in the Contest section.
Non-original art will be removed! Your drawing must be drawn with the PicsArt App, and it must be your own work. If not, you will be disqualified.
How to Vote
Vote for your favorite drawings in the Contest section. All entries will be displayed randomly.
Voting begins Wednesday, March 25th and closes Monday, March 30th.
Contest Winners
The 10 drawings with the most votes win. Our jury will also choose one entry outside of the the top 10 to be feature.