Italy is a country so bewildering, that despite the fact that it's cities are among the most famous and visited on the planet, the truth is that there are so many lesser known destinations there that are just as stunning, that it's hard to keep track.
From ancient Rome to the Renaissance, some of history's most renown figures and artists have helped to cover every inch of Italy with marvels, that it takes a while to accept that these places exist.
Mountaintop fortresses, medieval castles, picturesque hill towns, and colorful villages built upon alpine mountains, mediterranean coastlines, and volcanic islands. Sprawled among them are ancient ruins and masterpieces of architecture and arts designed by geniuses like Leonardo Da Vinci and Michelangelo.
Add some of the world's best wine vineyards and cuisine, and the magnificence of Italy starts to boggle the mind. Keep in mind, all of this is in a country that is roughly the size of the state of Arizona.
Here are 18 reasons why Italy is perfect, courtesy of photos captured and shared by users in the PicsArt community.
They are ordered from North to South, so you can take them in as you would if you were to travel from Northern boarders to the Island of Sicily.
1. South Tyrol Region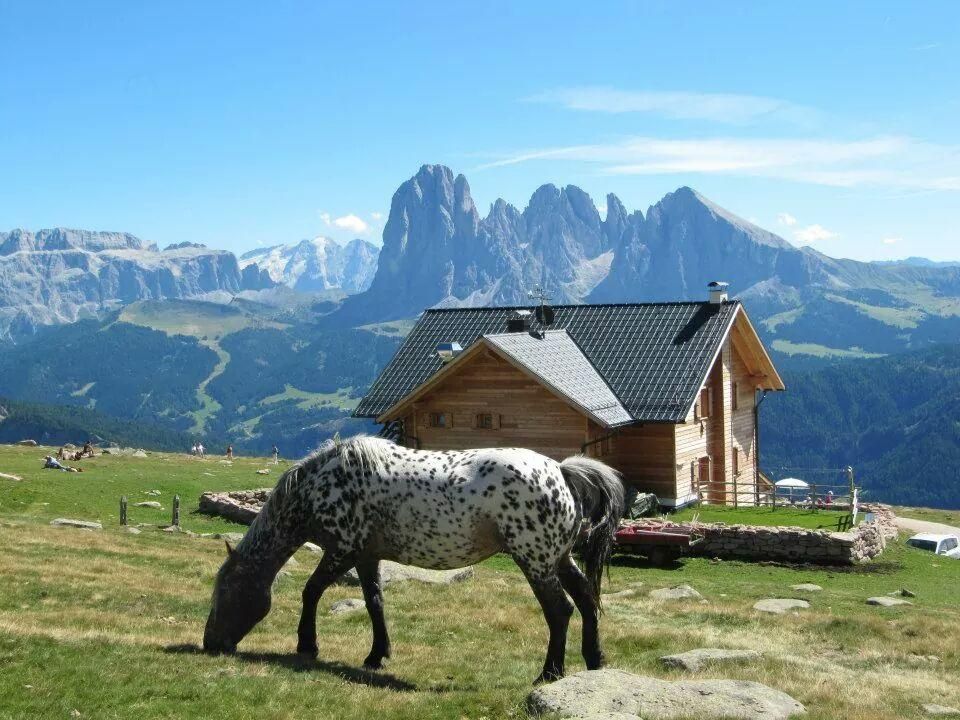 2. Lake Misurina, Veneto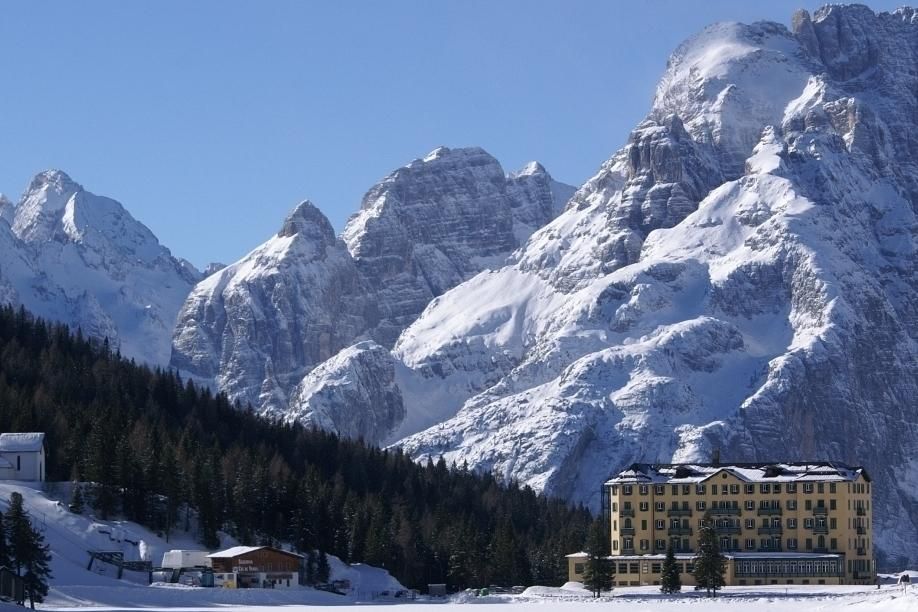 3. Burano Island, Veneto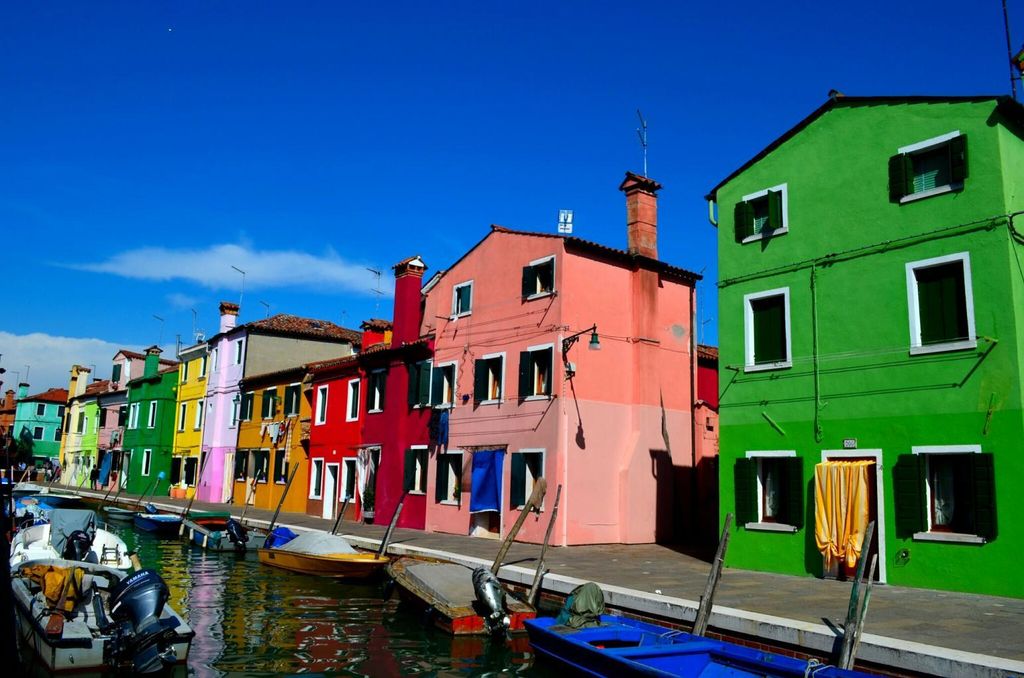 4. Venice, Veneto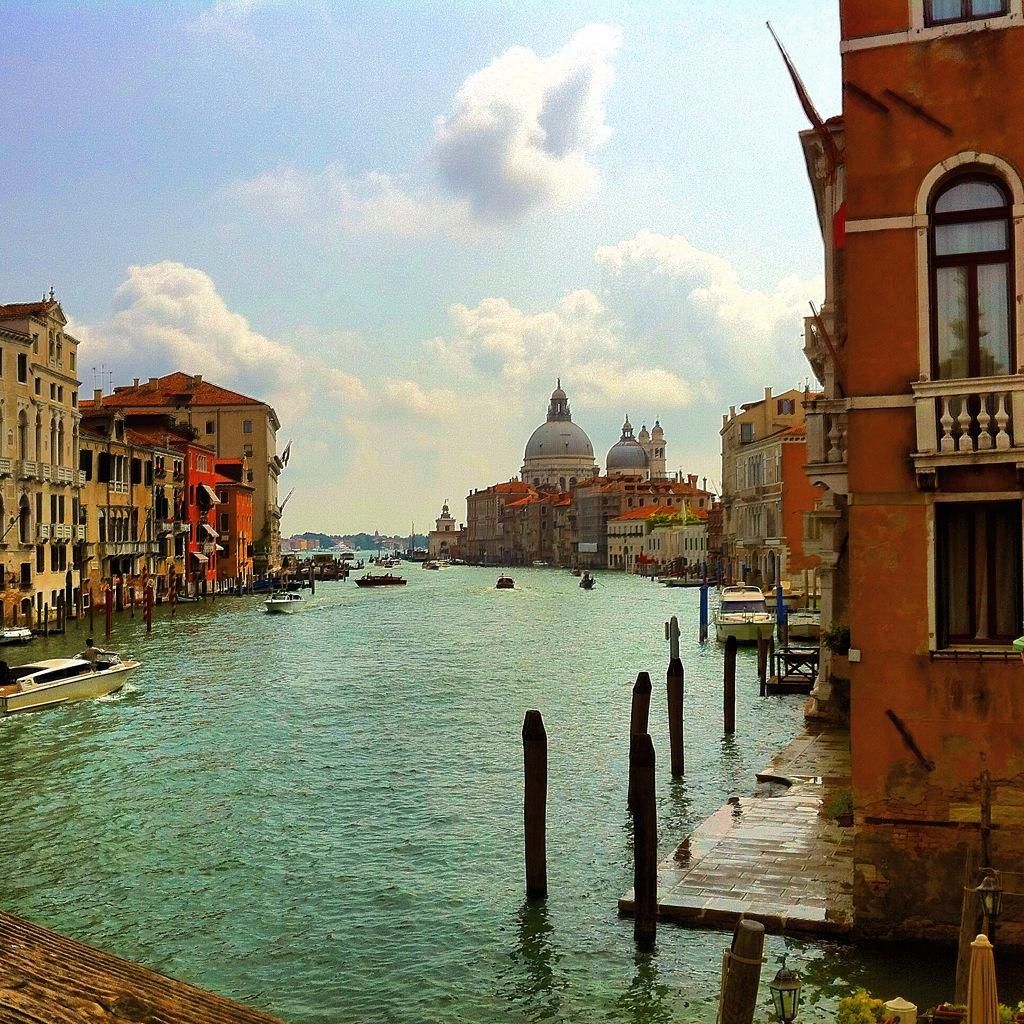 5. Milan, Lombardy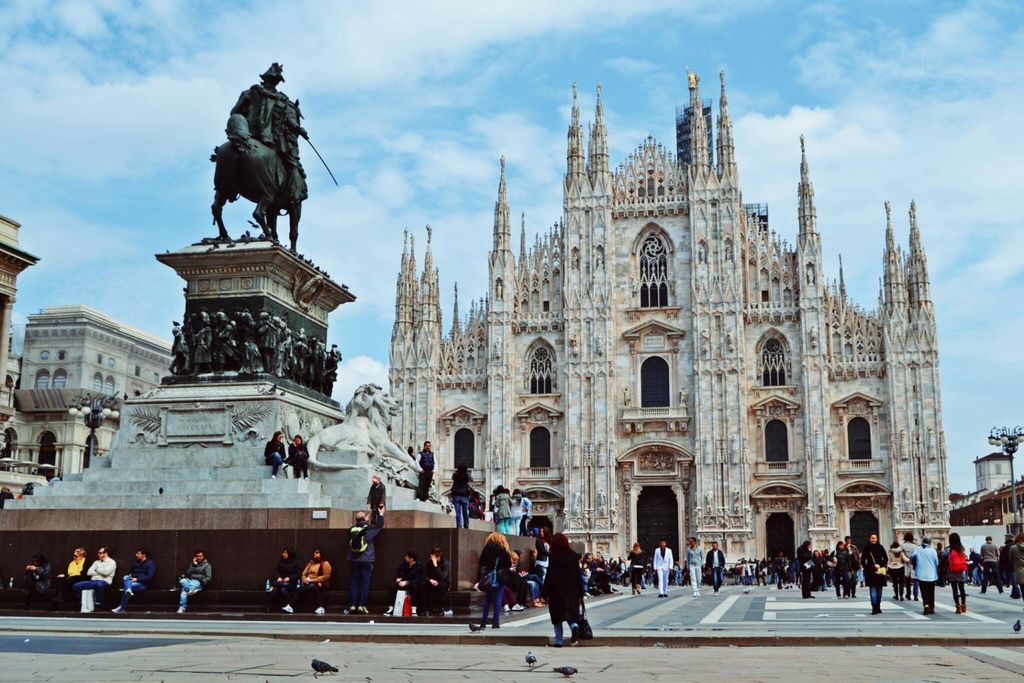 6. Brisighella, Emilia-Romagna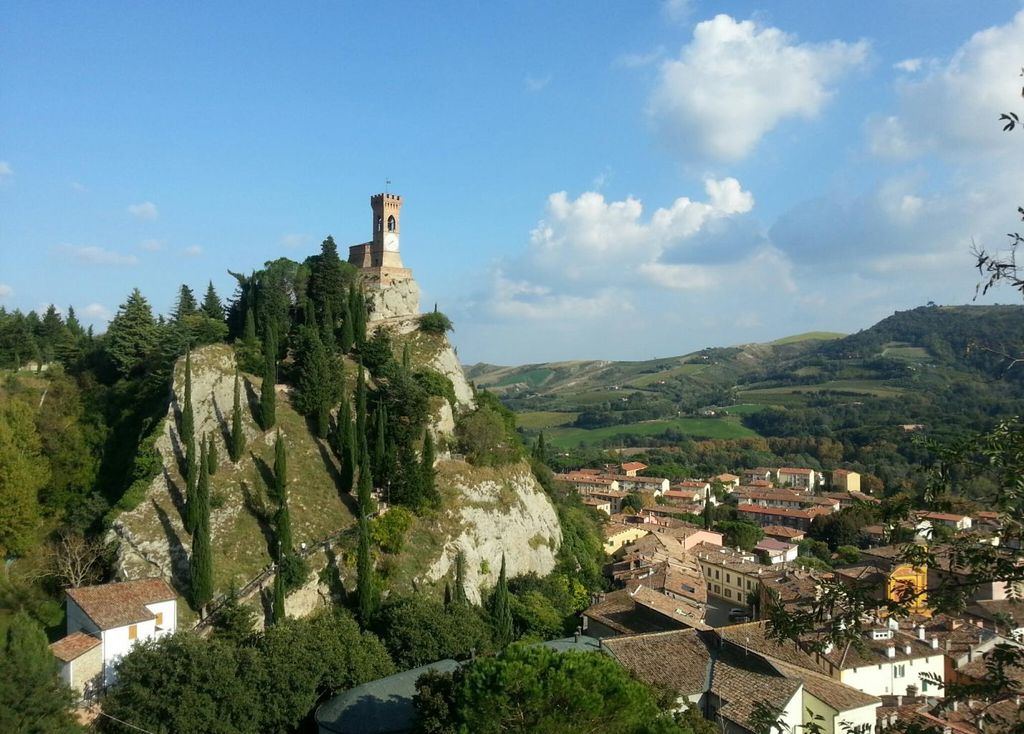 7. Verona, Veneto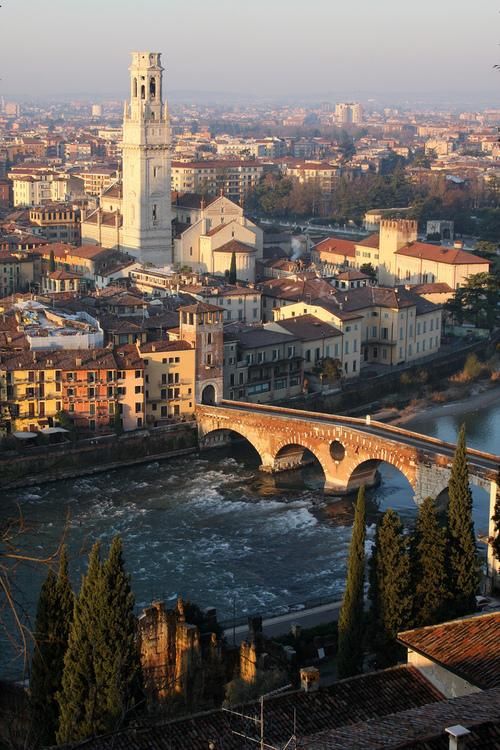 8. Cinque Terre, Liguria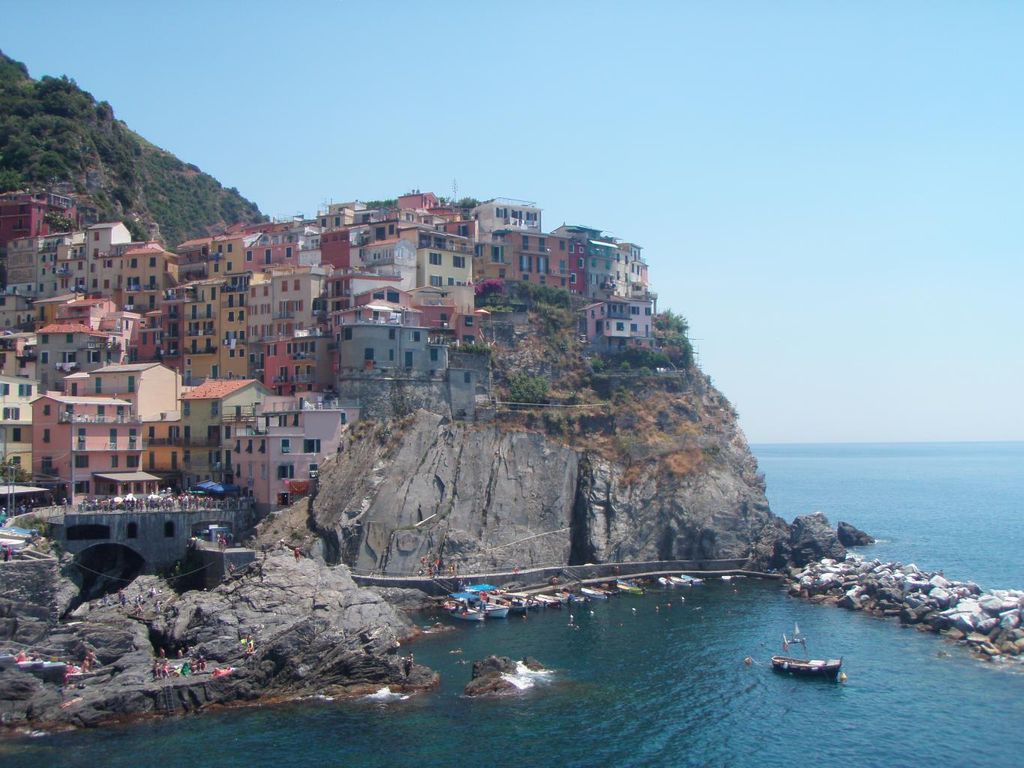 9. Chianti, Tuscany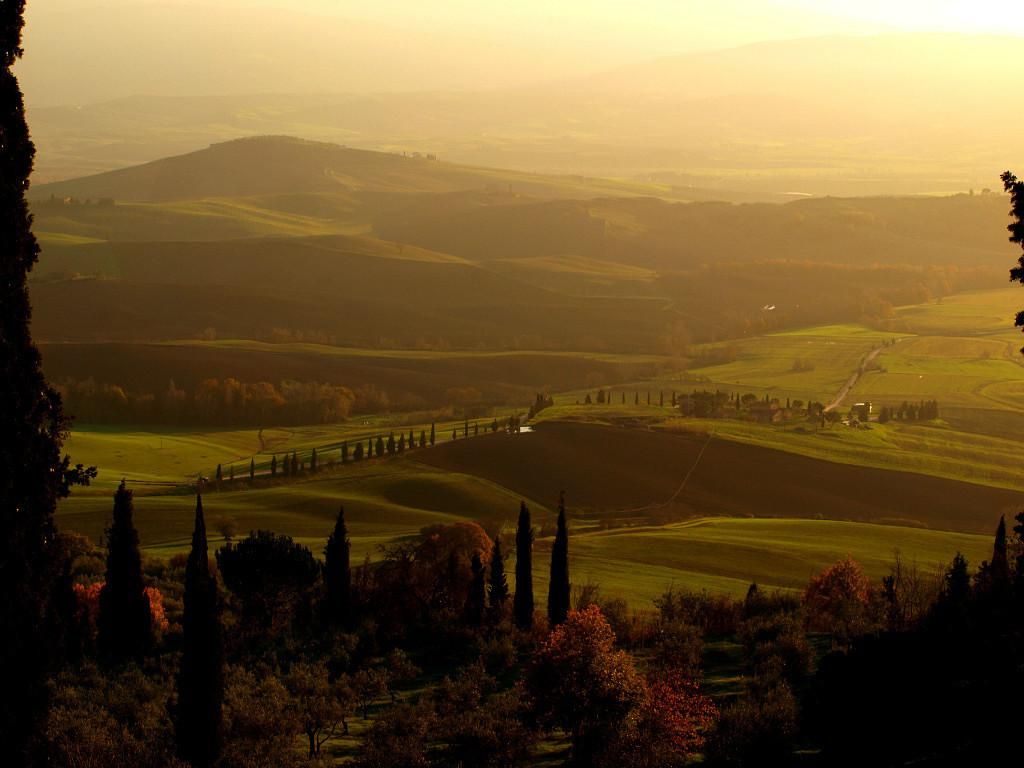 10. Florence, Tuscany
11. Urbino, Marche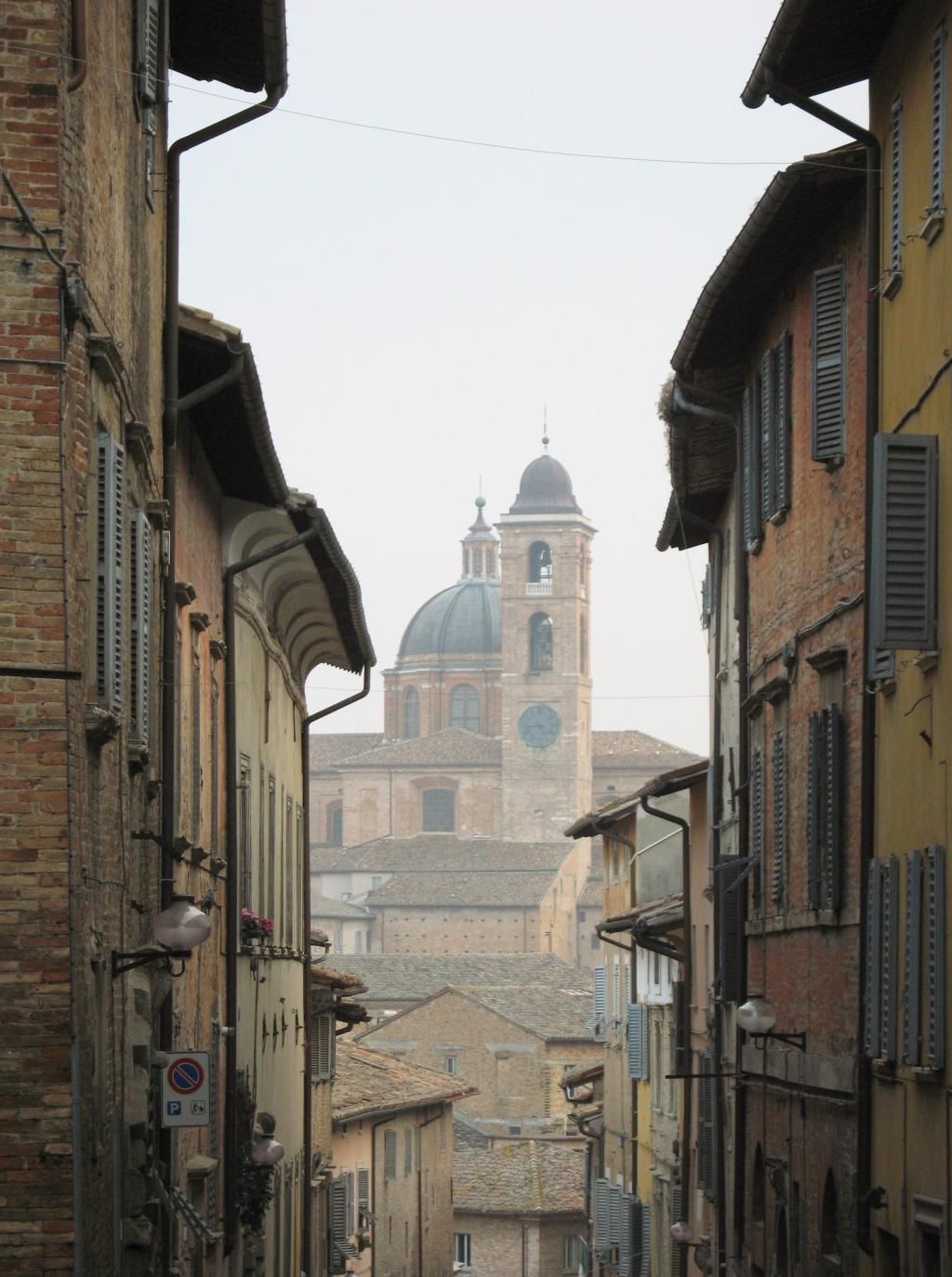 12. Rome, Lazio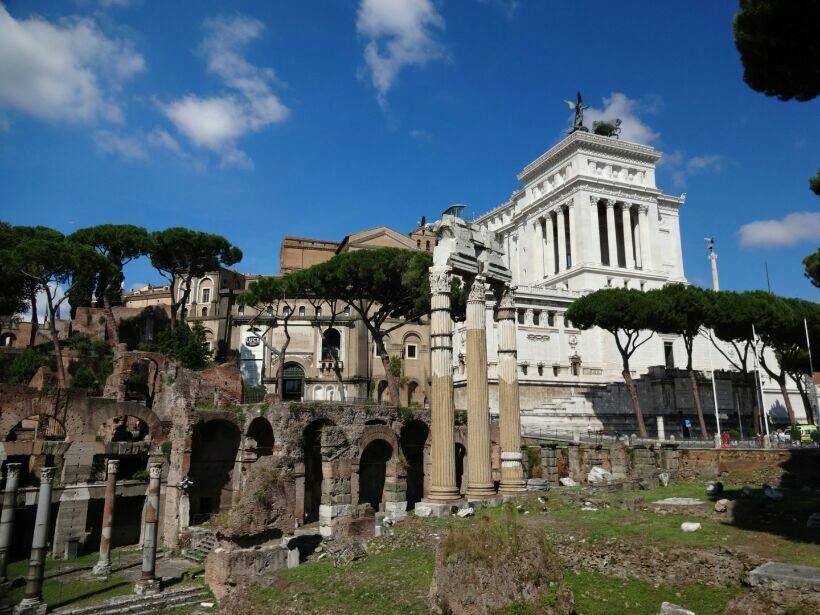 13. Naples, Campania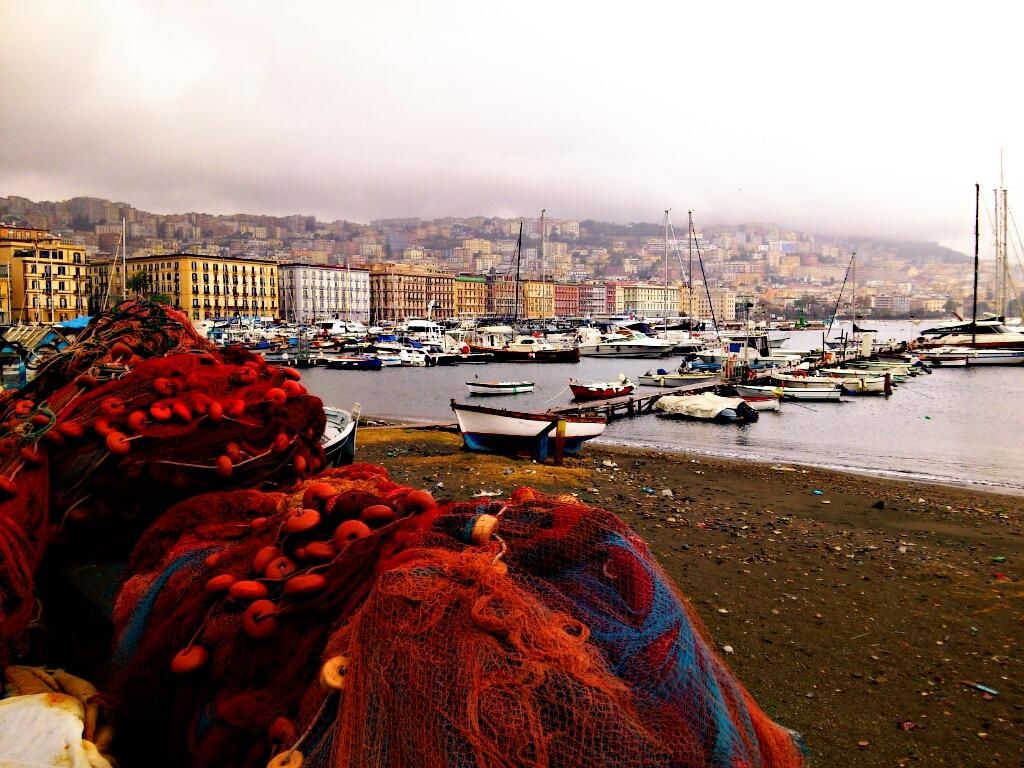 14. Matera, Basilicata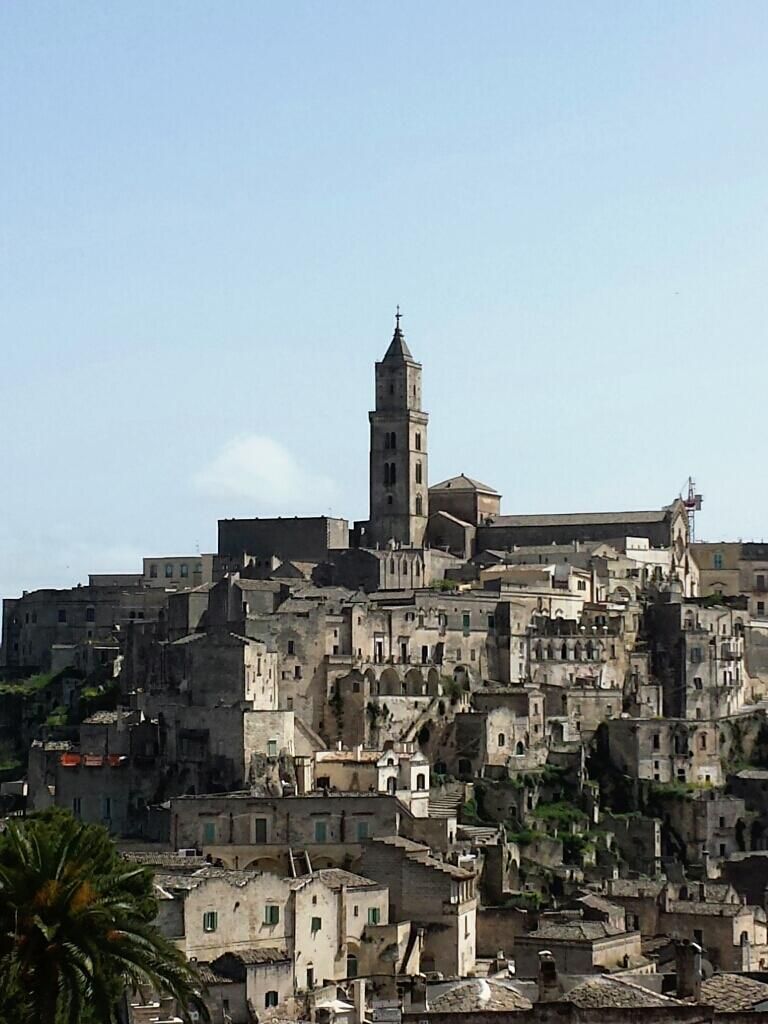 15. Sorrento, Amalfi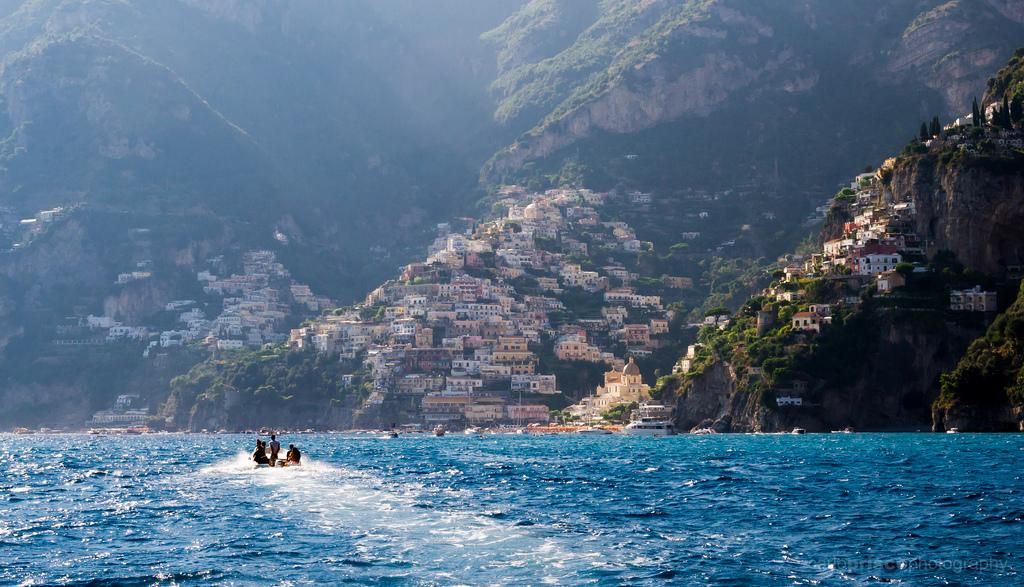 16. Cala Gonone, Sardinia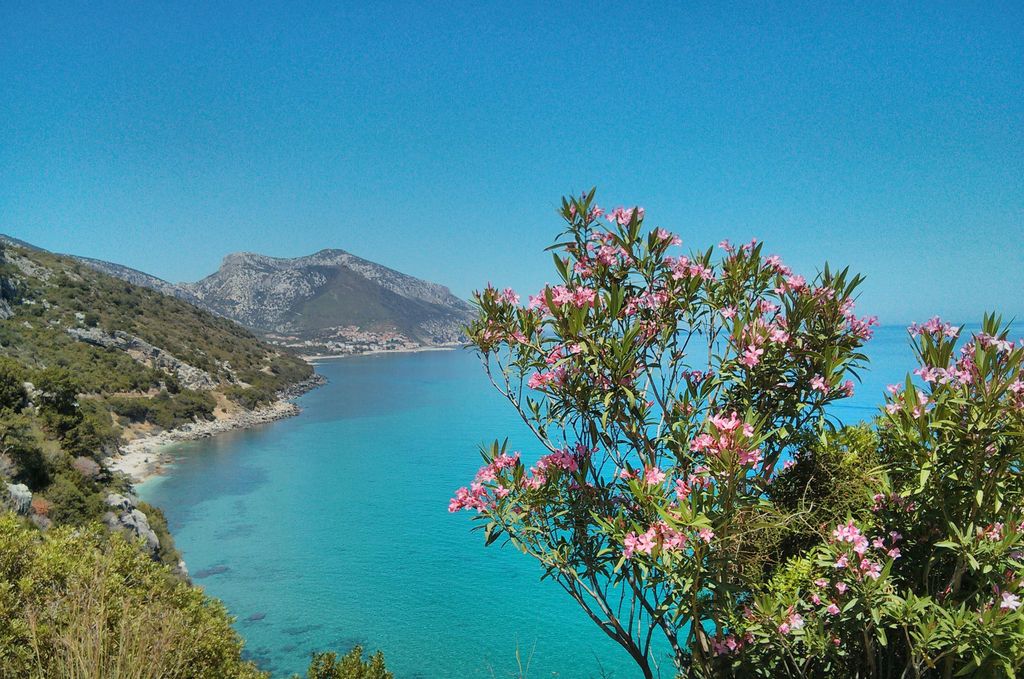 17. Giovinazzo, Apulia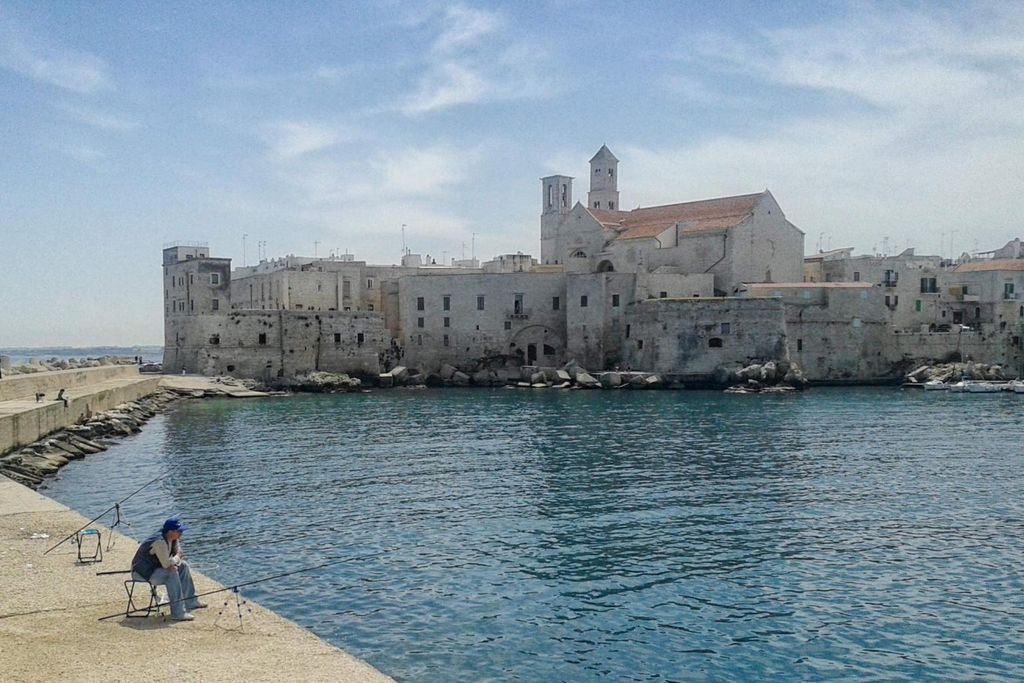 18. Erice, Sicily