Last year, in 2013, Spain was the world's most popular destination for tourists. For many in Europe, this is no surprise, as Spain has long been a favored destination for people from the UK to Russia. However, not many realize that Spain holds some stunning opportunities for photographers, so let us fill you in on the best travel photography tips for this wonderful country!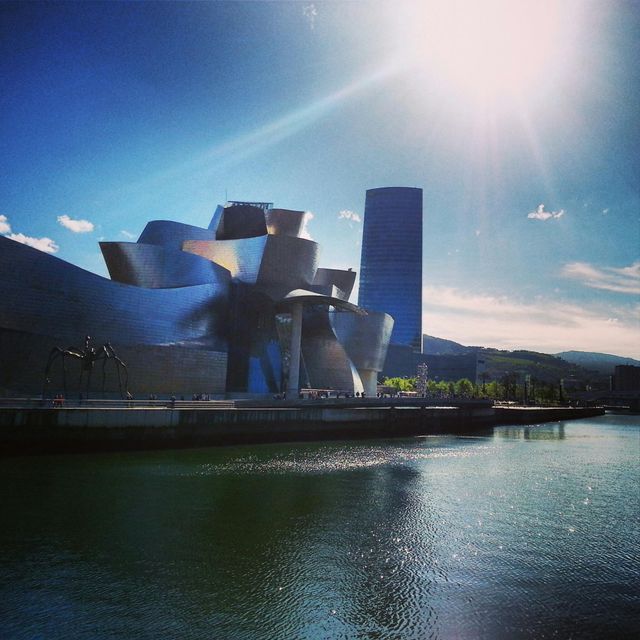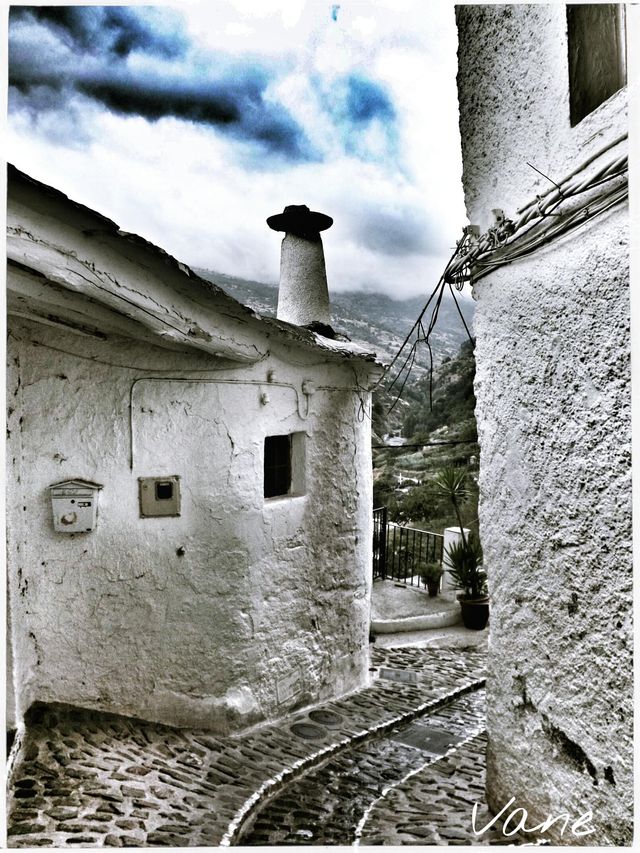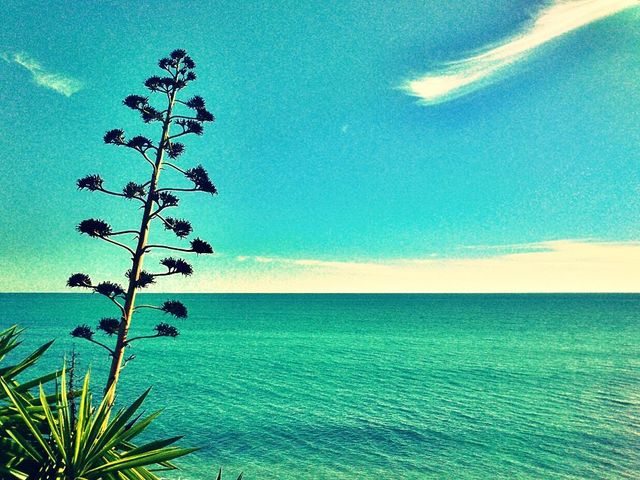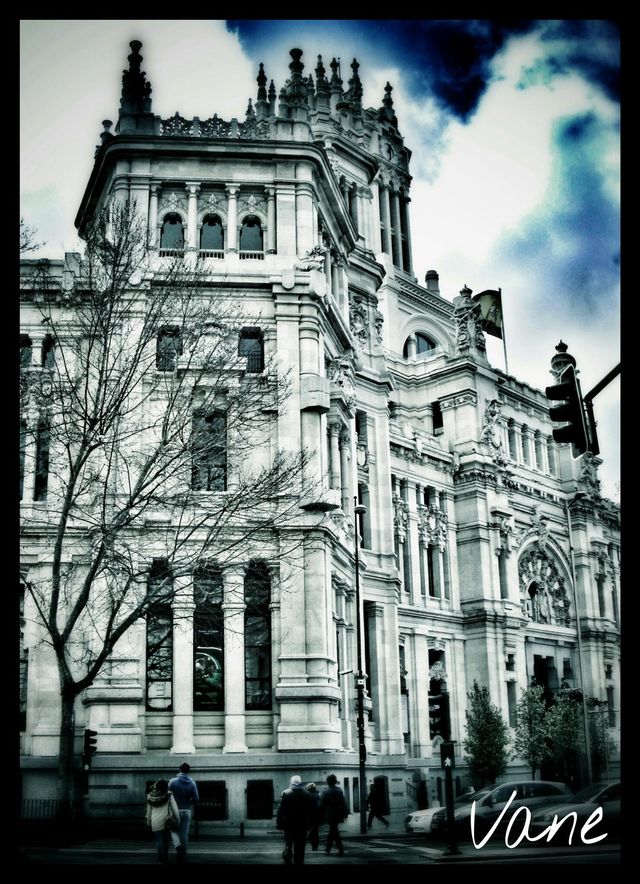 Bilbao
Situated in the north of Spain not far from the Bay of Bisque, Bilbao is located in the Basque Country, which is politically and culturally a world away from the rest of the country. The Basque people even speak a different language from the rest of Spain, which might mean that your intermediate Castilian Spanish won't get you far in Bilbao. However, it's worth the hassle, as there are some stunning locations within this relatively small city that make it a photographer's dream.
From the gorgeous Frank Gehry-designed Guggenheim and the ultra-modern subway system to the old streets and the gothic St. James Cathedral, there seem to be two worlds at odds in this city; the old and the new. This makes for some truly fascinating images and the life of the city goes between the two, and a trip up Mount Artxanda will get you some fantastic panoramas of this cultural tug-of-war at work.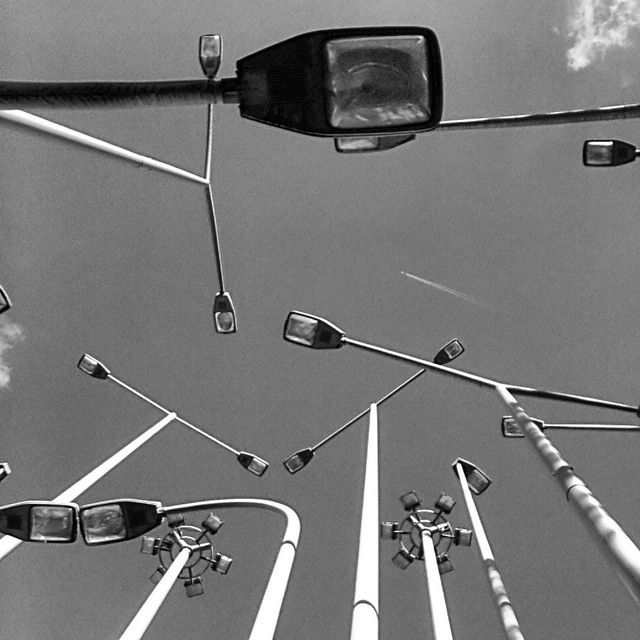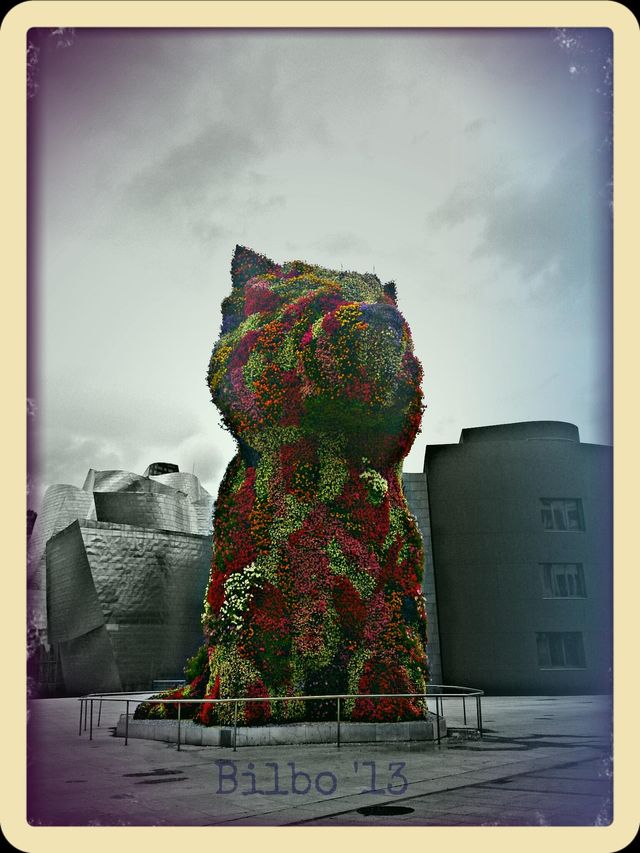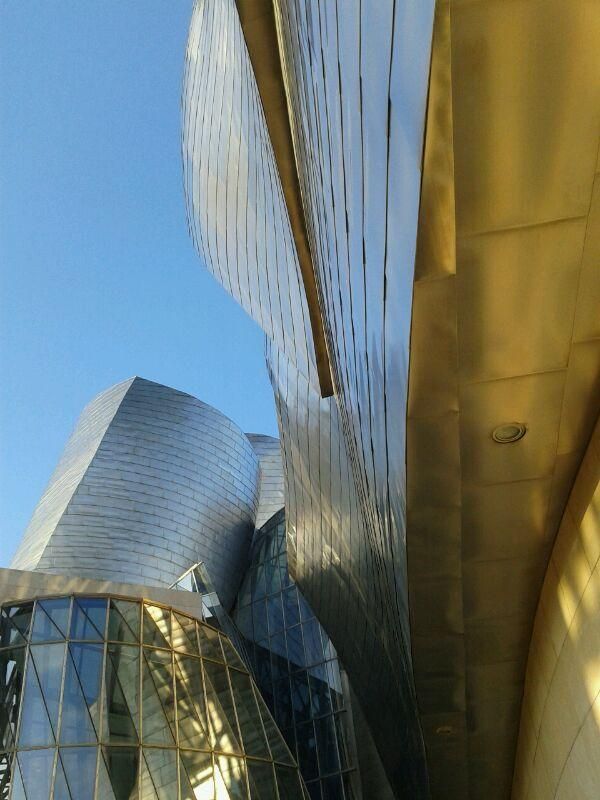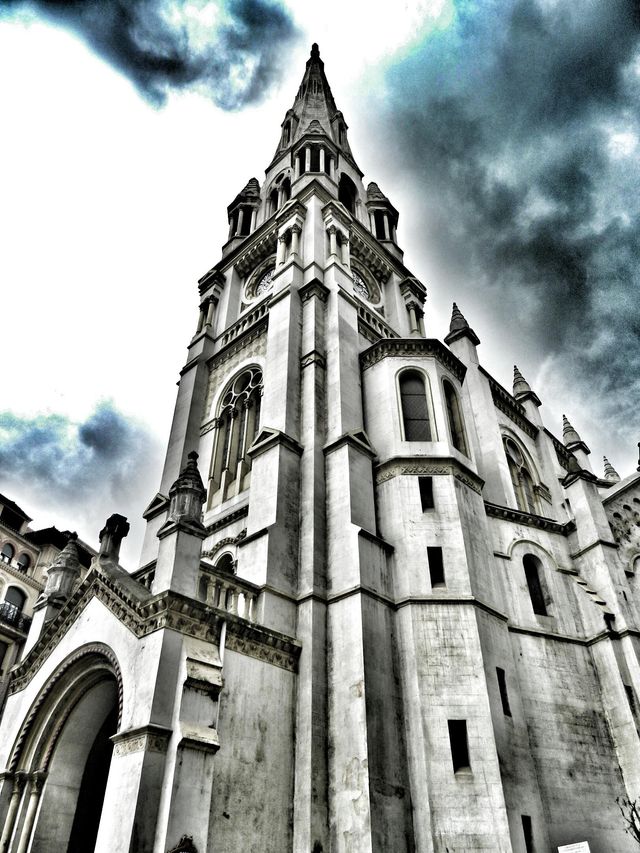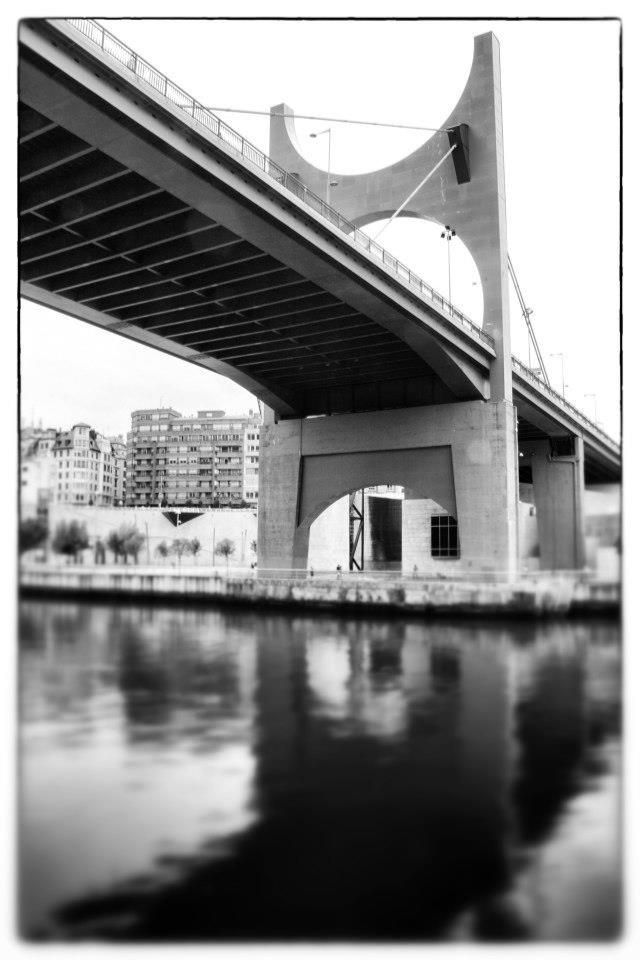 Barcelona
Barcelona is not only the capital of Catalonia and one of the ten largest municipalities in all of Europe, it is also one of the cultural capitals of the world. Founded originally as a Roman City, Barcelona has several UNESCO World Heritage Sites within its boundaries, and houses more galleries and museums than you could shake a particularly cultural stick at.
No photographer's trip to Barcelona is complete with a visit to Sagrada Familia, Gaudi's masterpiece of a church that still stuns and inspires to this very day. In fact, it's the very architecture of this city that makes it so perfect for pictures of Spain; history melts out of every building, and whether you're visiting the Casa Batllo, the Palau de la Musica Catalana or simply walking around the outside of the ultra-modern Barcelona Museum of Contemporary Art, you're sure to get some powerful pictures.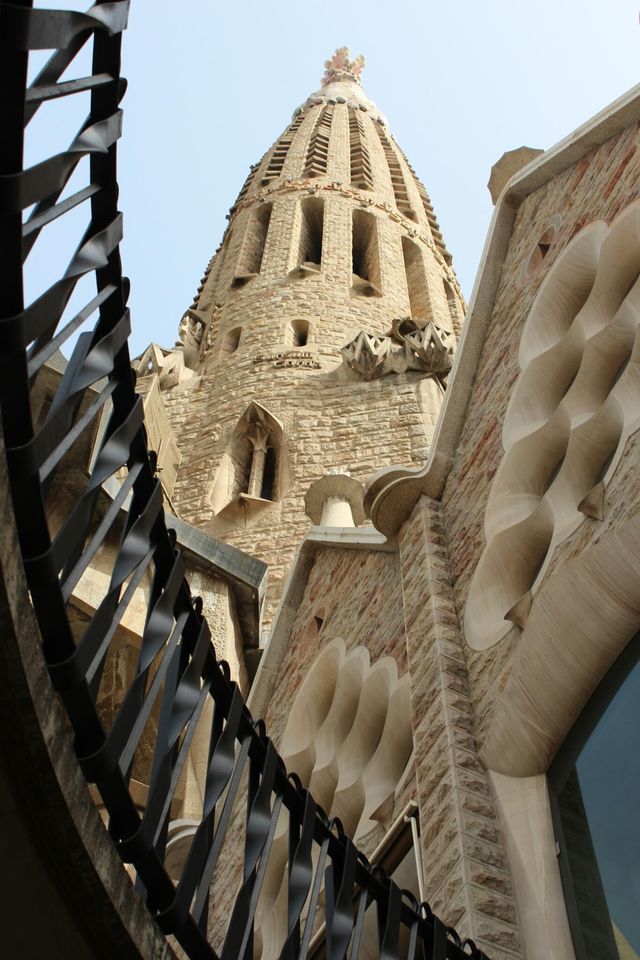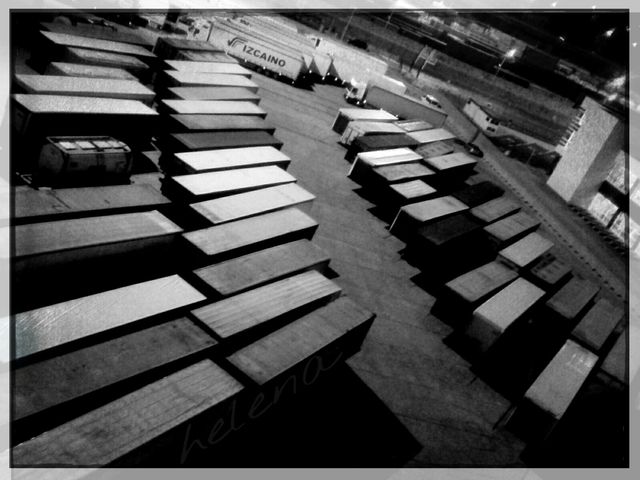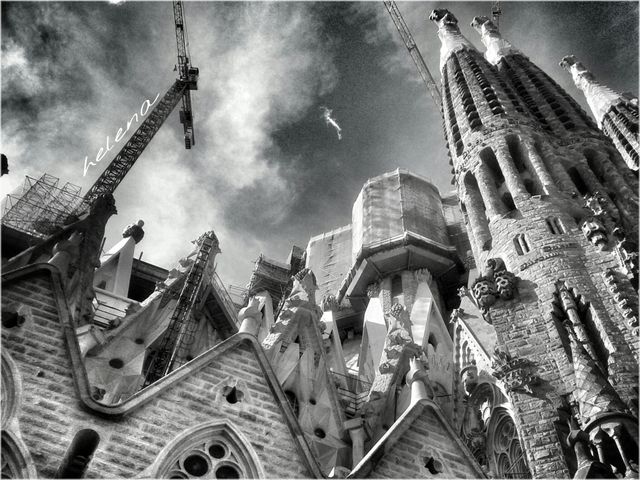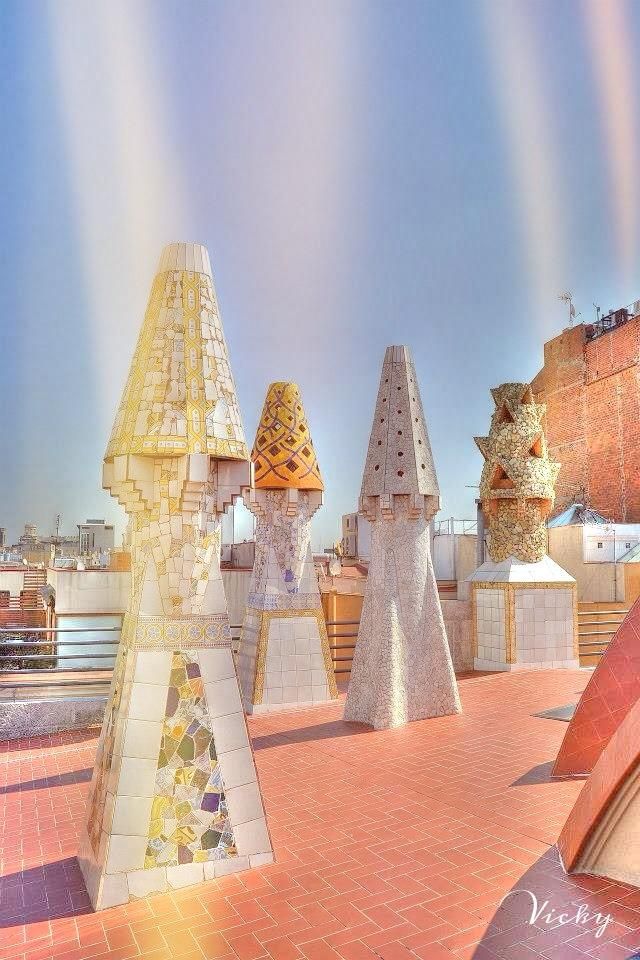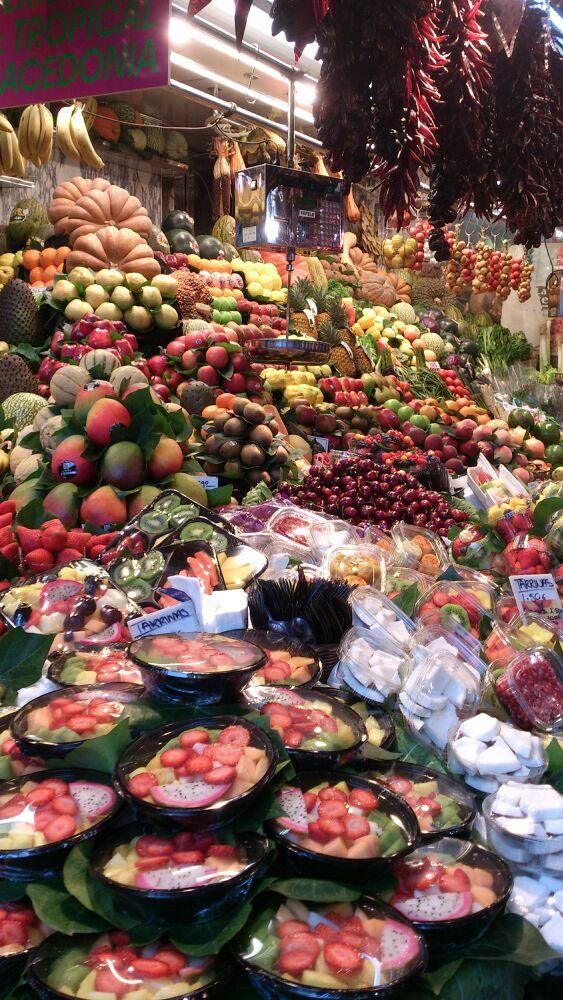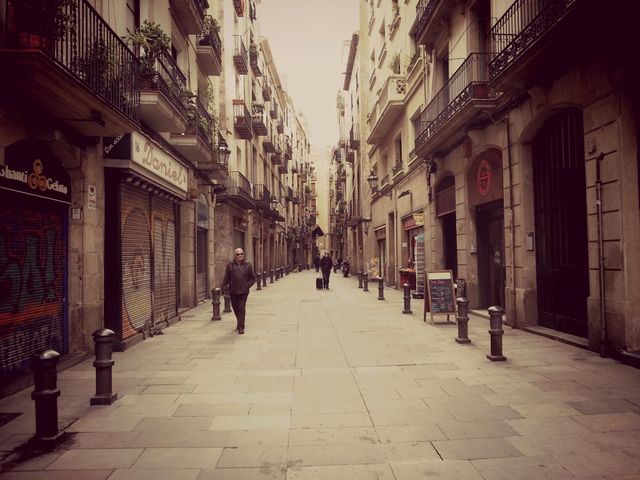 Pamplona
If you've got a touch of fearlessness about you, you might be tempted to visit Pamplona, in Navarre, between July 6th and July 14th, during the wildly famous San Fermin Festival that was brought to the world's attention in The Sun Also Rises by Ernest Hemingway. However, you'll need to be particularly brave, as this festival's highlight is the Running of the Bulls, during which a dozen bulls are set free on the streets of the city with a bunch of people running in front of them. If you have the guts to go, you're sure to get some truly unique images – but be careful with your camera!

If you visit Pamplona at any other time of the year, you'll still find lots to photograph as this city is stunningly beautiful. It can tend to be eerily quiet in the middle of the day, which is fantastic for some calm landscape images, and the historical architecture is second to none. Just watch out for some bulls that might still be on the loose!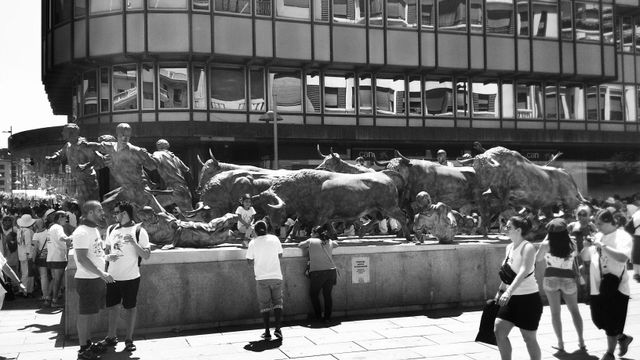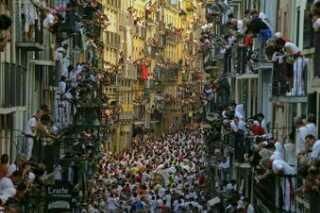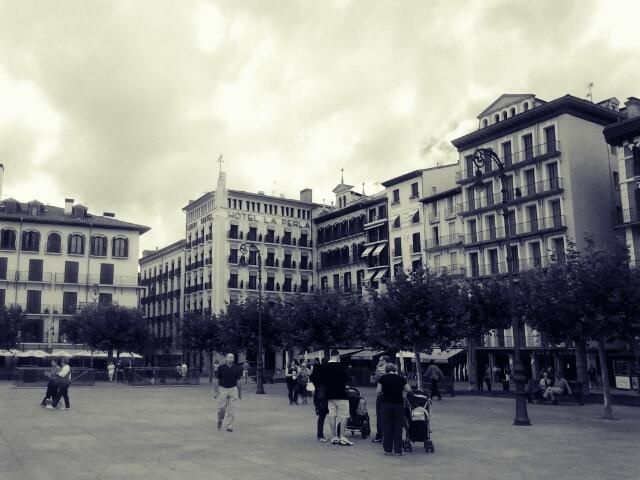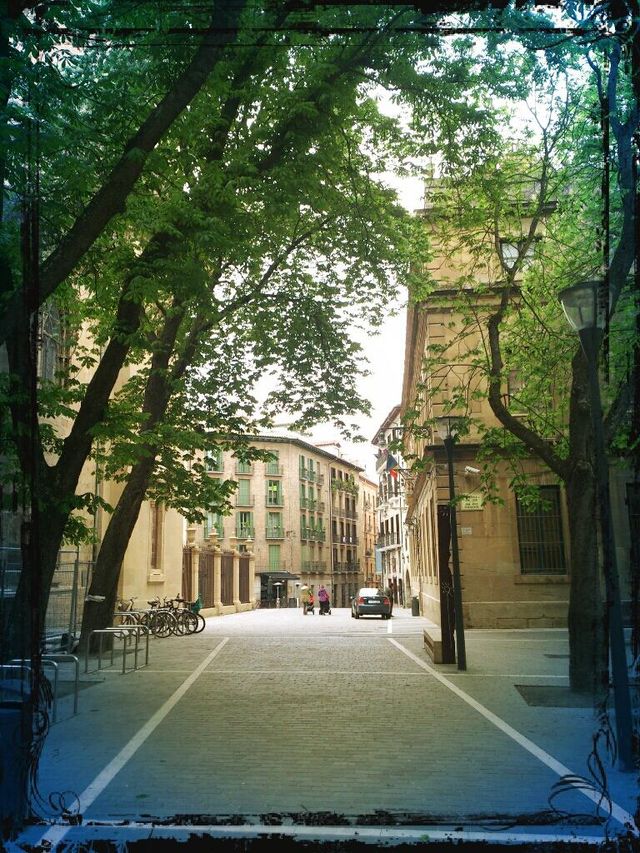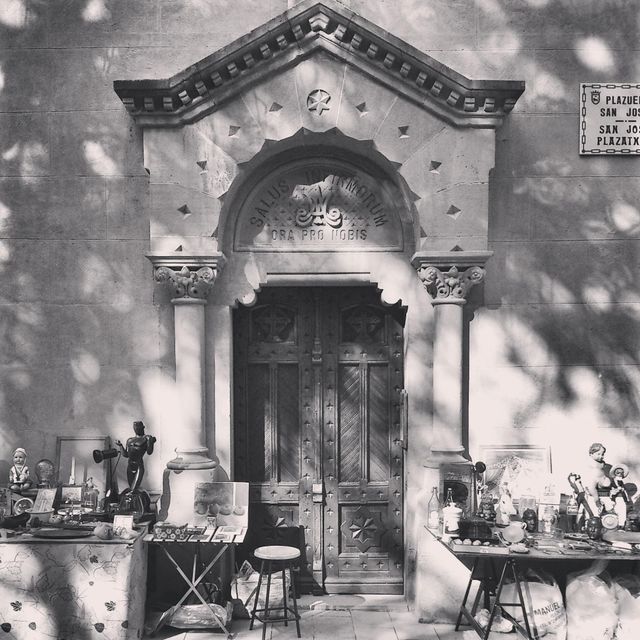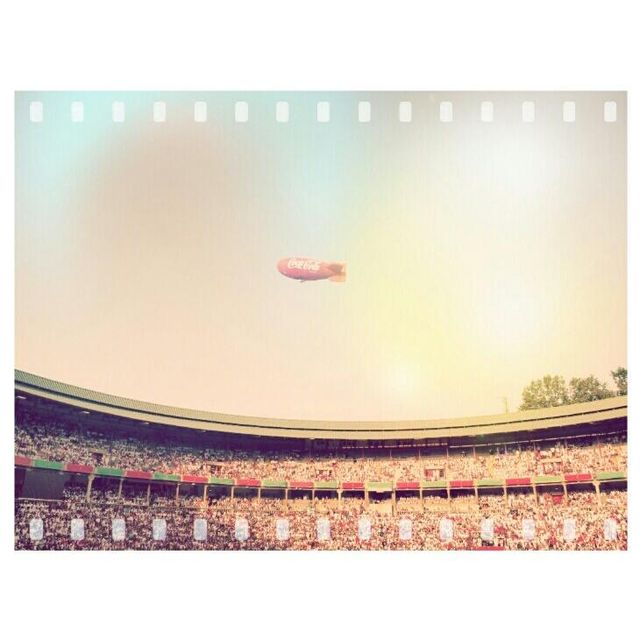 Where are your favorite photography locations in Spain? Tag your images with "Spain" and upload them to the PicsArt gallery!