Travelling to Australia from the US or Europe is like stepping into another world. The nature is different, the animals are different, and there are so many different climates and places that it's like you've visited an entirely new planet! Yet amongst all this beauty there are some places that, as a photographer, you simply cannot miss.
The Brisbane CityCat, Queensland
Queensland is a veritable haven for interesting pictures of Australia, but Brisbane is the place to go for diverse travel photos. From its man-made Street Beach to its leafy green suburbs, a photo walk around this city will always be a beautiful one, but the best way to get unique travel photography in Brisbane is to hop on the CityCat and explore the whole place!
The CityCats are catamarans that will take a keen photographer down the Brisbane River, taking in the city's gorgeous skylines, huge skyscrapers, green riverbanks and more. If you only have a day or so in Brisbane, this will give you hundreds of great travel photos! And the very best thing about this is their wifi access, meaning that you can upload your photos straight to the PicsArt app for all to see!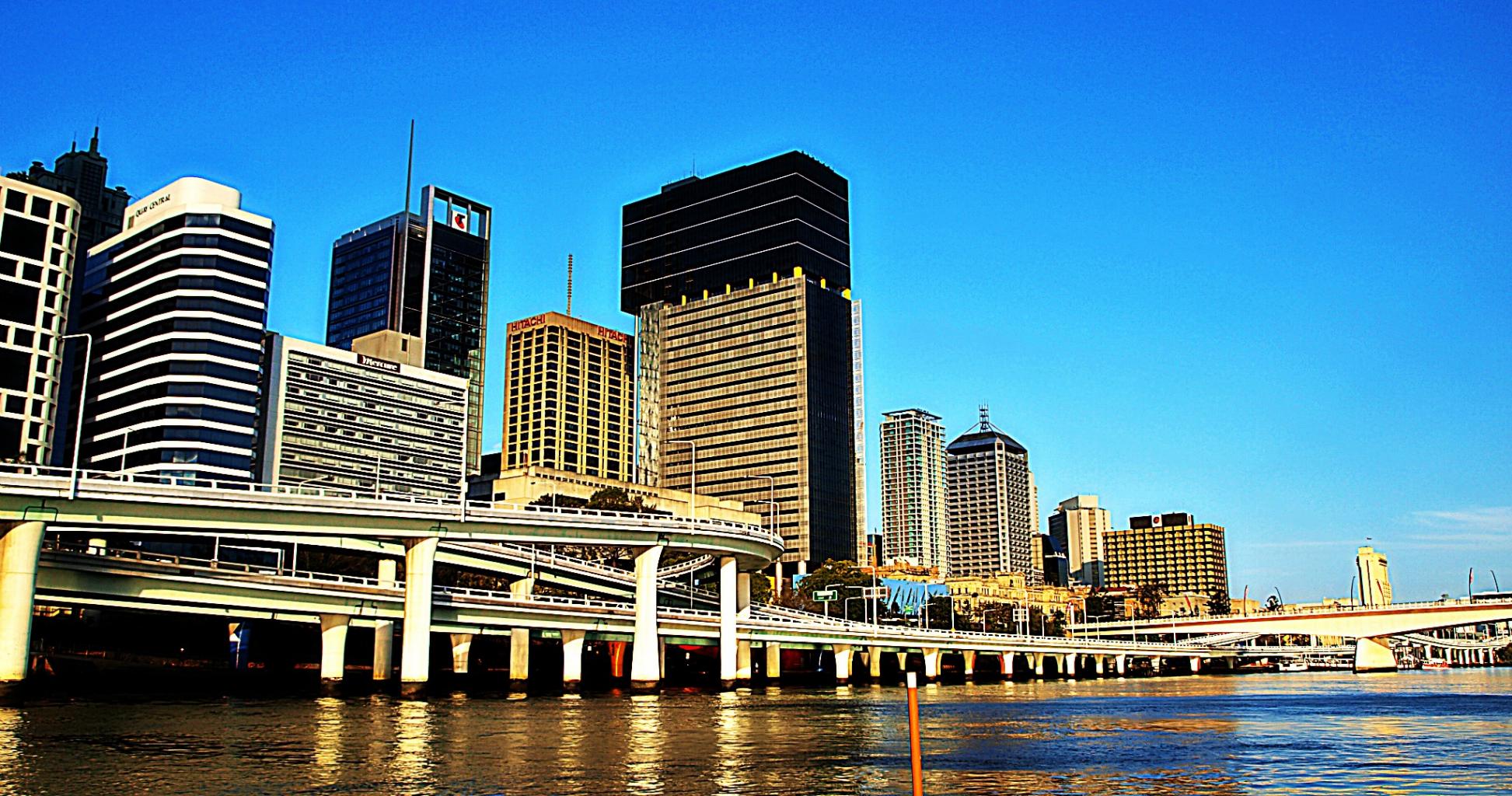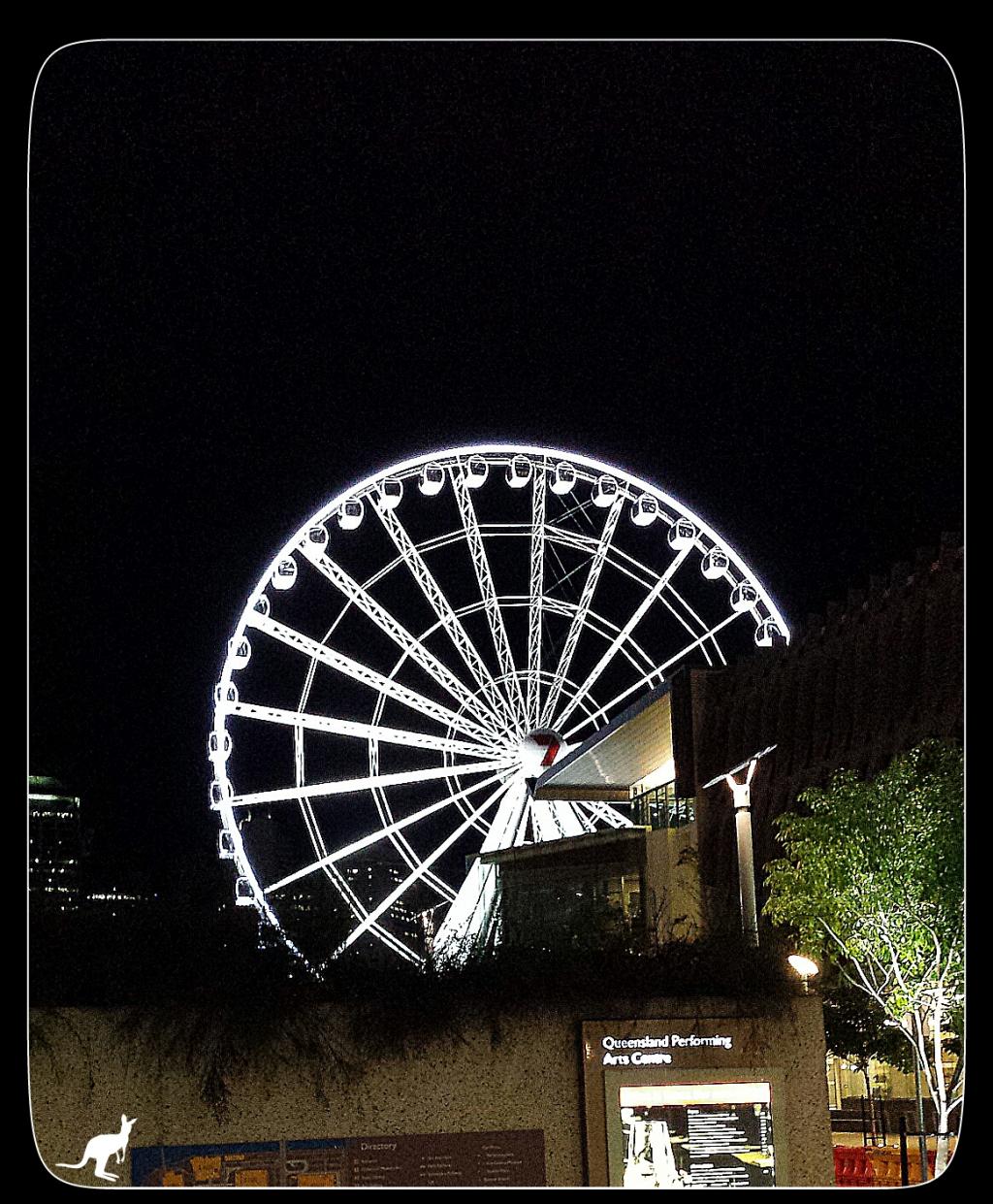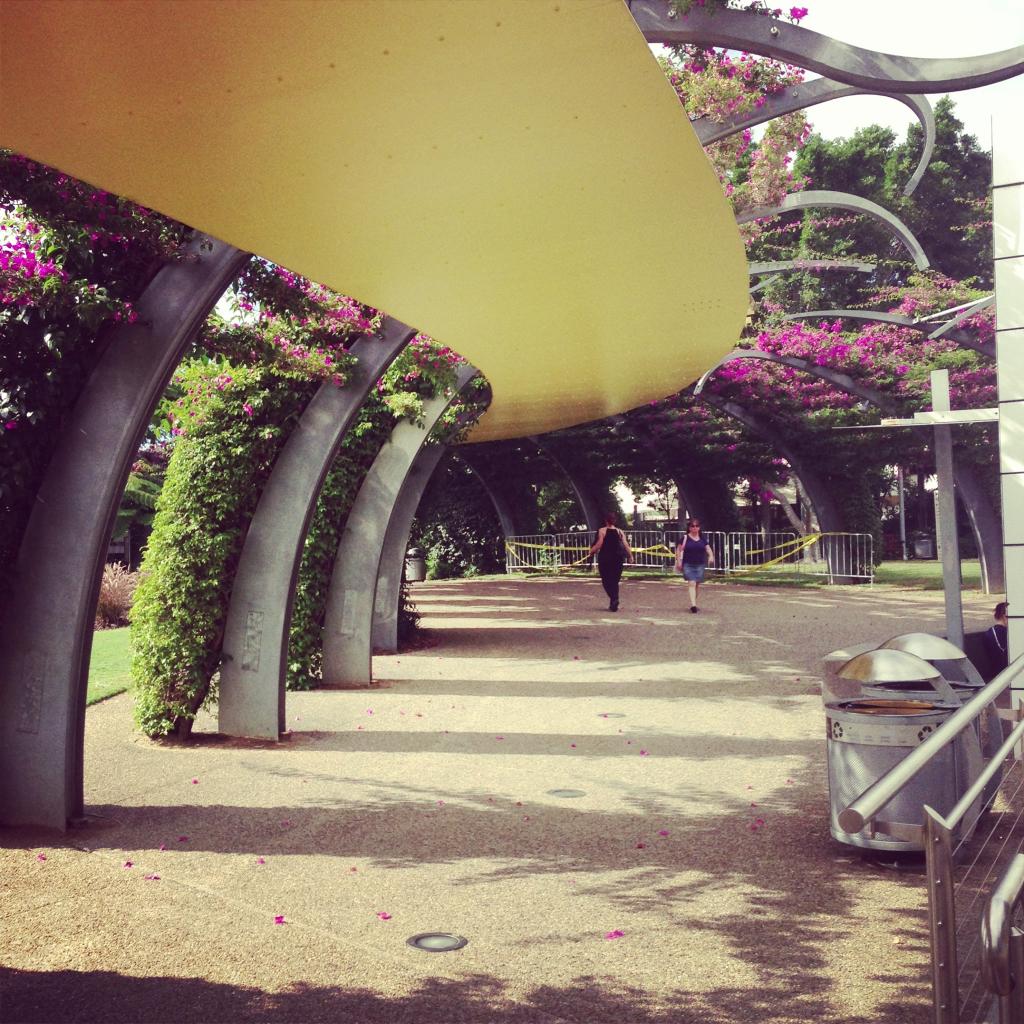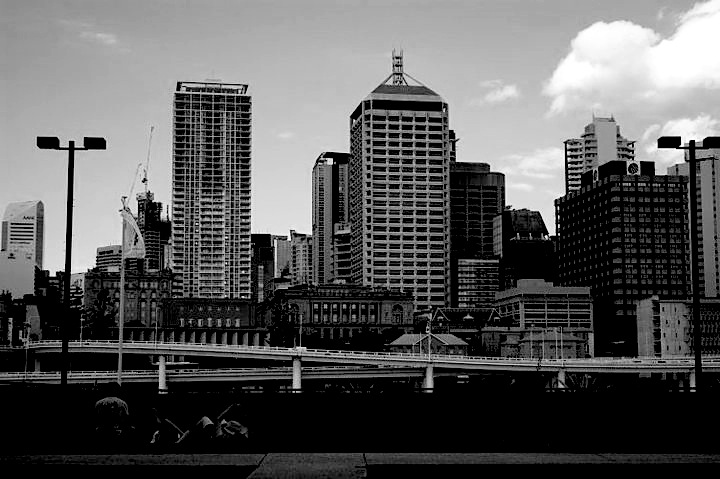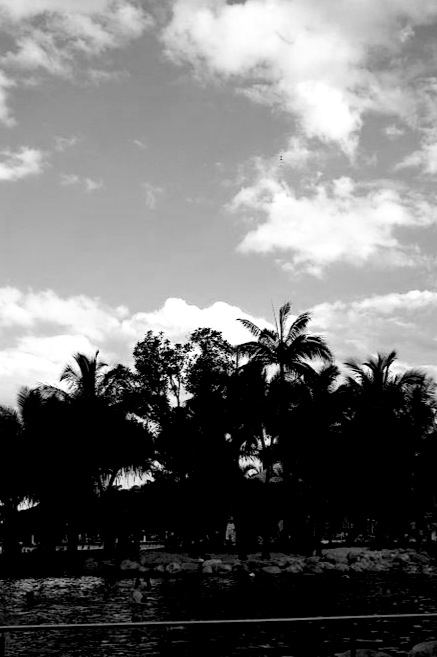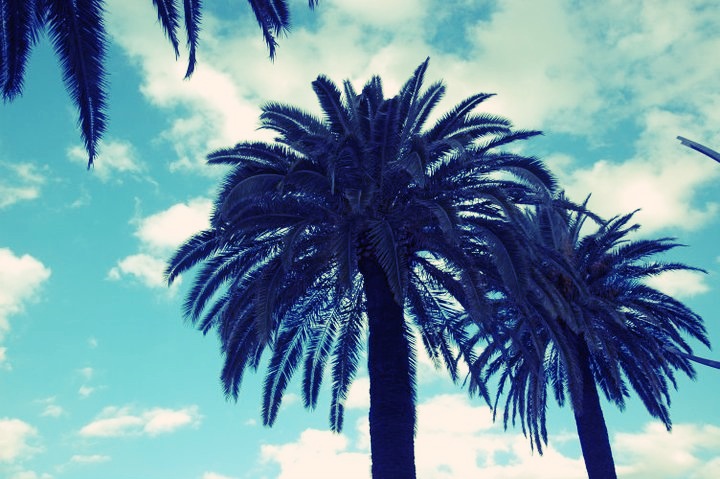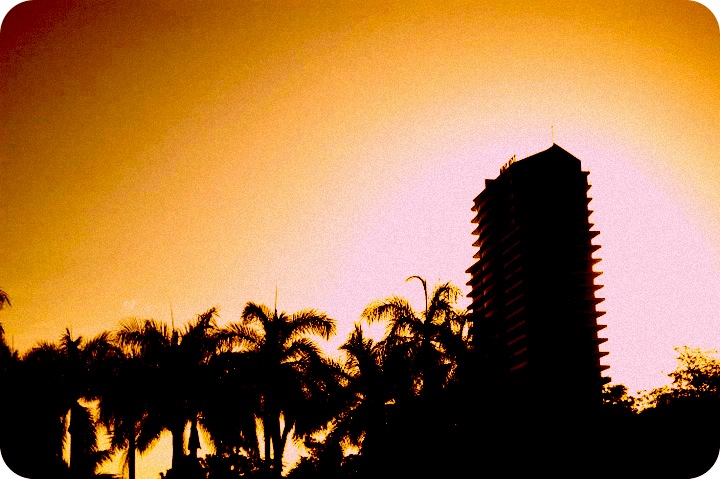 Melbourne, Victoria
Stepping onto a street in Melbourne's CBD is like stepping onto a street in Paris, or Rome, or London, depending on which part of the city you're in. This extraordinarily cool city feels like a mixture of Australia and Europe, whilst the edgy graffiti covering its back streets could have been taken straight out of LA. Although Melbourne isn't so obviously on Australia's Places of Interest list, no photographer should miss a shot of its beautiful streets–especially in the rain!
Diversity is the heartbeat of this city, and amongst the modern, clean architecture you'll find fascinating old buildings; amongst the fashionable bars you'll find Parisian-style coffee shops, and behind all of this a walk through the street art-lined dirty lanes of the city will give you some of the most interesting travel photos you could ever hope to get.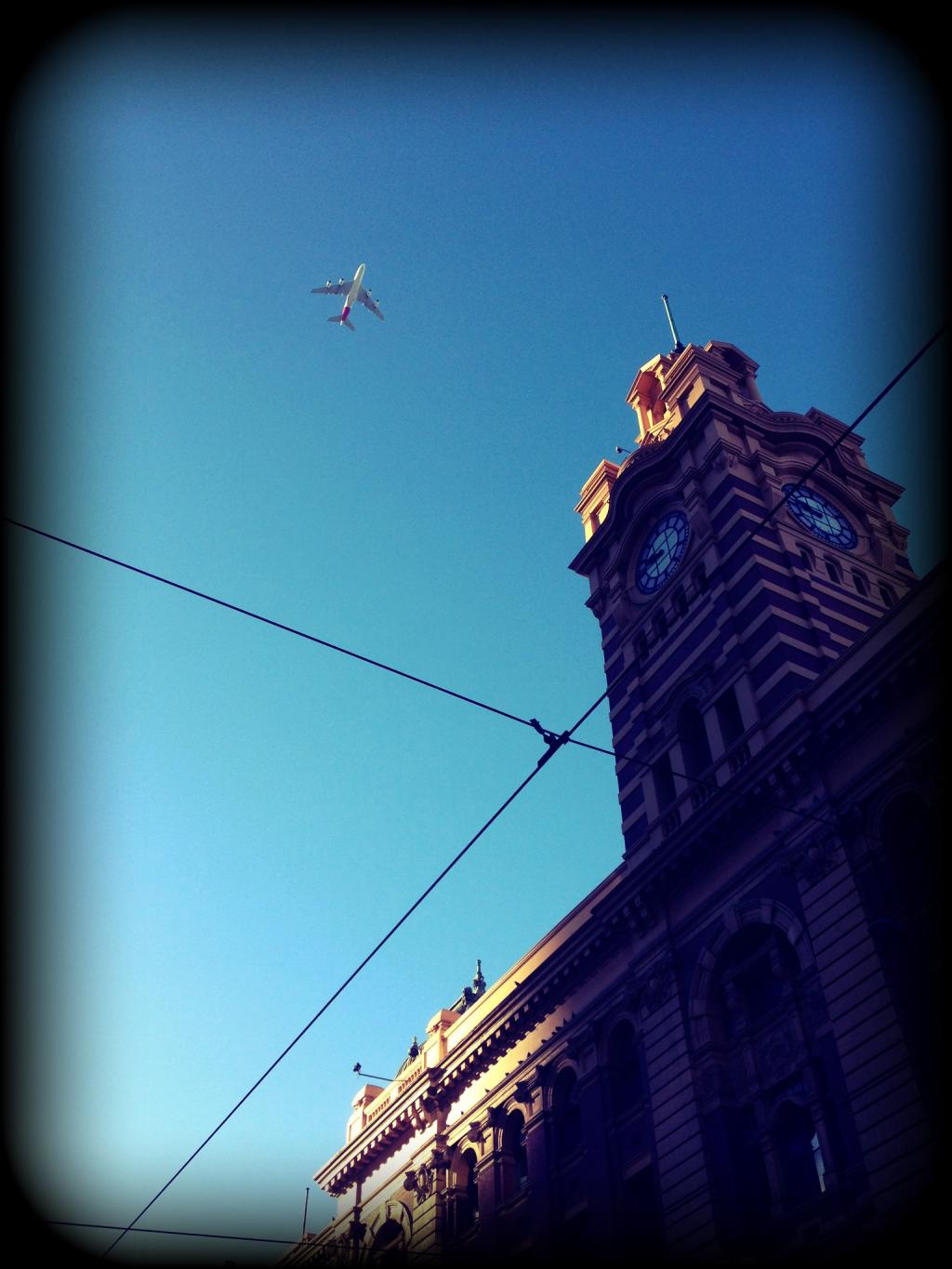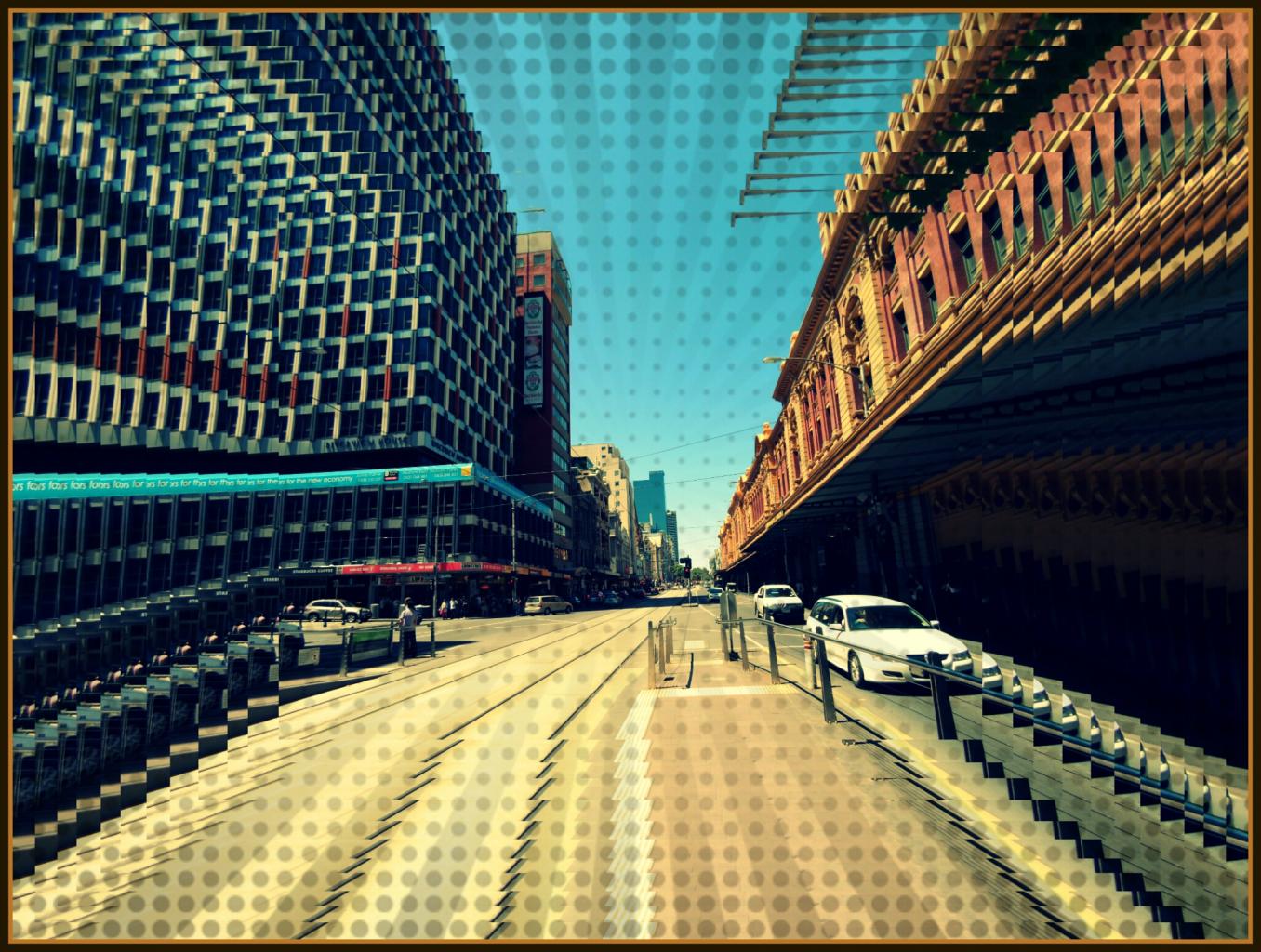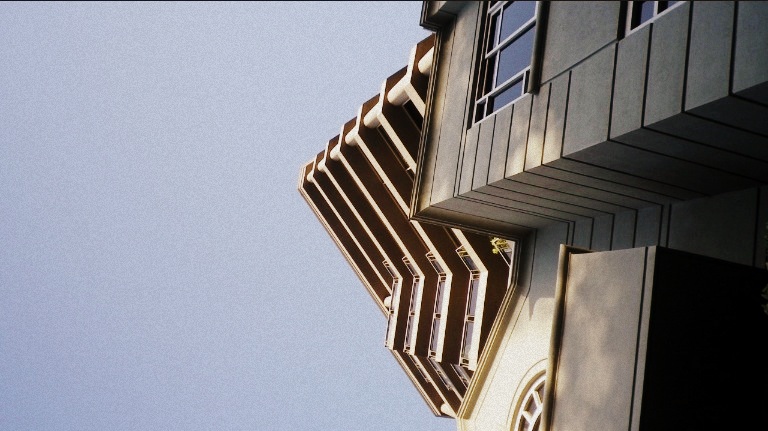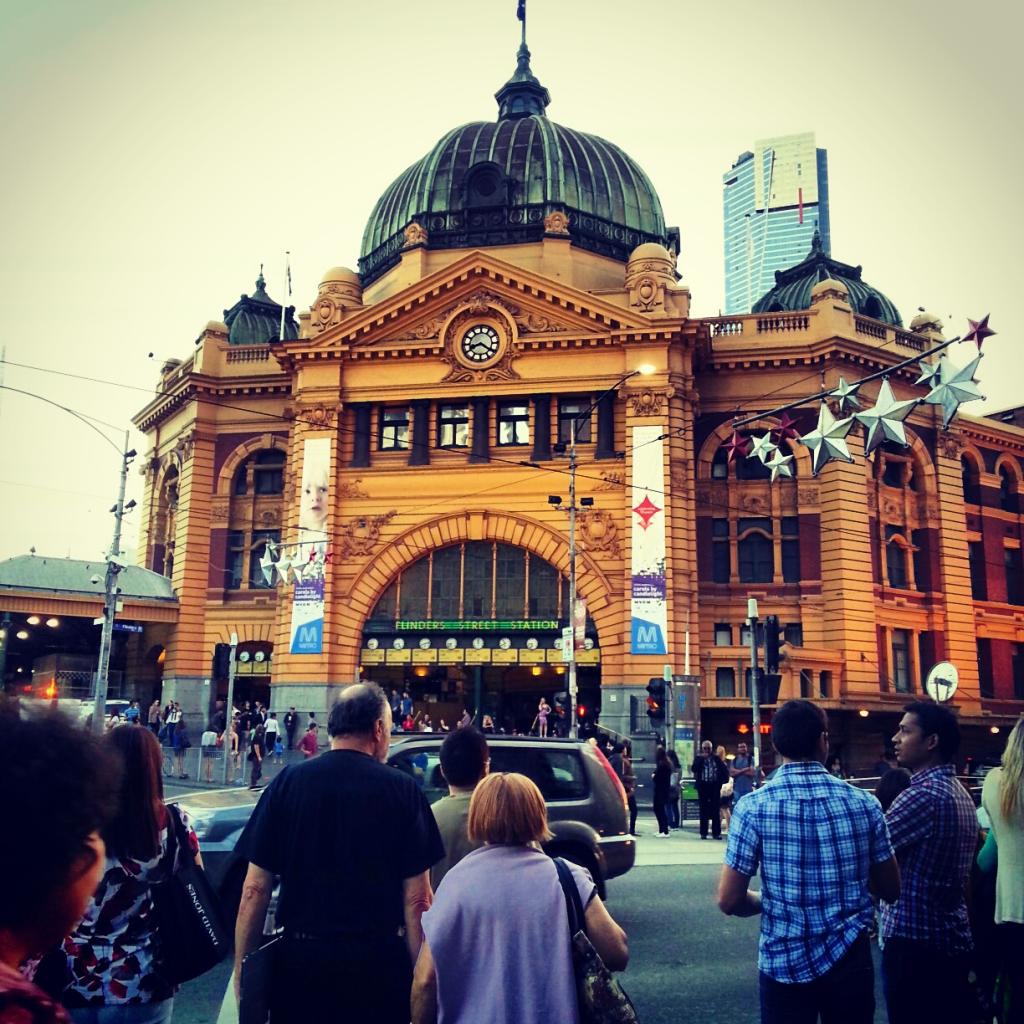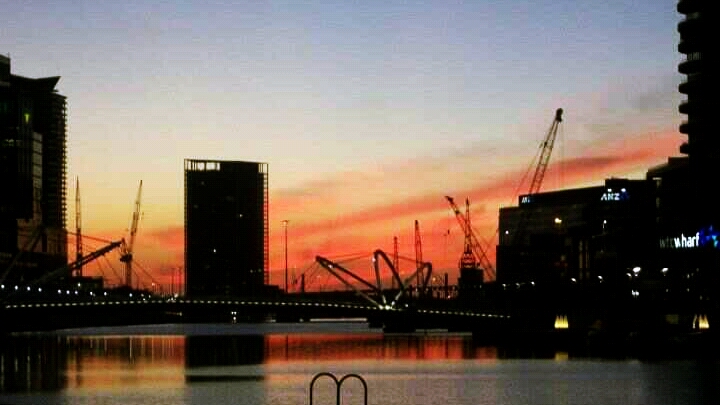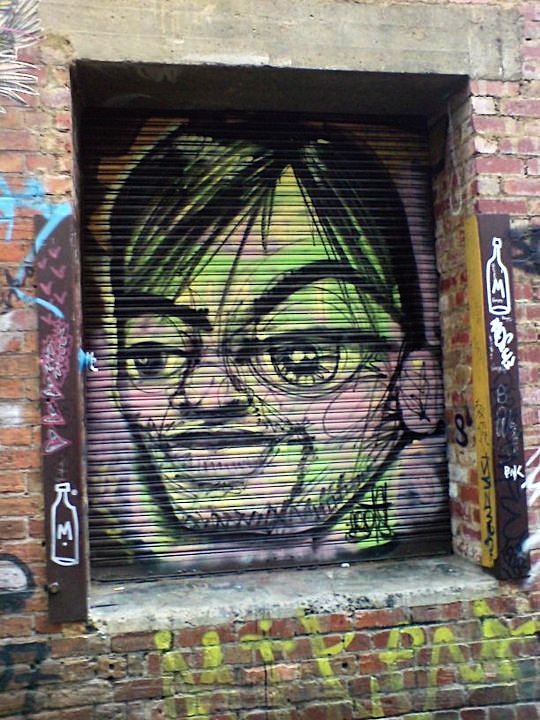 Sydney Opera House, Sydney
This may be something of a cliché, but the truth is that Jorn Utzon's Sydney Opera House has become the most iconic building in the whole country, and the most photographed place in Australia. Whether you're on a boat sailing around it or capturing images on a photowalk around its grounds, this building is as beautiful and as striking as you'd expect. Shoot away against Sydney's clear blue sky and your images will always be perfect.
This area of Sydney is ground zero for the city's travel photography, with the Botanical Gardens and the amazing Sydney Harbour Bridge just minutes away. The grand white "sails" of the Opera House, however, will always be the image that photographers catch first.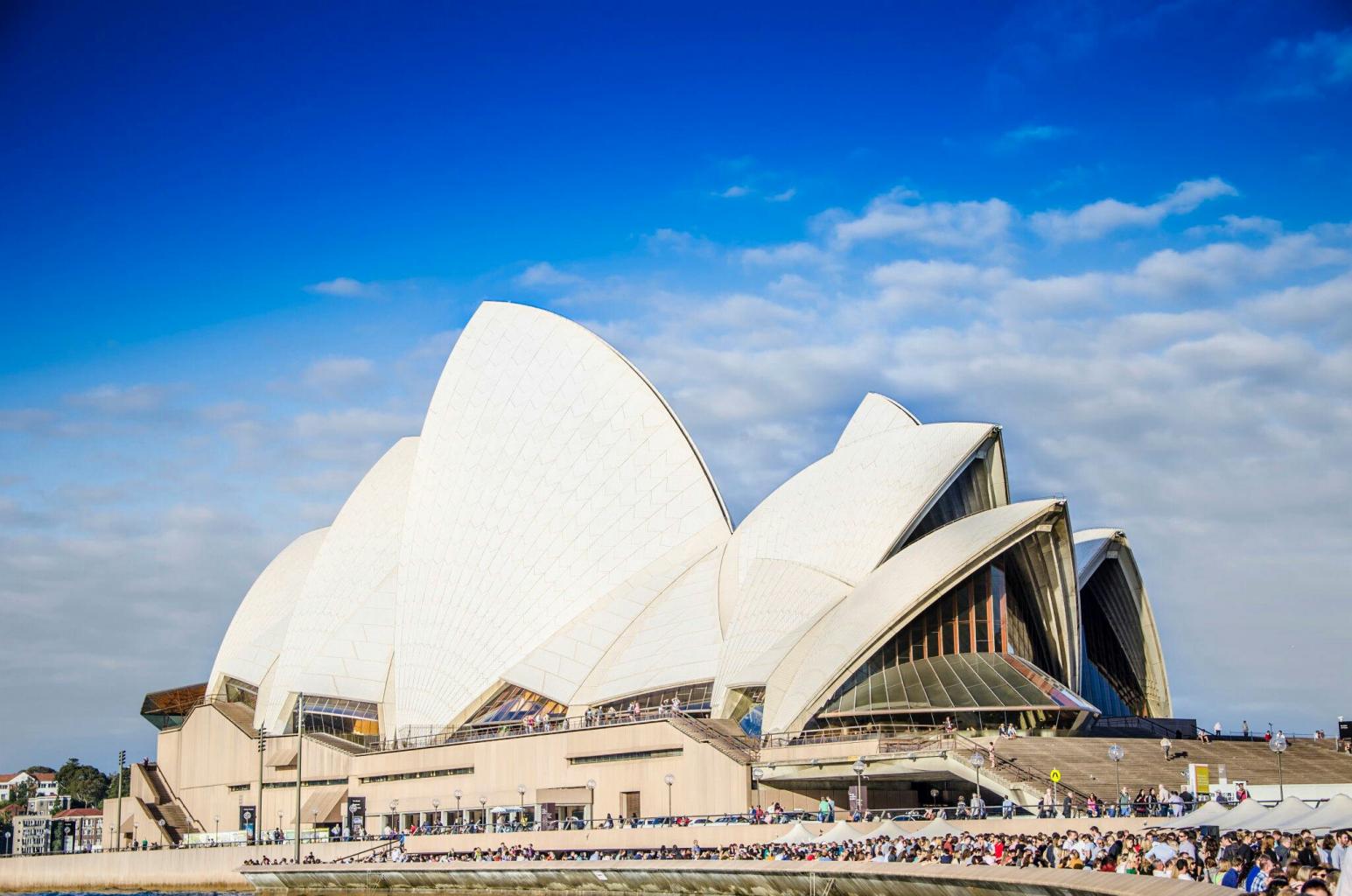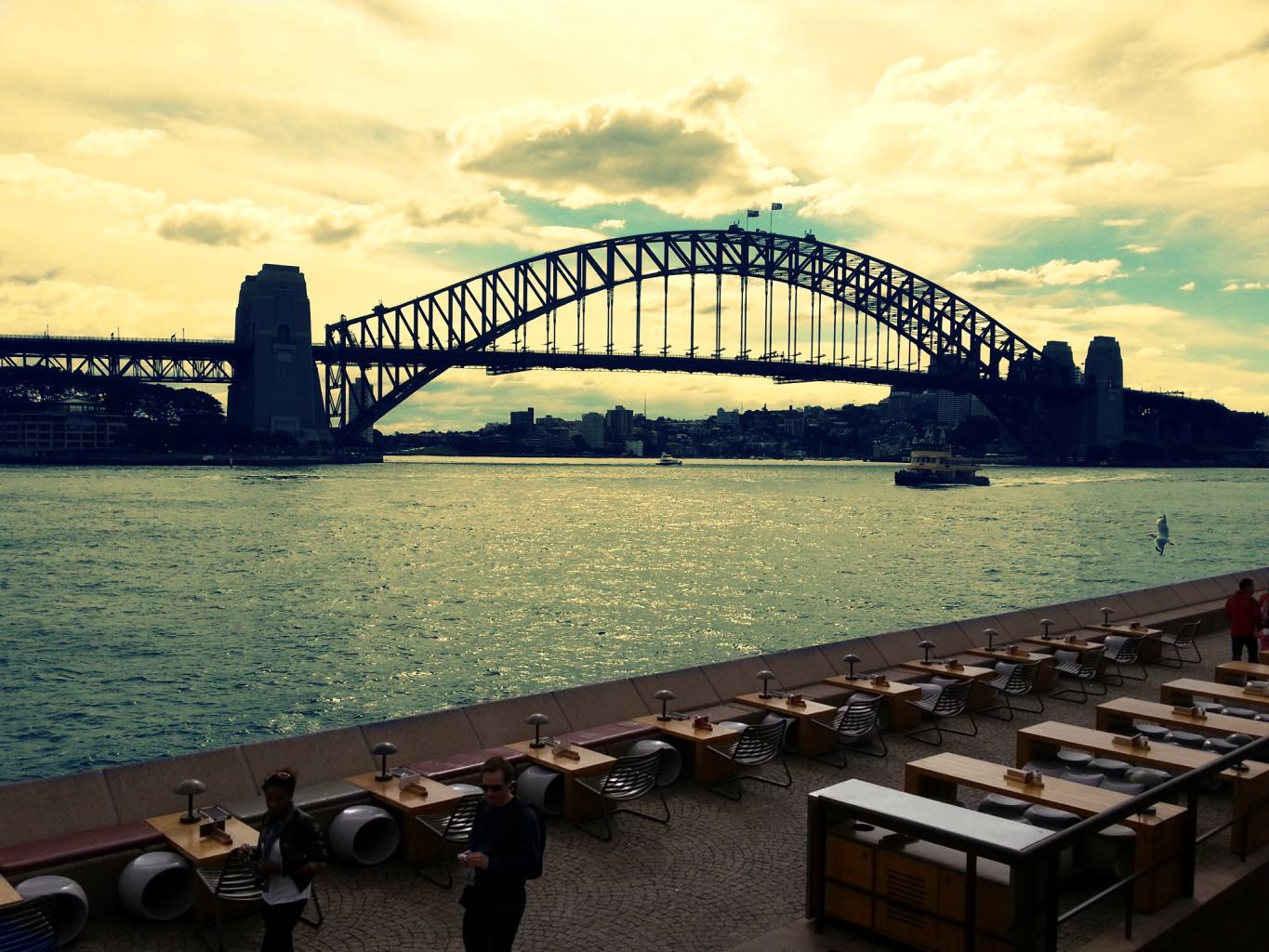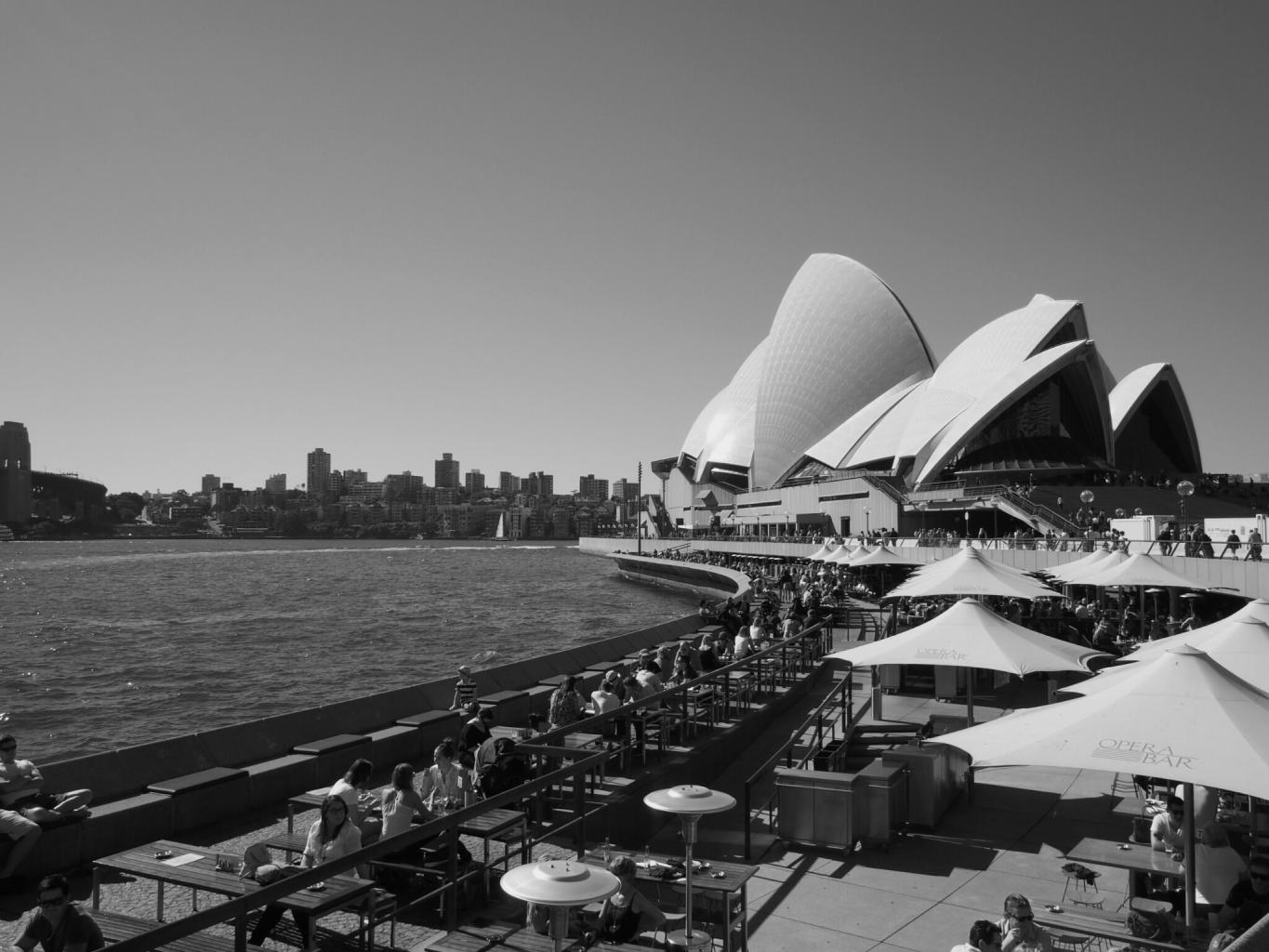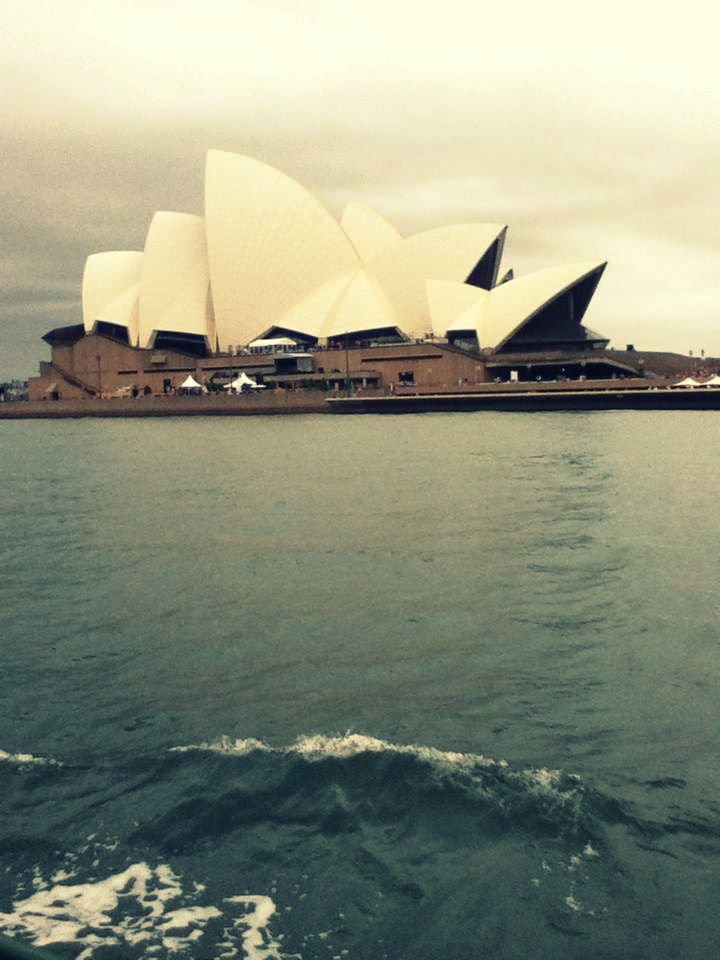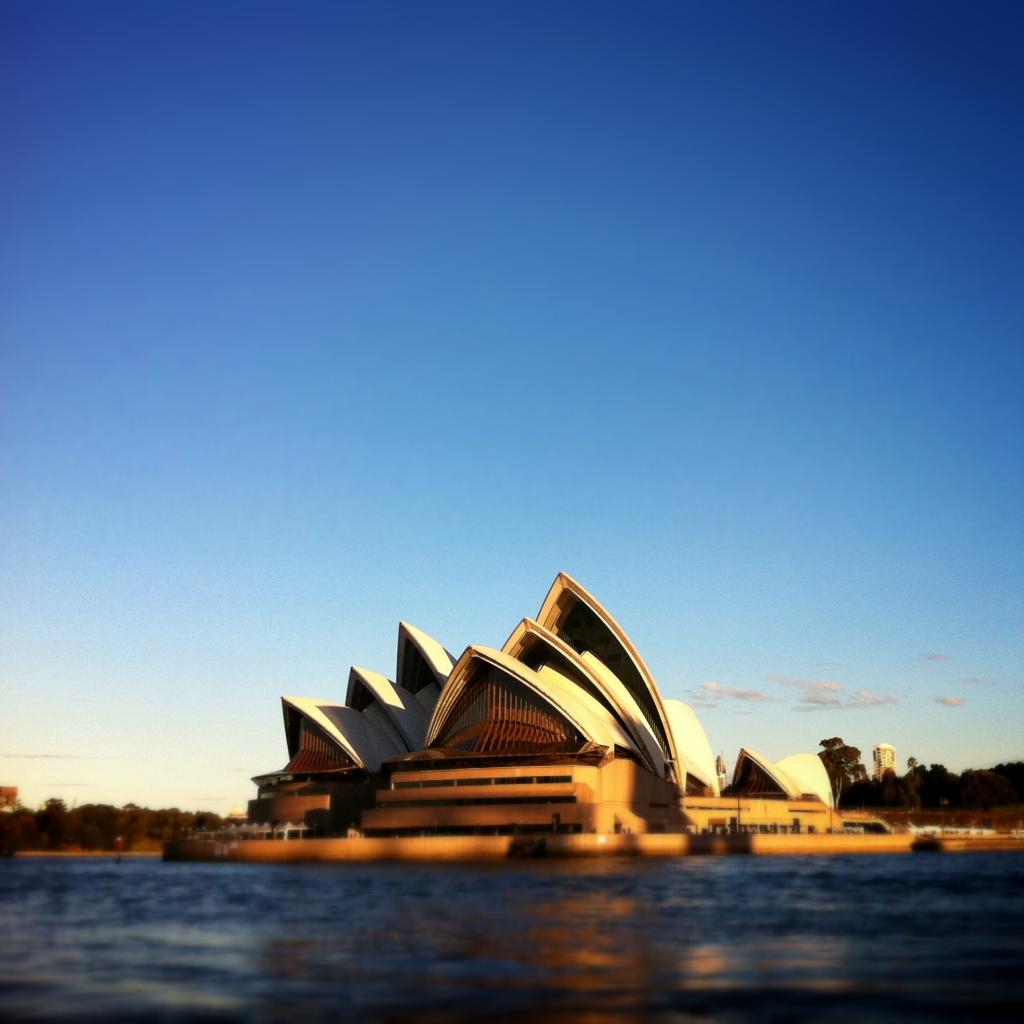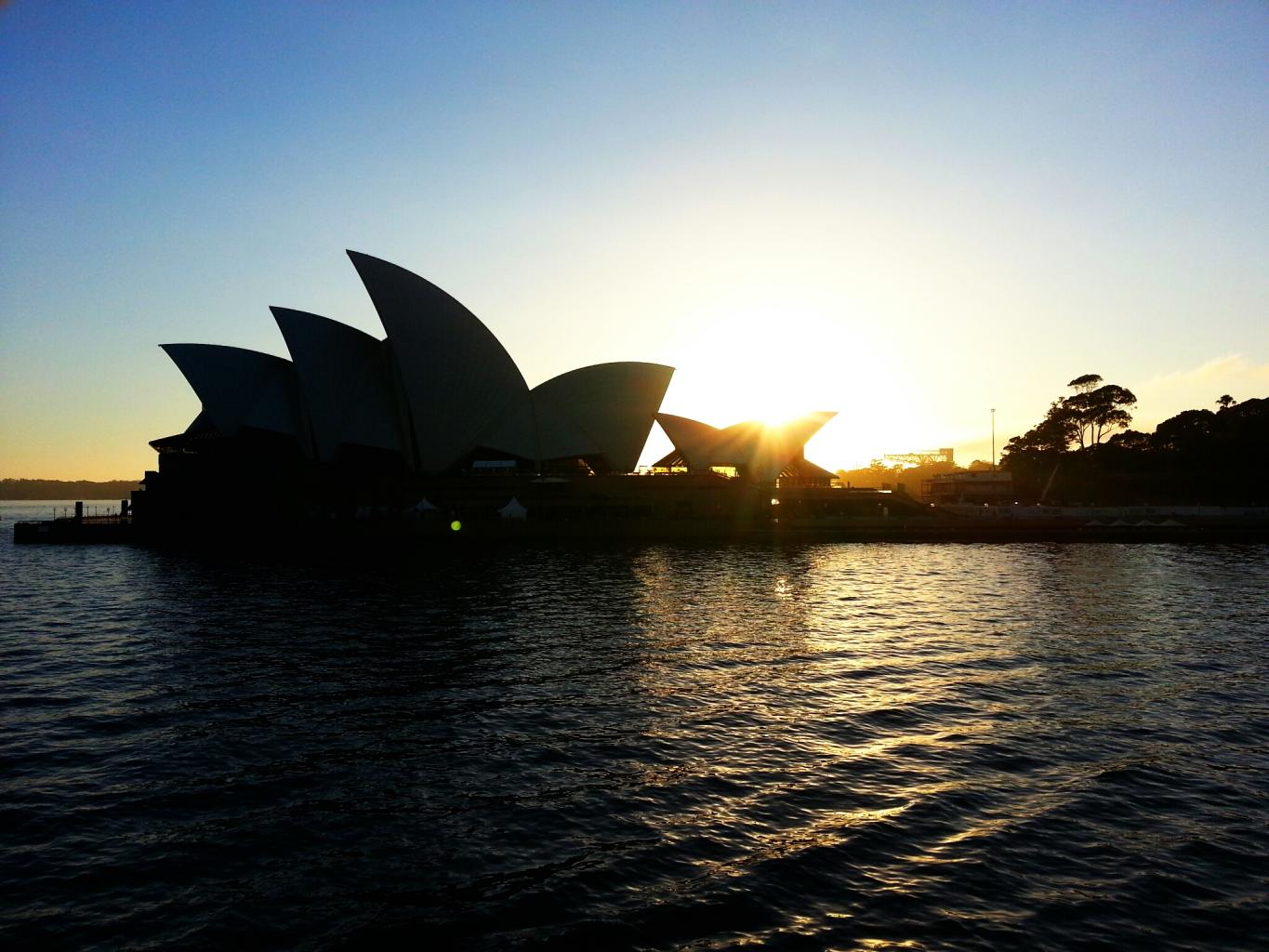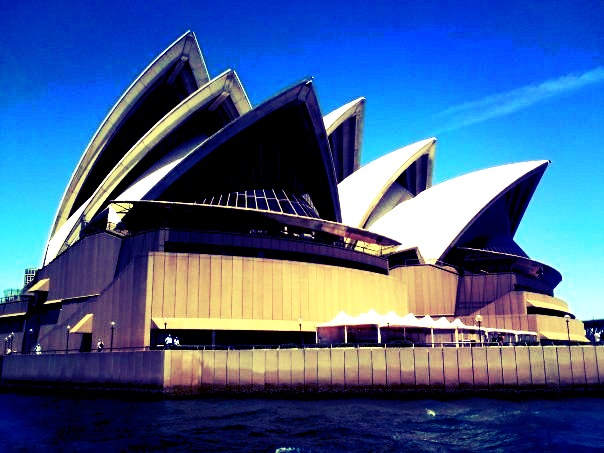 Where are your favorite spots in Australia for travel photos? Share your travel photography tips with everyone by uploading your images to PicsArt. Don't forget to tag your travel photography with #australia!