The most unique shots in Canada and where to get them
Often thought of by many as "America's hat", Canada has always shied away from the spotlight compared to its neighbor to the south. Sure, everyone knows about their love of hockey, their wonderful poutine and the fact that Jim Carrey is from there, but do you know that Canada covers nearly 10 million square kilometers, spans 6 time zones, and is the second largest country in the world? With all that space, it's a veritable wonderland for all photographers!
Montreal, Quebec
Driving to Quebec from anywhere else in Canada can be quite the shock, as at some point you'll discover that you've taken a wrong turn and ended up in the heart of France–well, actually, it's just French Canada. When you reach Montreal, Canada's second largest city, you'll be stunned by the European architecture of Old Montreal as well as the Parisian-style buildings of Le Plateau and beyond.

It's not just the architecture of Montreal that's classy, though–the culture of Montreal is a diverse mix of French and Canadian, and the people are modern, colorful and fascinating in their own right. Whether you're taking in Elektronik Piknik in the summer or layering on your coats to tackle Nuit Blanche, the all-night, city-wide art festival in the winter, make sure that your lens is primed to catch some amazing pictures of Canada!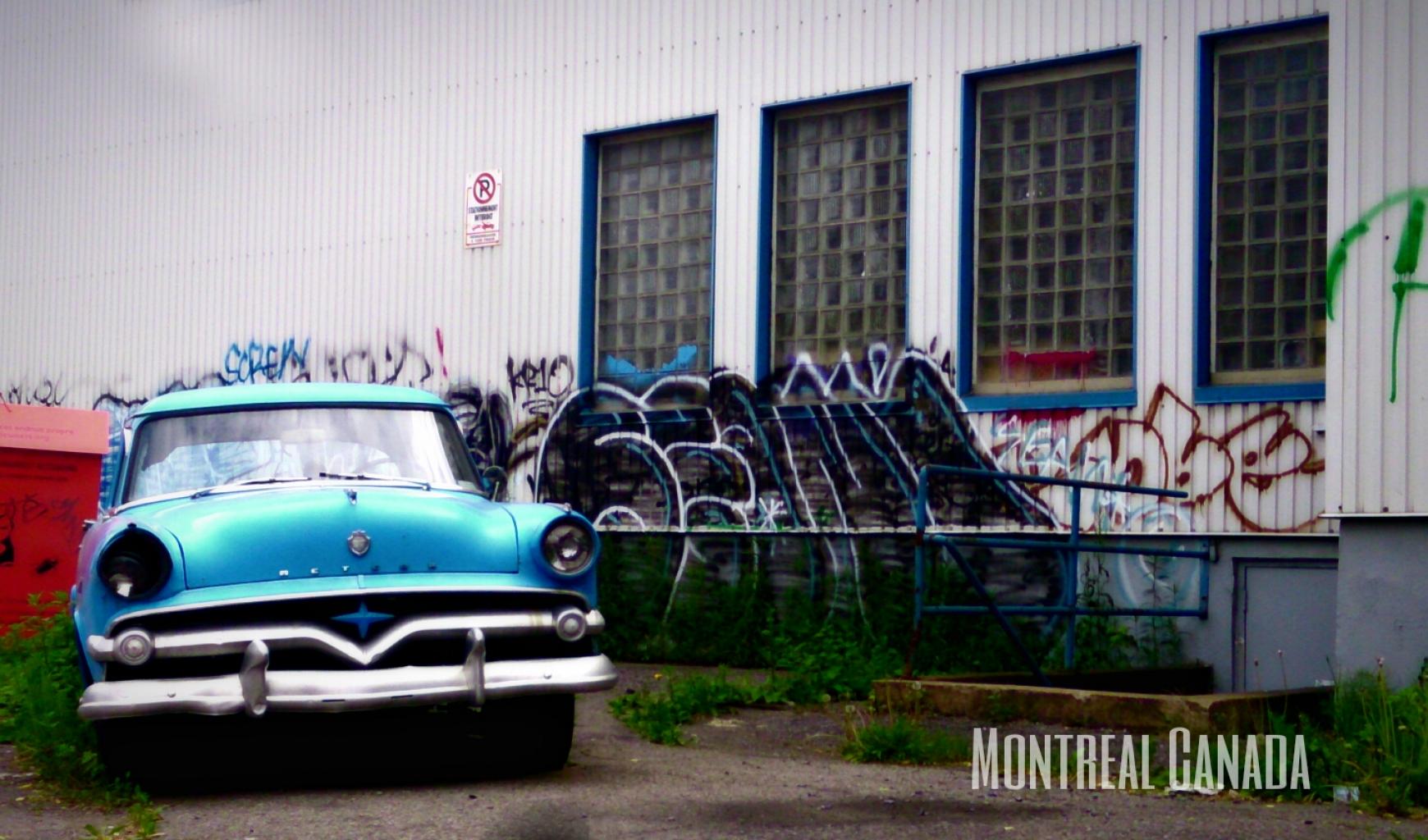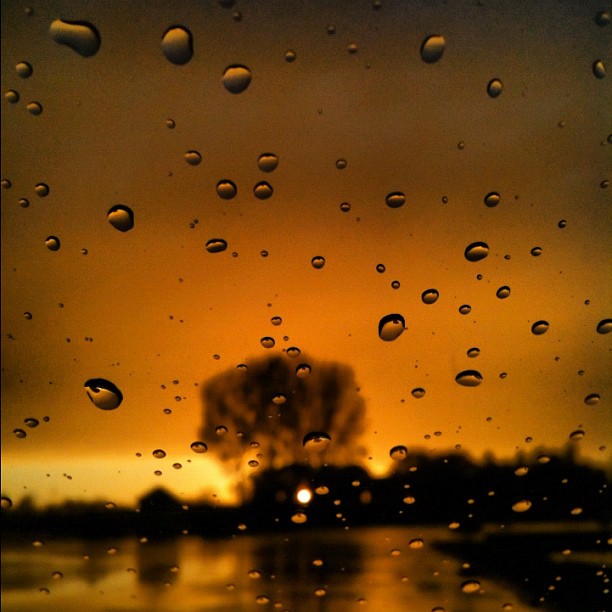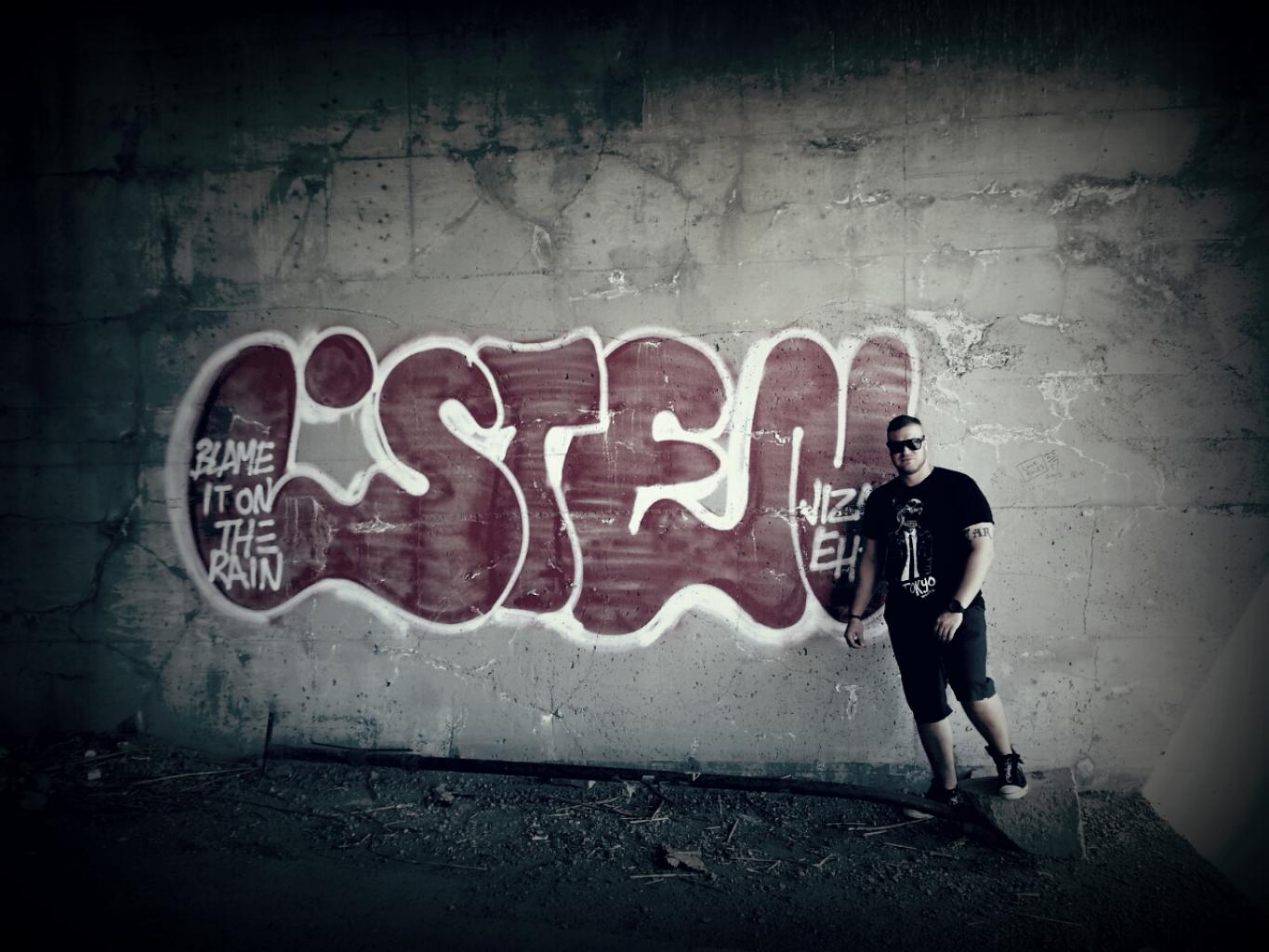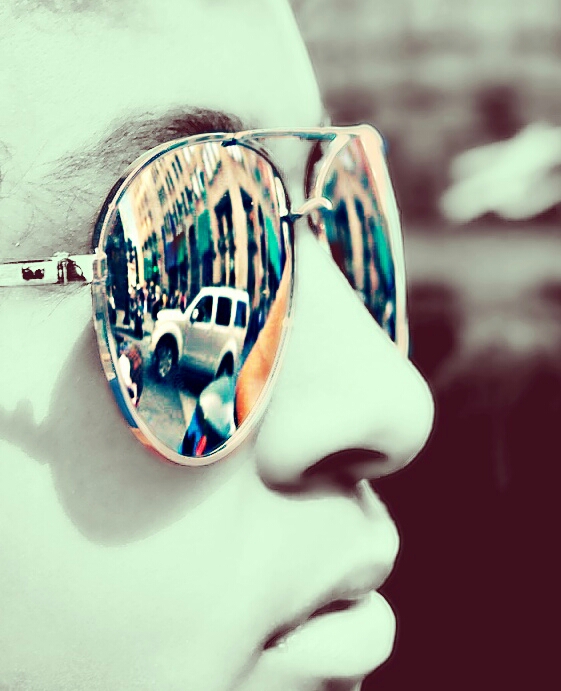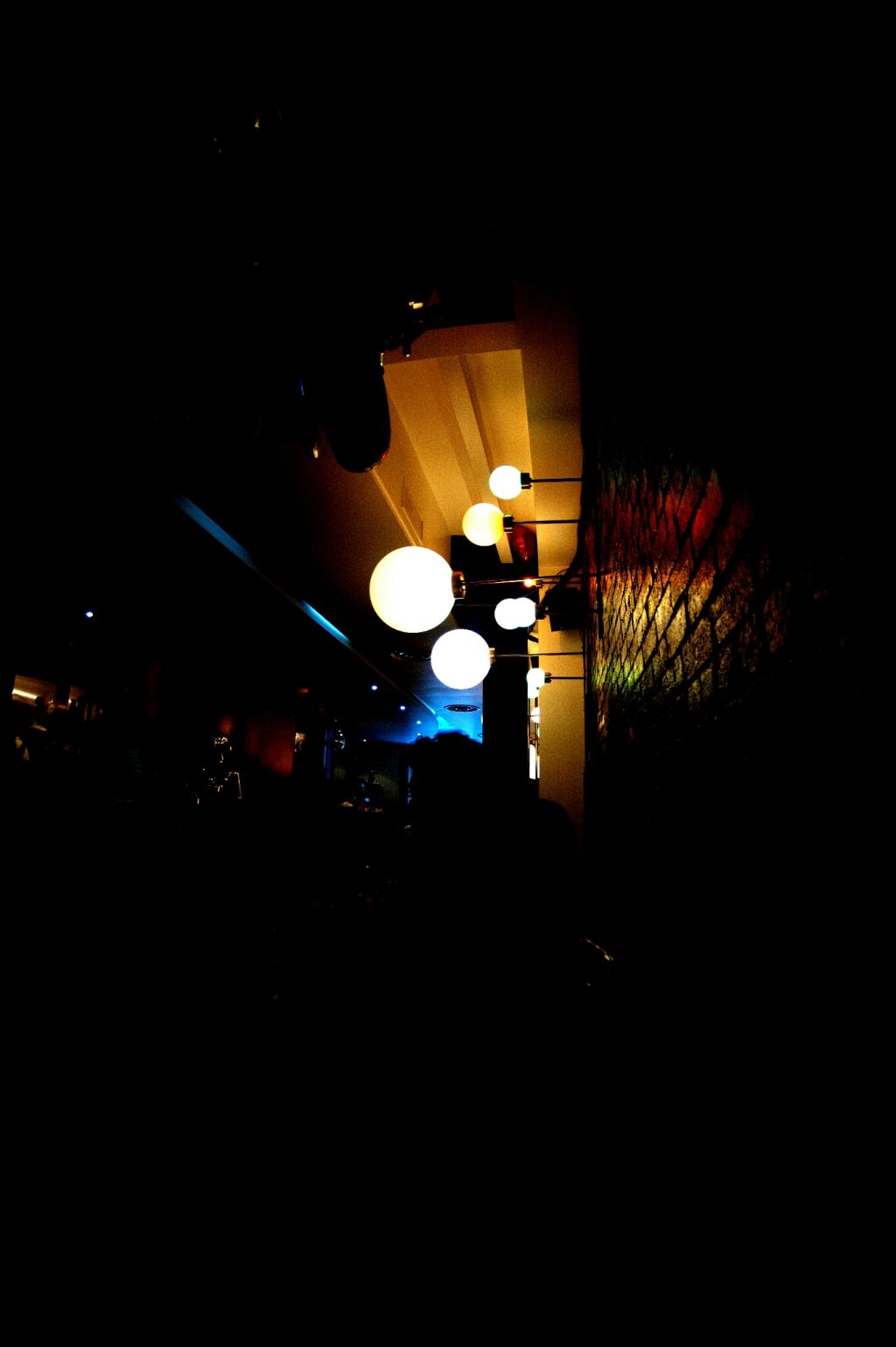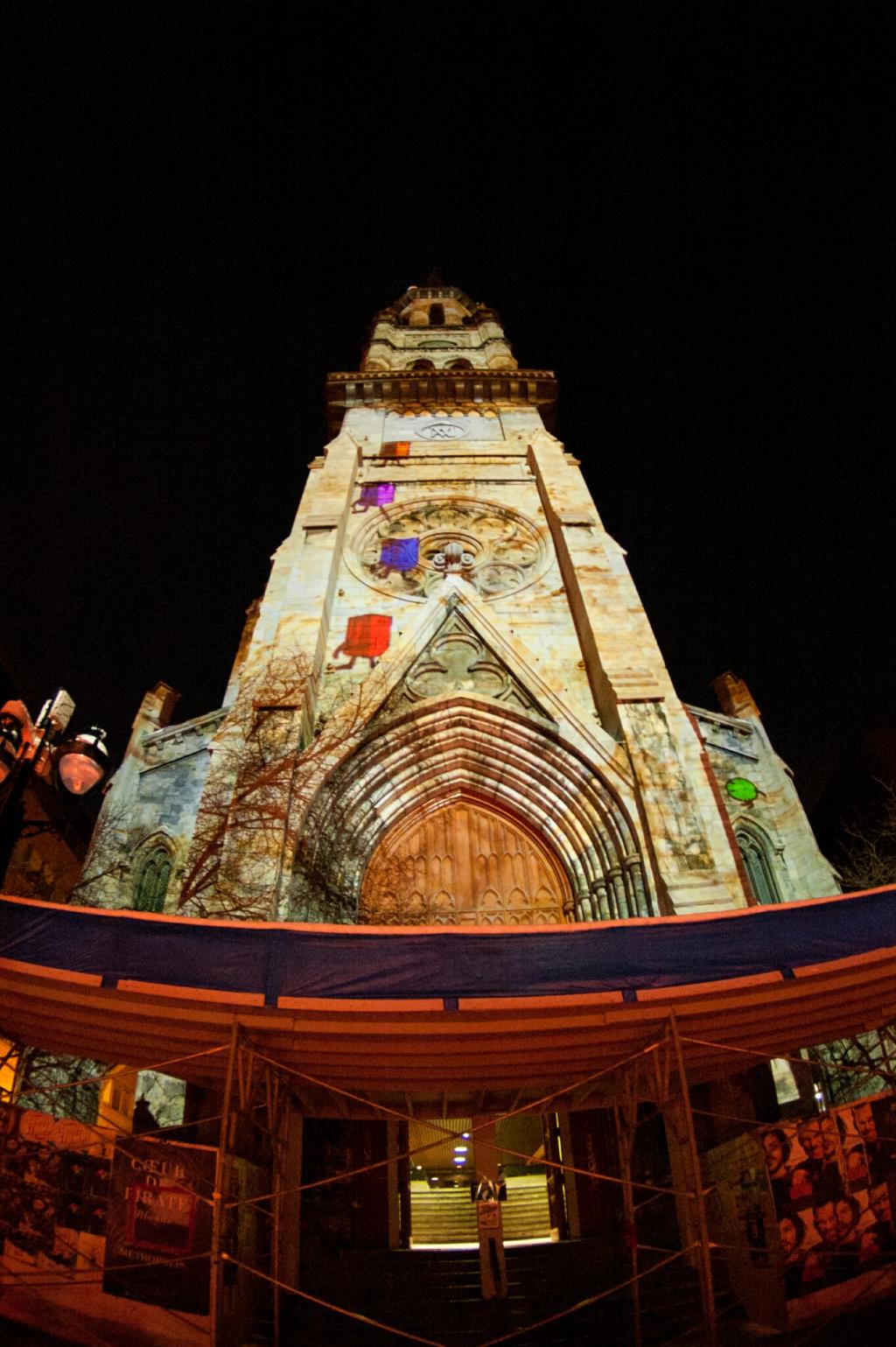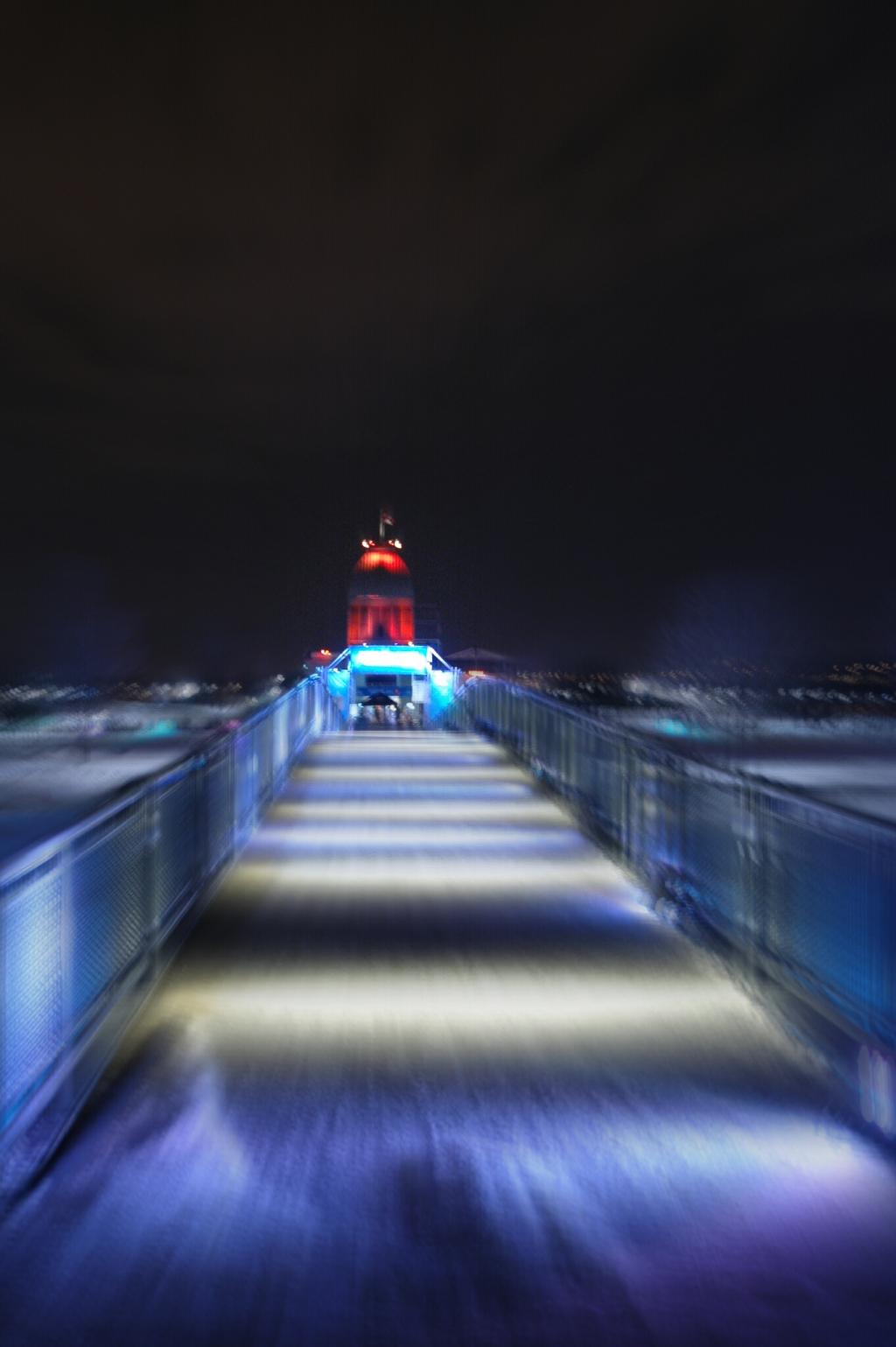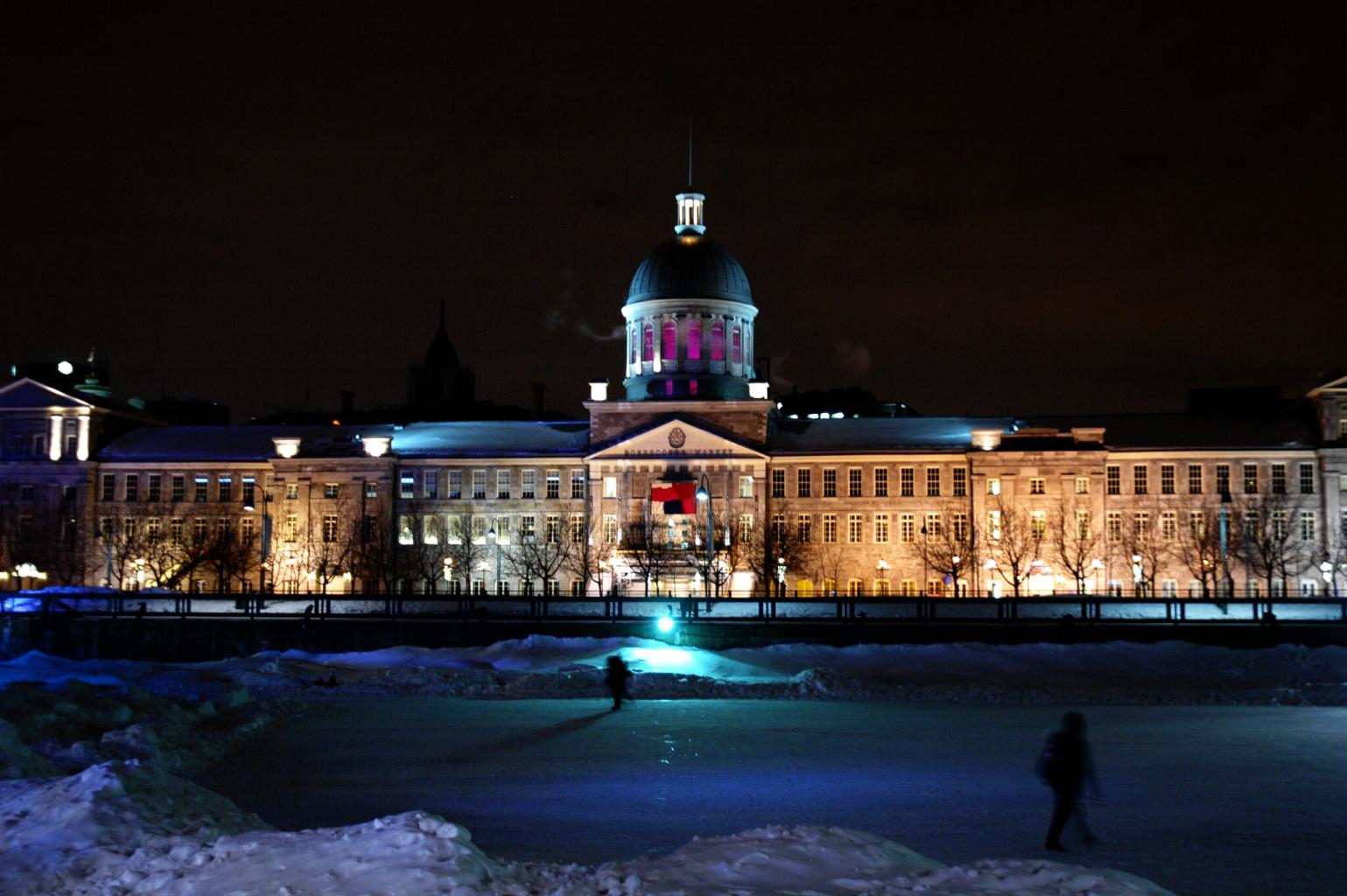 Lake Louise, Alberta
Lake Louise may be one of the most beautiful places in the world, and that's no exaggeration. This glacial lake, known as the Lake of the Little Fishes by the First Nations' people, is nestled in the Banff National Park in Alberta, and its azure, crystal clear waters have to be seen to be believed. Even if you visit in summer, you'll need more than a few layers and the lake will be framed by the picturesque snow-capped mountains of the Rockies. This scene just begs to be photographed.
Calm, clear and always truly beautiful, the lake is best photographed from a number of different locations as each shot will be completely different. Start at Chateaux Lake Louise to dip your fingers in the icy waters. This is most definitely one of the best places to photograph in Canada.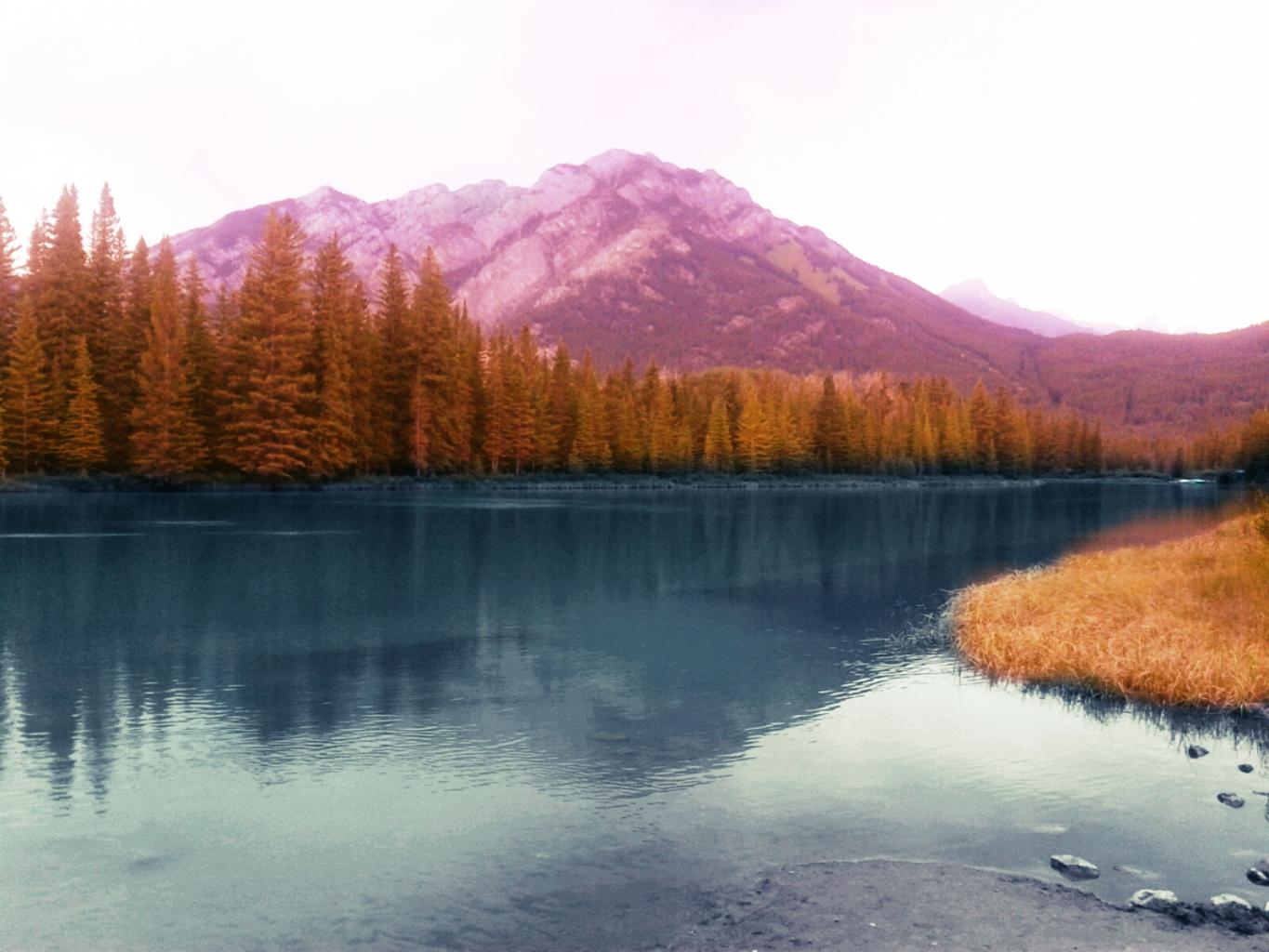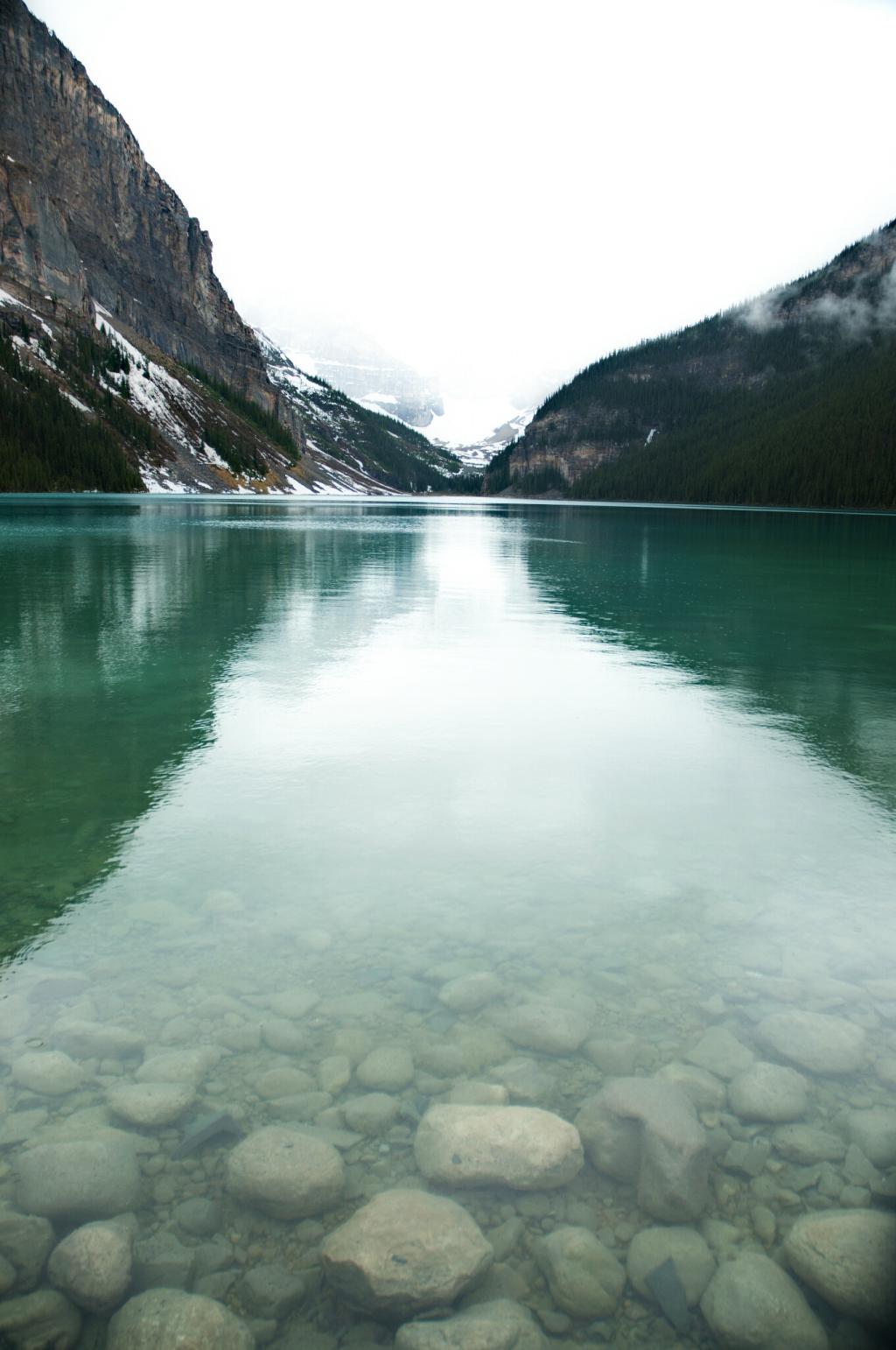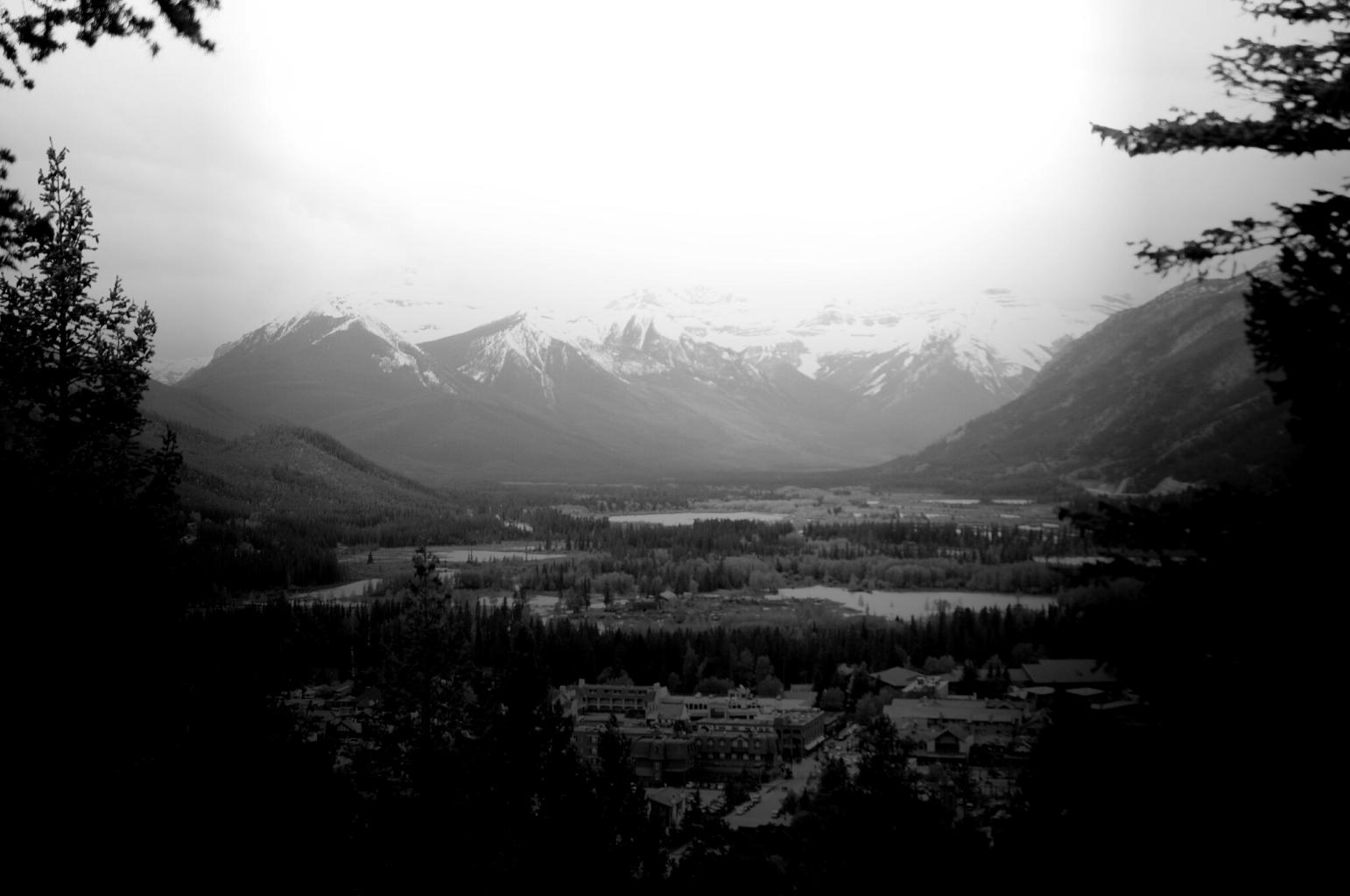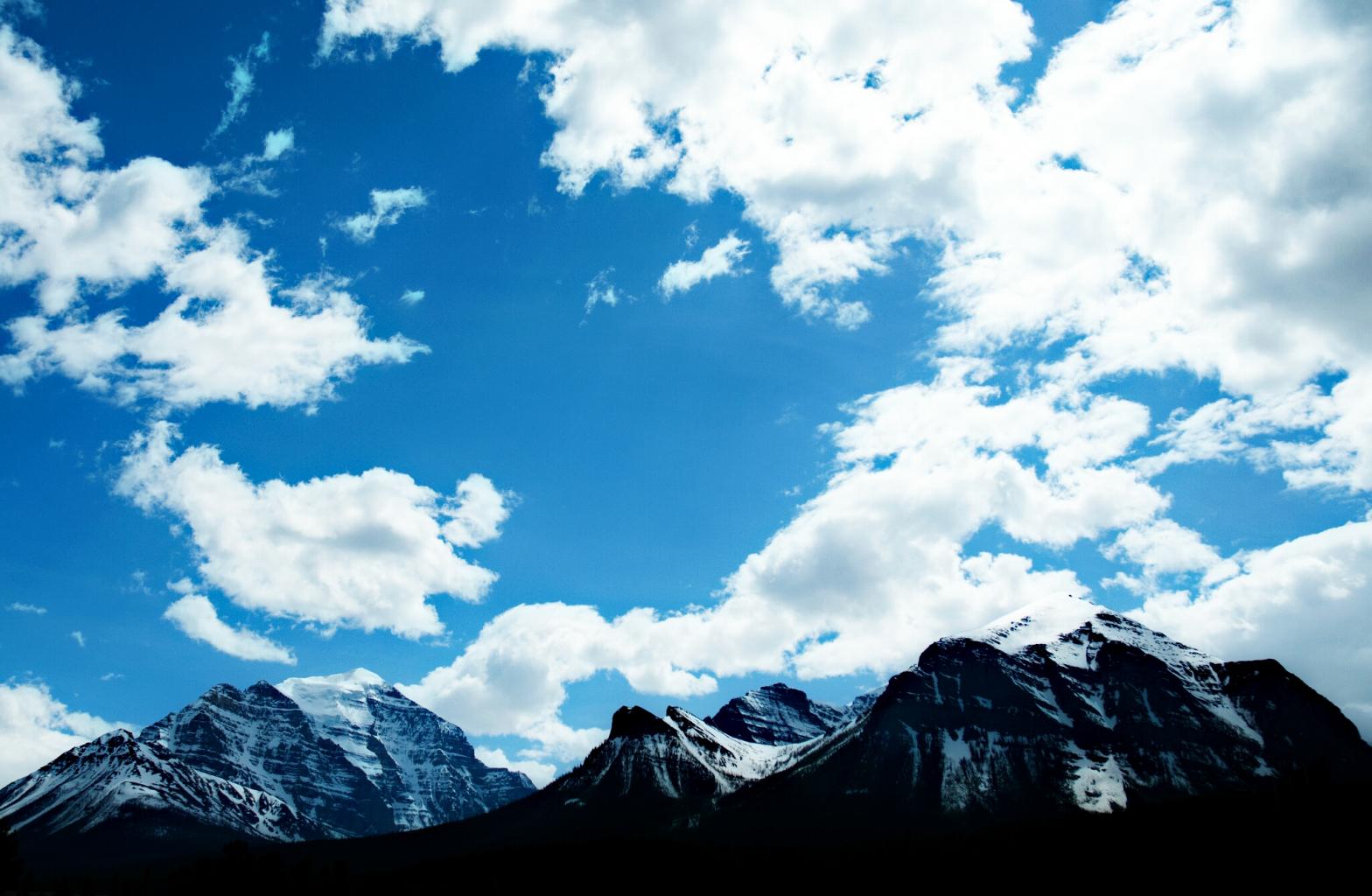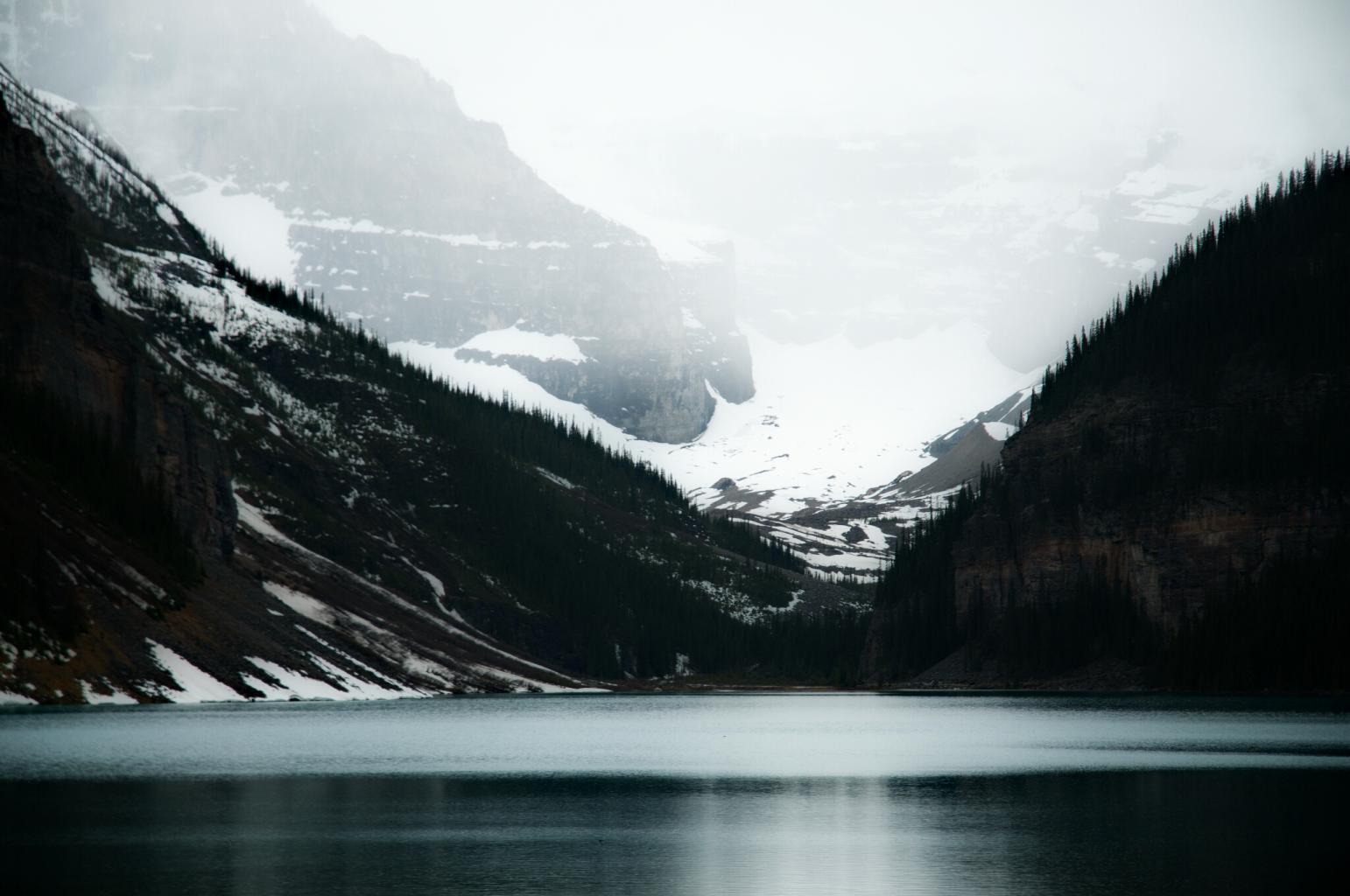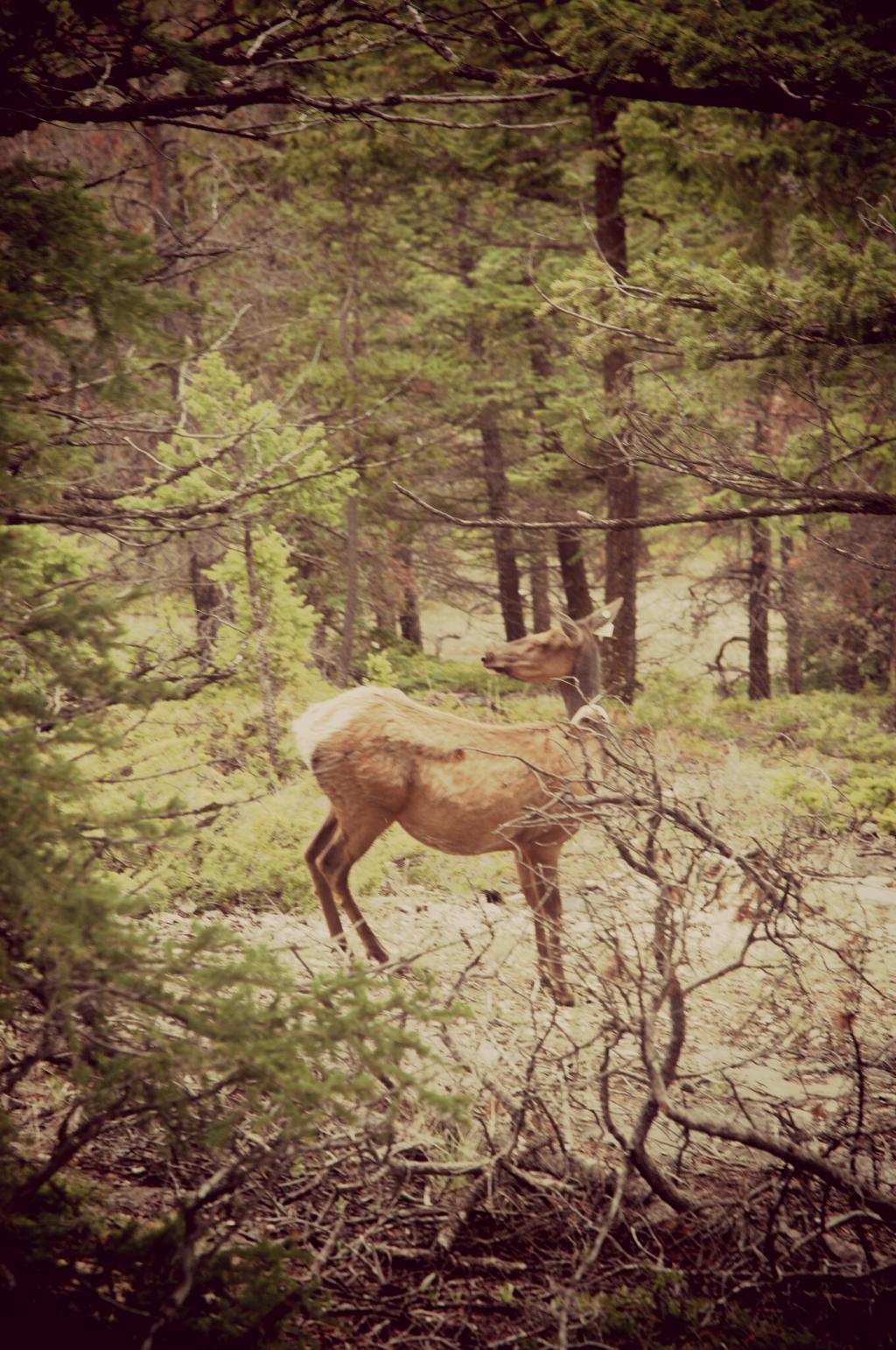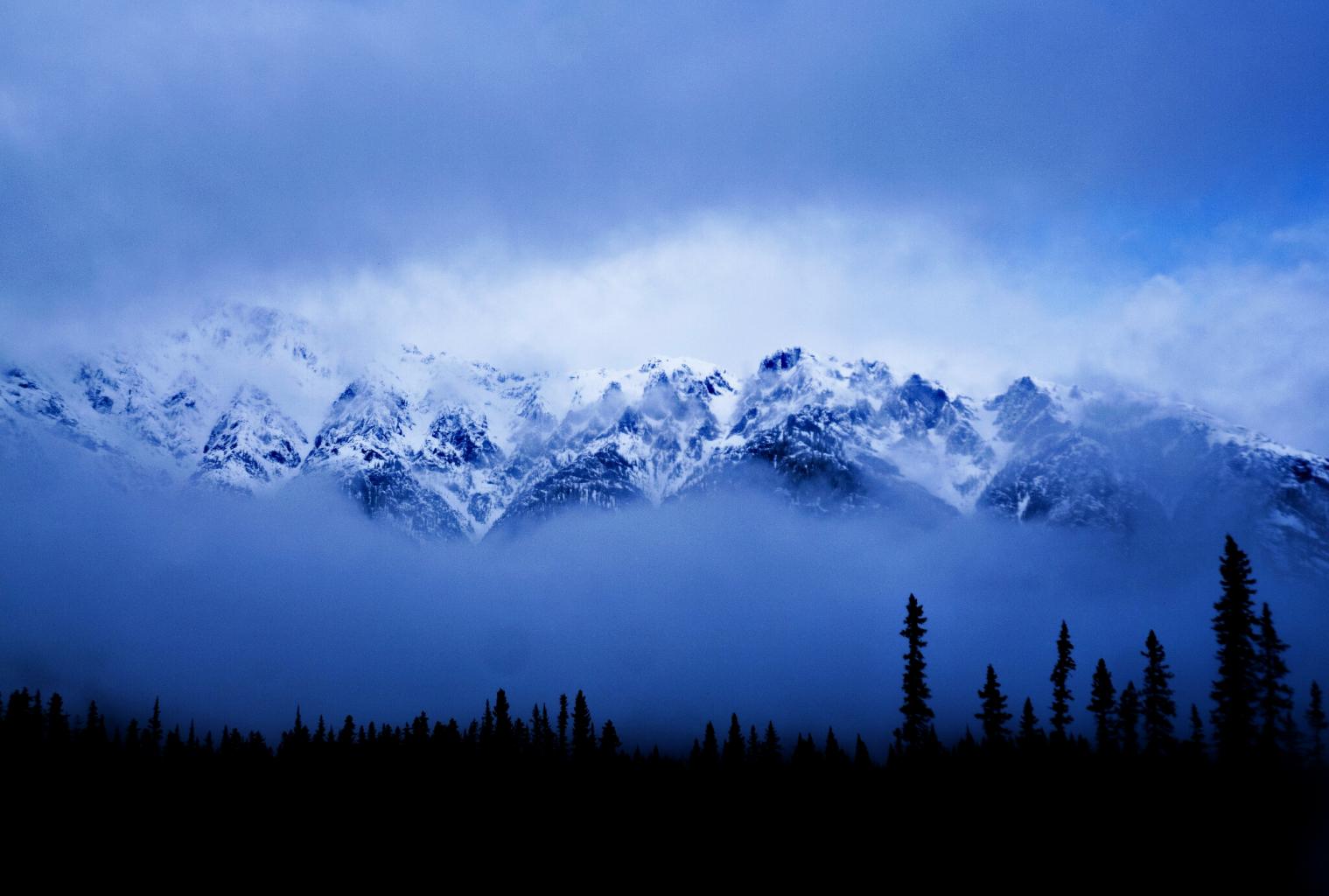 Tofino, B.C.
Tofino is a small town on the west coast of Vancouver Island, B.C. With less than 2000 residents, Tofino might not seem like a great travel destination, but if you want to get some truly unique pictures of Canada, Tofino is your spot. Not only will the easy-going, hippy atmosphere of the place relax you deep in your soul, but you'll be able to capture shots of the rarest type of Canadians: the Canadian surfer.

Surrounded by reserves and provincial parks, Tofino sits deep in the heart of some gorgeous natural spots, and in such an environment photography ideas will just spring into your mind, making it a very inspiring place. Your travel photo gallery of Tofino will be full of beautiful memories too.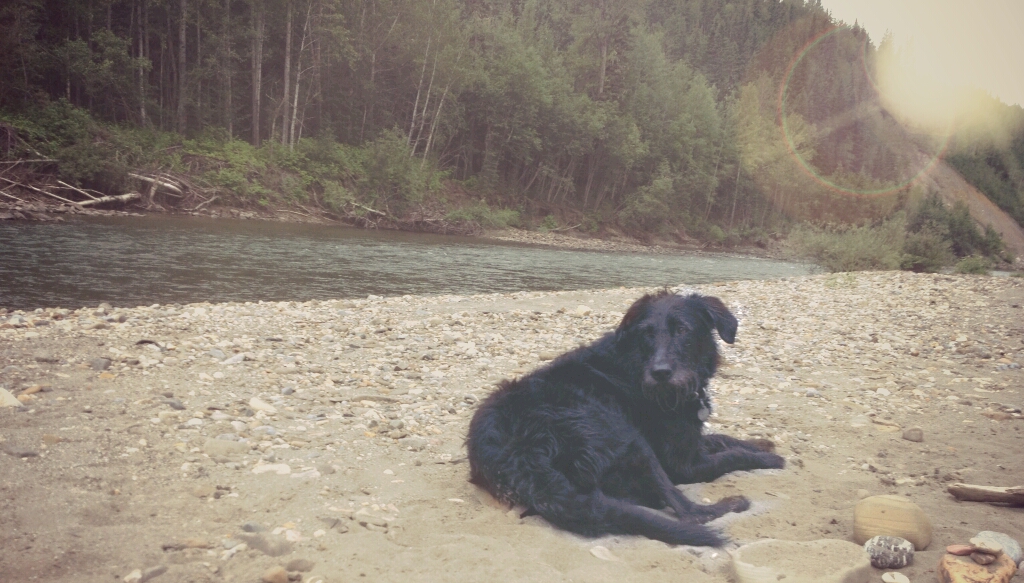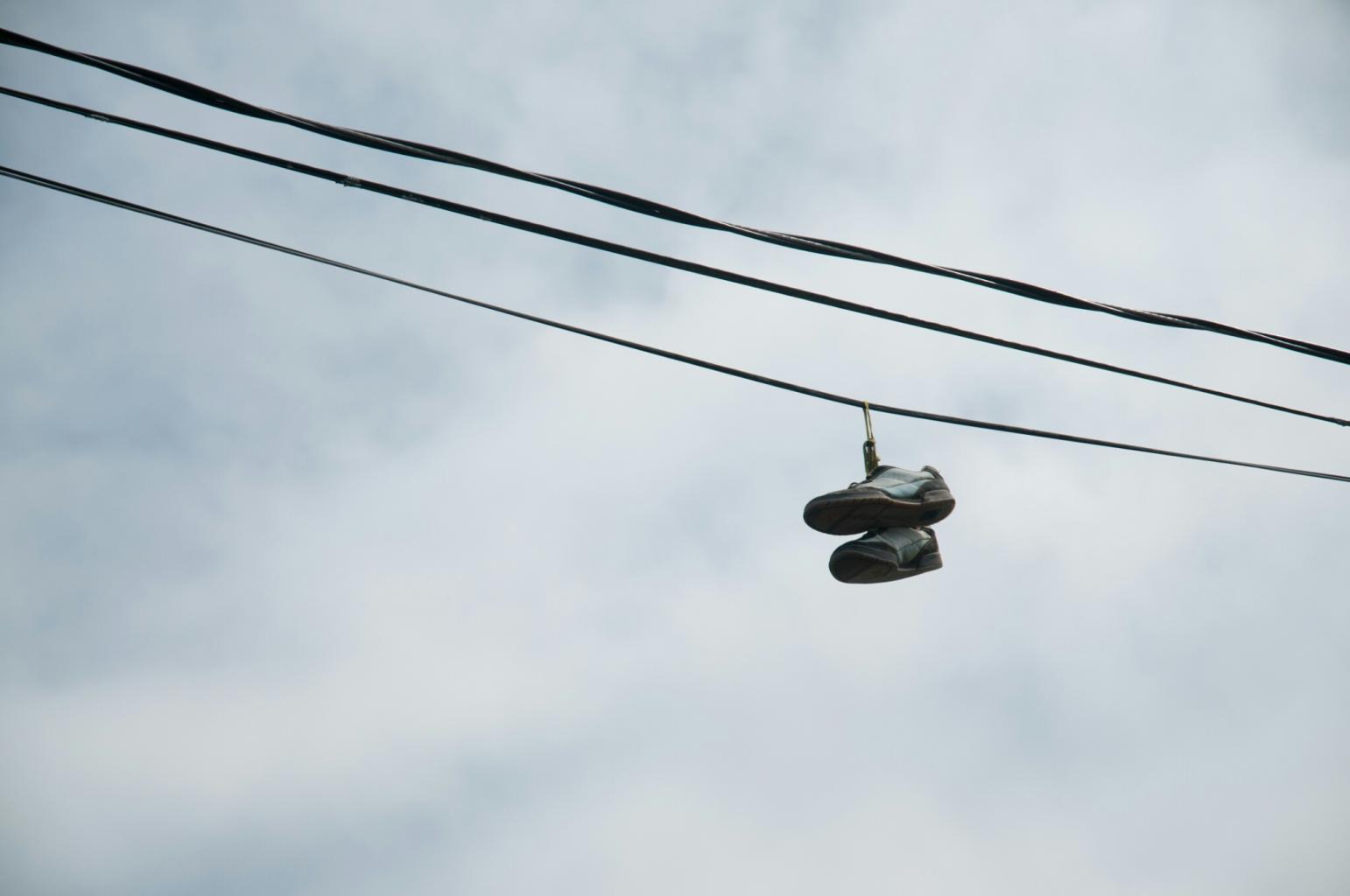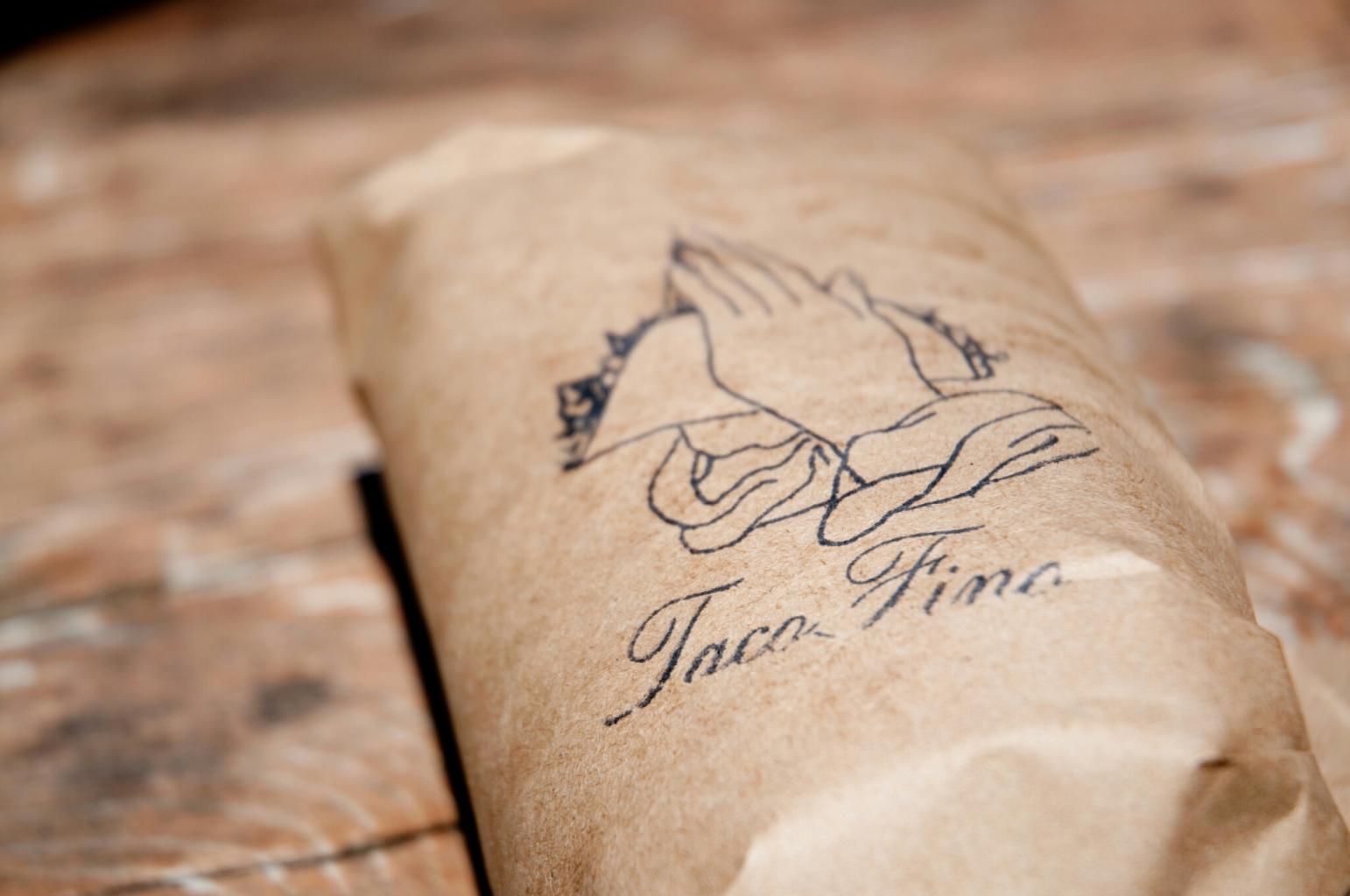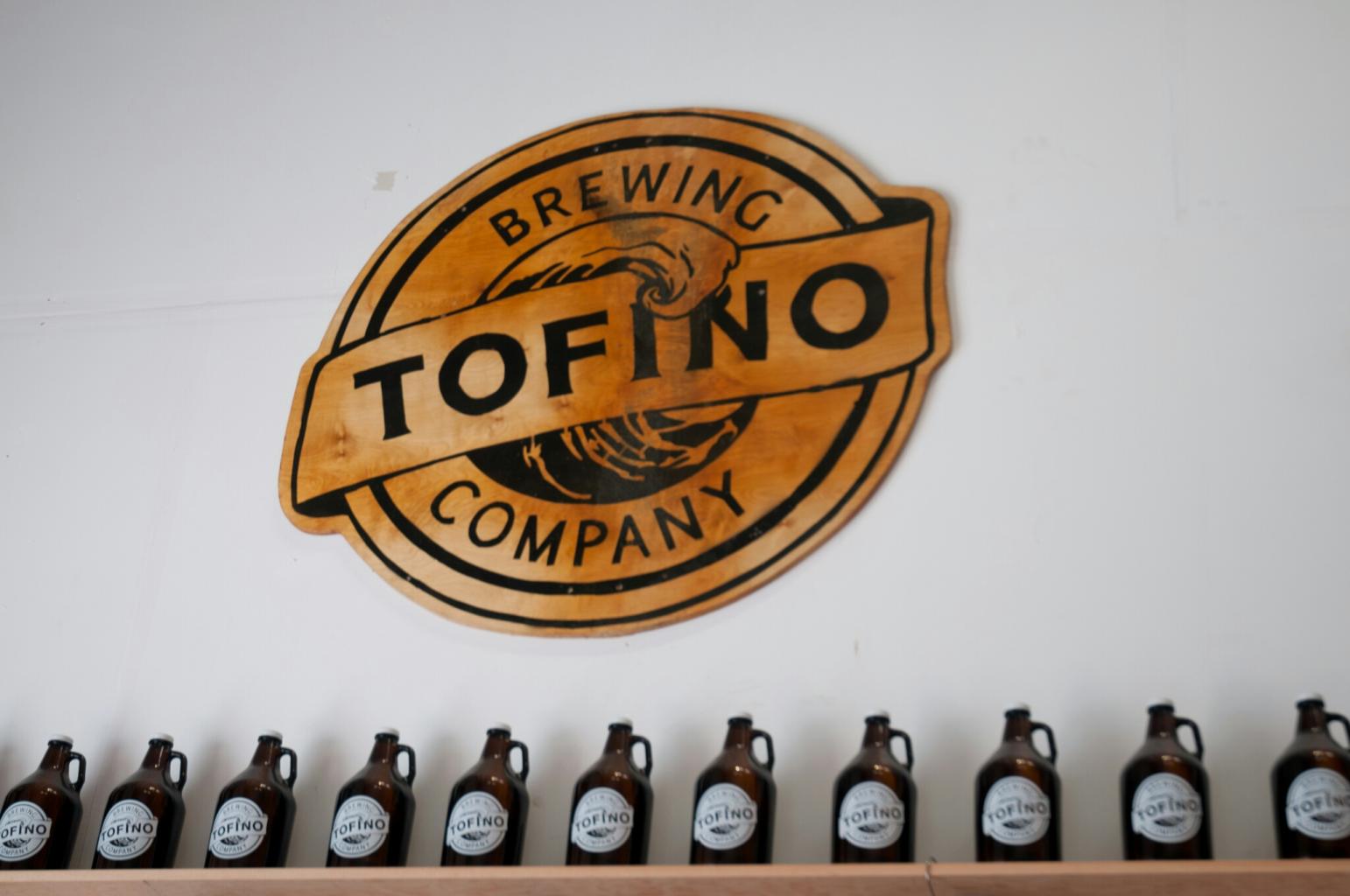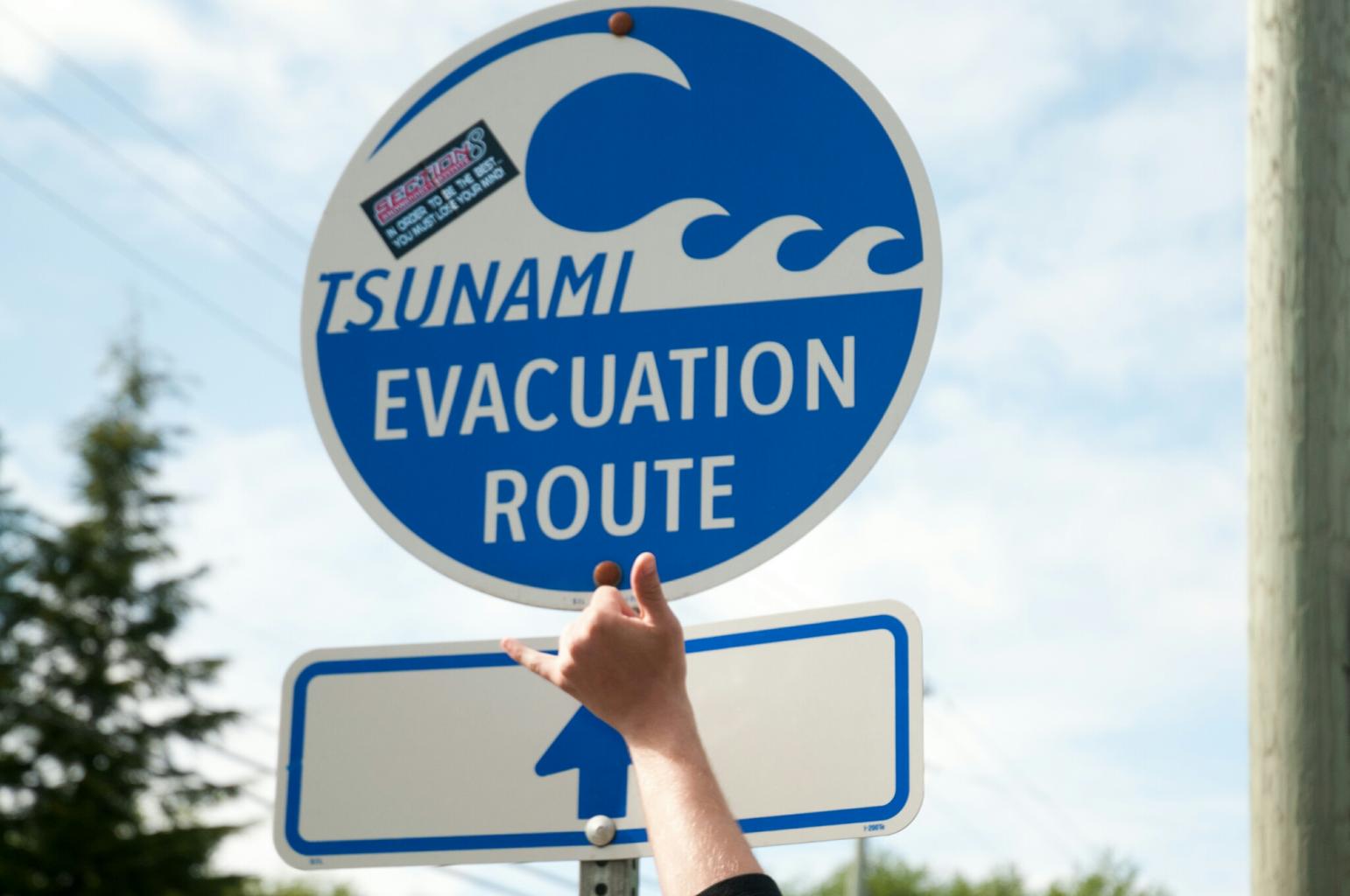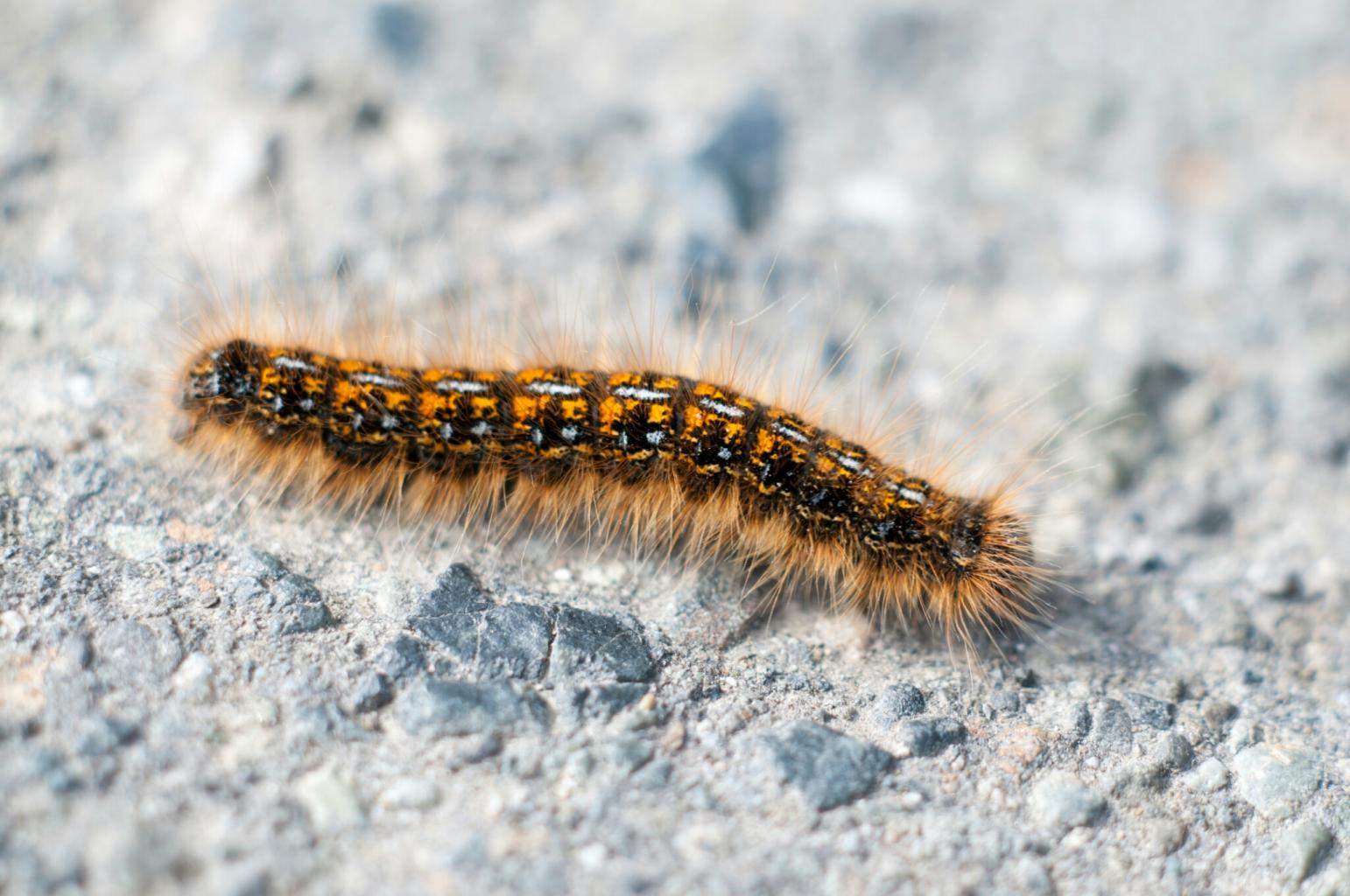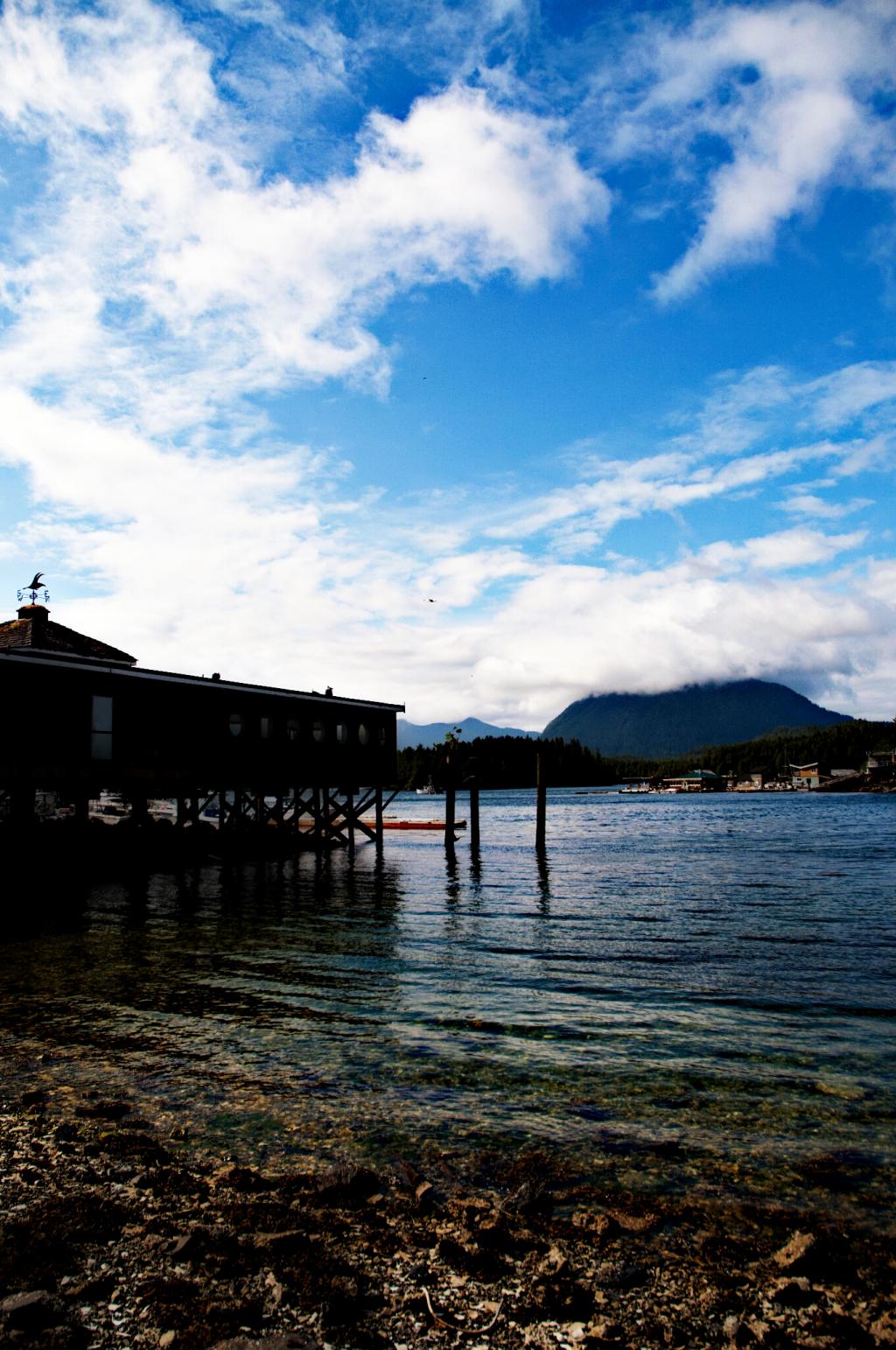 Where is your favorite travel photo spot in Canada? Let us know in the comments and tag your photos with #Canada for us to see!