If you're thinking about where to take your next photography vacation and you want somewhere with stunning natural beauty, a fascinating mix of cultures and gorgeous islands too, look no further than Malaysia. Bordered by Thailand, Indonesia and Brunei, not only is Malaysia a hotbed of cultural diversity, it also has a strong personality of its own. Although you will find something extraordinary on every trip to this scintillating country, here are some photographers' tips for where to go to capture the most unforgettable shots.
Penang Island
Though Penang is a state, it's the island of the same name that should be the focus of your Malaysia photo tour when you're in the north west of the country. The easy-going nature of the people of Penang Island and their truly phenomenal food, including the eponymous curry, might distract you from the fantastic architecture and the many other opportunities to build a fascinating travel photo gallery, but a short photo walk around the capital of George Town will yield some wicked results.
If you're lucky enough to visit Penang during the Festival of the Hungry Ghosts, you'll see many Chinese Malaysians burning huge piles of fake "hell money" and leaving offerings of food and drinks outside their homes to appease the souls of people who weren't properly mourned when they died. Chinese Malaysians are the second largest ethnic group in Malaysia after the ethnic Malay, so seeing and capturing their culture up close and personal is an exciting opportunity that you won't want to squander.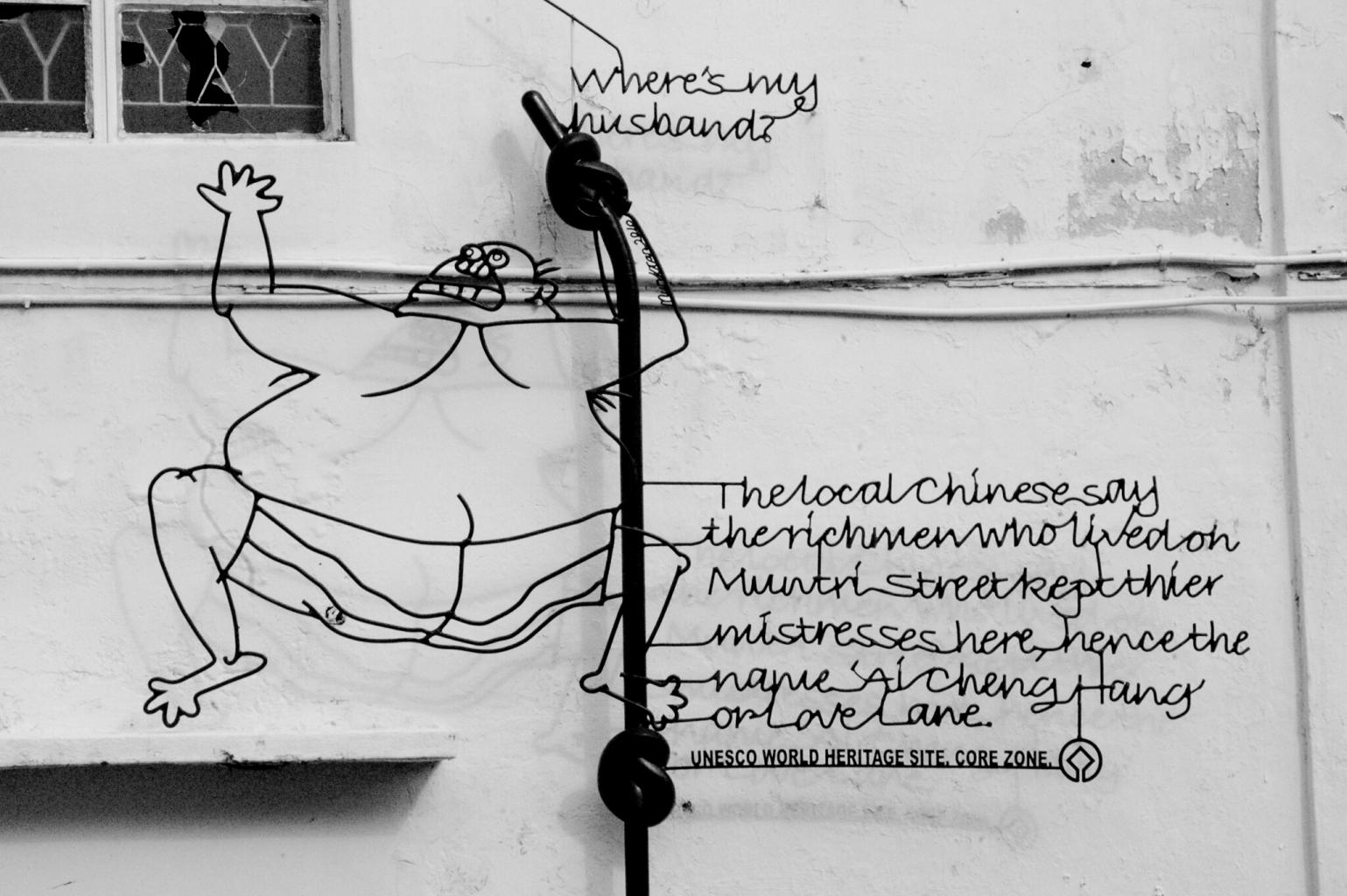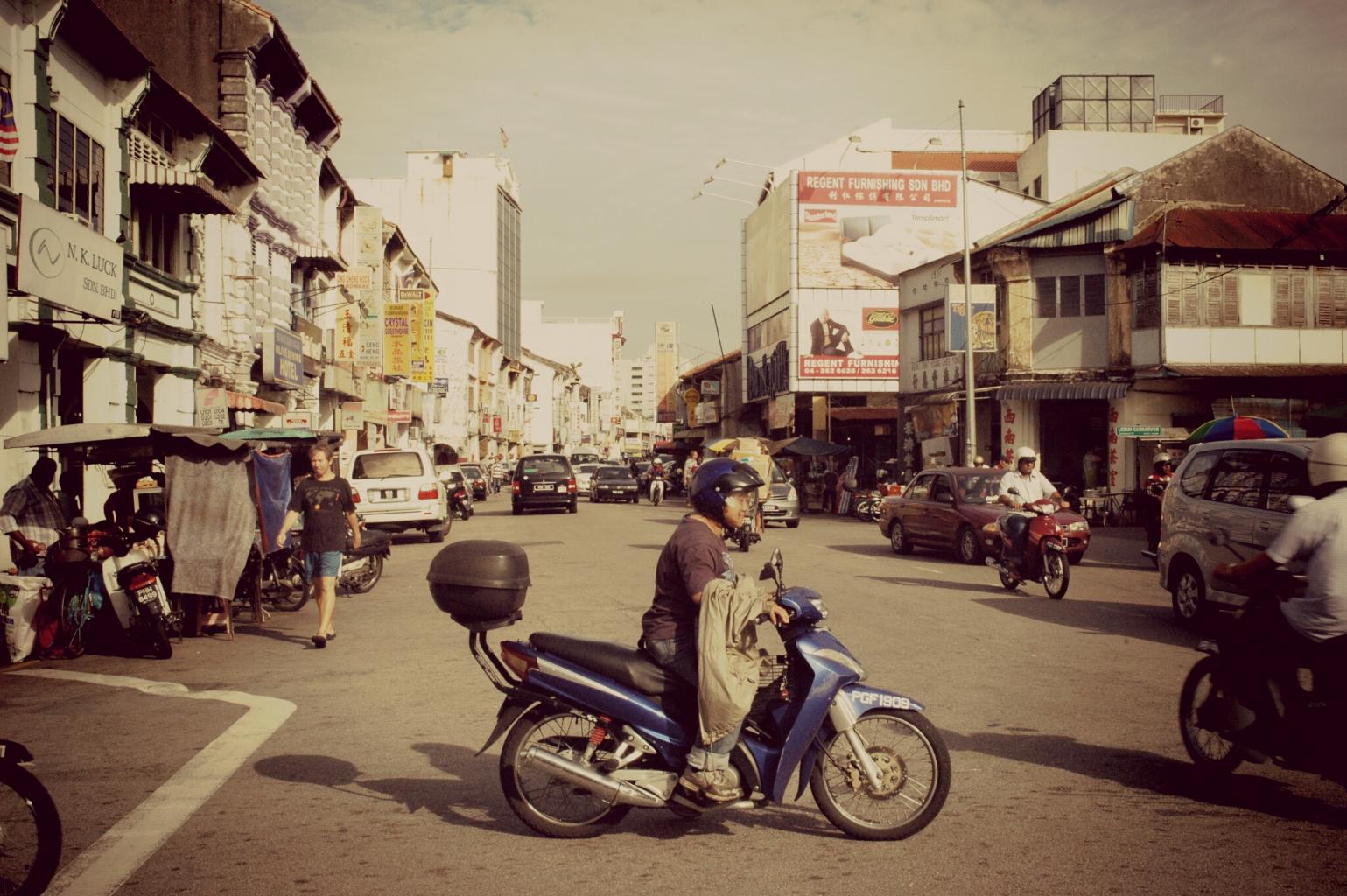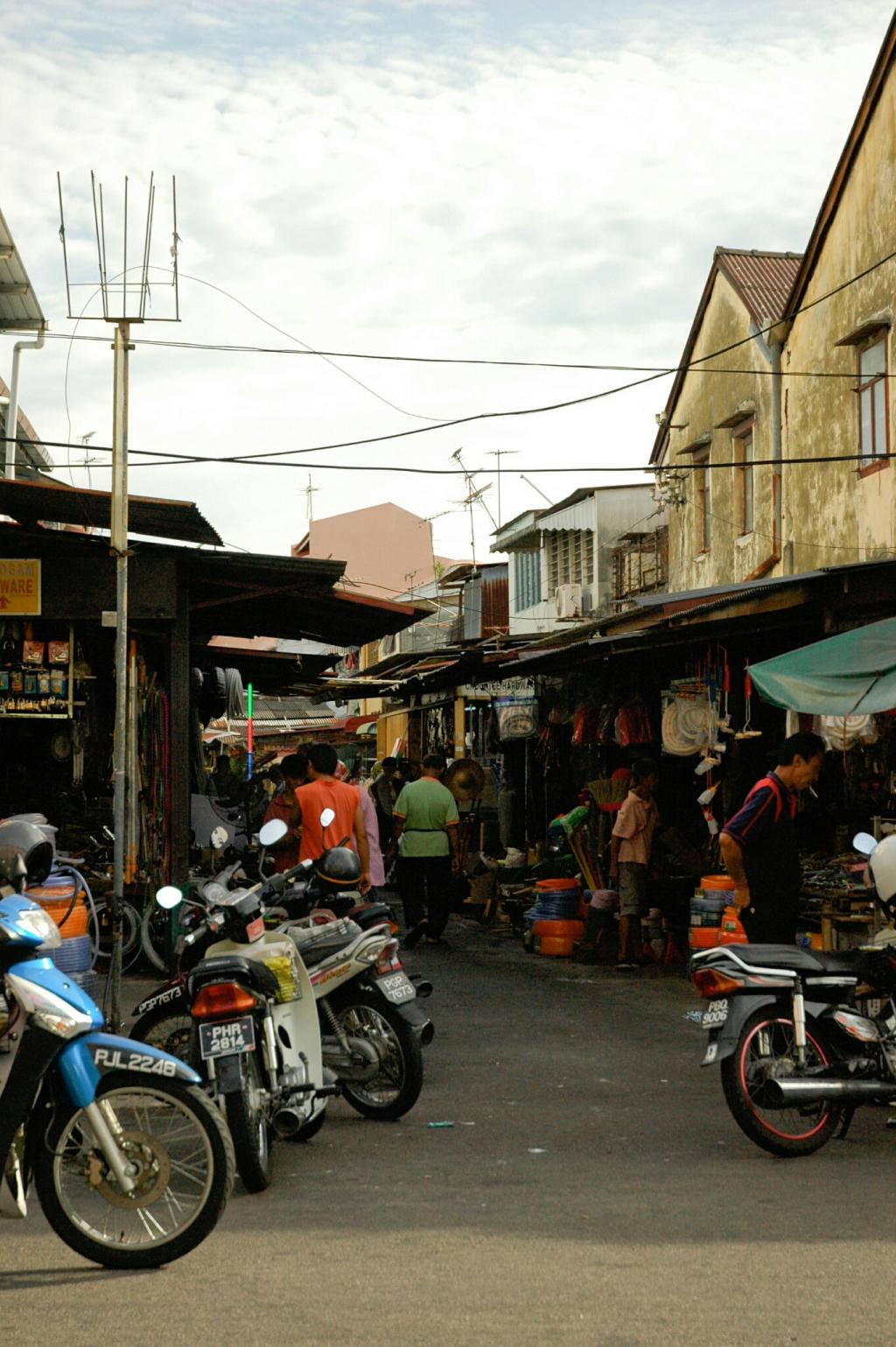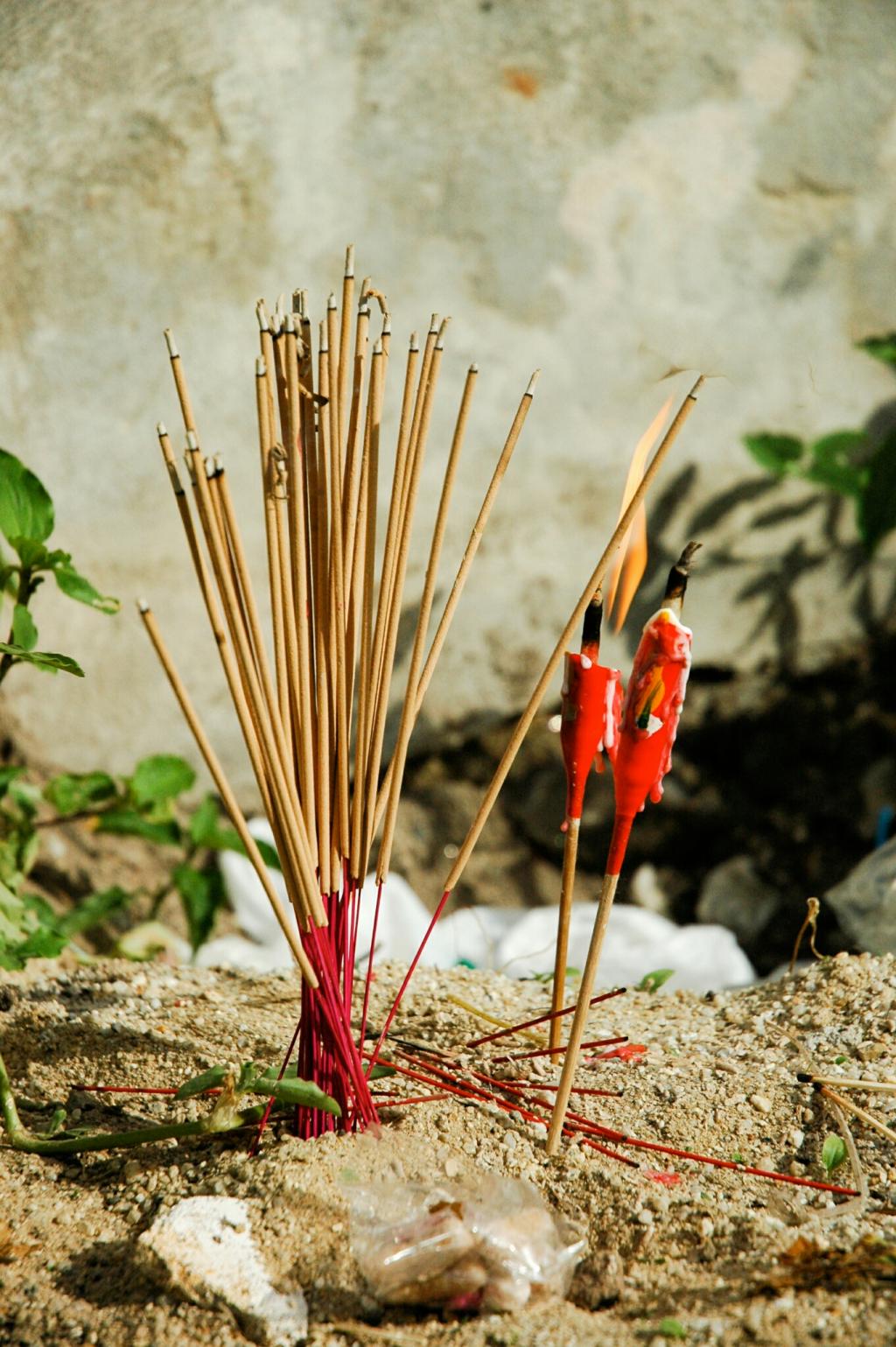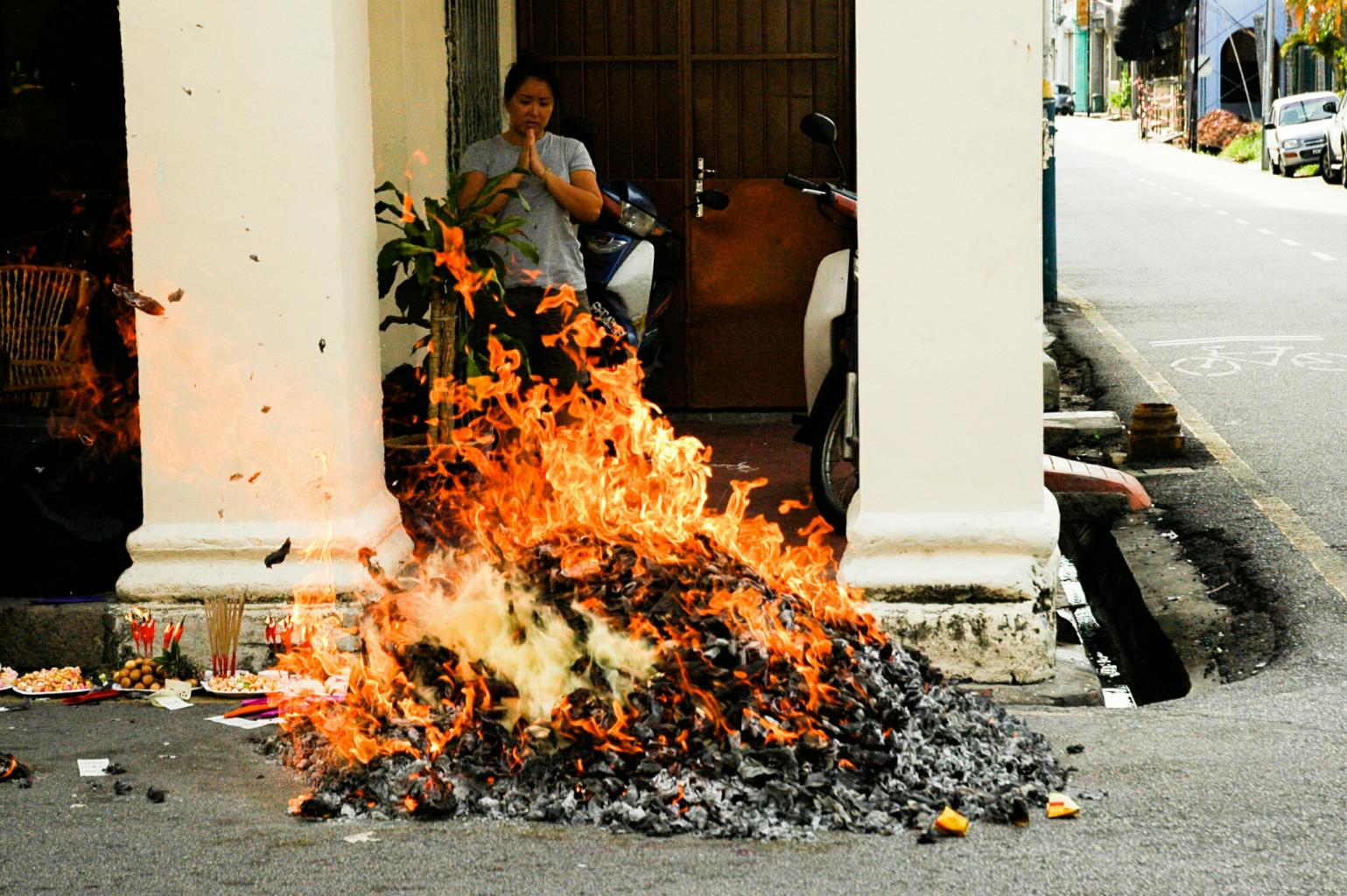 Melaka
Malaysia is a surprising country in many ways, but Melaka might be one of the most unexpected surprises on your whole Malaysia photo tour. You certainly wouldn't expect to see Dutch flowers and windmills on the streets of Melaka City, but its two European colonizations, first Portuguese and then Dutch in the 16th Century, mean that this Malaysian city has more of Amsterdam about it than Asia!
With a strong Chinese Malaysian community and a mix of Dutch and Malaysian architecture, Melaka is ripe for some great shots for your travel gallery, especially if you wander the street markets at night tasting freshly-made delicacies and seeing the nightlife unravel. Often missed by tourists, Melaka is most definitely a top contender for the best travel ideas for Malaysia – especially if you're a photographer!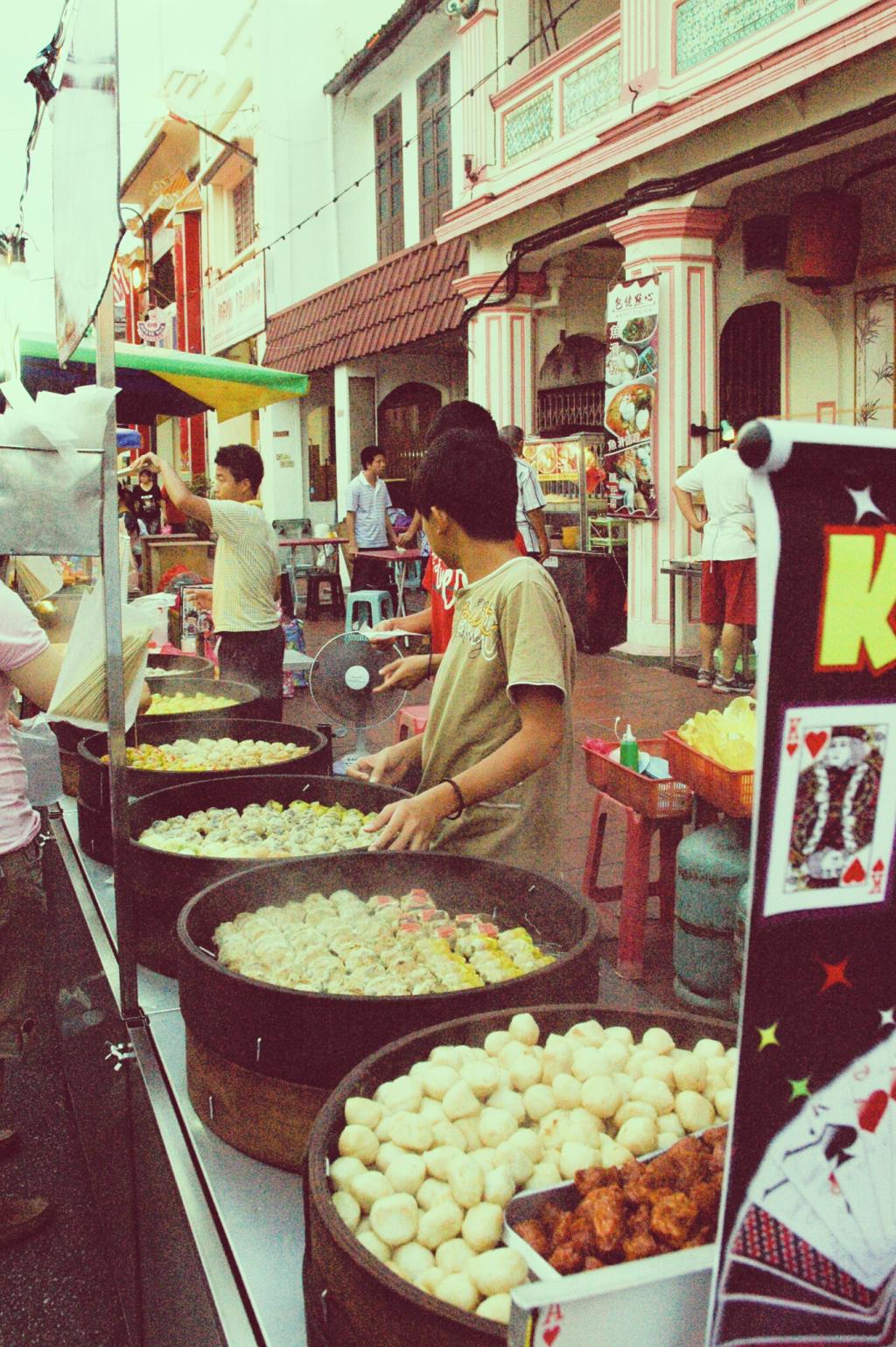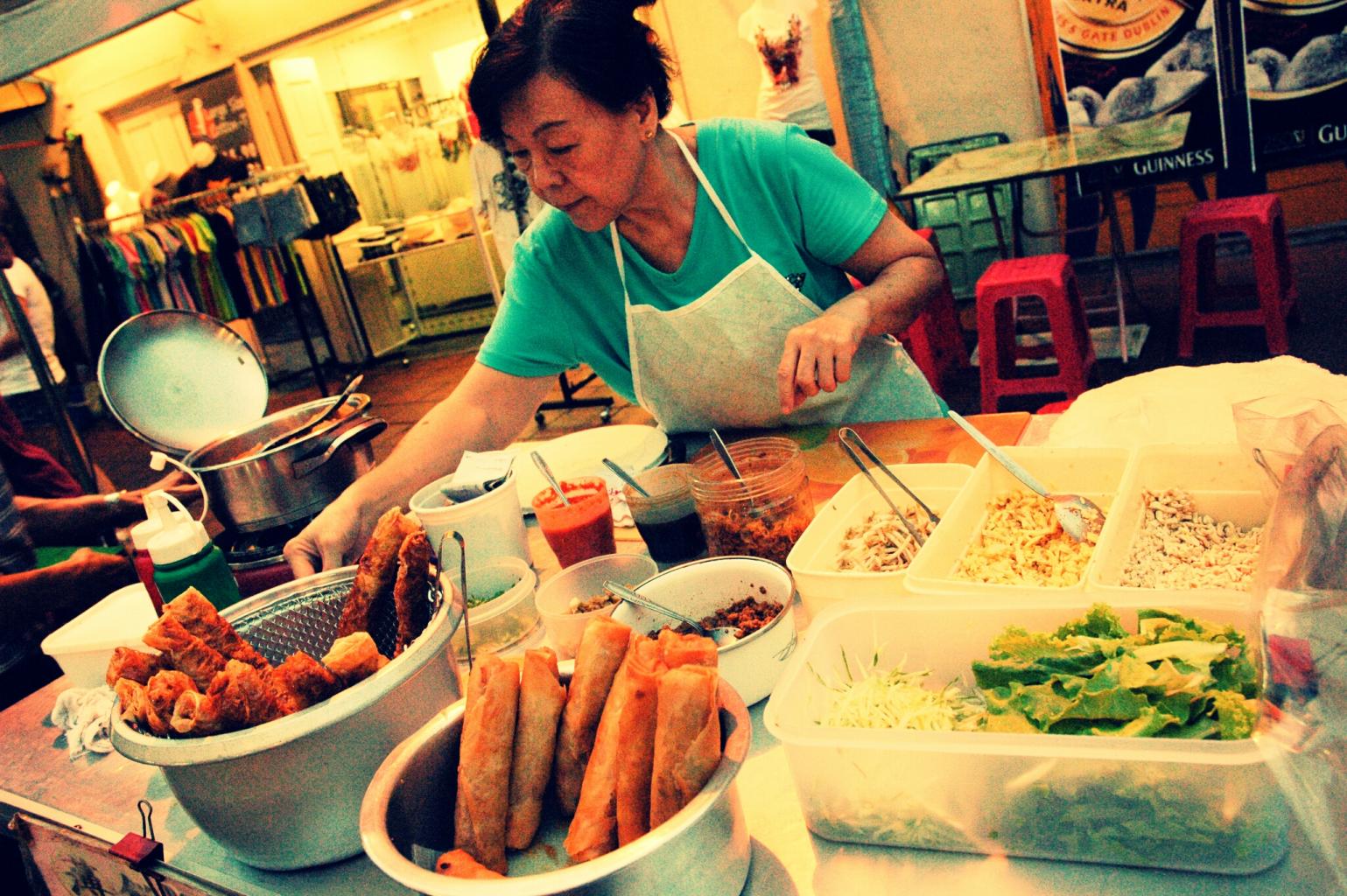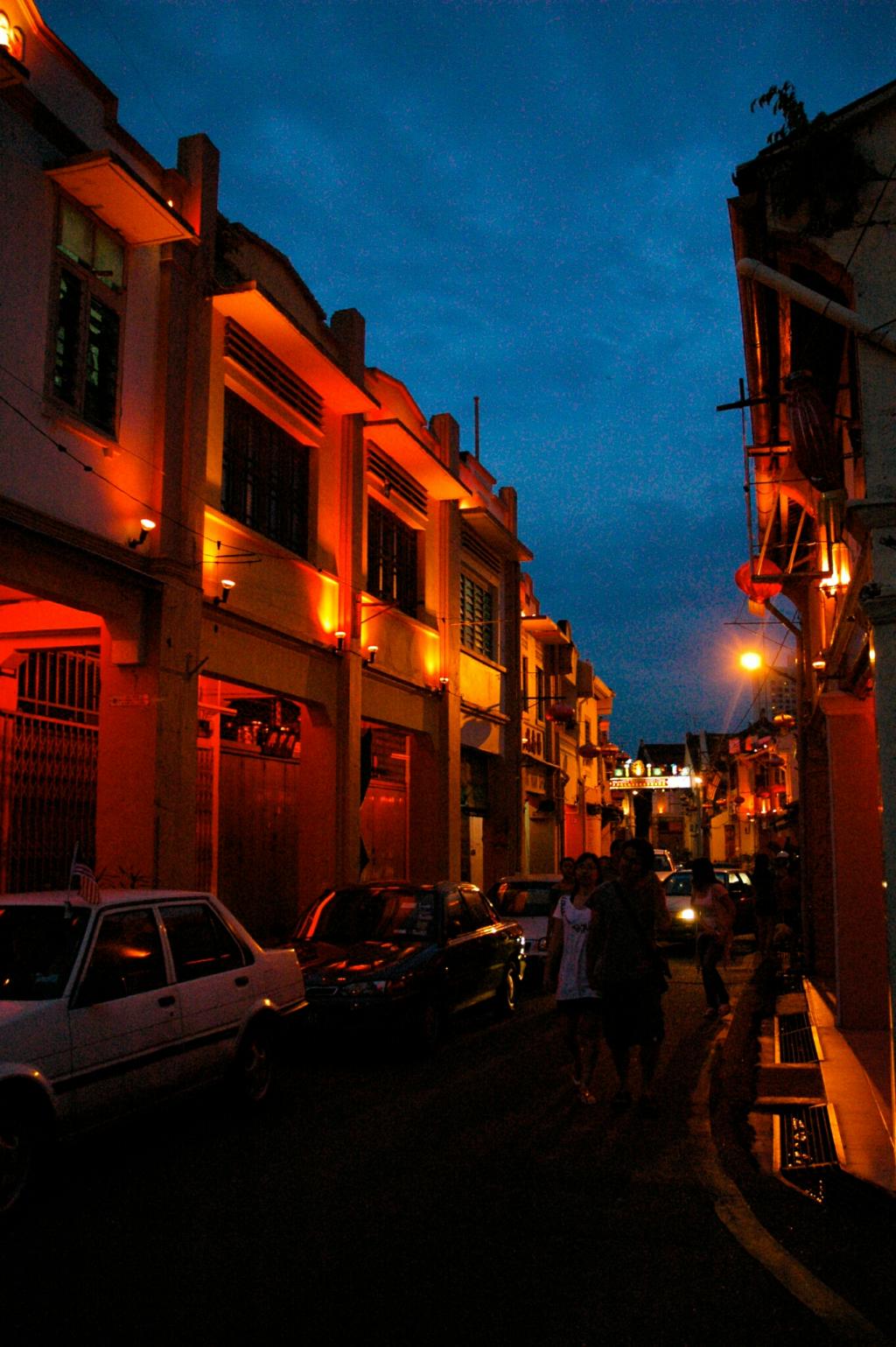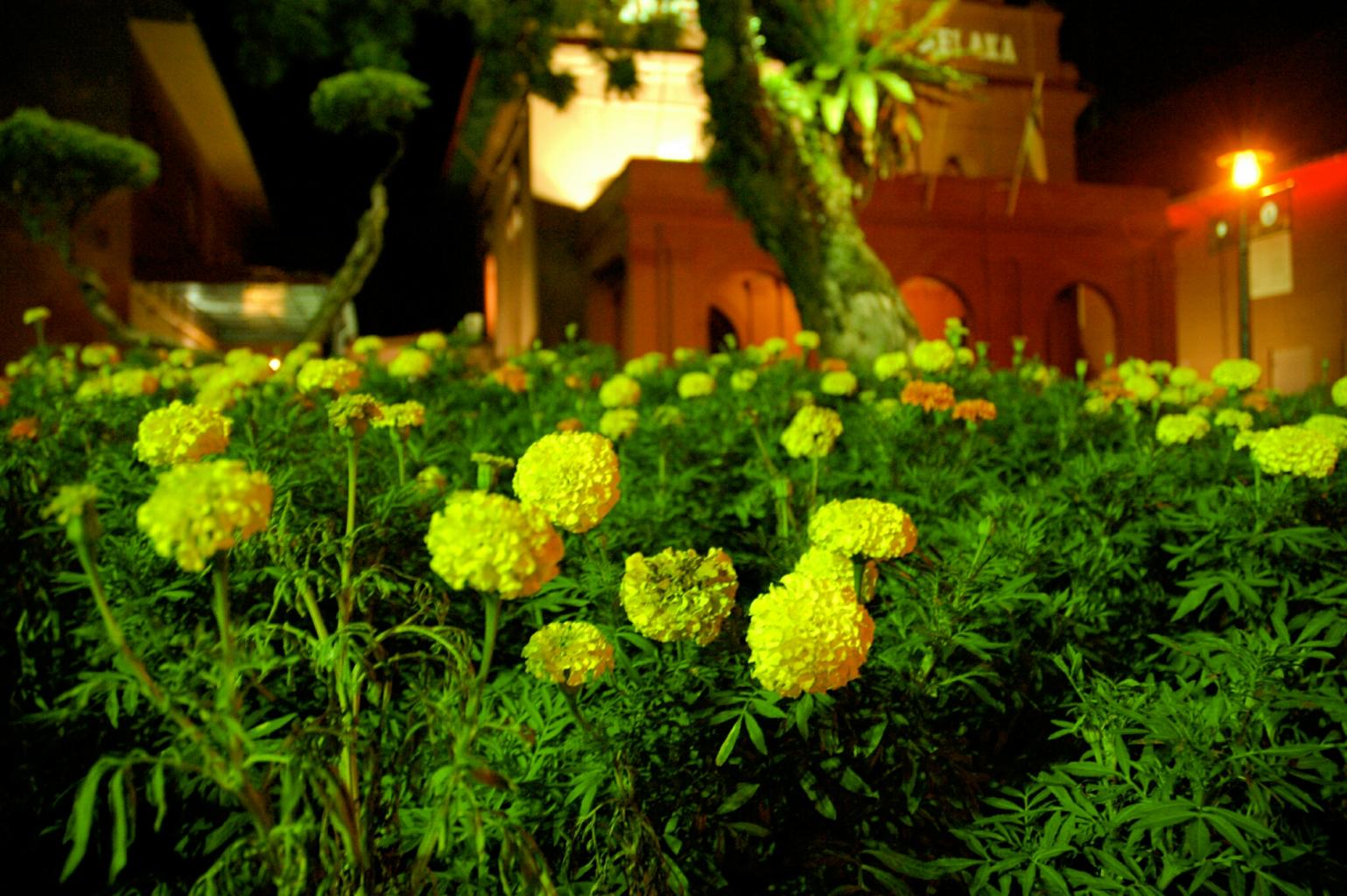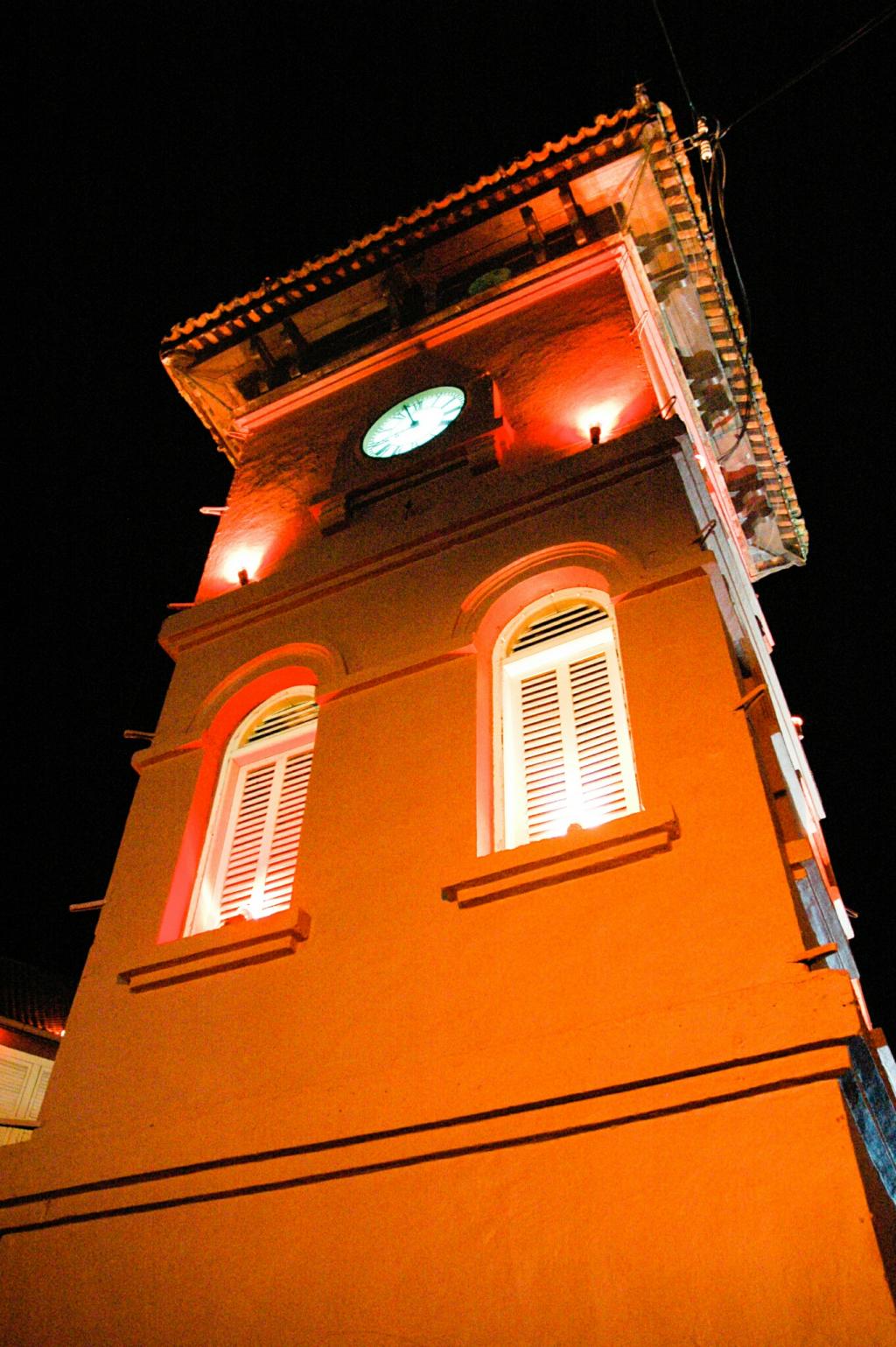 Lenggong Valley, Perak
Trapped as it is in the north of the country, tucked out of the way of most Malaysia photo tours, the Lenggong Valley isn't the sort of place you accidentally find yourself in–but, being a UNESCO World Heritage site, it's worth the extra effort. While Lenggong town is home to many artifacts and museums of the area's fascinating prehistory, it's the nature and majesty that you'll find if you head into the mountains north of the town that are of most interest to photographers.

Rivers, waterfalls, roaming buffalo, jungle and even the odd tiger (if you believe the locals) will punctuate your drive up into the mountains, but it's the view from 180 meters above sea level that will really blow your mind. Pack a good landscape lens especially for these shots and you won't be disappointed.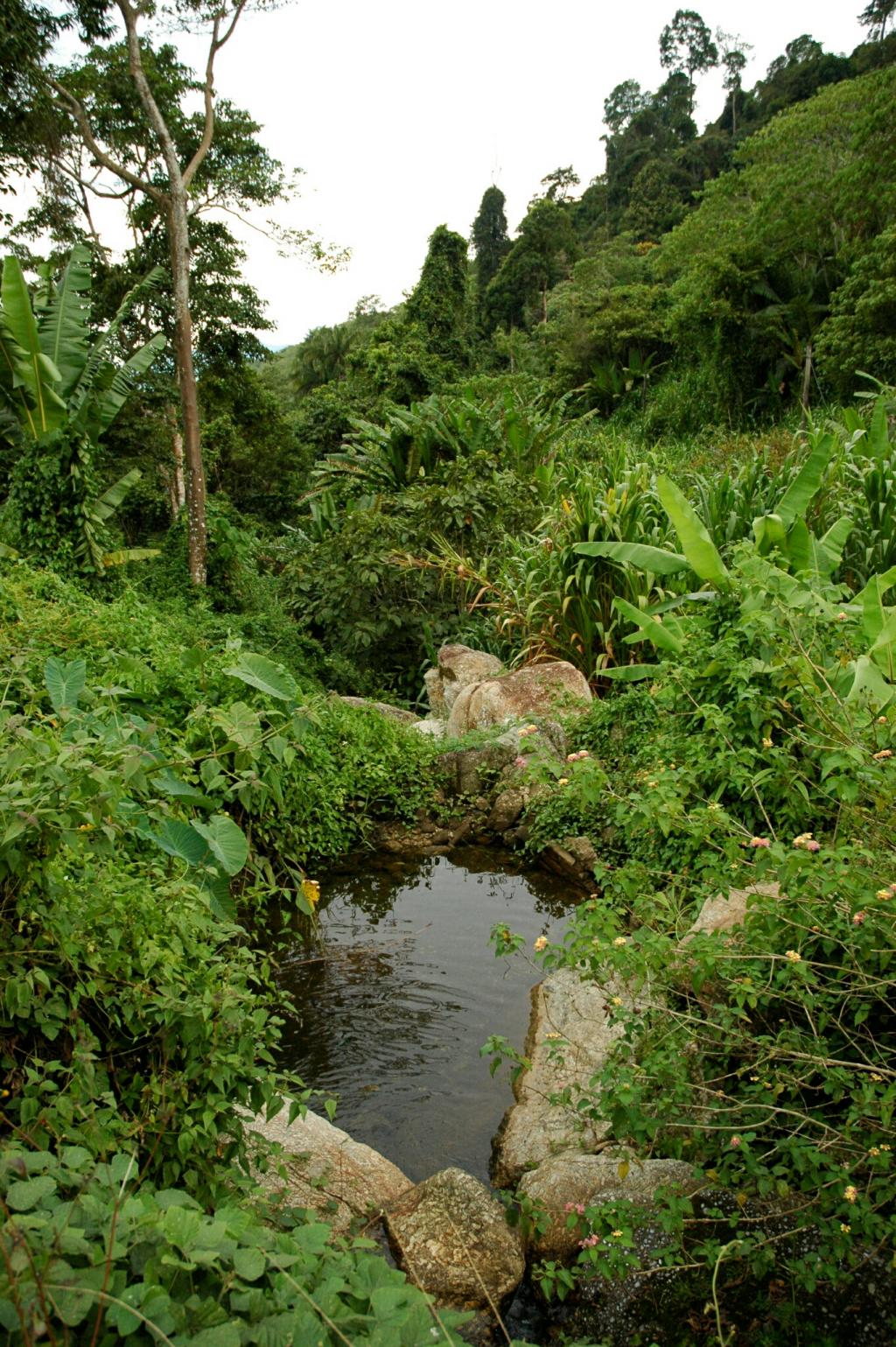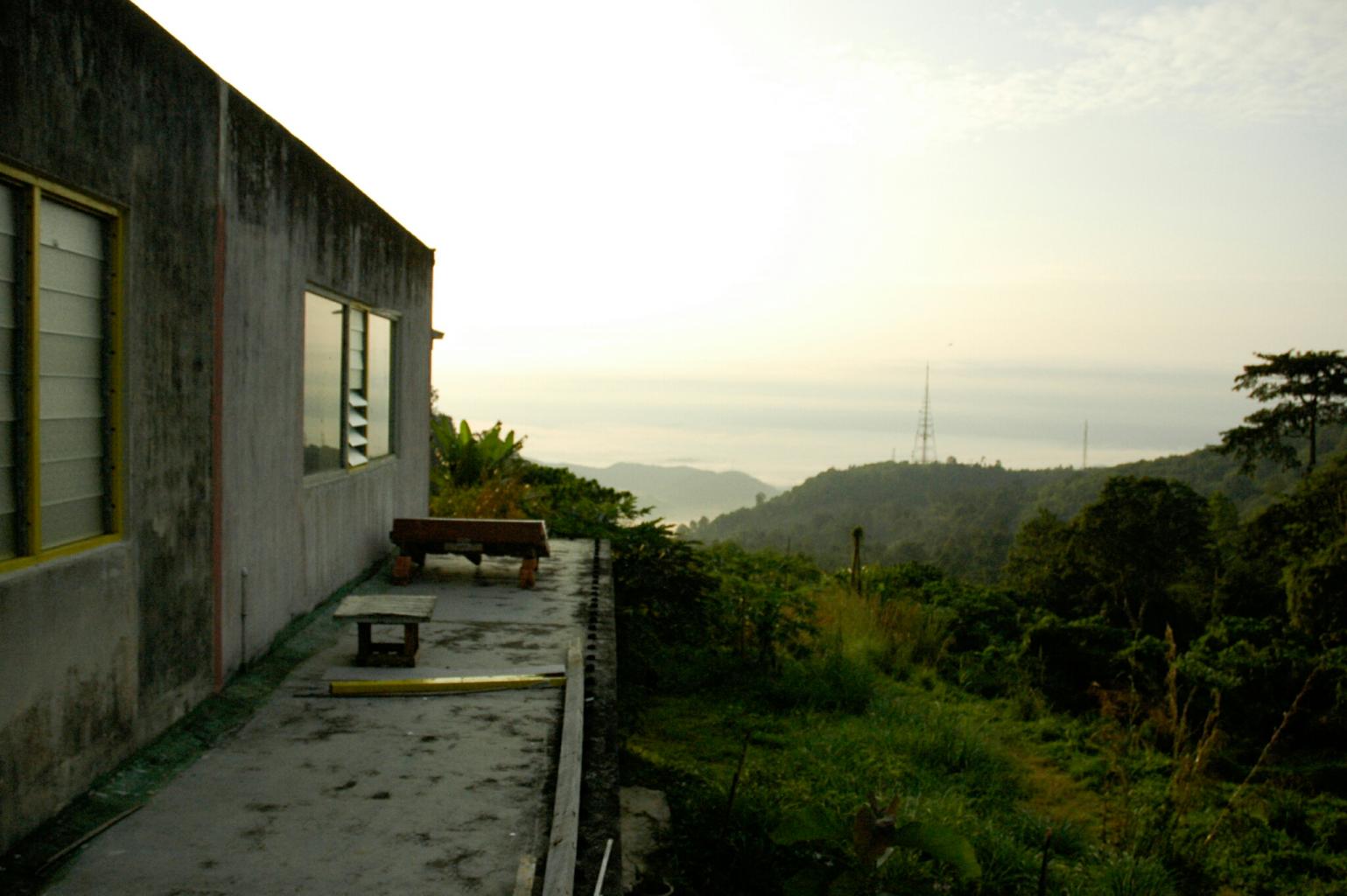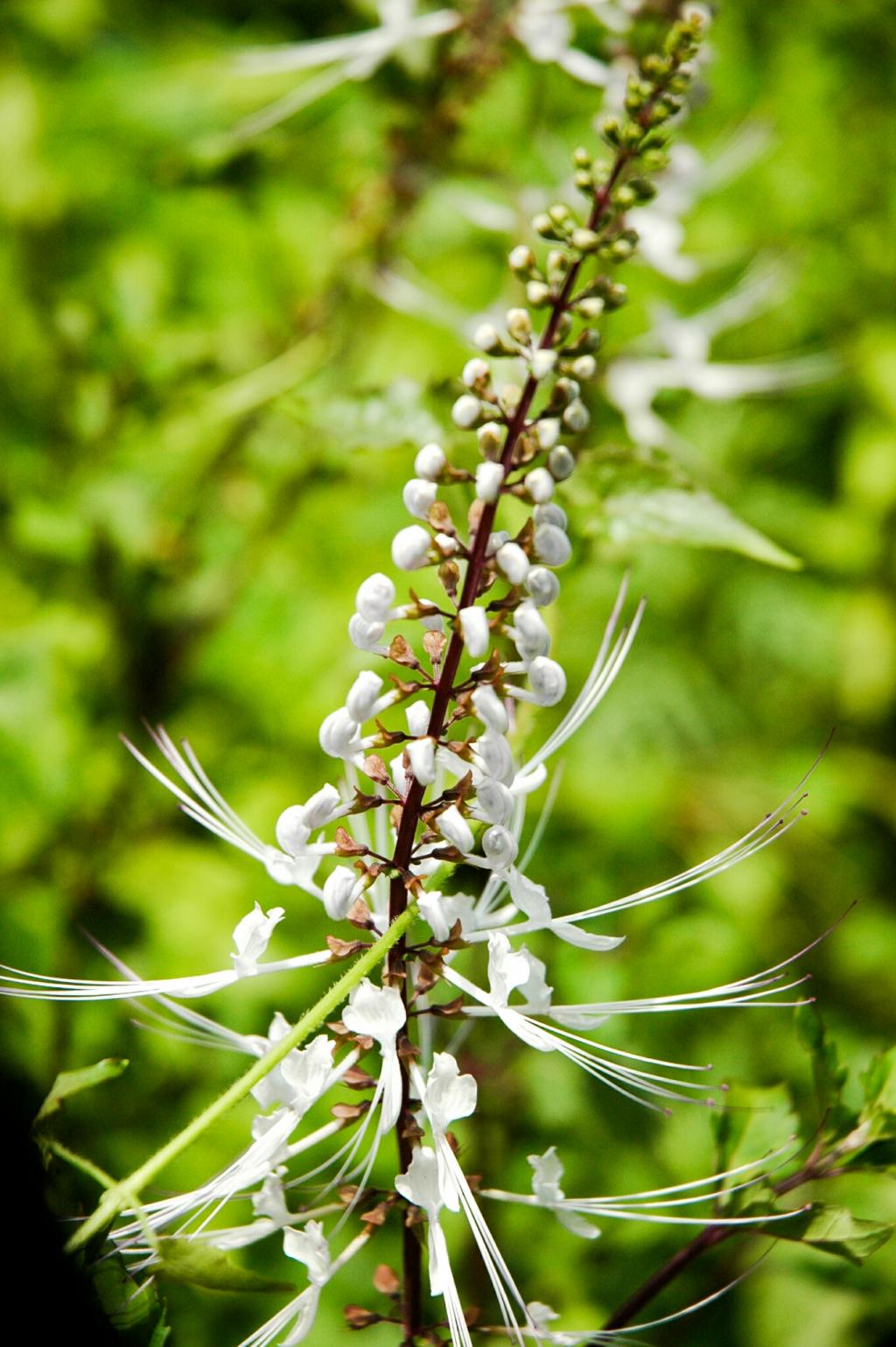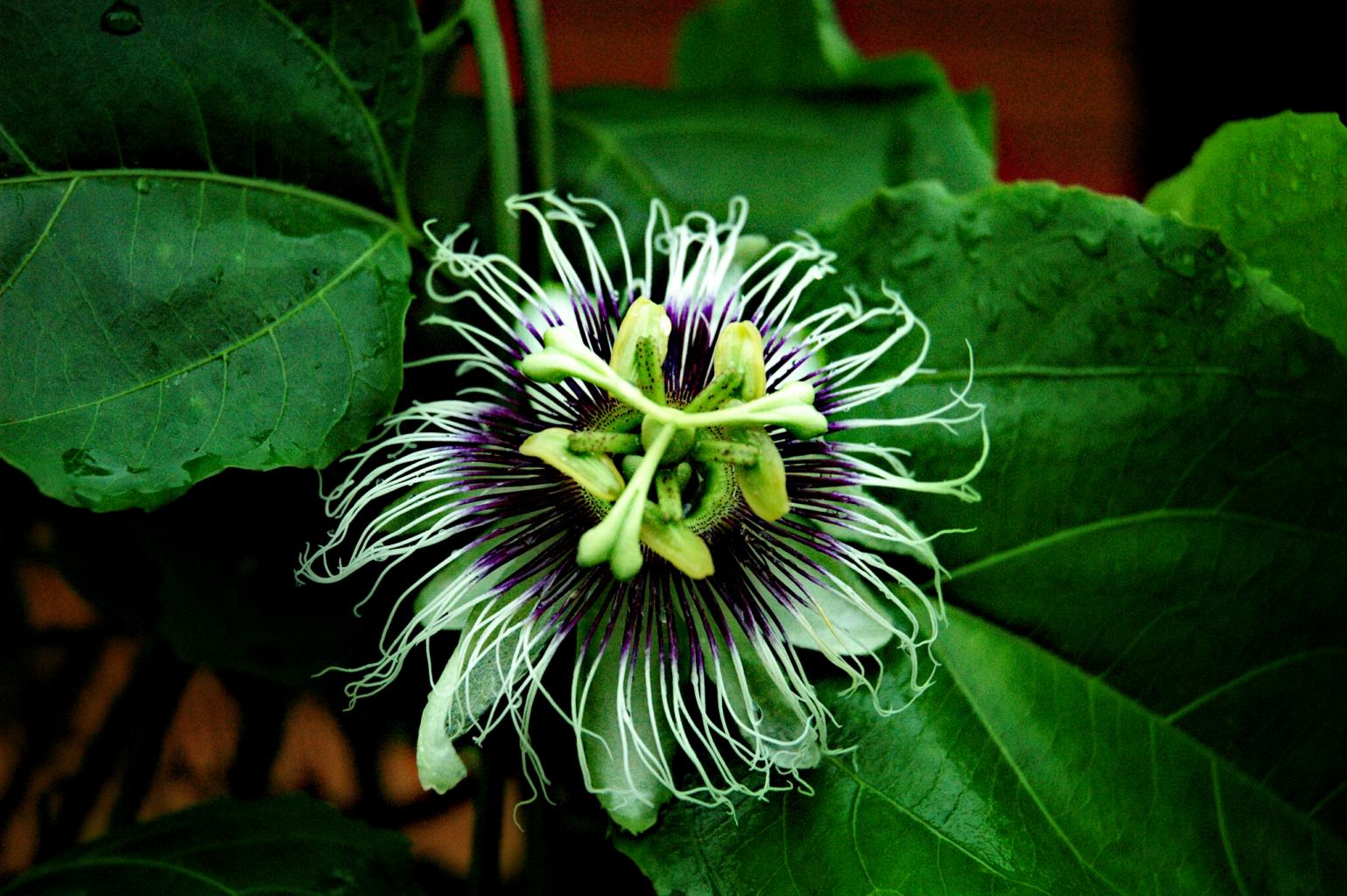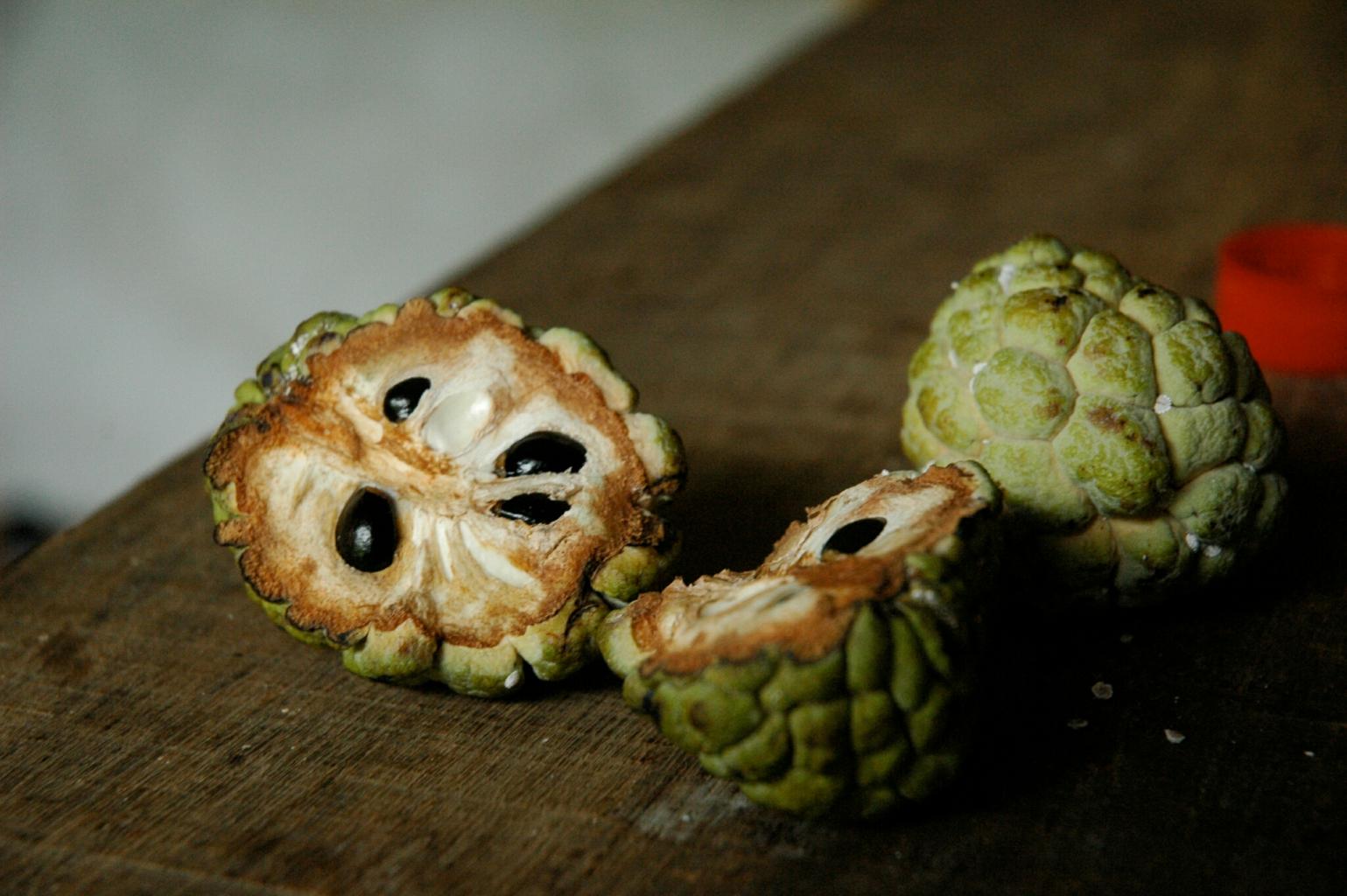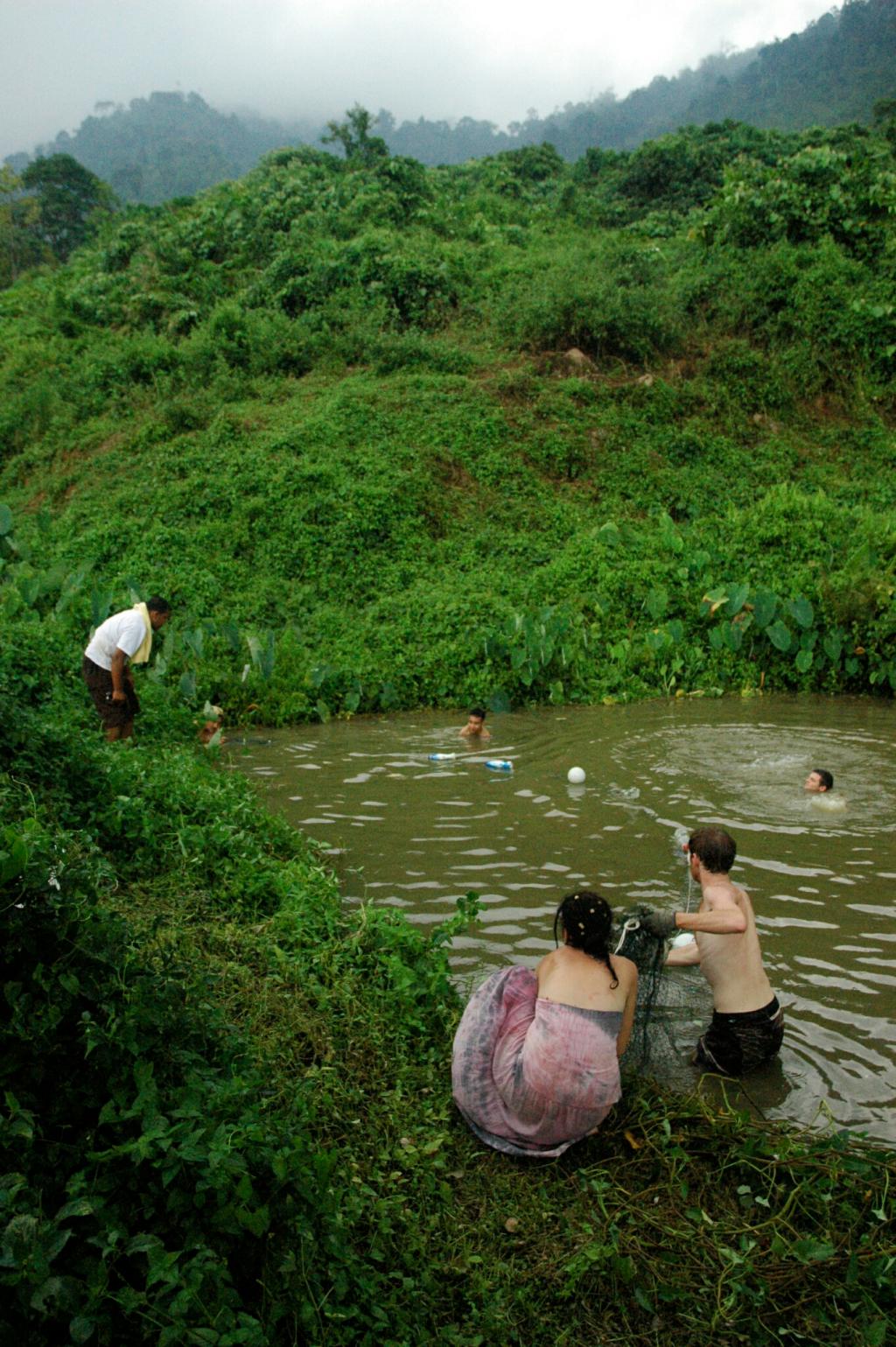 Do you know of some special photography sites in Malaysia? Let us know in the comments, and tag your photos with #Malaysia!