As a tourist destination, New Zealand is somewhat overlooked by photographers keen to explore far-flung countries through their best lenses. This is a travesty, as Australia's well-known neighbor to the west contains some of the most green and pleasant landscapes you could ever hope to capture through your lens. Making a trip that takes in both the North and South islands of Aotearoa (as it is called in Maori) will allow you to experience the best that this stunning country has to offer.
Wellington, North Island
Sitting right on the water, New Zealand's capital city is steeped in art and culture, but it's also one of the greenest and most pleasant cities you'll ever drag your camera around. Whilst the galleries and their famous science museum, Te Papa, will keep you busy on rainy days, it's the sights and sounds of the Botanic Garden and the gorgeous view from the cable car, one of the best views in New Zealand, that should keep you busy with your camera when it's sunny
Be sure to grab a coffee from one of Wellington's great cafes (we recommend Fidel's) because your photography day in this city is going to be a long one!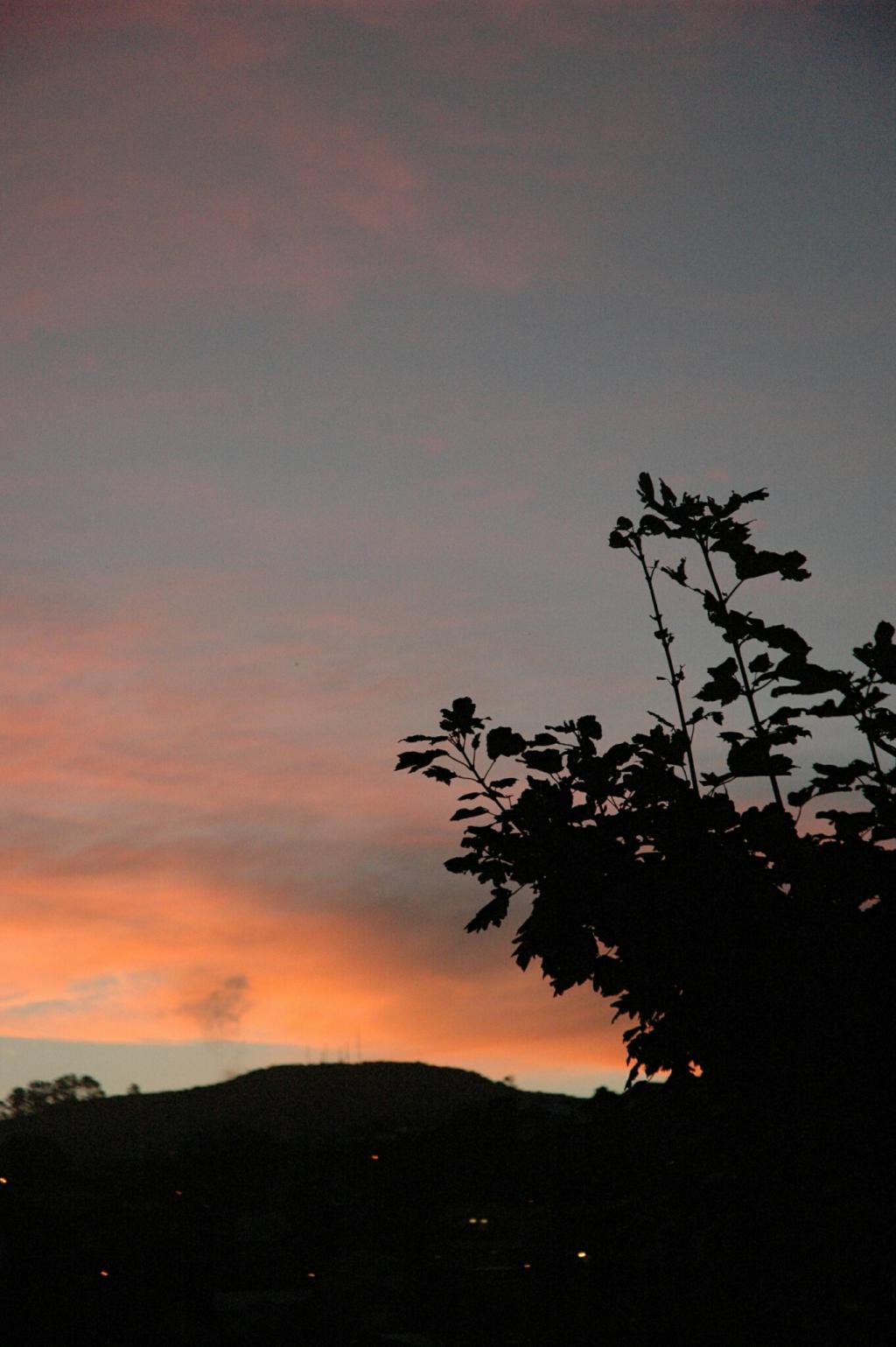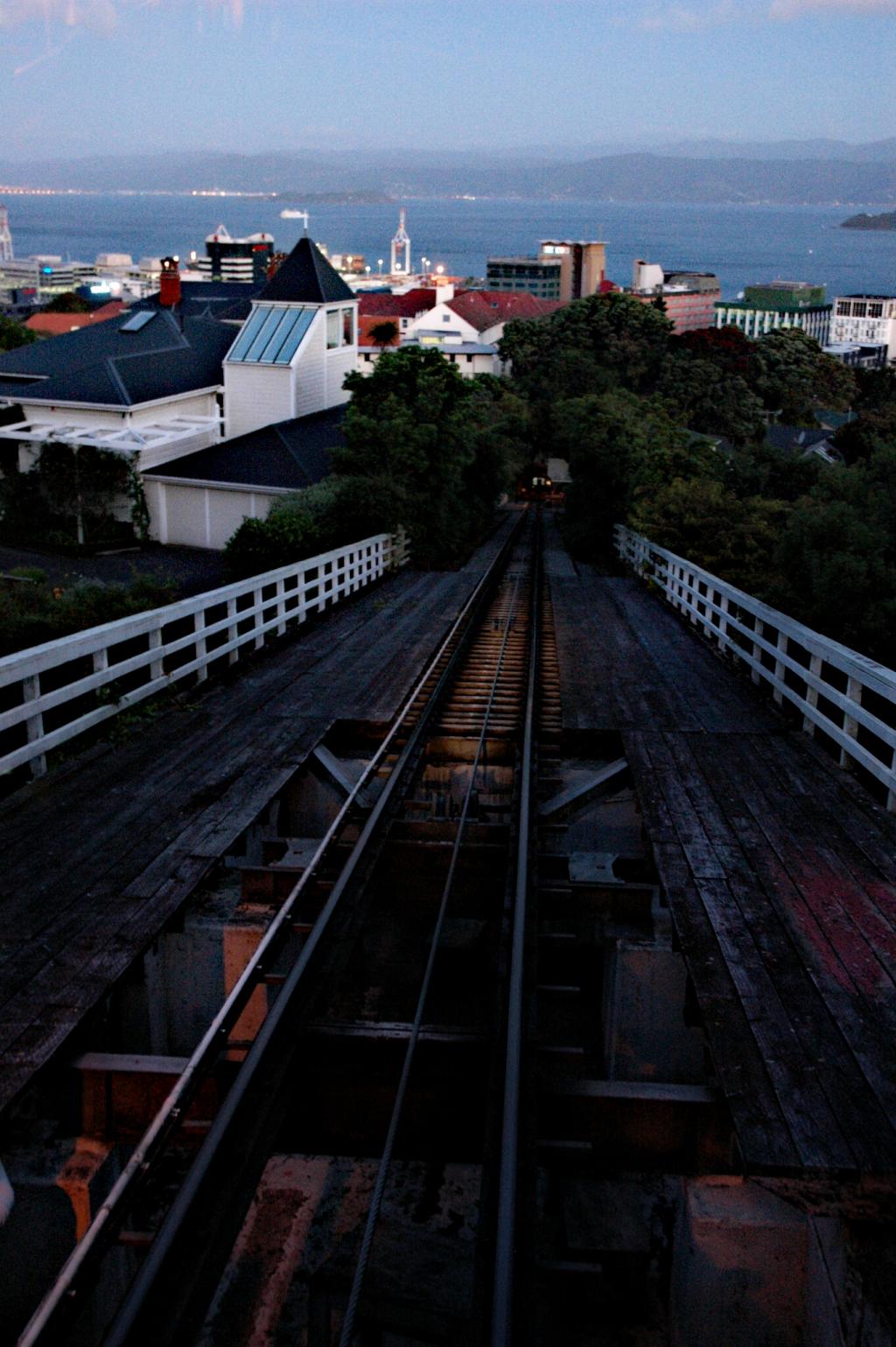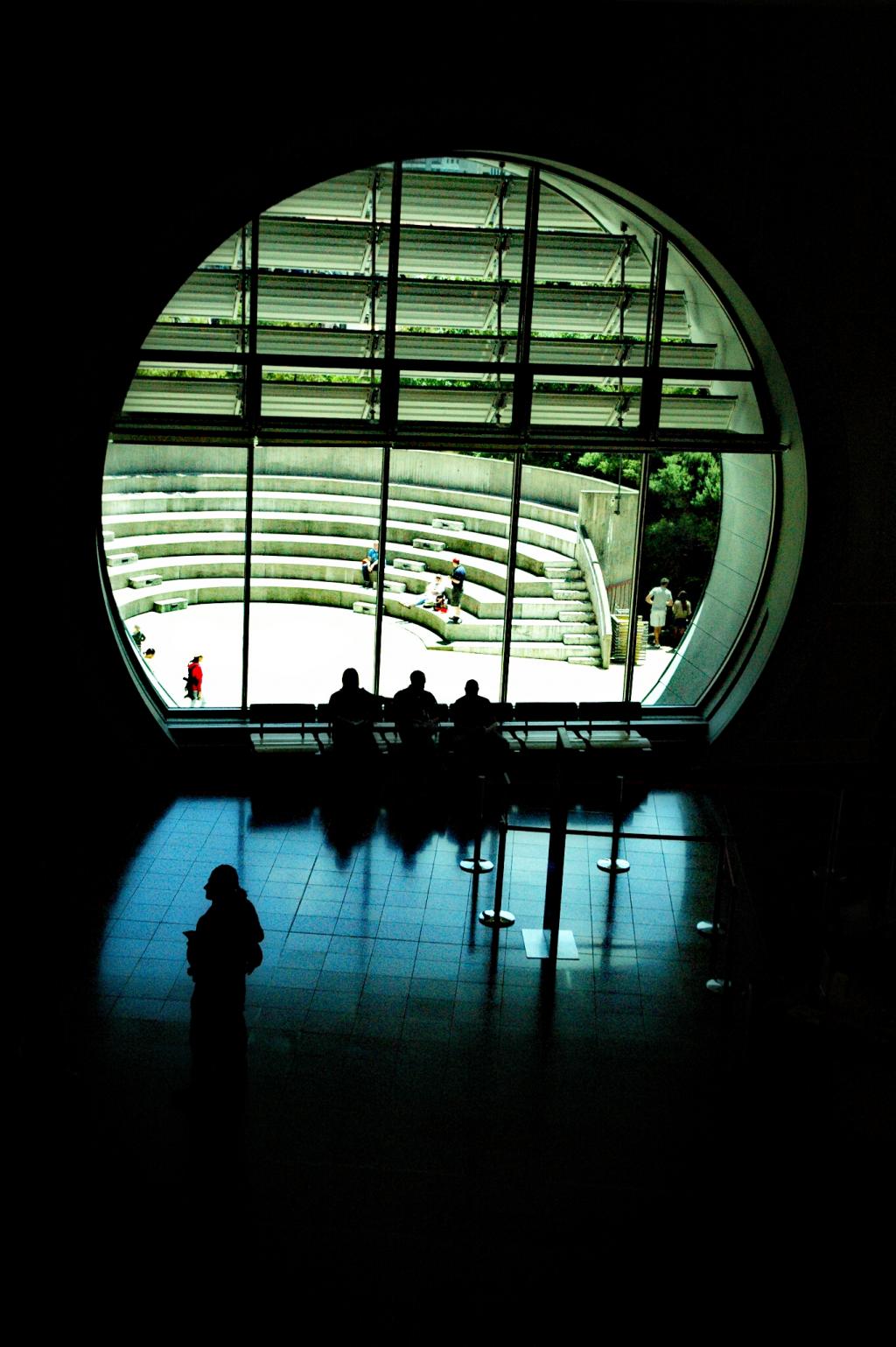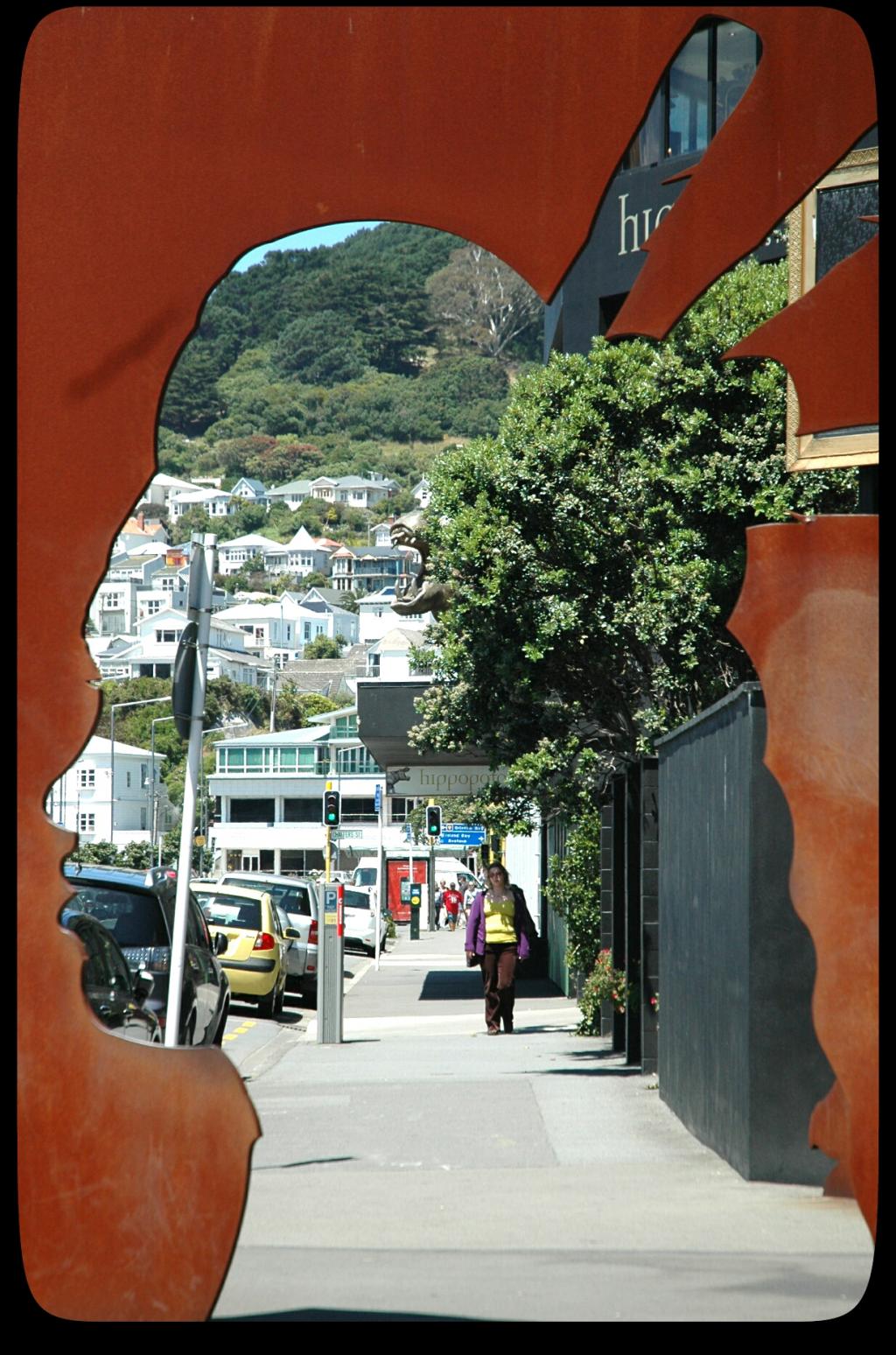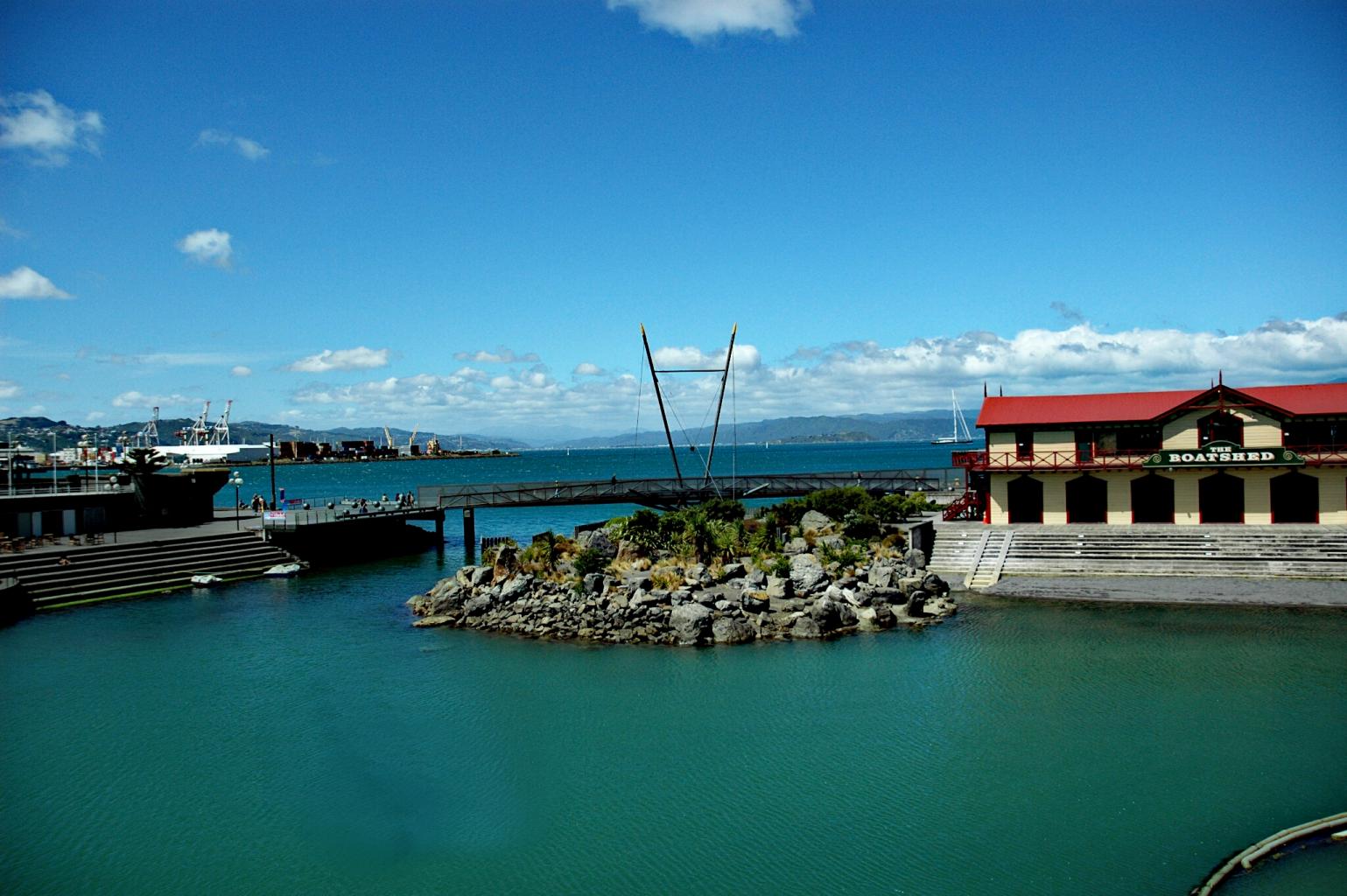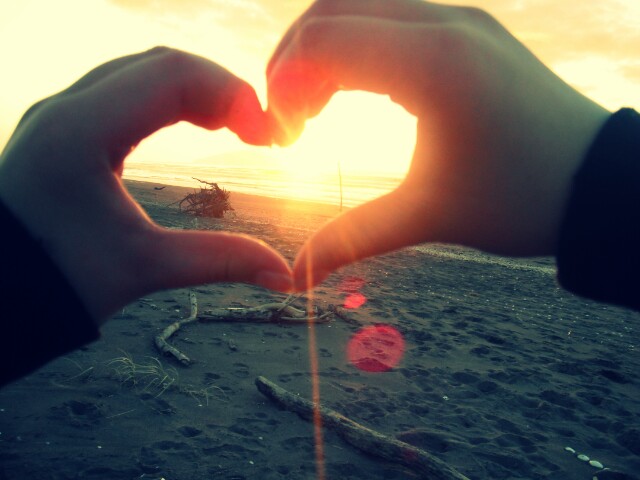 Sugarloaf Scenic Reserve, Christchurch, South Island
Although Christchurch is a great location for pictures of New Zealand, a short drive to the Sugarloaf Scenic Reserve will reveal some of the most stunning views on the entire South Island. Although the area is "famous" for its transmission mast on top of the hill, it also houses a sheep farm and a lookout point, from which, after a very scenic drive, you'll be treated to the kind of landscape shots that Ansel Adams dreamed of. This is undoubtedly one of the best views in New Zealand.
Hoon Hay Scenic Reserve is just a short distance by car away from Sugarloaf, meaning that a photography day in this area of Christchurch can furnish you with a week's worth of beautiful New Zealand travel images!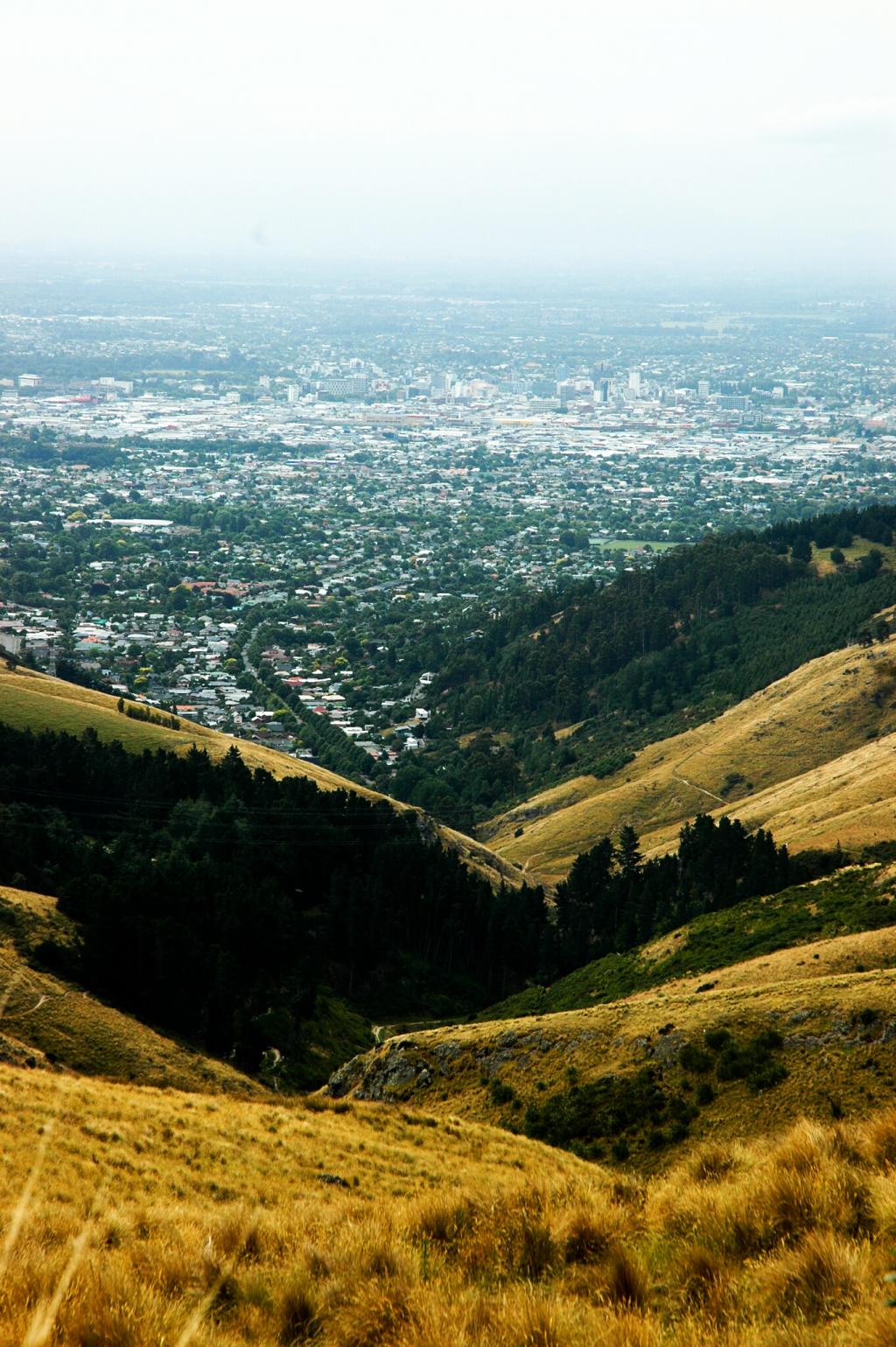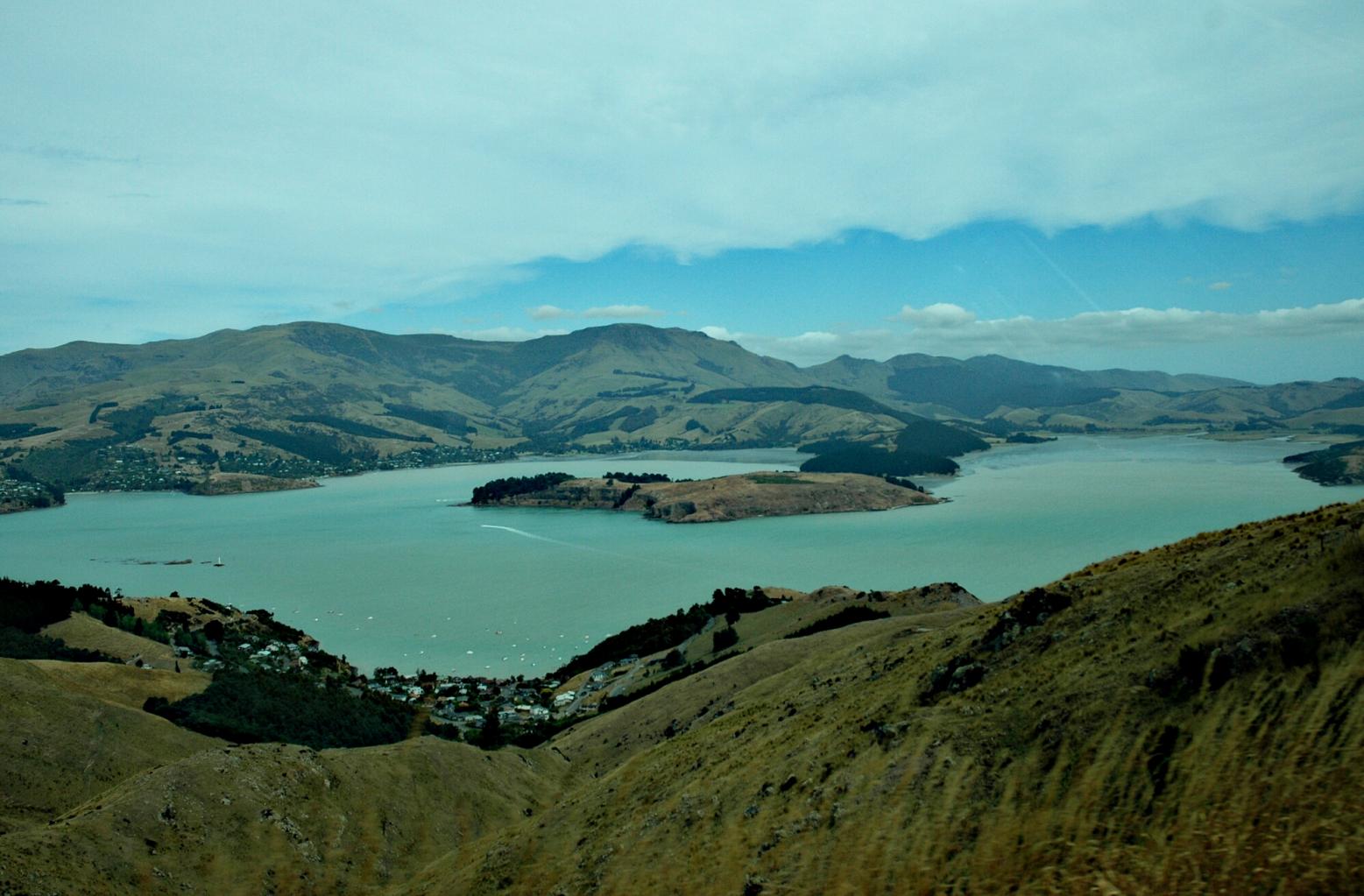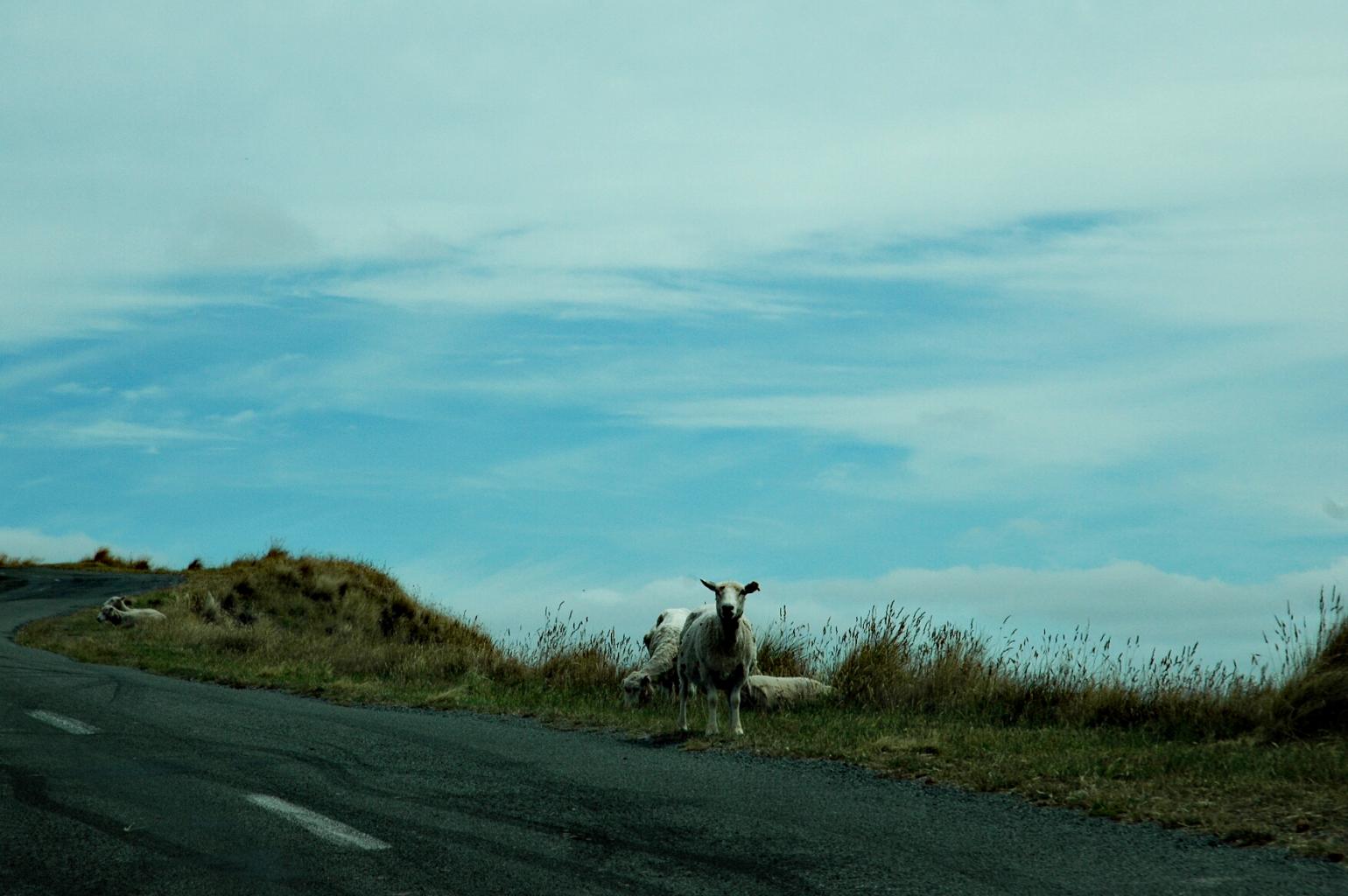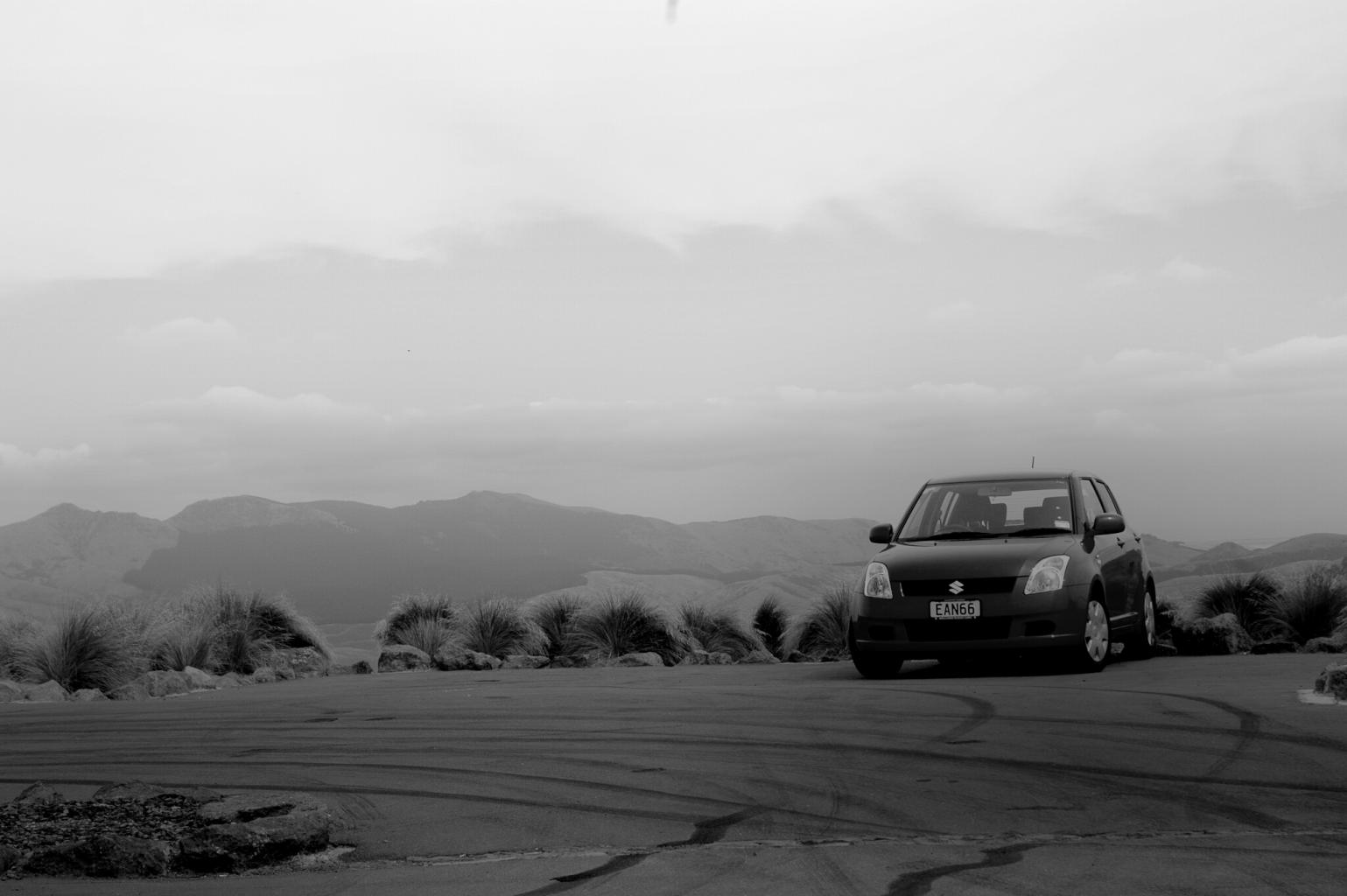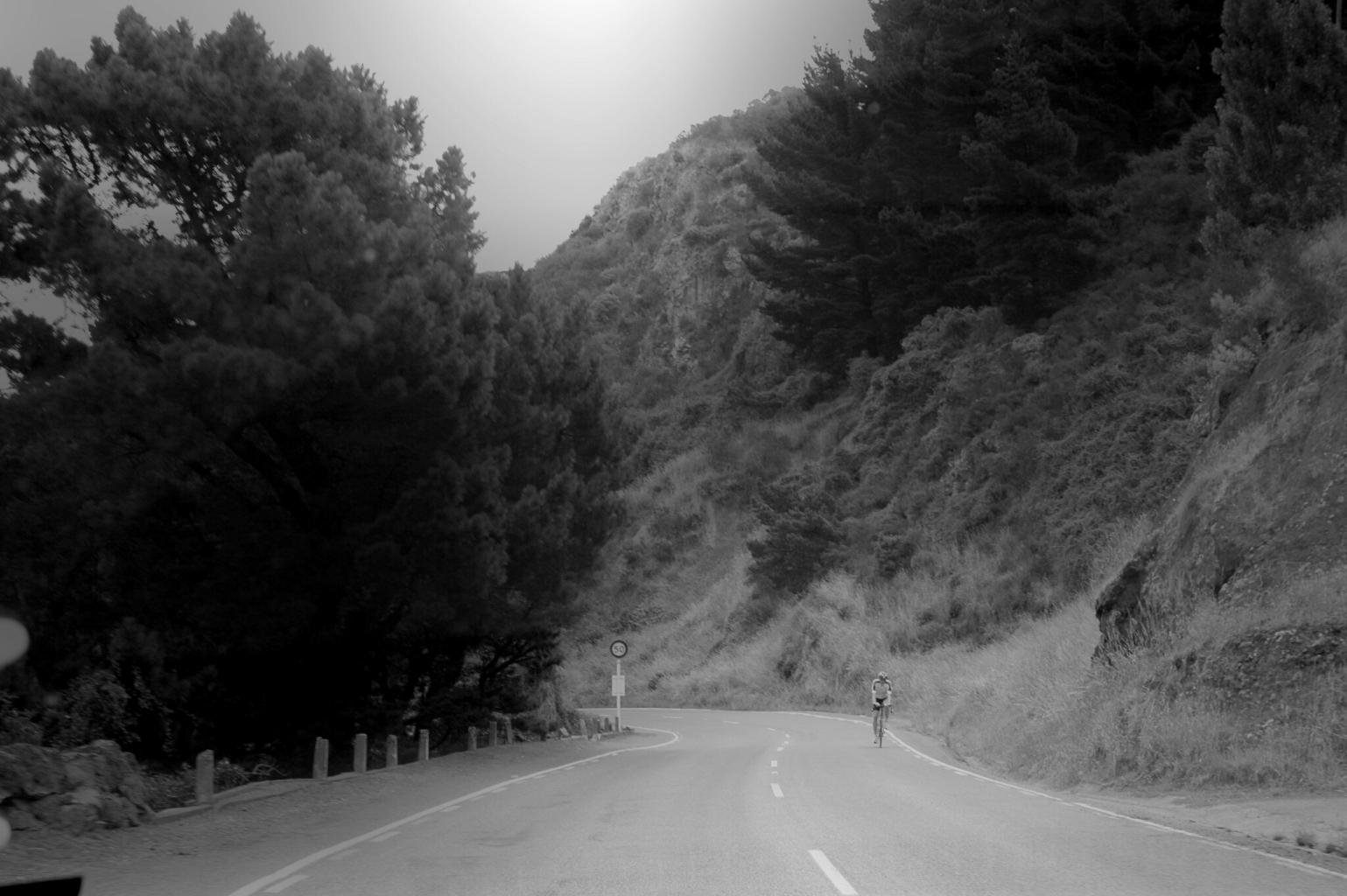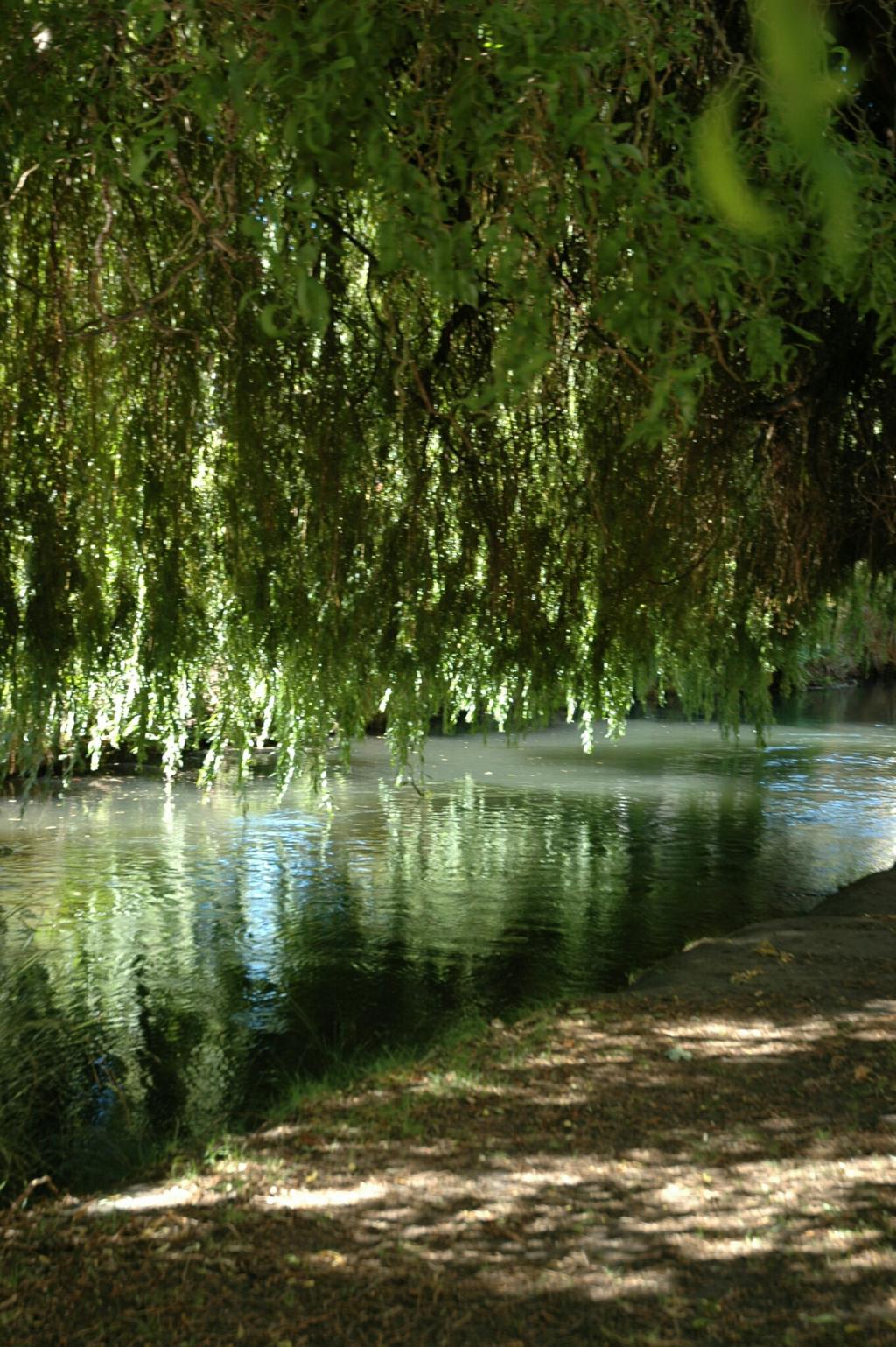 A bus trip through the North Island
This isn't a photo location so much as a journey. Many people fly from the top of the North Island to the bottom, but they're missing out on a whole world of gorgeous landscape photography. A daytime bus trip from Auckland to Wellington can be a wonderful and very cost-effective way to take in some of New Zealand's best views as you drive through the green and lush countryside of this beautiful country.

Depending on your route, you can take in Levin, Rotorua, Taupo and Napier in one day or two, or you can sit back and enjoy the journey straight through. Either way, you'll get some truly stunning pictures of New Zealand!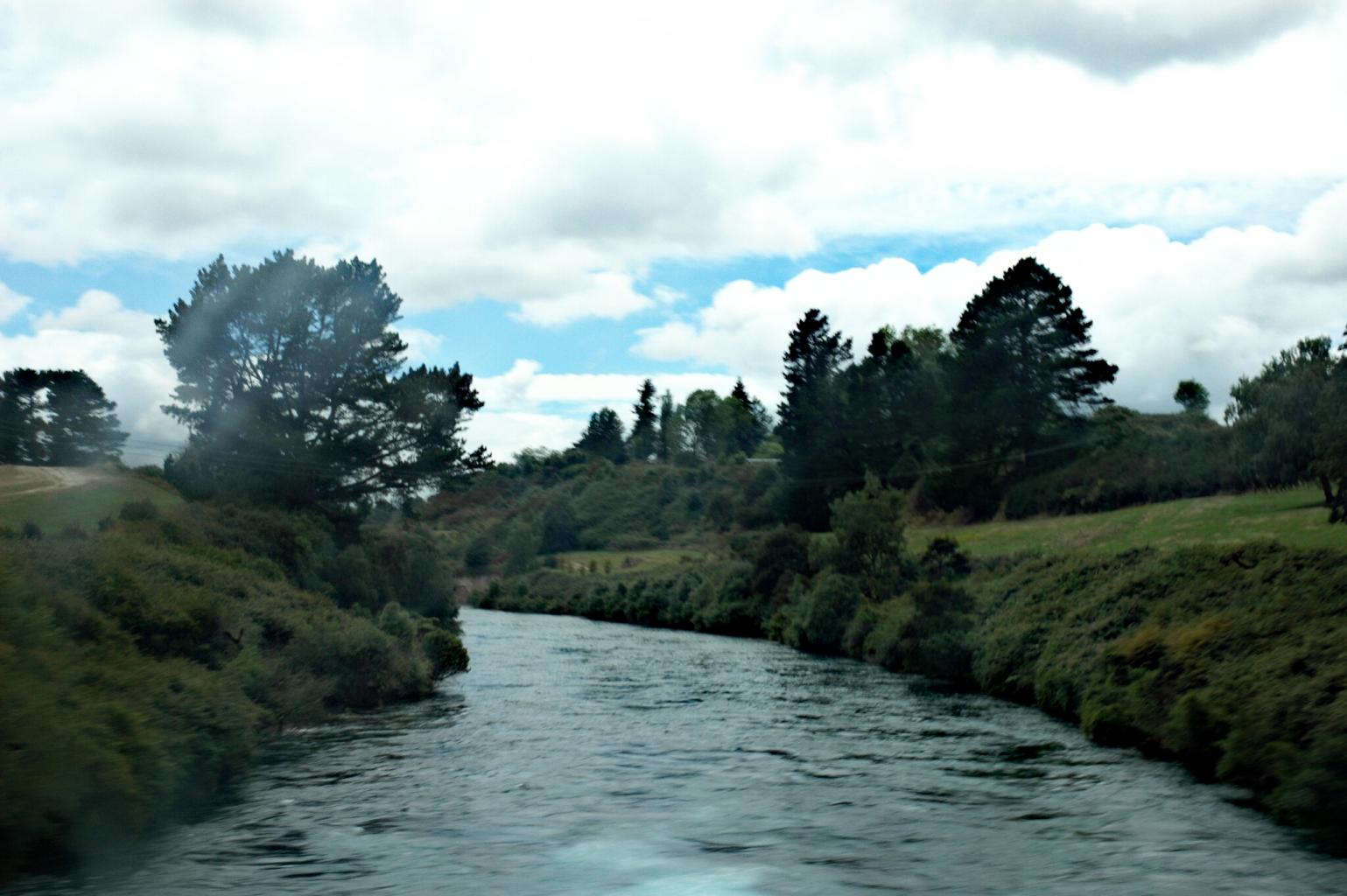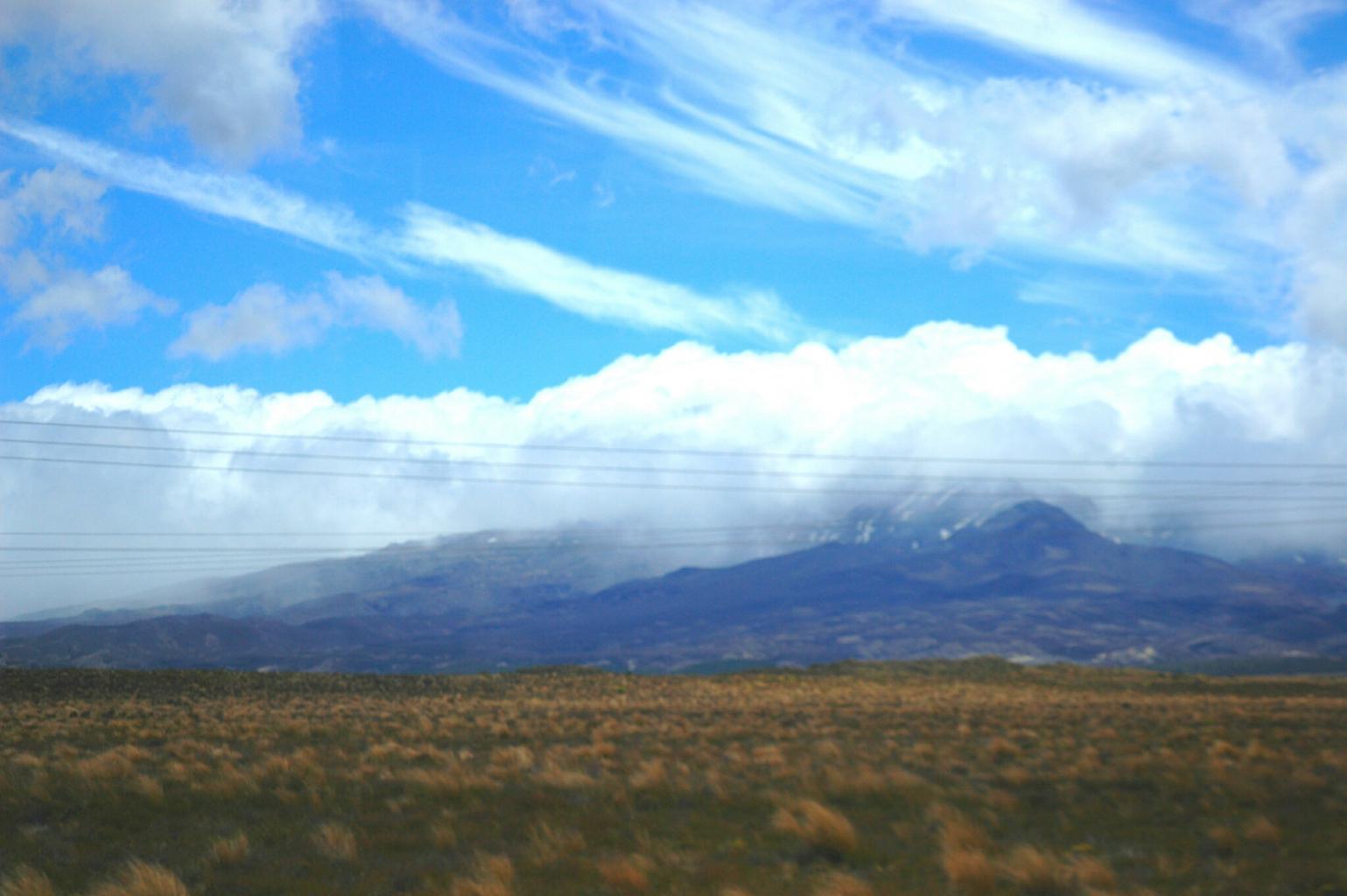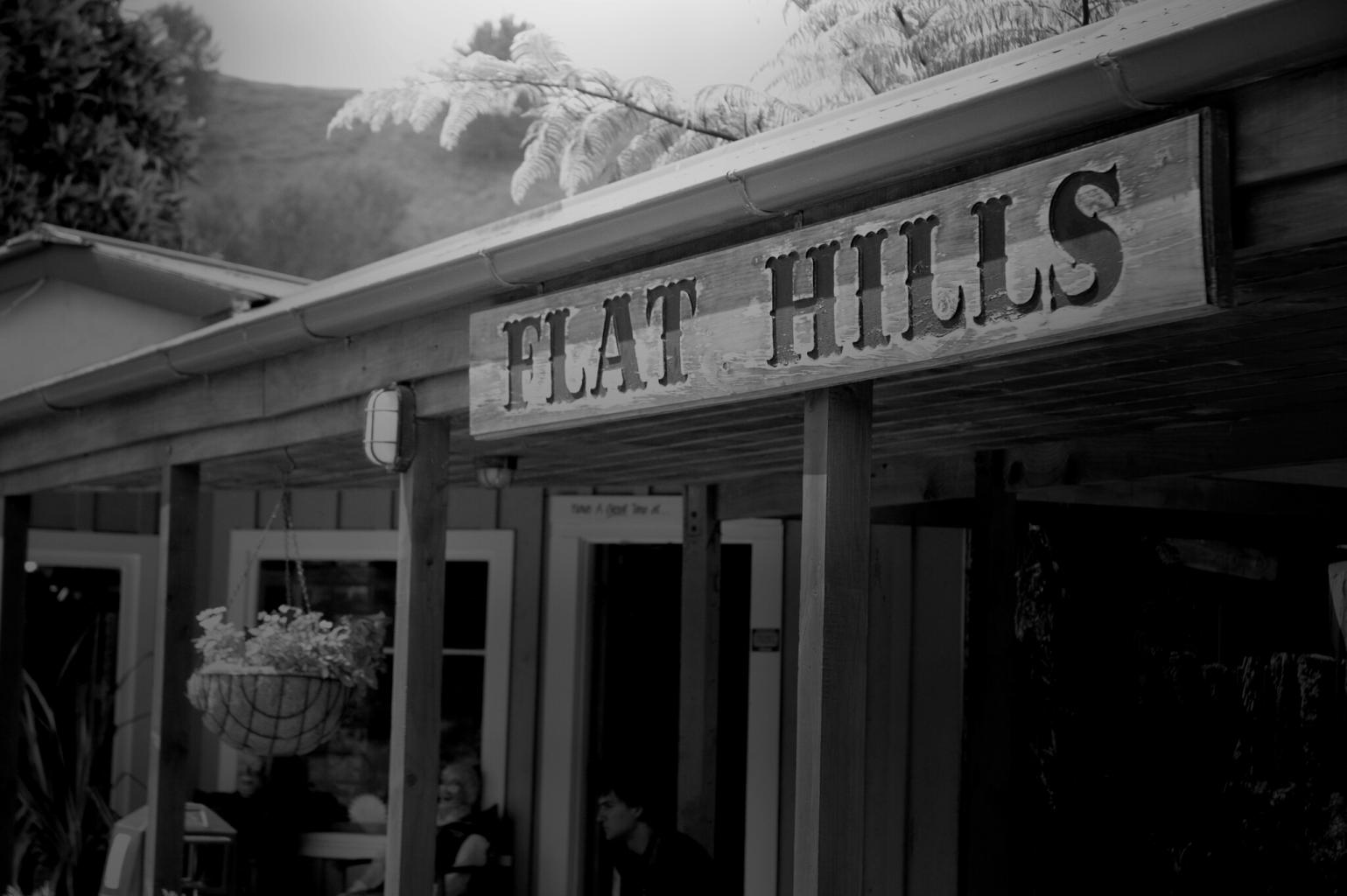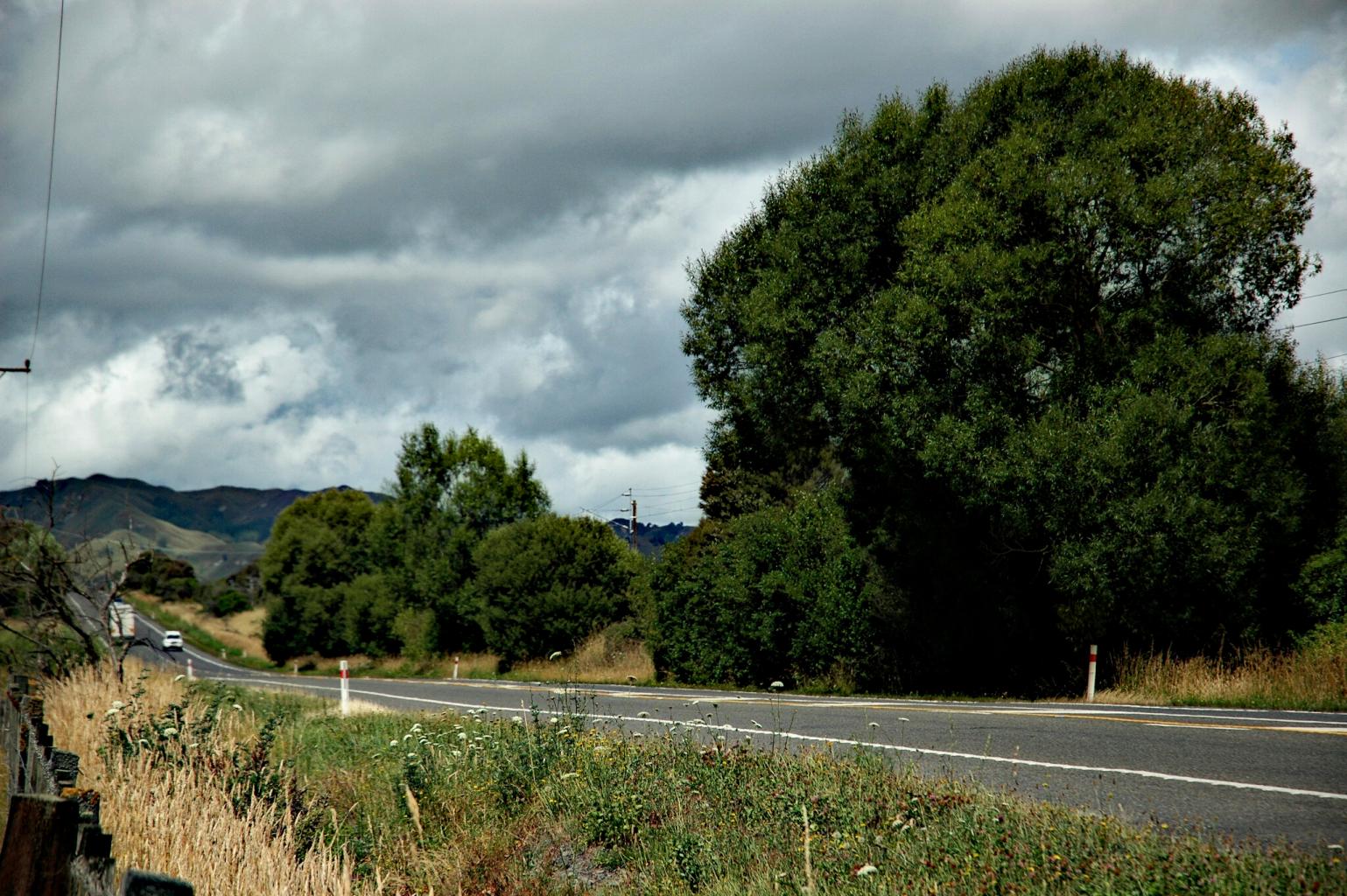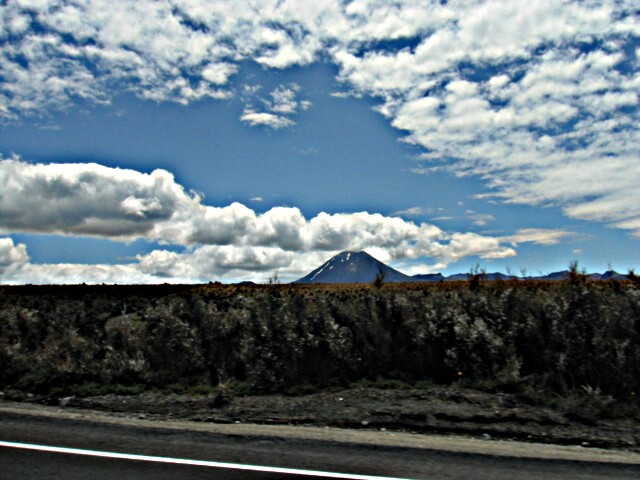 What's your favorite photo spot in New Zealand? Share your pics with the tag #New Zealand so that the whole community can see your New Zealand travel gallery!