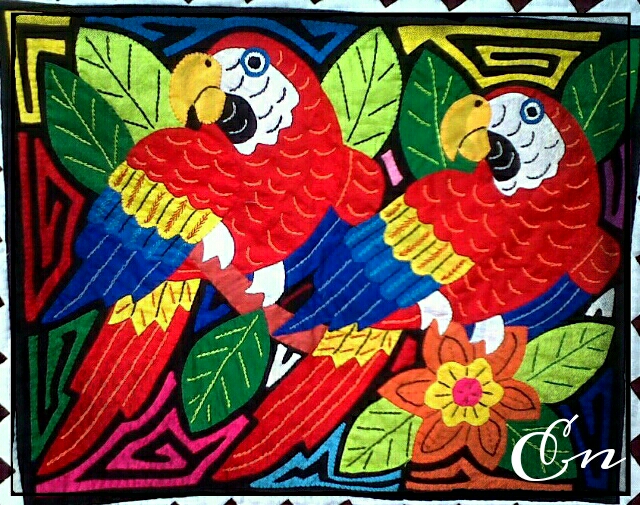 Visiting the oft-forgotten Panama as a photographer is quite the experience. This interesting isthmus country is best known for its financial hub of a capital, but in fact Panama is one of the only countries in which you can visit both the Pacific Coast and the Caribbean Coast in the same day.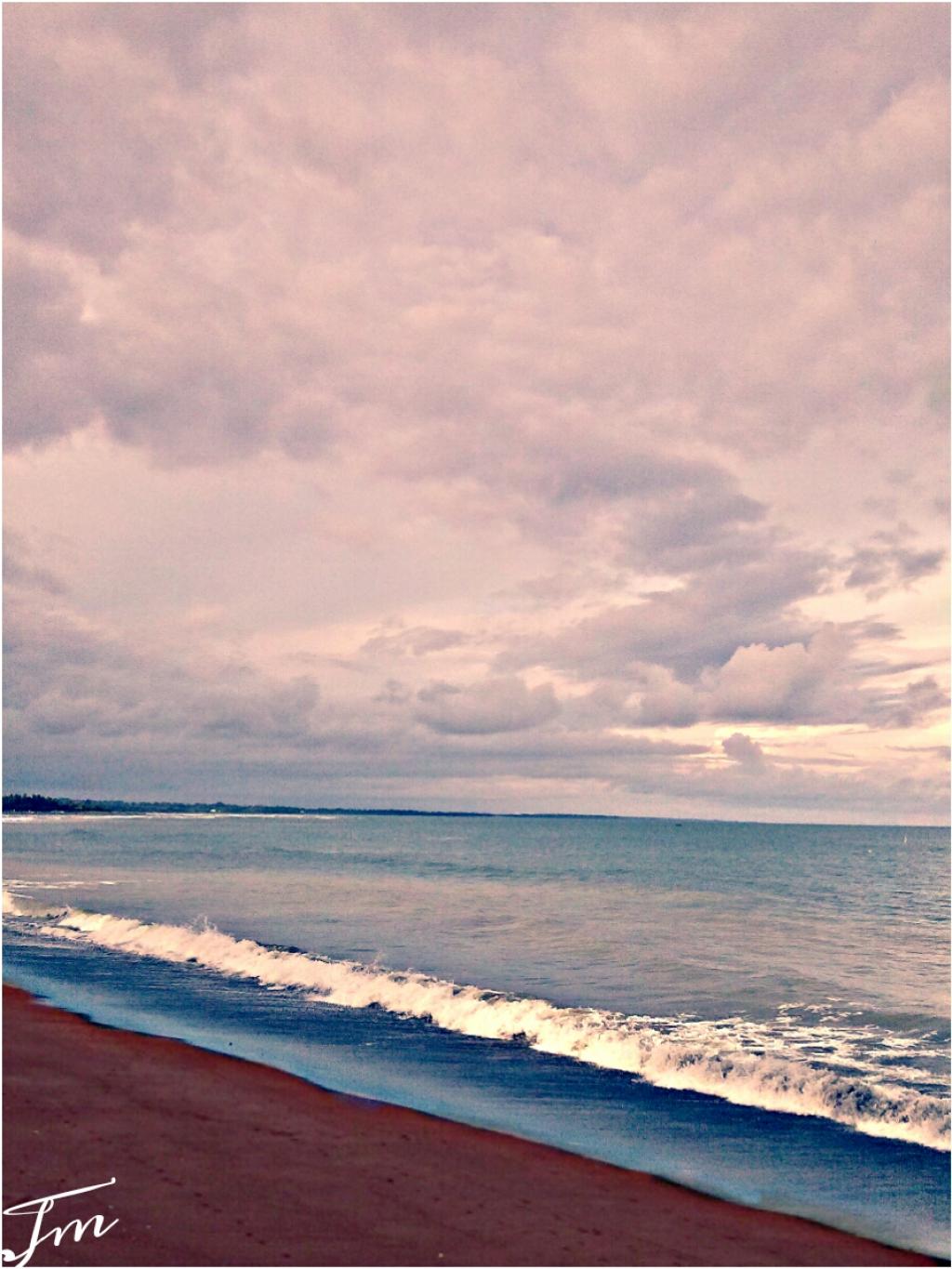 With jungles, rainforests, old colonial buildings and pristine new architecture, this is truly one of the few places where the developing world meets the developed world, meaning that artists can capture some truly amazing travel photos!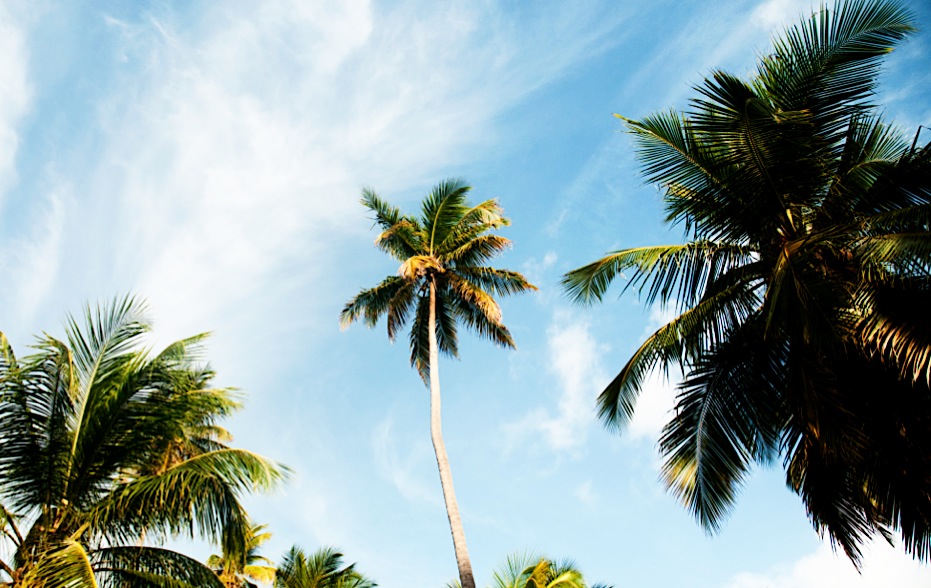 San Blas (Kuna Yala)
San Blas, also known as Kuna Yala and Guna Yala, is an archipelago of almost 400 islands off the north coast of Panama. This area is home to the Kuna or Guna, one of the indigenous groups of Panama, and it is as close to heaven as you might ever get.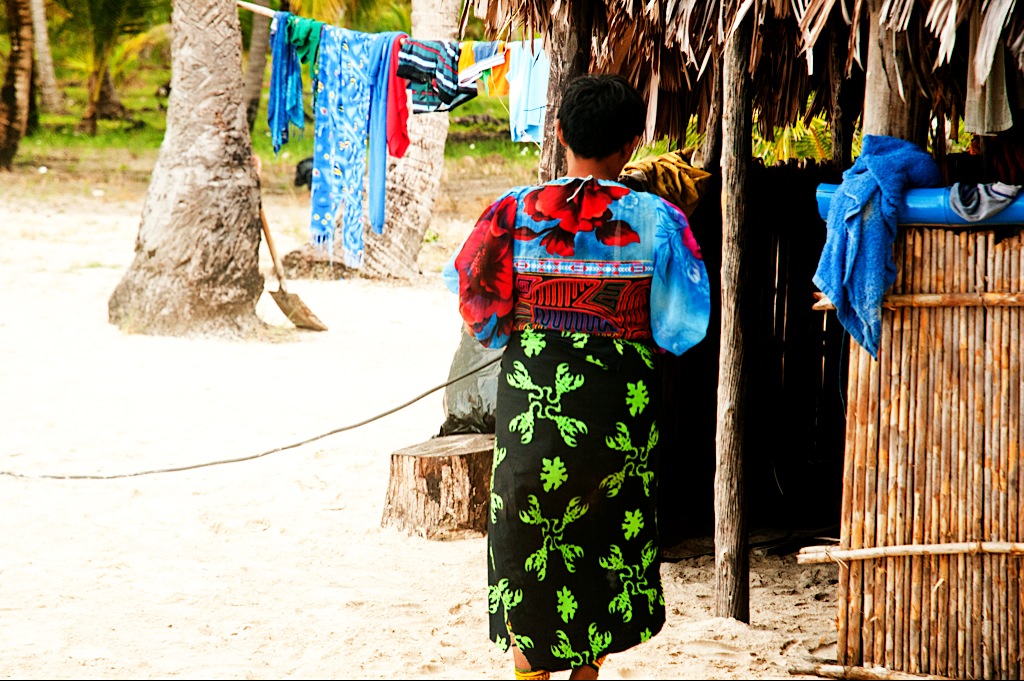 With deserted islands, crystal-clear waters, sunken pirate ships, coral reefs and areas that are totally remote, San Blas is a mecca for travel photography. You can get some of the most idyllic pictures of Panama whilst you eat some fresh lobster and relax on the white sand beaches!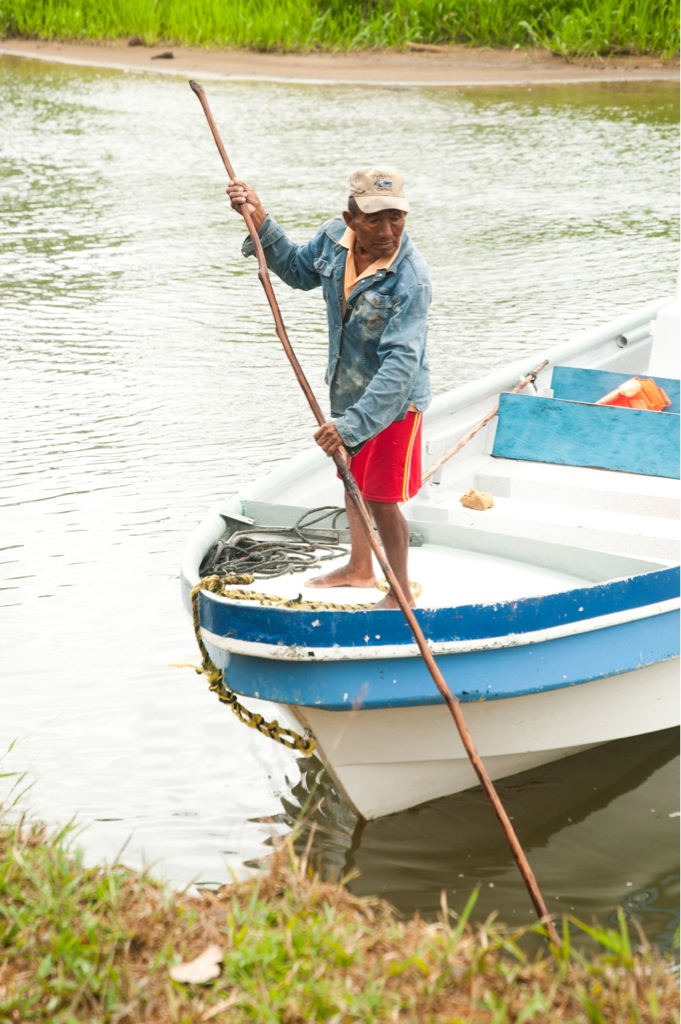 You can also take in the interesting culture of the Kuna people and even get some great travel photos with them. The Kuna have total legal control over the area, as they ran the Spanish out of their land many years ago.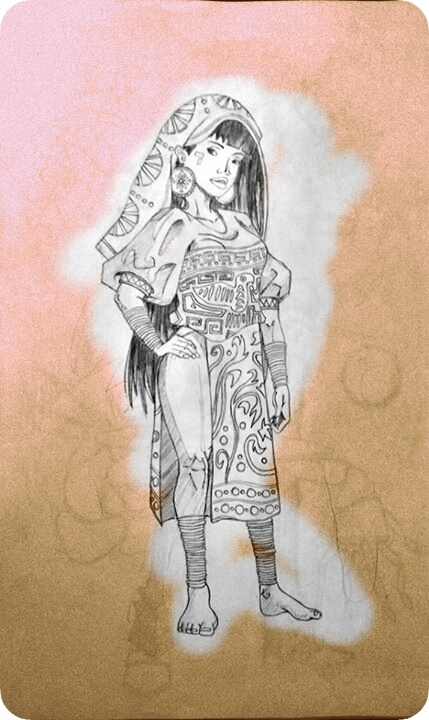 You'll be able to see them creating Molas, their fabric art, and you can stay in a Kuna hut on one of the many islands. Many Kuna can speak Spanish, so brush up on your lingo and ask them about their culture!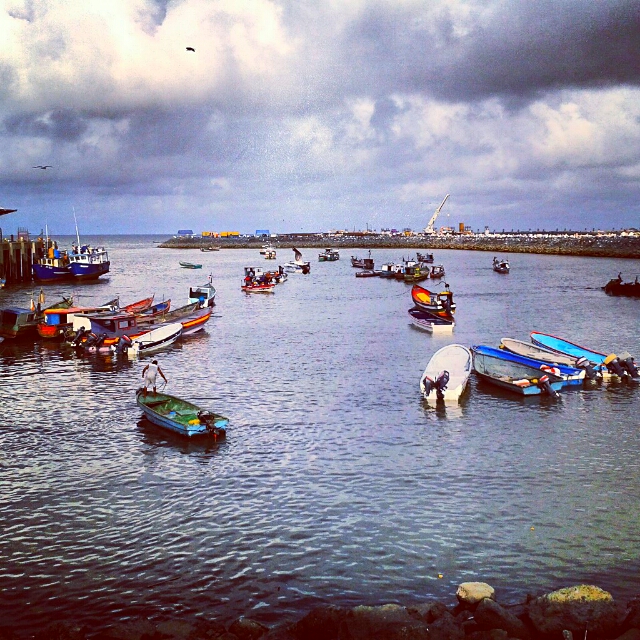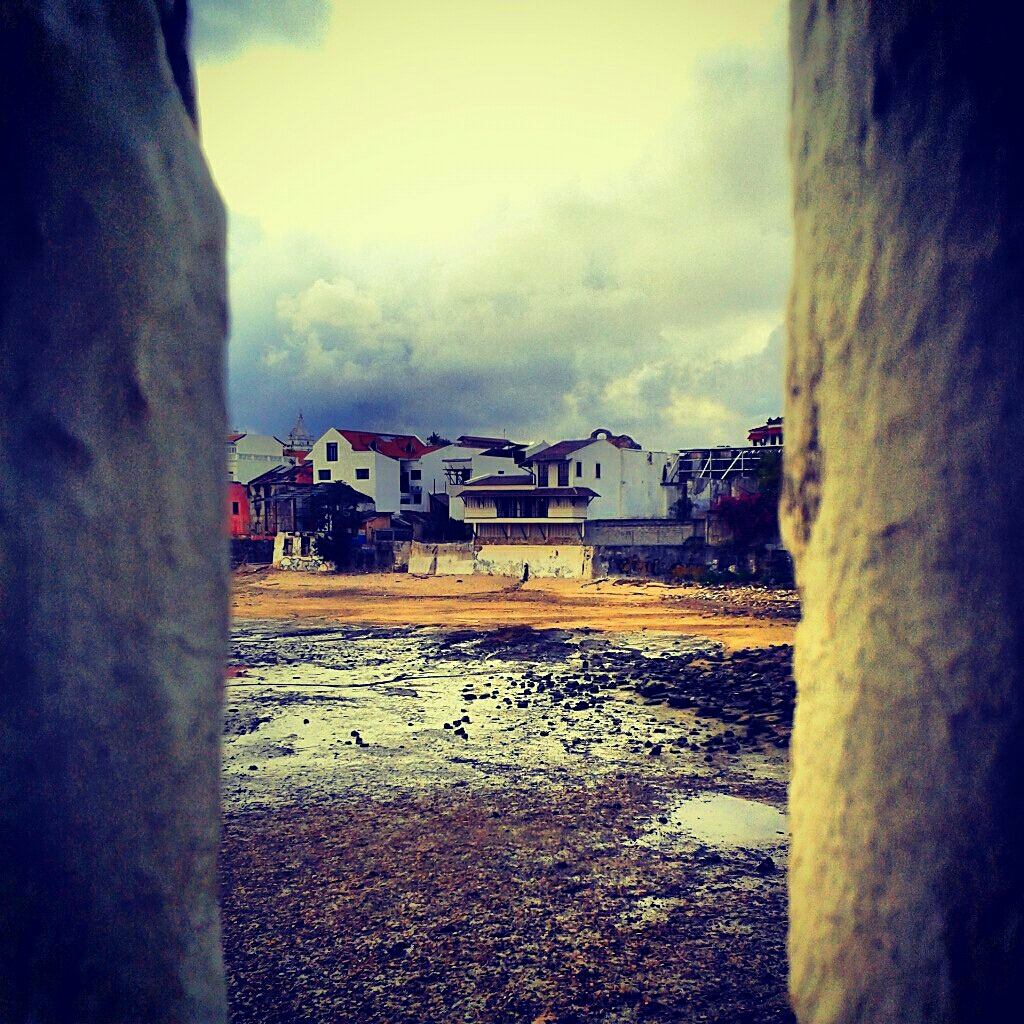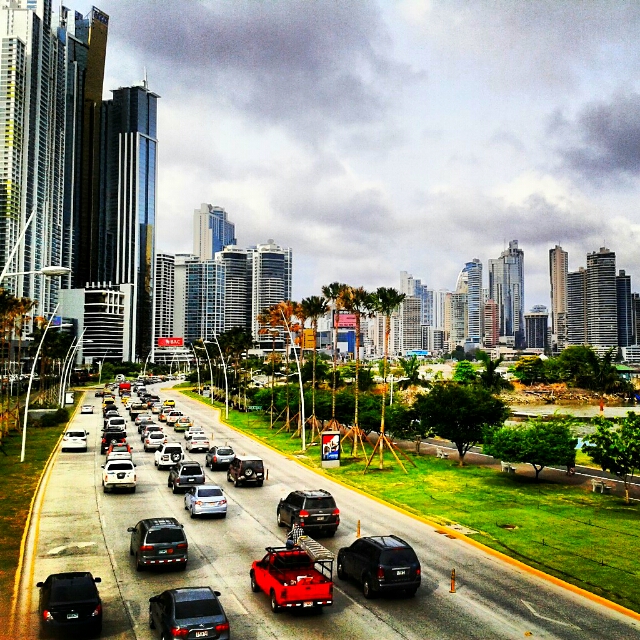 Bocas del Toro
Bocas del Toro, or "mouth of the bull", is a gorgeous island collection on the northernmost coast of Panama, just below the border with Costa Rica, and this place is a Caribbean heaven for anyone who likes a relaxing holiday and an opportunity for beautiful sun-drenched travel photos.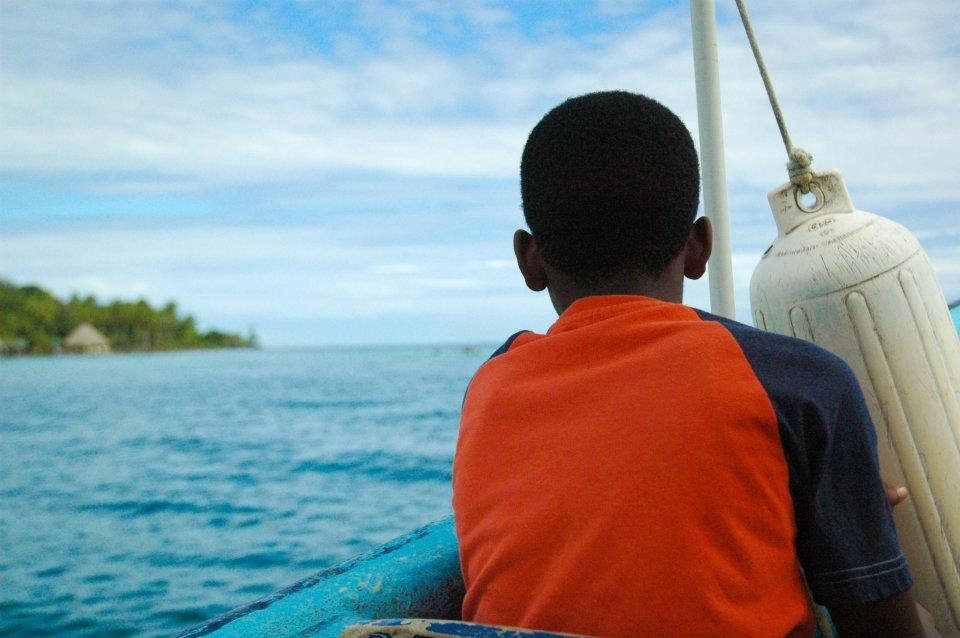 If you have an underwater camera, you'll be able to get some amazing shots whilst snorkeling, surfing or scuba diving, whilst others will get some fantastic pictures of Panama travelling between the islands on a boat taxi.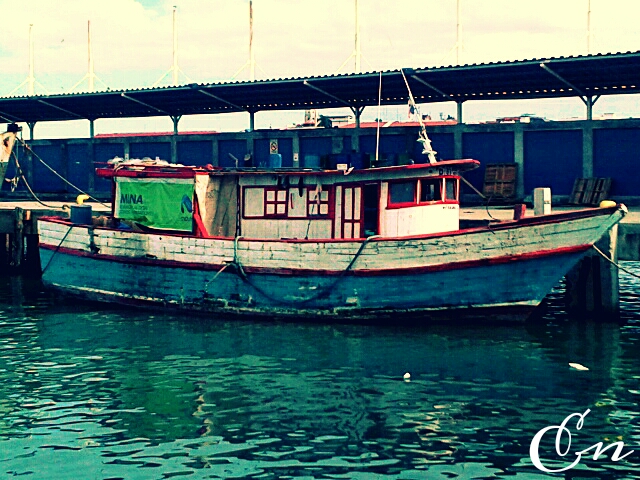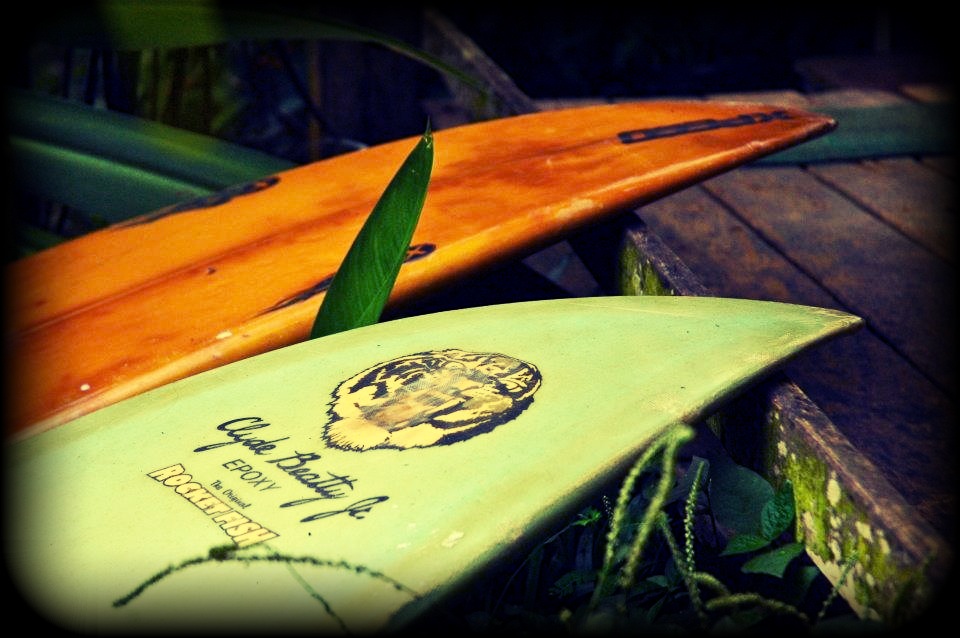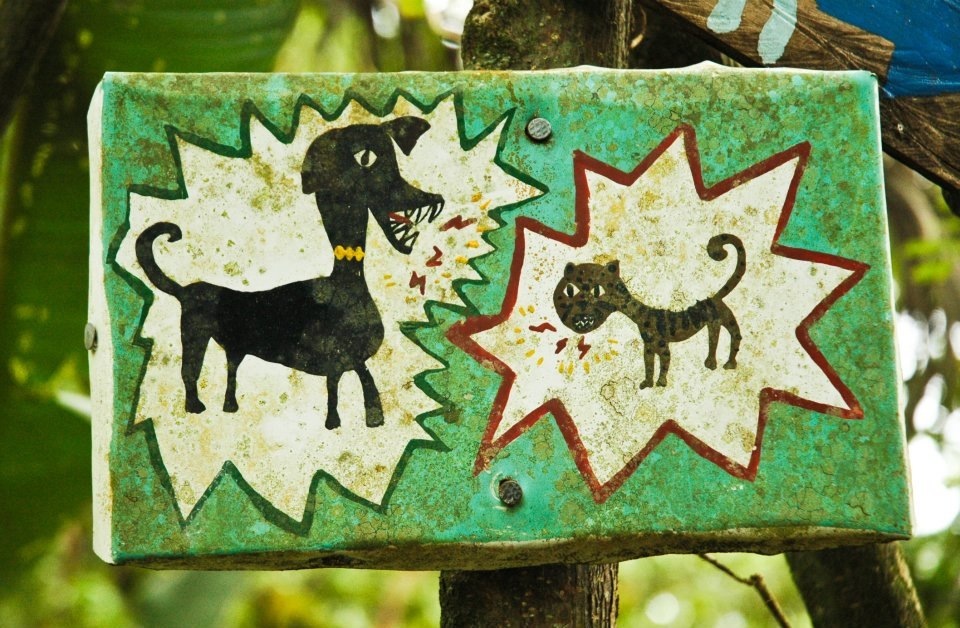 If you're more of a land dweller, you'll be able to take in a travel walk and capture images of the beautiful mix of English-speaking Caribbean cultures and Panamanian life, as well as shots of the famous Red Frog!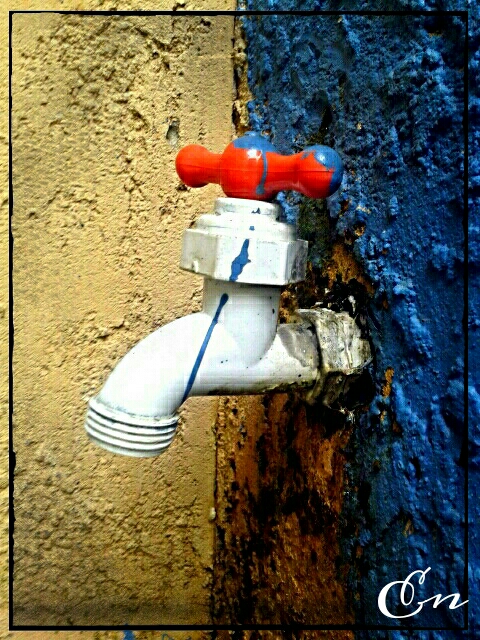 Casco Viejo, Panama City
Casco Viejo, the old town of Panama City, is one of the most diverse and fascinating areas of the city.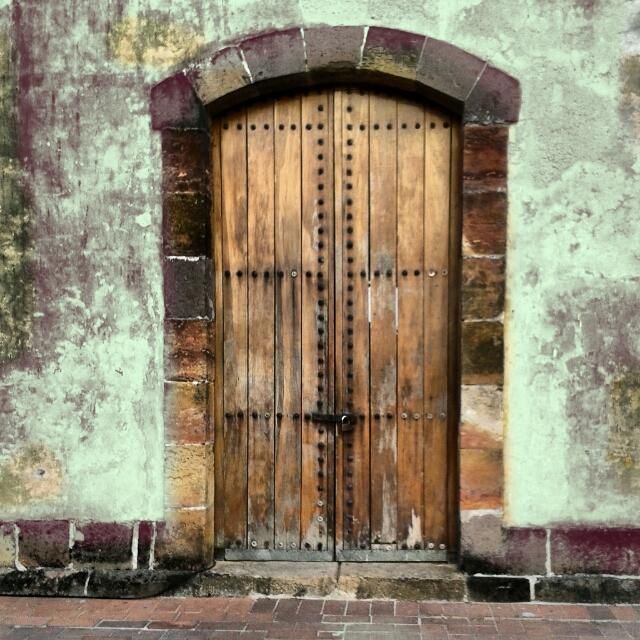 With colonial architecture contrasting with modern street art, and an artistic community that rivals any around the world, taking a photo walk around this neighborhood can give you some of the best pictures of Panama; from Kuna women selling handicrafts and old Volkswagen Beetle cars to Panamanian hipsters and colorful graffiti.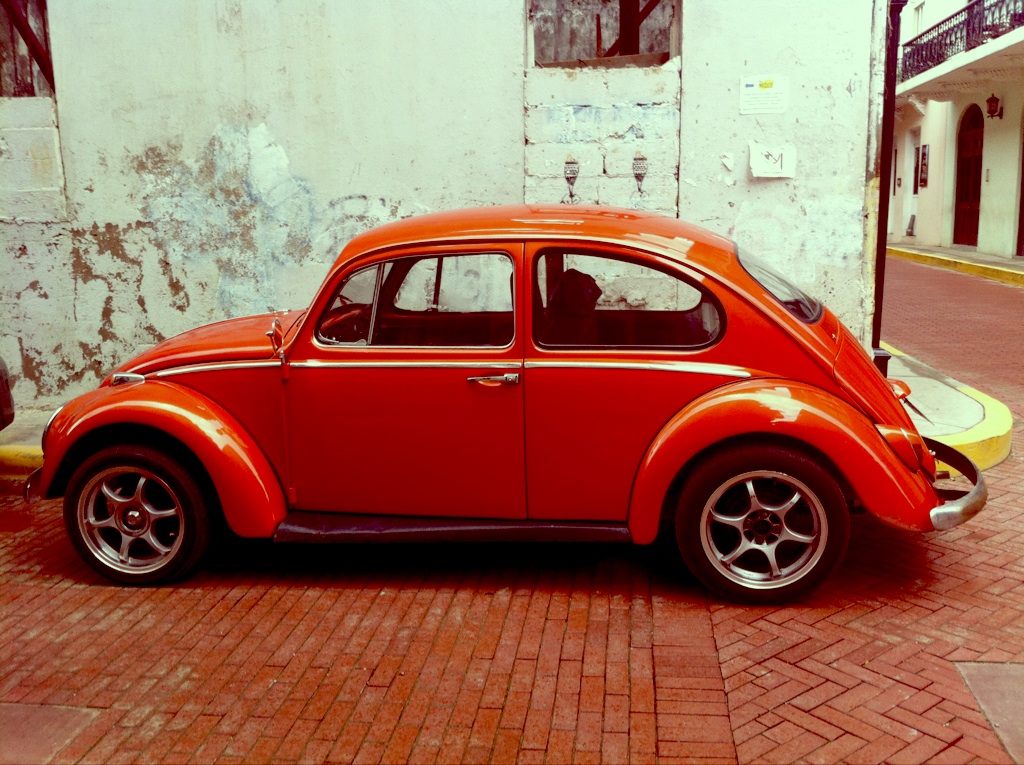 Although some of the country's most expensive restaurants and bars can be found in Casco, you're never more than a block or two away from the sorts of run down buildings that make for great travel photos, or a small enclave where people's living rooms open onto the street, and old men sit whiling away the hours at the side of the road.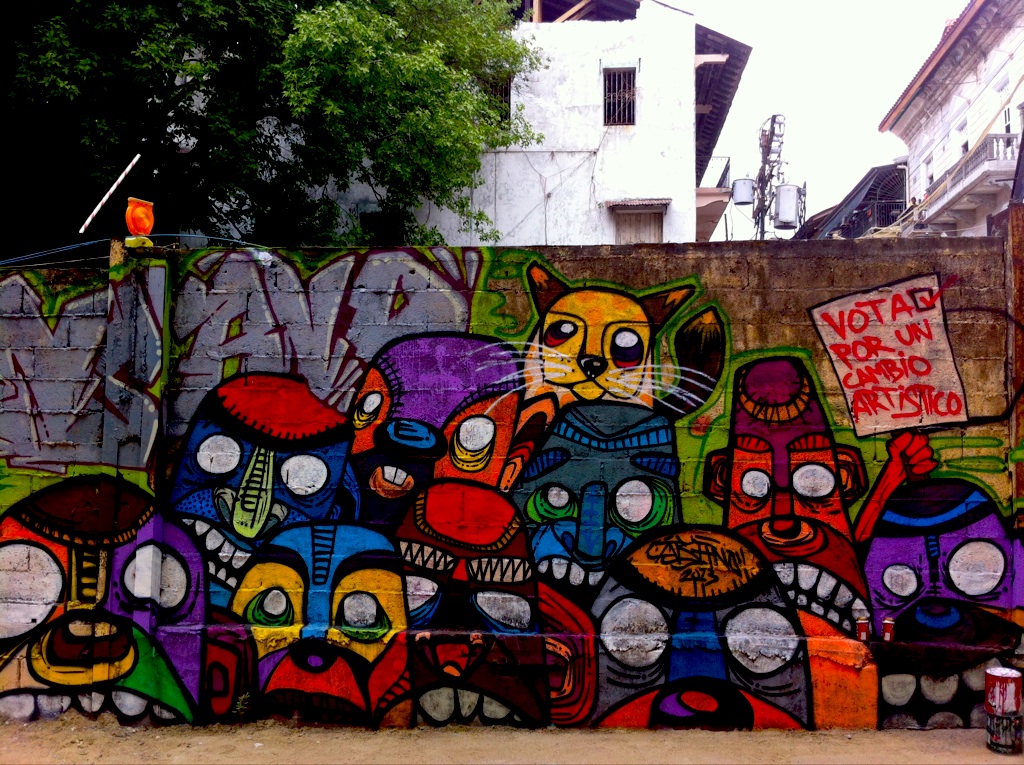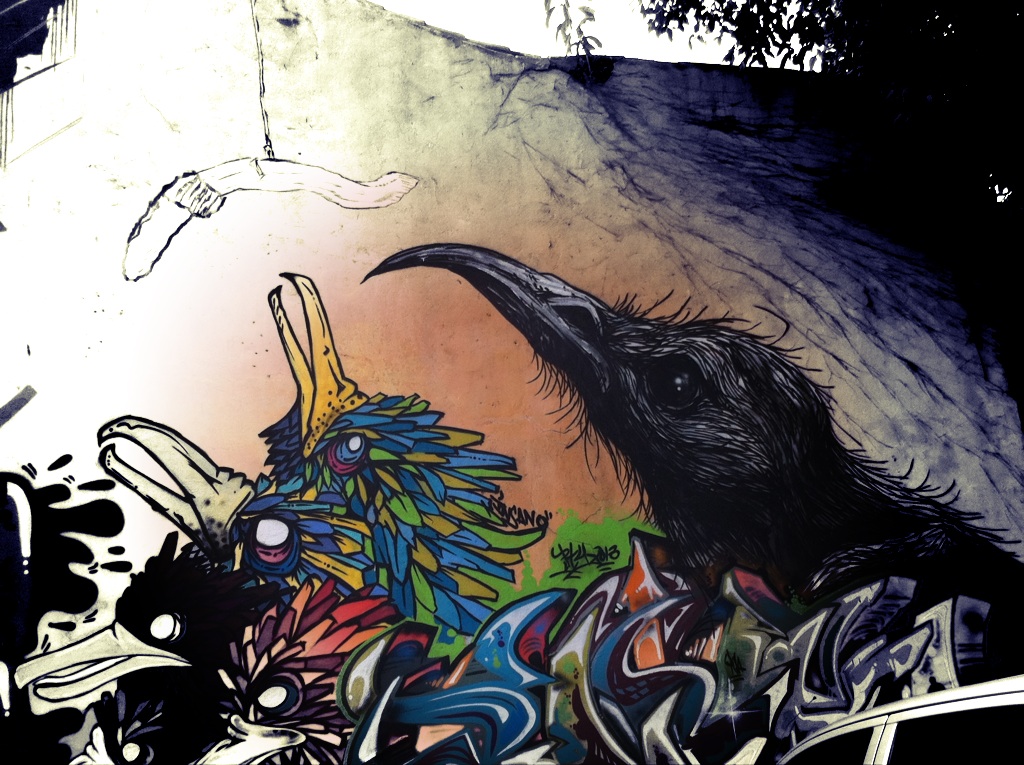 Eat at one of the local "fondas" while you scout for some great photos, and experience Panama life as it really is.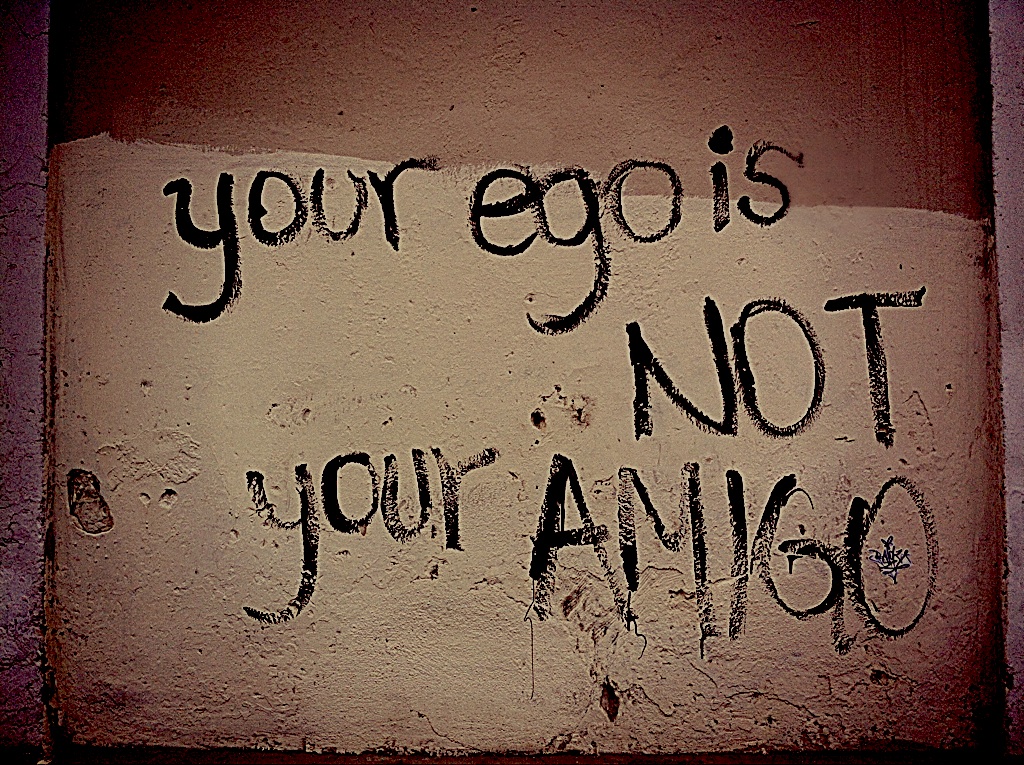 Why not show us what you captured in Panama's gorgeous landscapes by sharing your photos in the PicsArt gallery? Don't forget to tag your shots with #panama!