Say the name "Peru" to most people, and their minds fill with images of Mayan ruins and the famous Inca Trail, popular with all types of travellers the world over and dramatic in its intensity as well as its beauty. But, for the photographer especially, Peru is a place of great interest even outside of its Mayan heritage. In fact, you'll be so busy soaking in this amazing country, that you won't even know where to lay your camera while you enjoy you pisco sour with a bowl of ceviche.
Miraflores, Lima
The most striking thing about the Miraflores district in Peru's capital city of Lima is just how un-Peruvian it seems. With its modern architecture, cafes, wine bars, modern buses, clean, wide streets and oodles of amazing street art, Miraflores wouldn't look out of place in Berlin, Bilbao or Barcelona–and yet it's only a short bus ride away from Lima's most bustling (and most Latin American) market and even a (admittedly much longer) bus ride away from some actual ruins just outside the city. In Miraflores, you'll get some of the most un-Peruvian pictures of Peru.
To the uninitiated, Miraflores provides a fantastic introduction to the beautiful madness of South America, as you can still munch on cooked Guinea Pig, the country's best delicacy, and hunt for bargains in a dusty mercado, but after a long day on a photography tour around the neighborhood you can also splash out on a good bottle of pisco with a nice meal at the end of the day too. Oh, and it's covered in cats, if you like that sort of thing.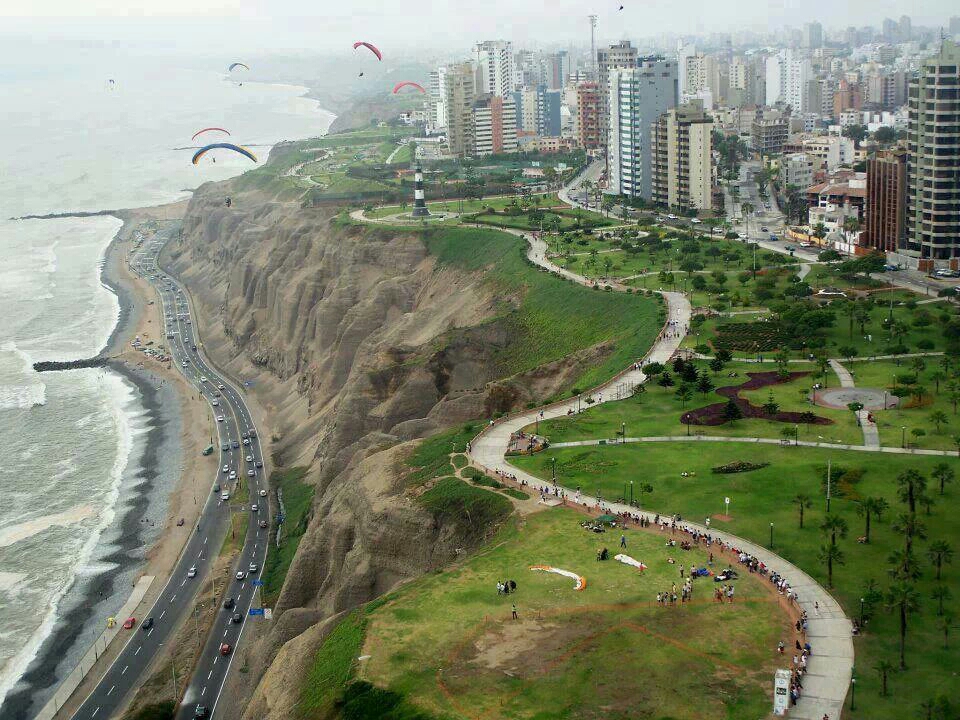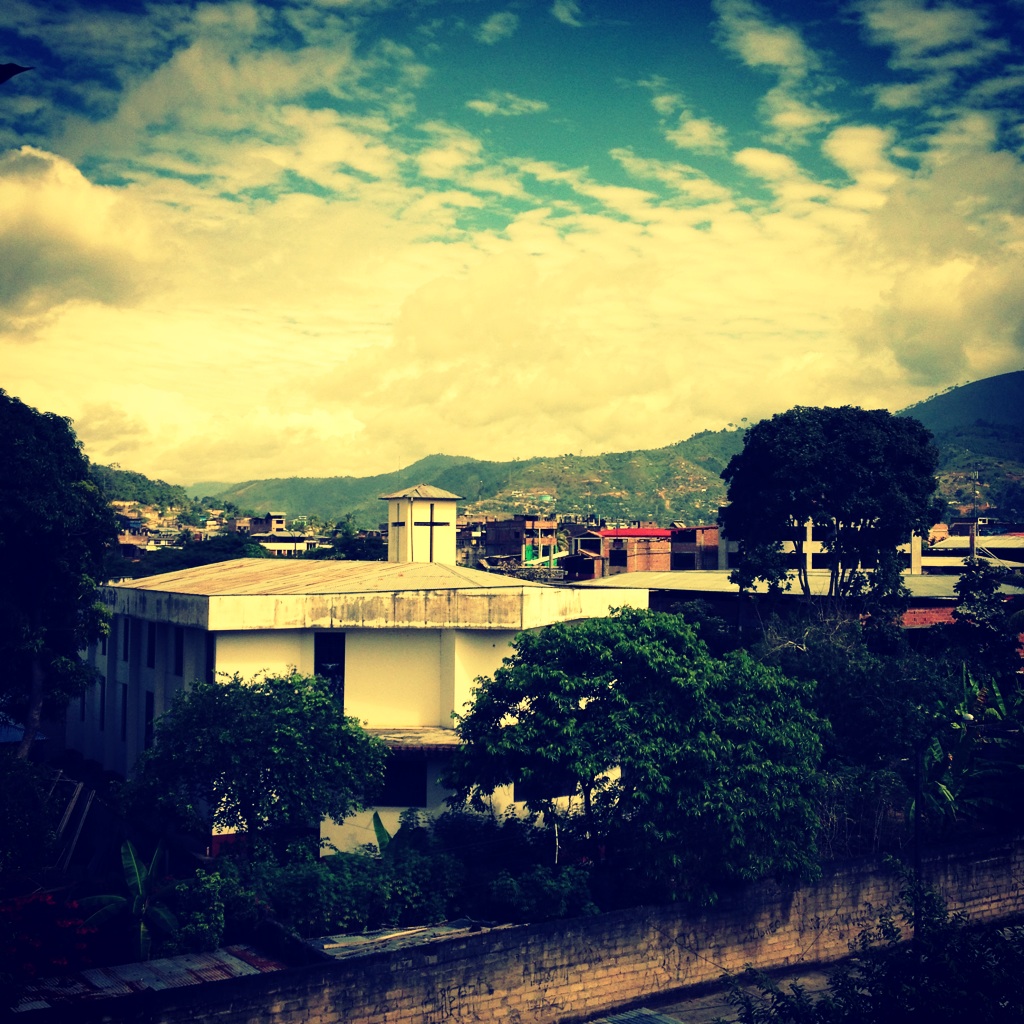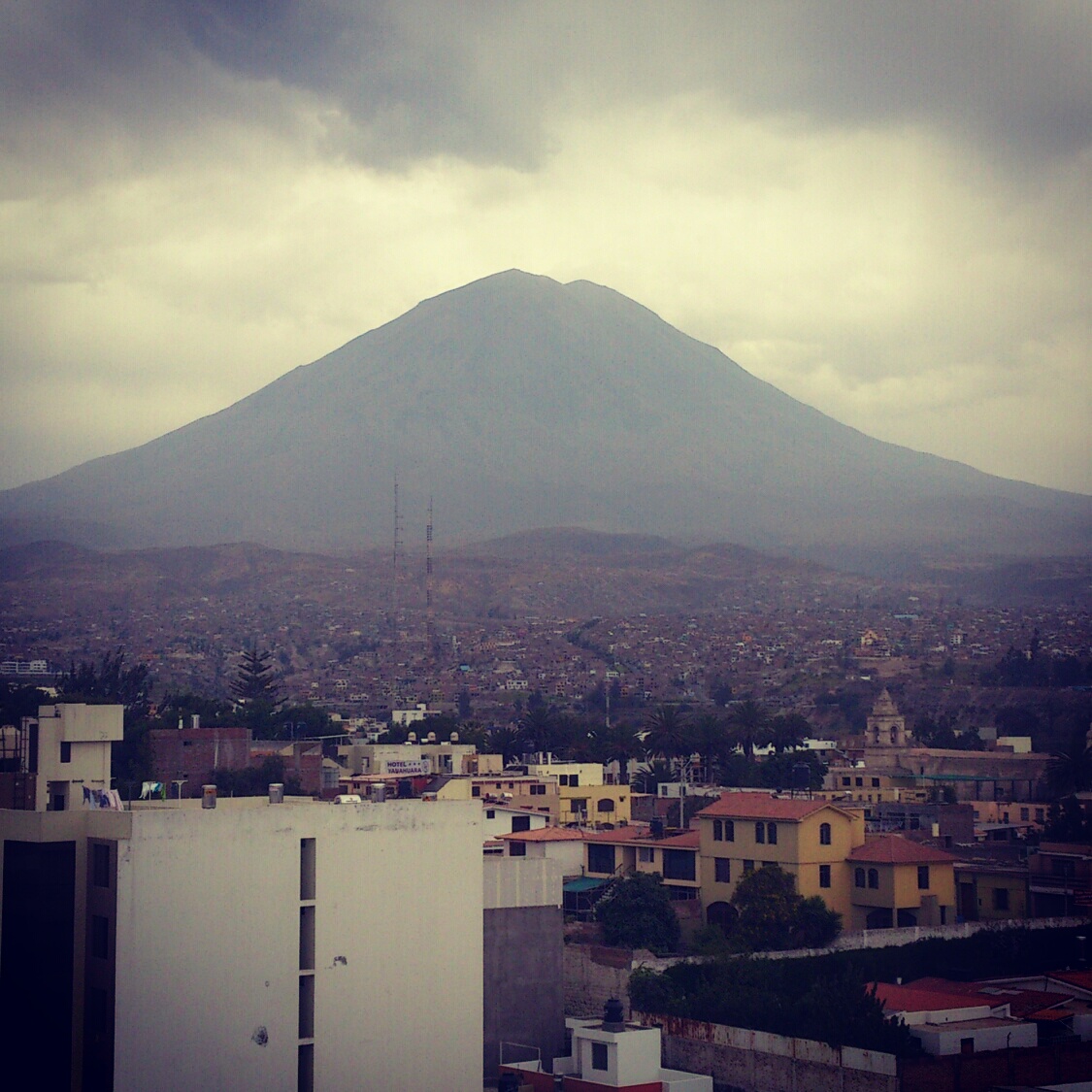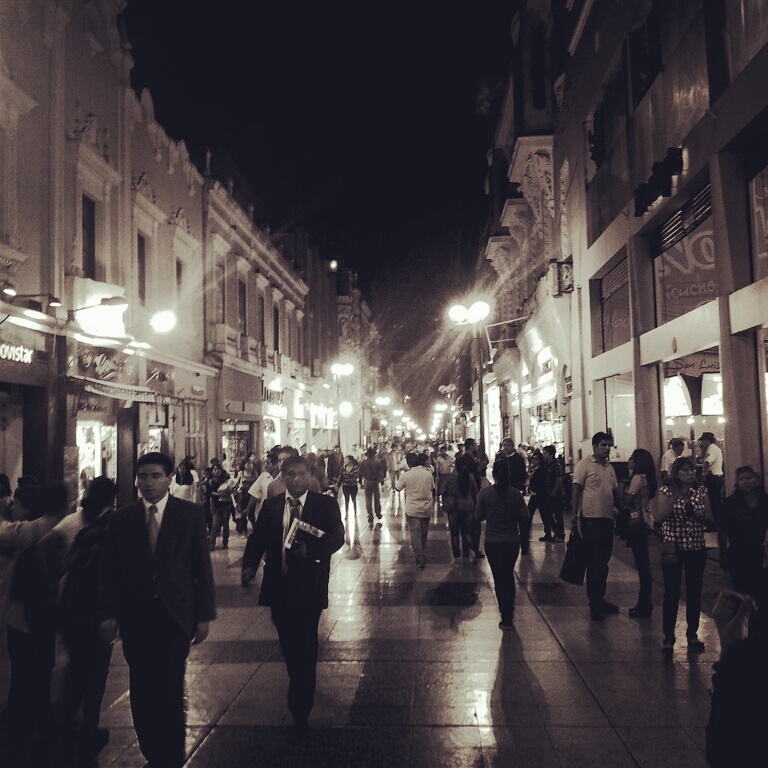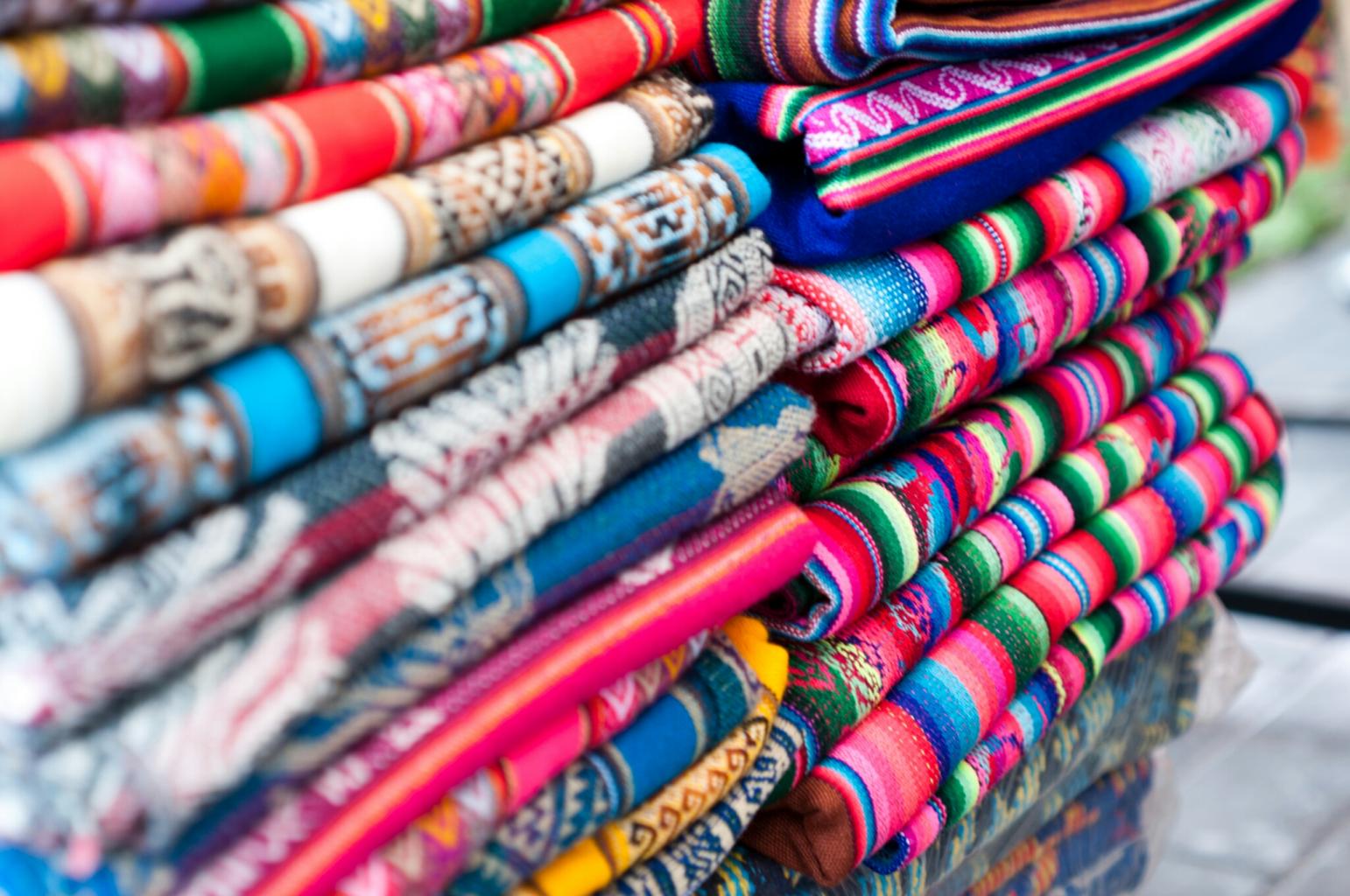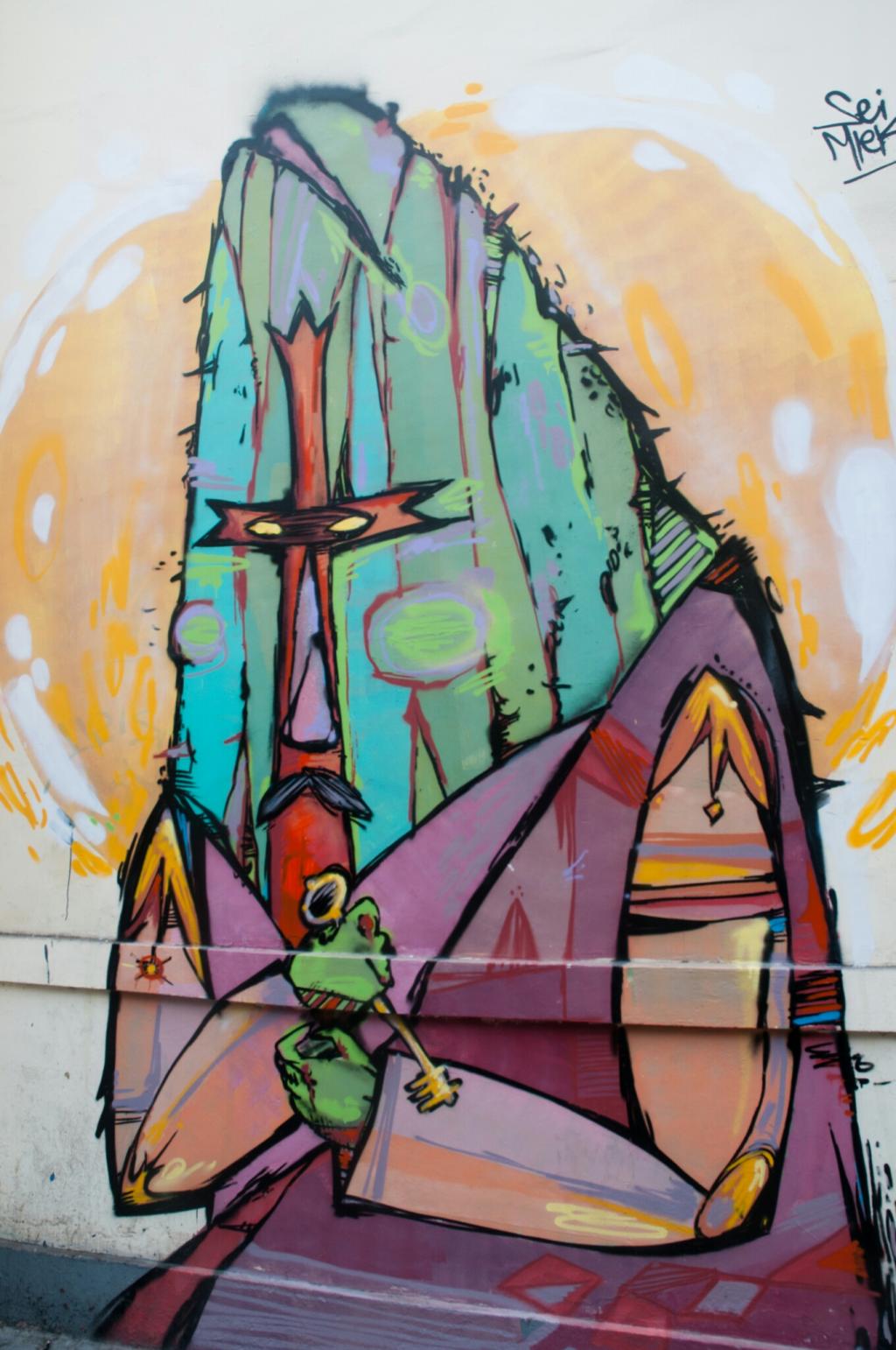 The Inca Trail
You can't go anywhere in Peru without people talking about the Inca Trail, and for good reason. This 5-day hike (or photo walk, if you're one of us) begins in Cusco and takes in three separate trails before it ends at Machu Picchu, the mountain that holds a 15th-Century Inca site known as the Lost City of the Incas. The astonishing site of the well-preserved ruins against the stunning landscape of Huayna Picchu mountain is ground-zero for photographers, and it's where travel and photography truly come into one unforgettable experience.

The hike is no easy feat for many travellers, so one of my strongest travel tips is to pack light. No one wants to drag around a huge DSLR with 5 different lenses, a tripod and three different flashes while they're navigating trails from a different civilization, so on this photo walk, remember that less is more. Take just one lens or two and practice some different photography techniques to get the best out of your trip!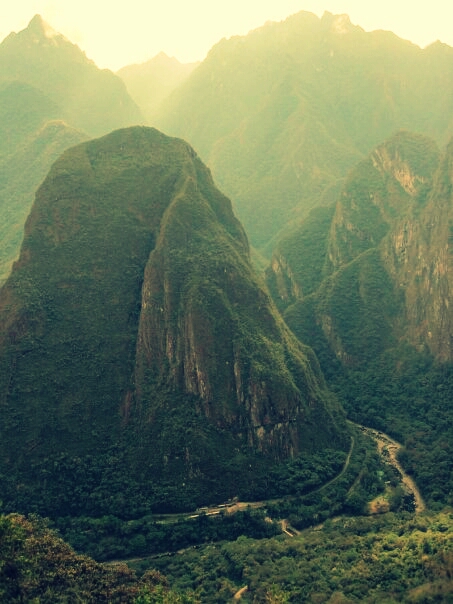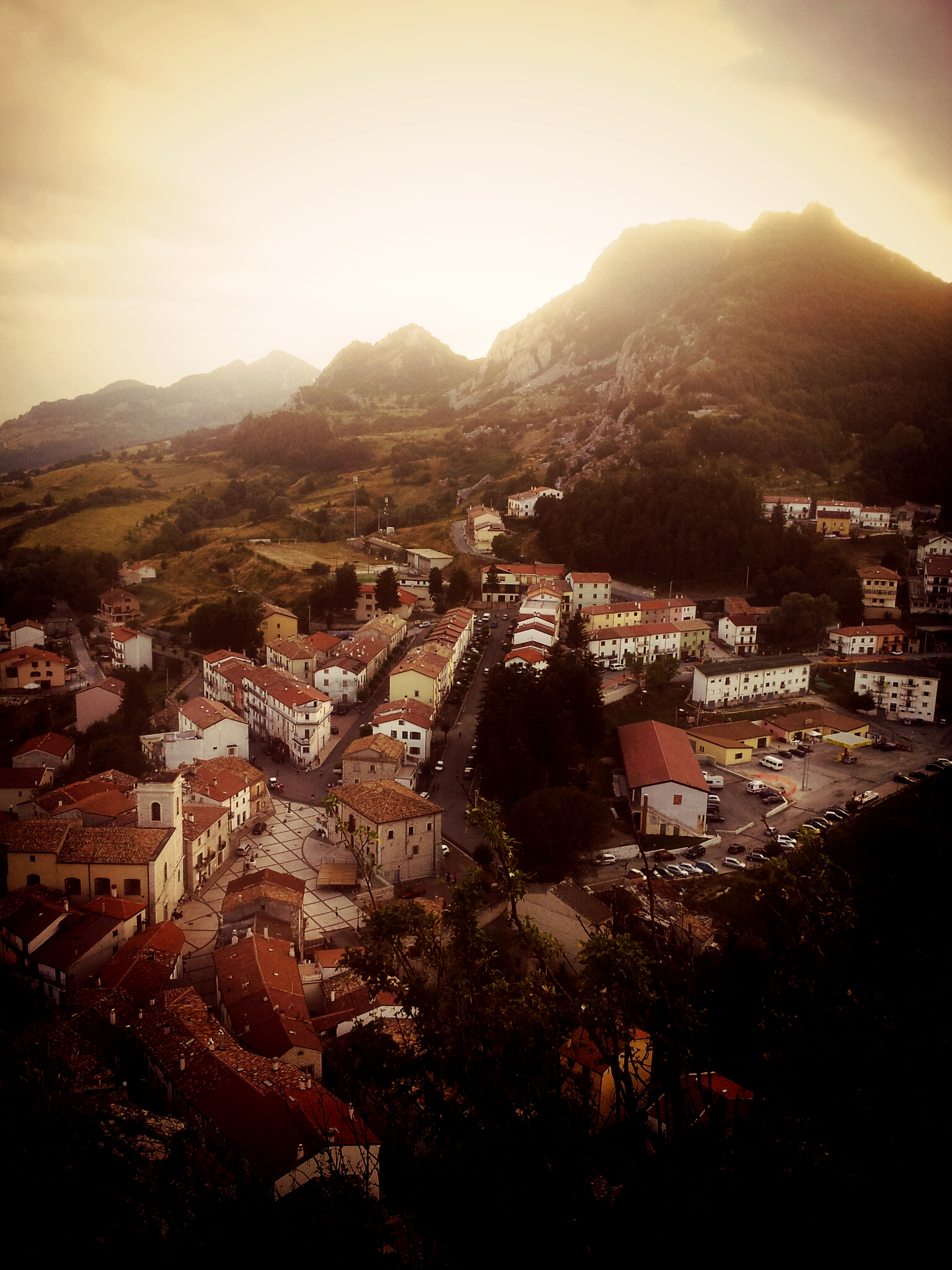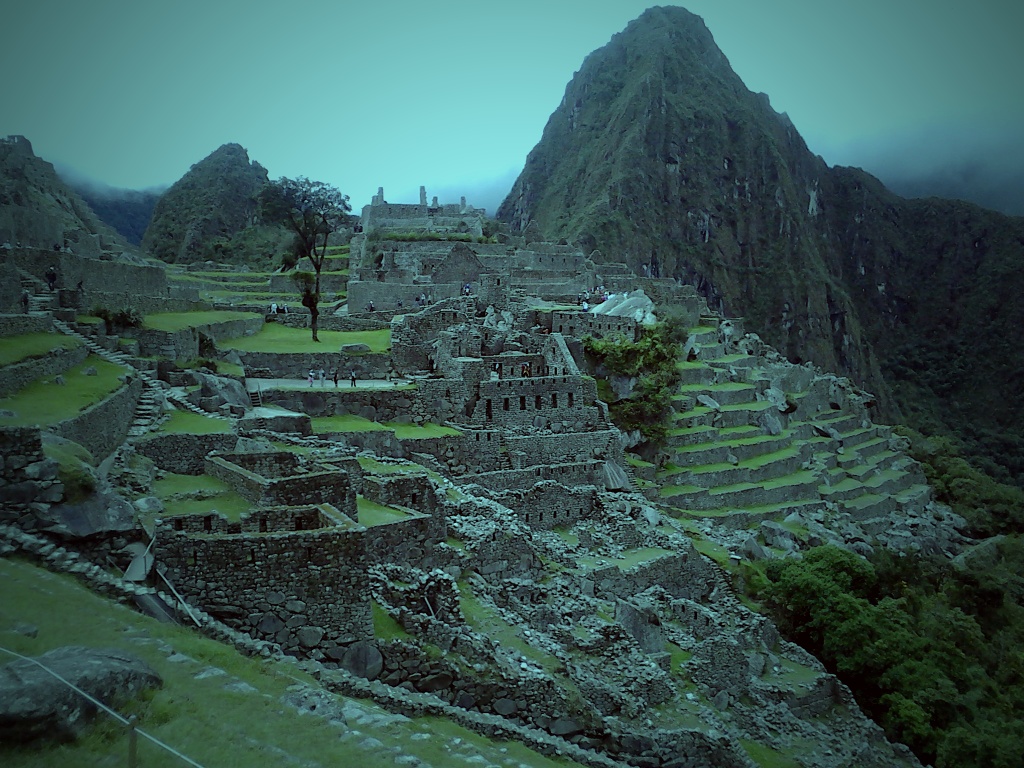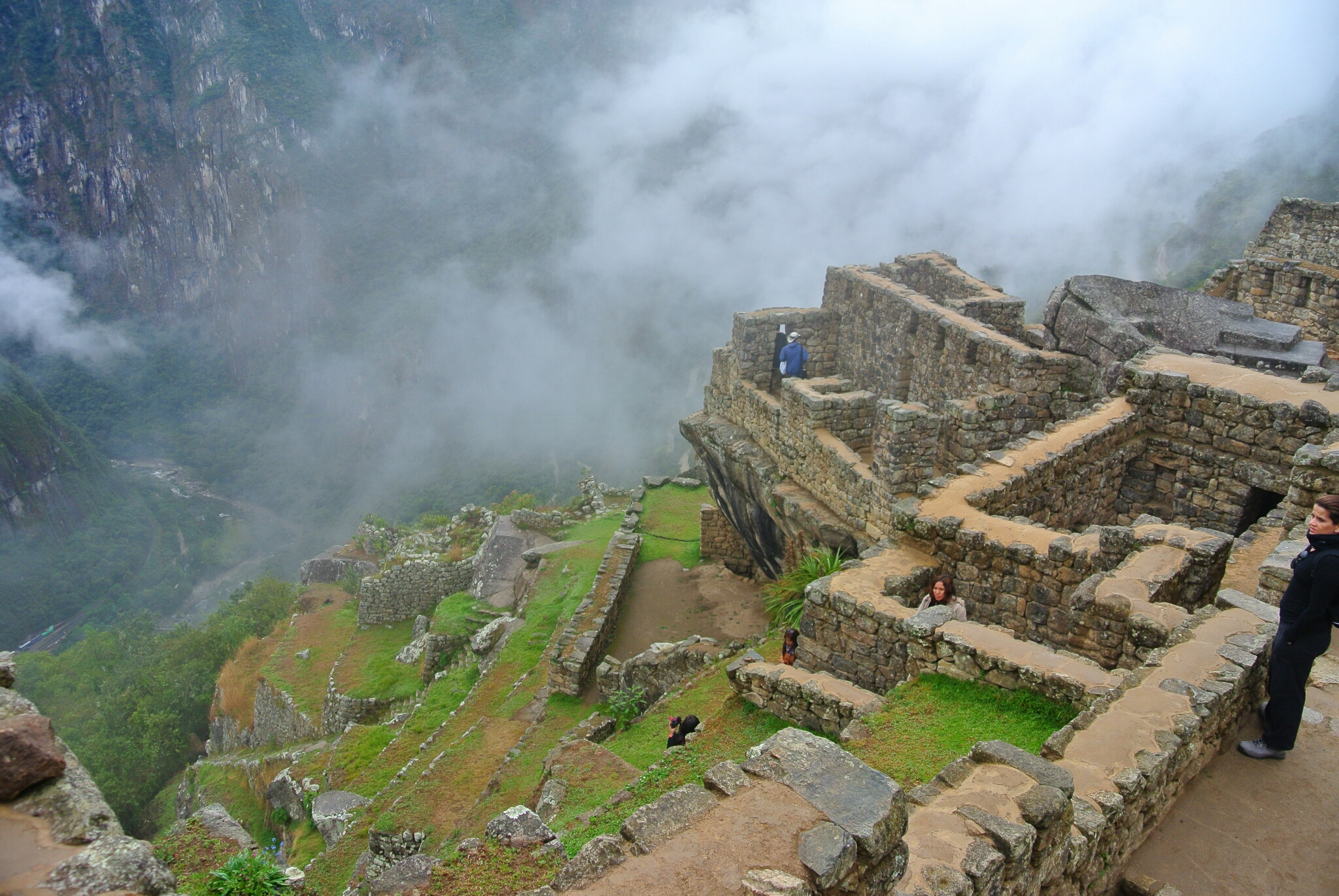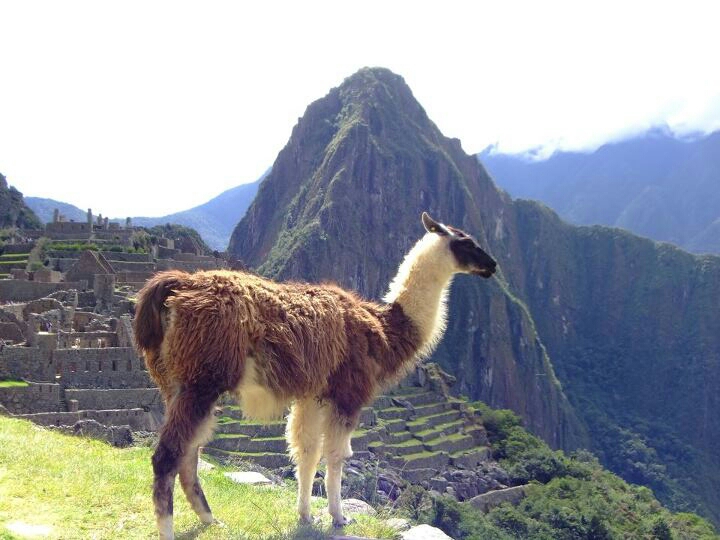 Pucallpa
Where better to nurse your sore feet after the Inca Trail than Pucallpa? This beautiful city lies on the banks of the Ucayali River, which feeds directly into the Amazon. With beaches, the Parque Nacional, river acitivies and more wildlife than you will know what to do with, this is the perfect place to relax and truly grab some fantastic pictures of Peru.
A few days in Pucallpa will allow you to experience all this city has to offer, from the mall to the markets and everything in between, while still giving you time to enjoy some fun photo walks. Travel photography is all about capturing the essence of a place, and Pucallpa will allow you to do just that!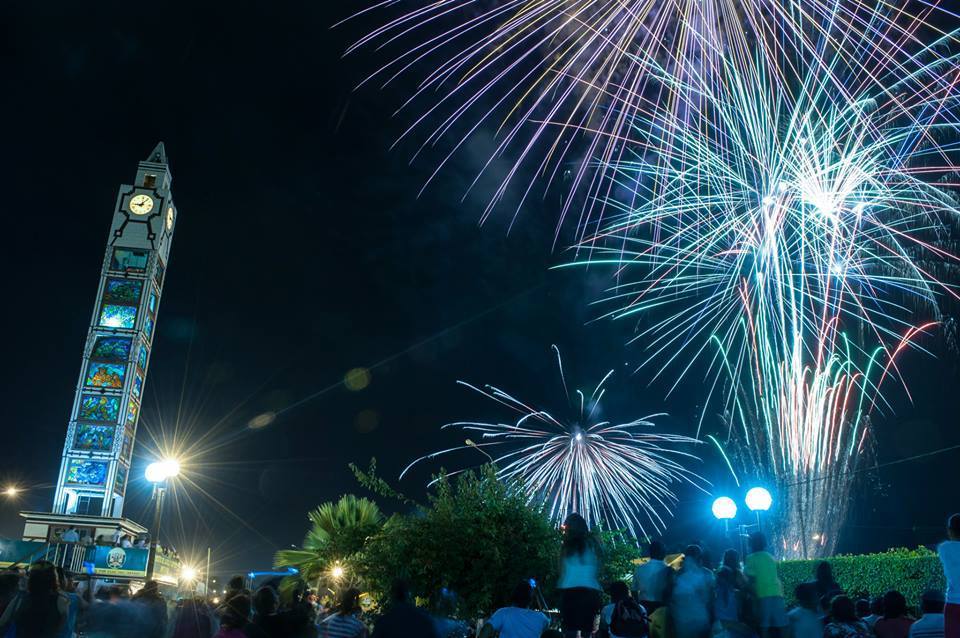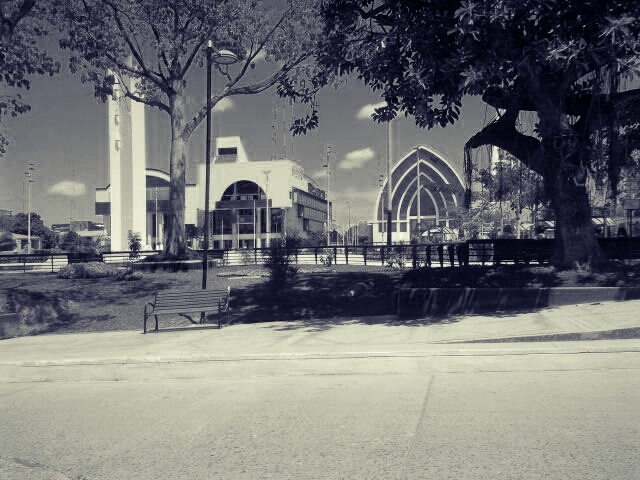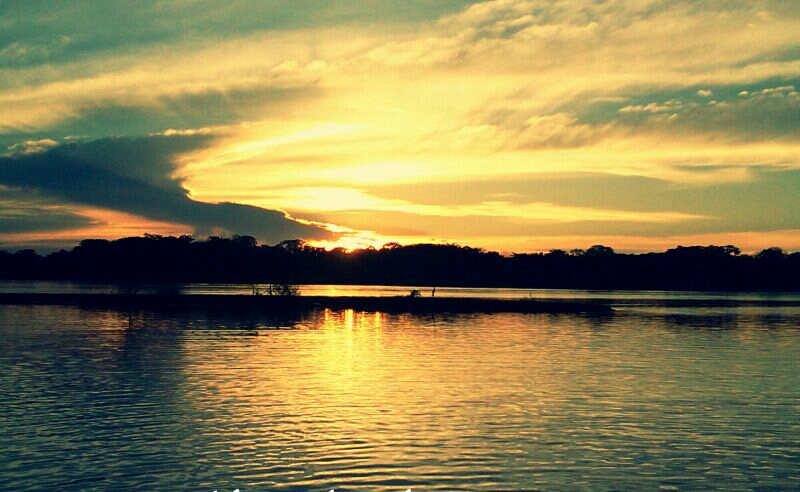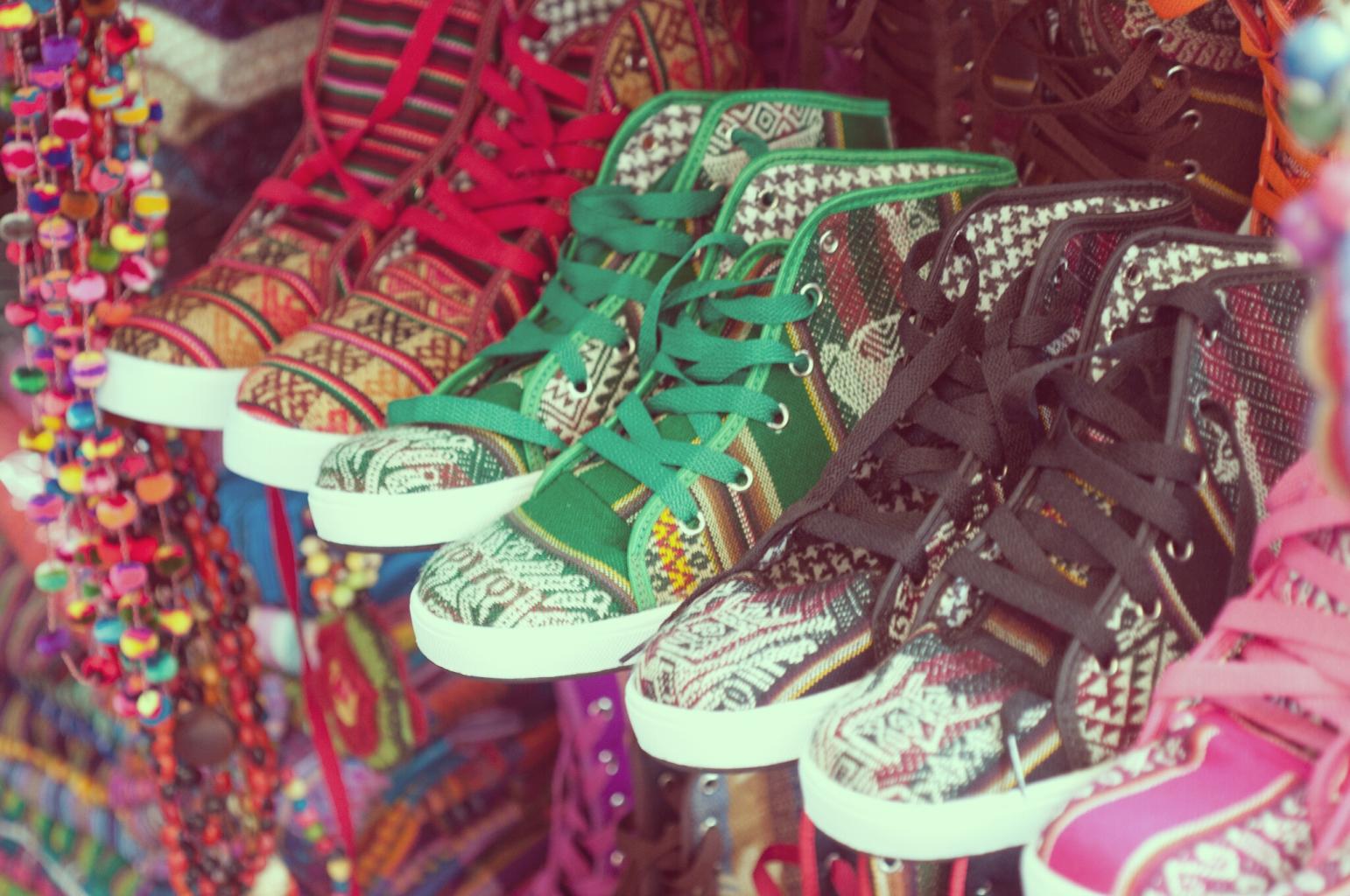 Where's your favorite place to get the best pictures of Peru? Be sure to comment below, and upload your photos with the tag #Peru!