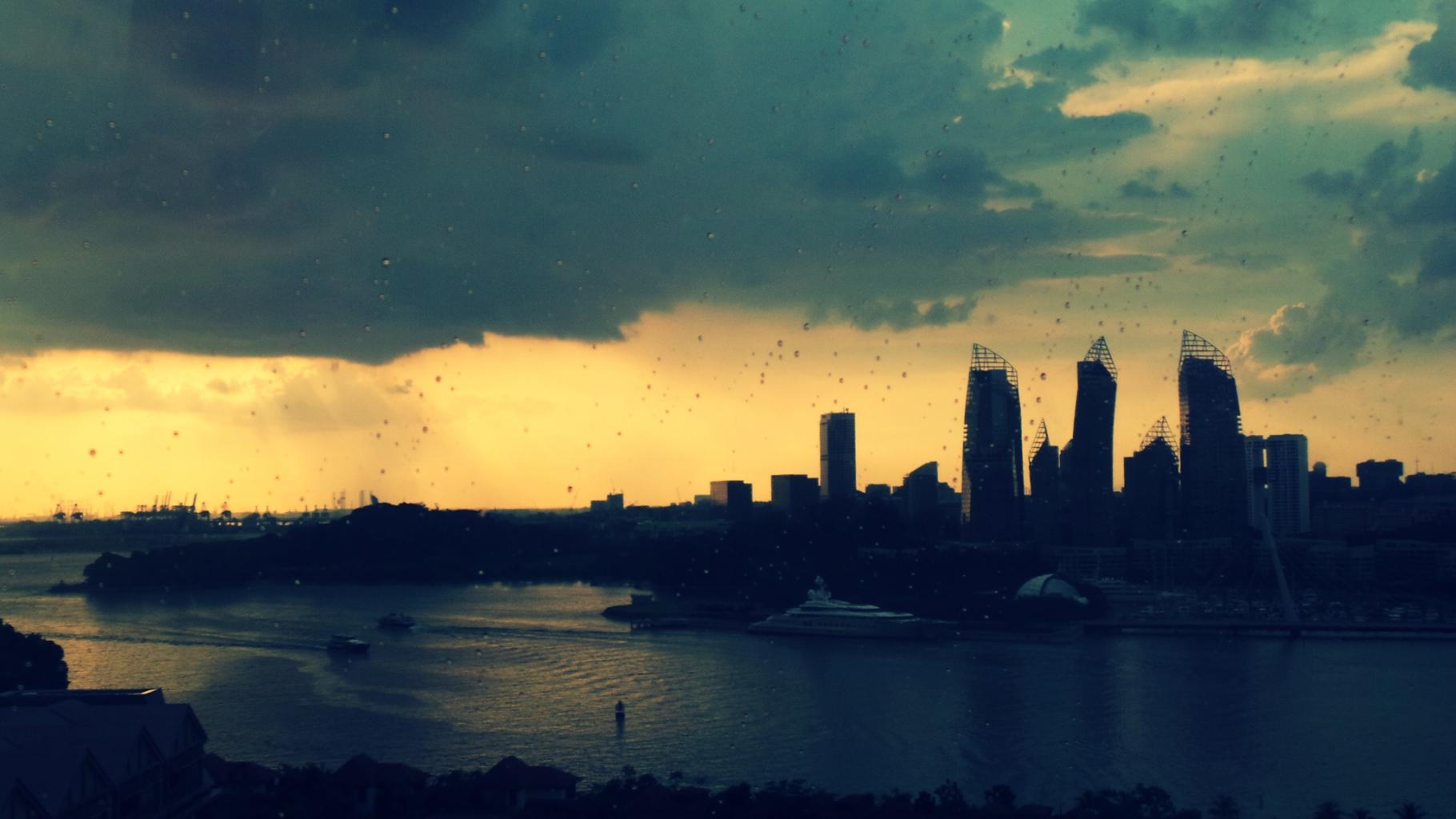 Singapore may be a tiny country, but that doesn't mean that it doesn't have a huge personality–especially if you're a photographer. There are so many different cultures squashed into this fascinating place that you don't have to look far for another great capture.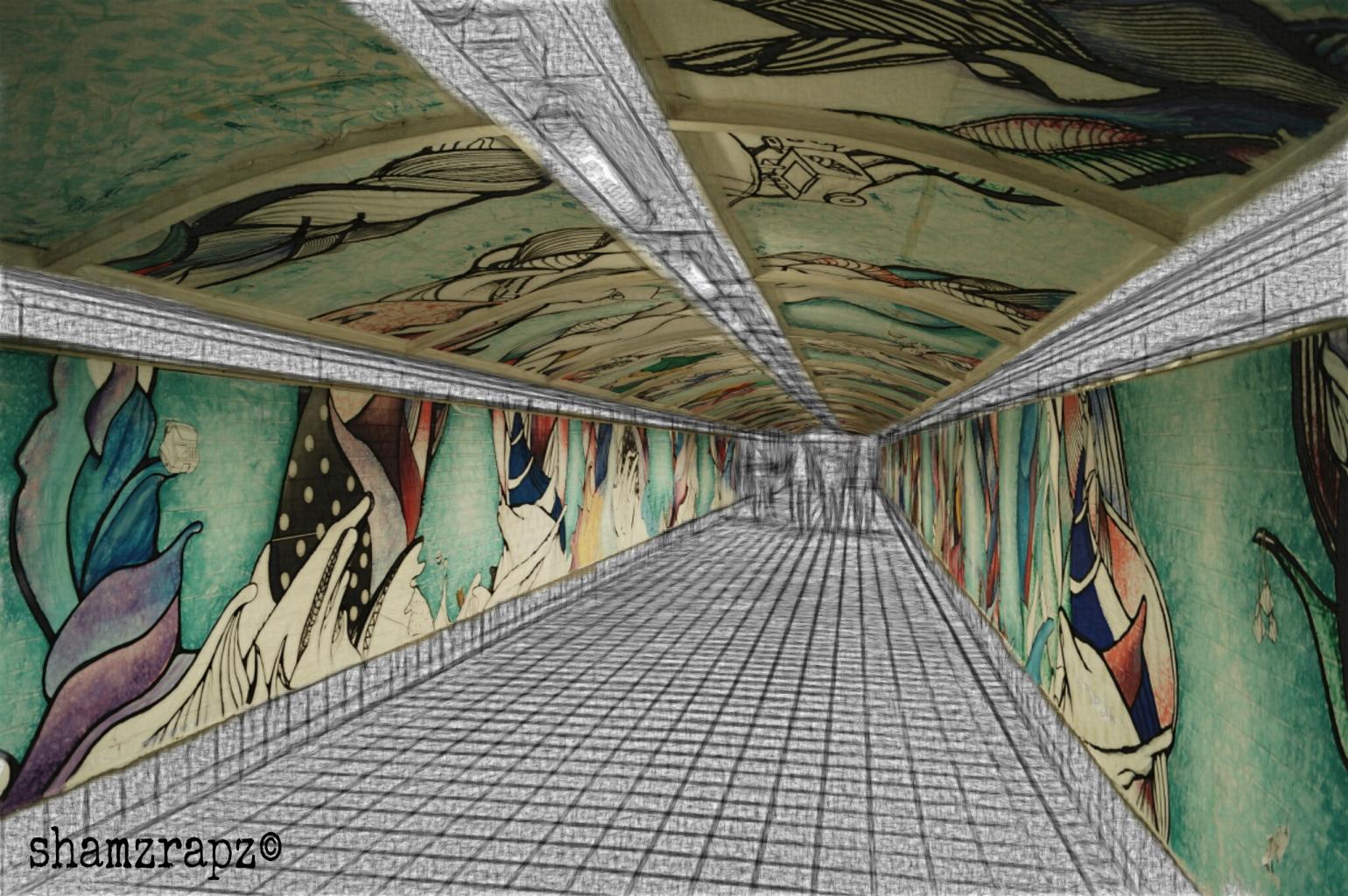 The Botanical Gardens
Singapore's Botanical Gardens are famous worldwide, and for good reason too. As one of the best known Singapore places of interest, the Botanical Gardens seed many tourists every year.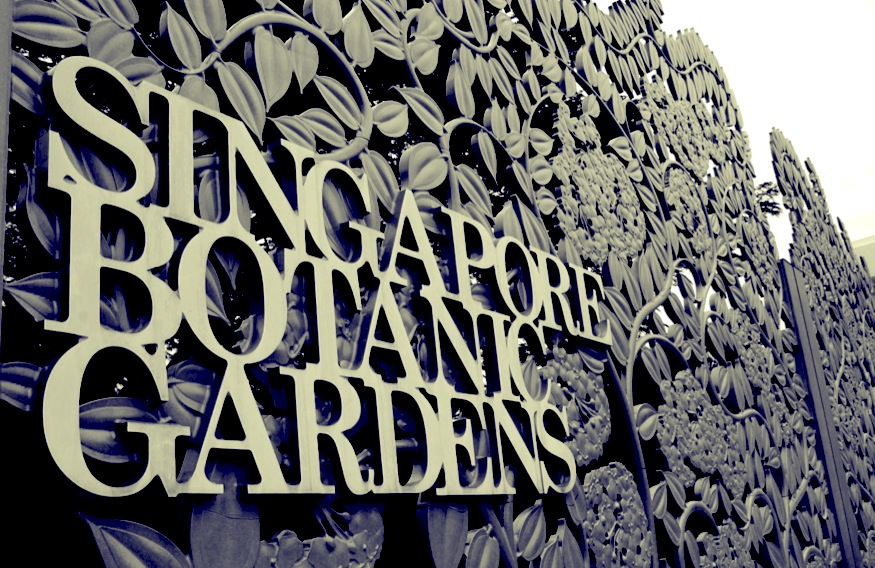 Taking in a photo walk around this huge nature park can give you some of the most natural pictures of Singapore.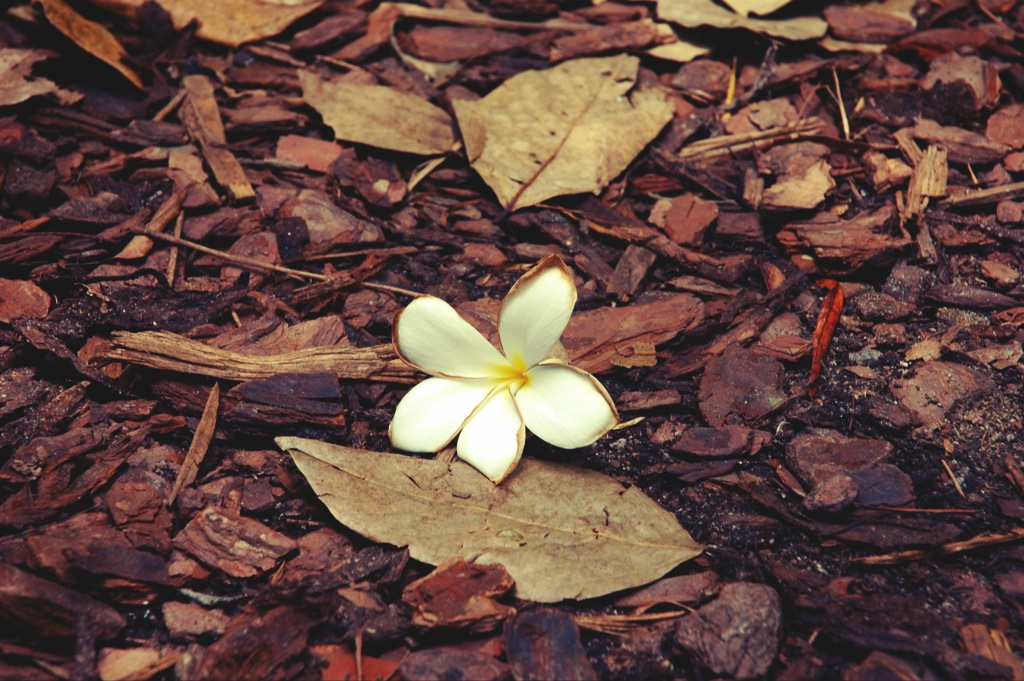 With hundreds of different species of plants and animals, you will be able to capture images of turtles as well as gorgeous shots of flowers and huge, beautiful trees.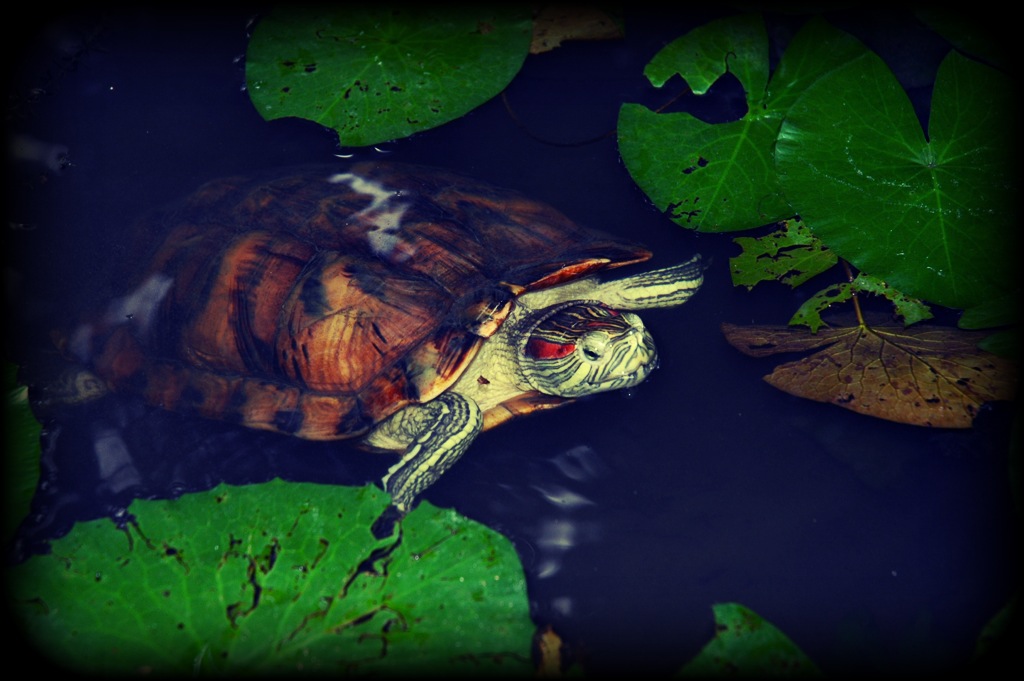 The specialized lily garden is worth spending an hour or two in; bring your macro lens and get some fascinating close up images! This is a perfect way to spend a relaxing travel photography afternoon.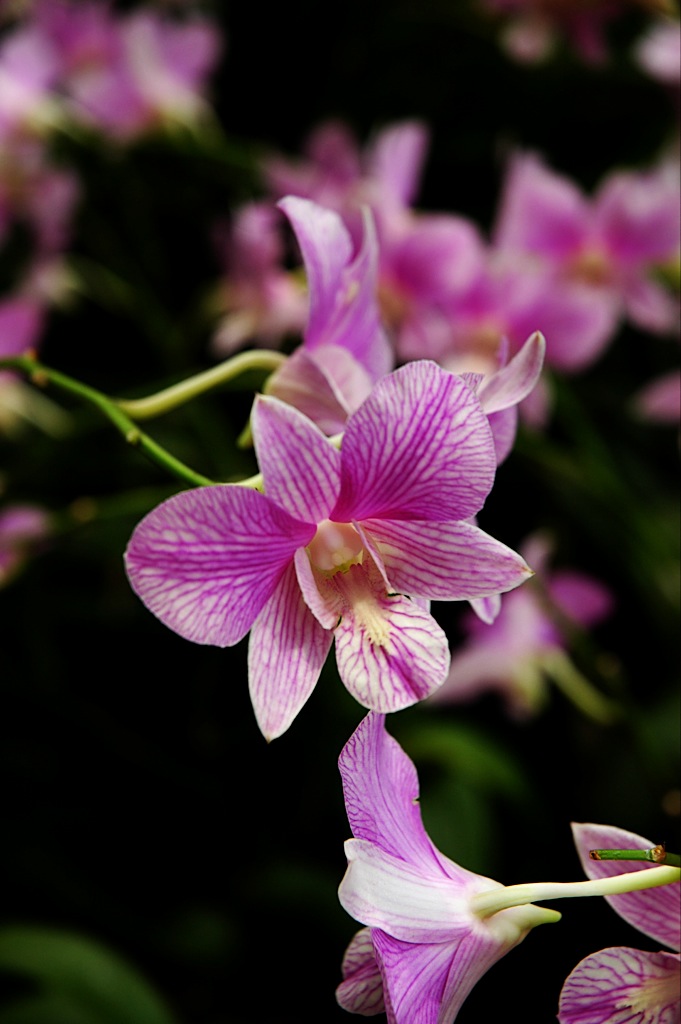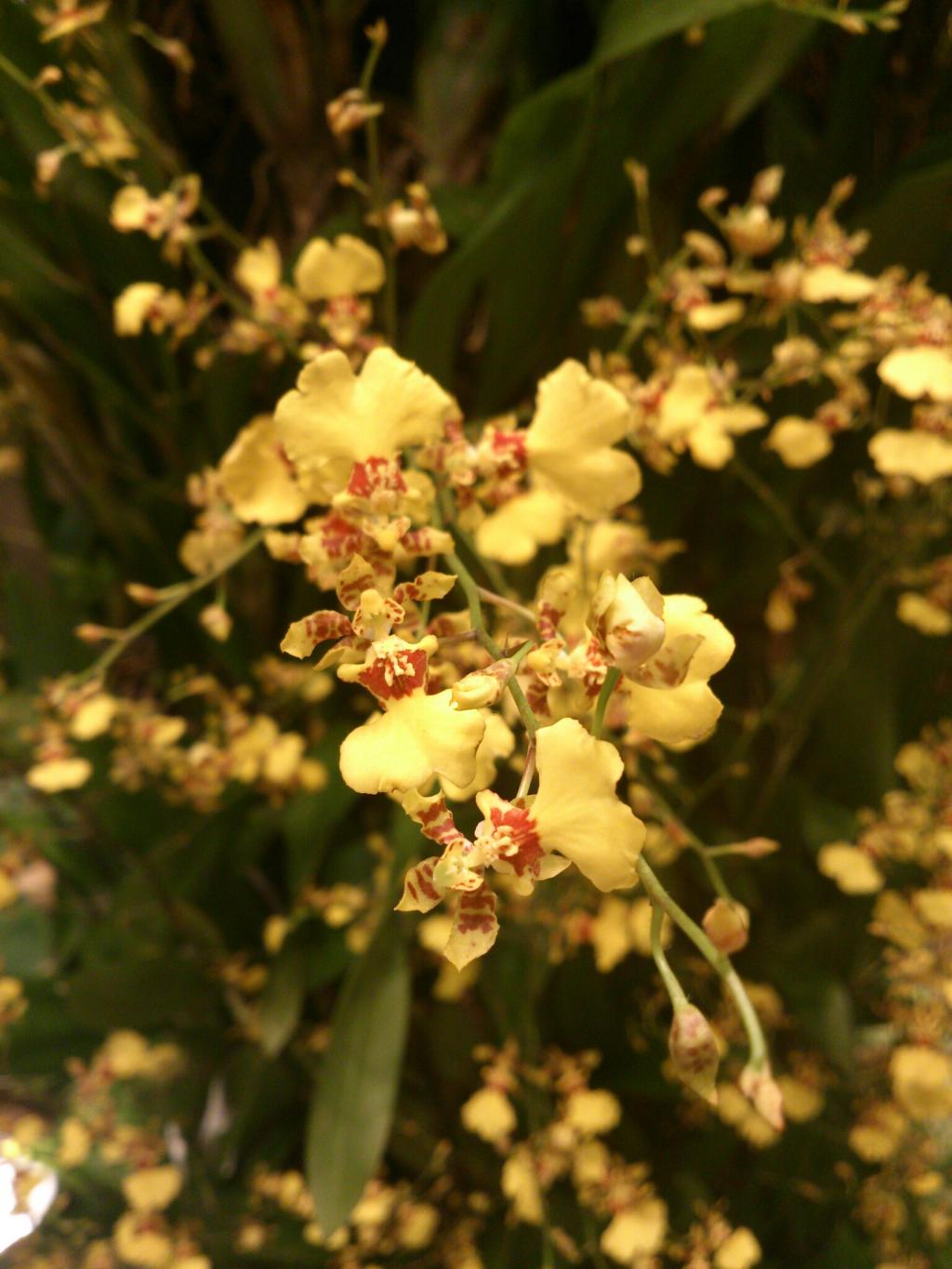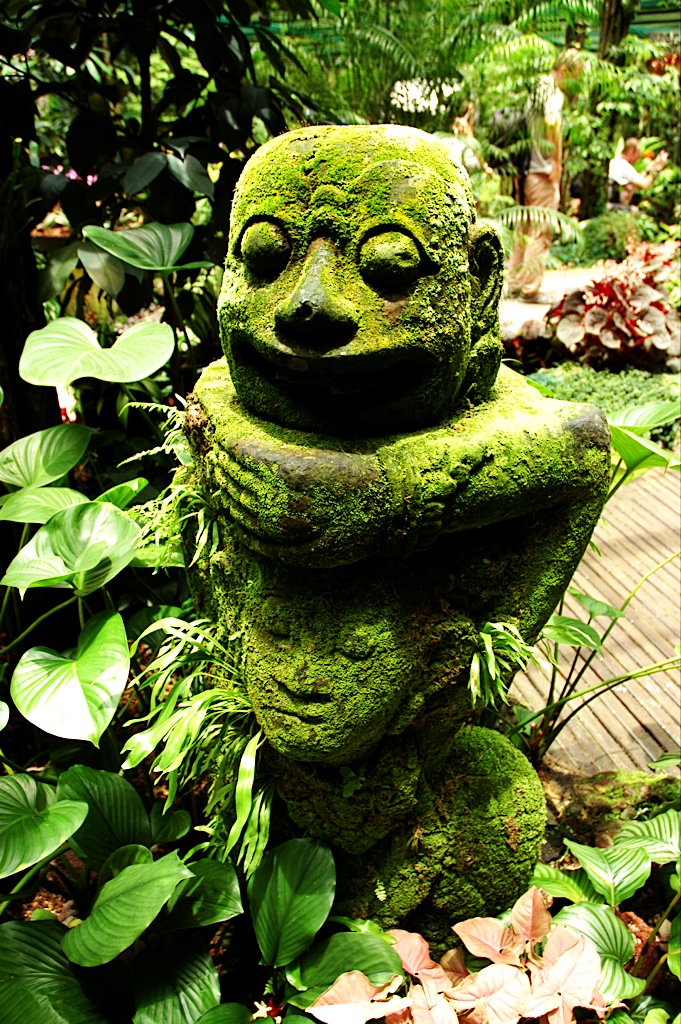 A Tea Ceremony
After scoffing down the delicious food from the street markets after sunset, one of the most relaxing ways to spend an evening is to take in a traditional Chinese tea ceremony in one of the city's many tea houses.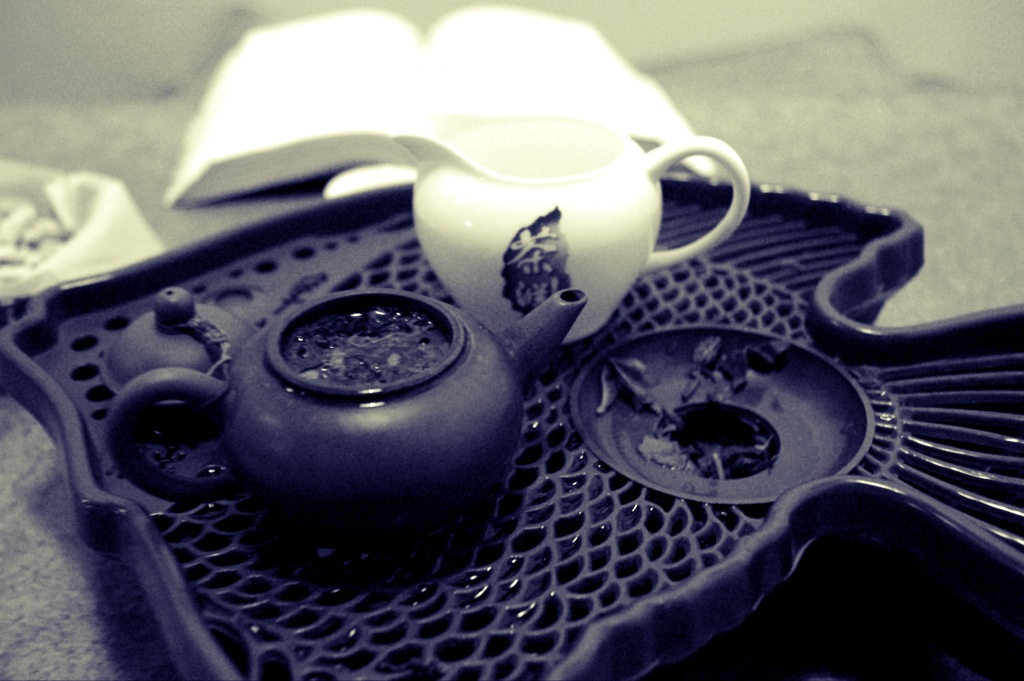 This also gives you the chance to take some very traditional pictures of Singapore.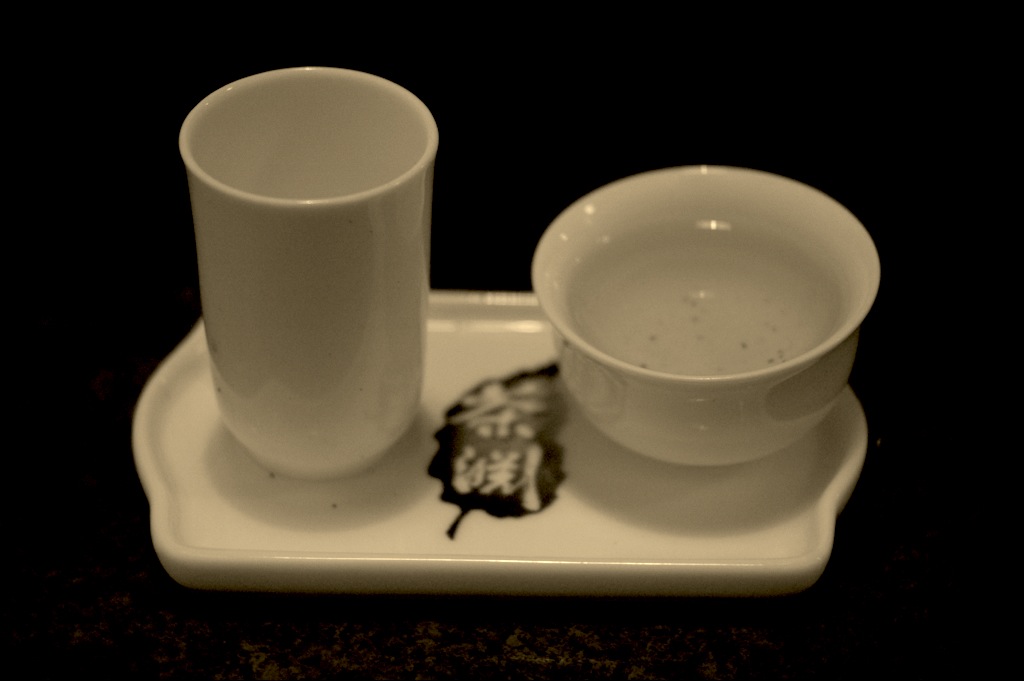 An intricate and gentle performance, the tea ceremony speaks for the harmony of nature. What's more, you can take in all of this in an informal and relaxed setting.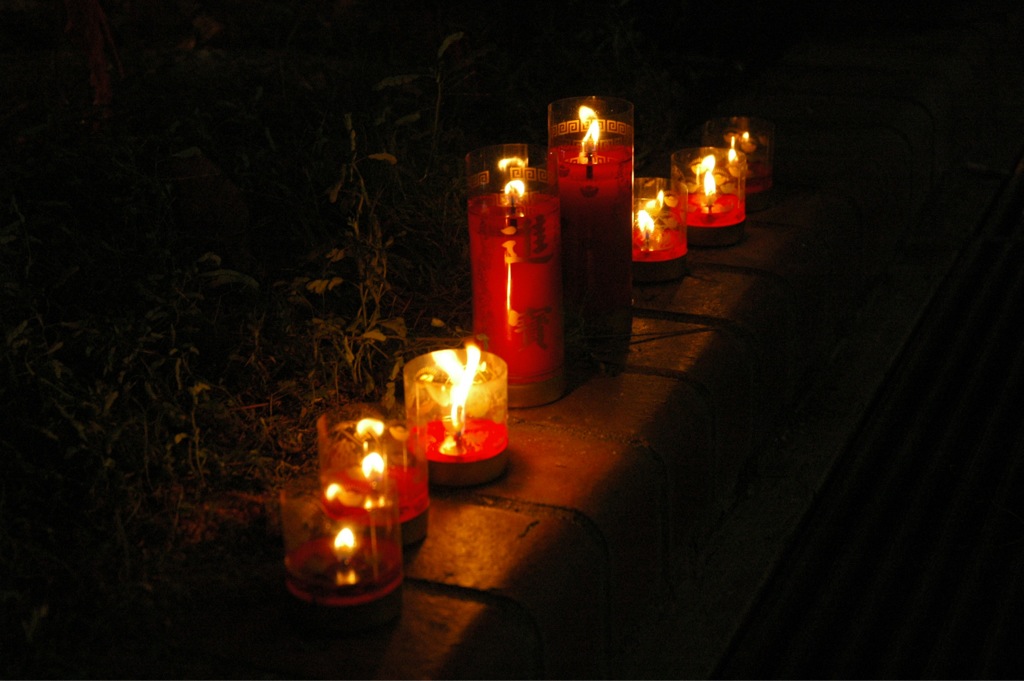 As you take a seat at one of the low tables, your host will bring over the beautiful teaware, covered in traditional Chinese art. As you engage in some leisurely travel photography, don't forget to stop and enjoy your tea!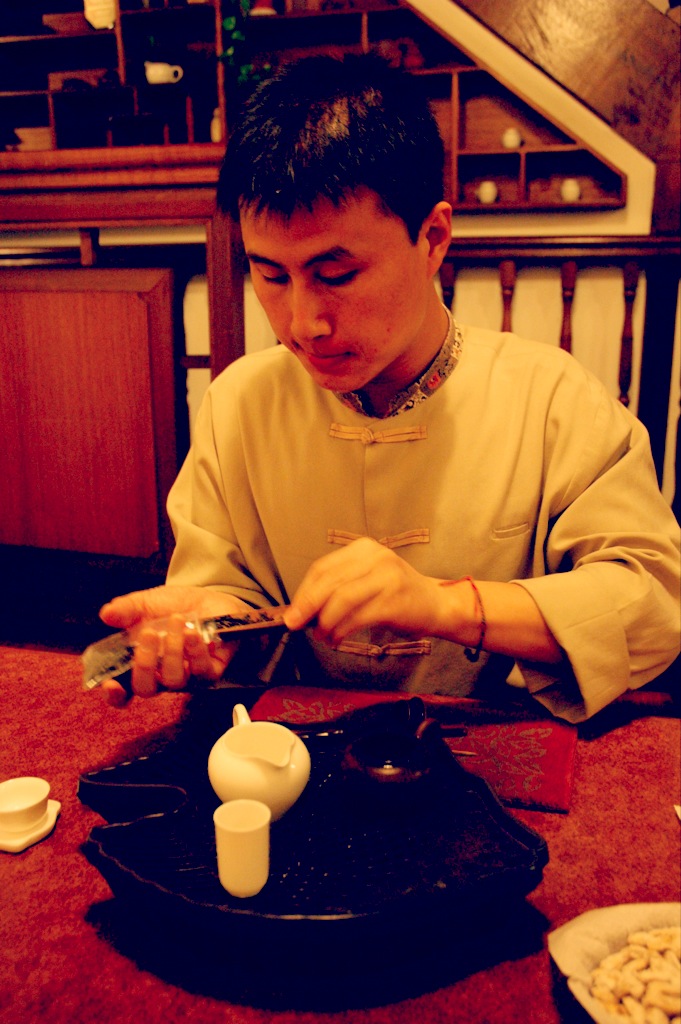 Marina Bay Sands
You can't visit Singapore without taking a photo walk along the bay and getting an image of the iconic Marina Bay Sands Hotel.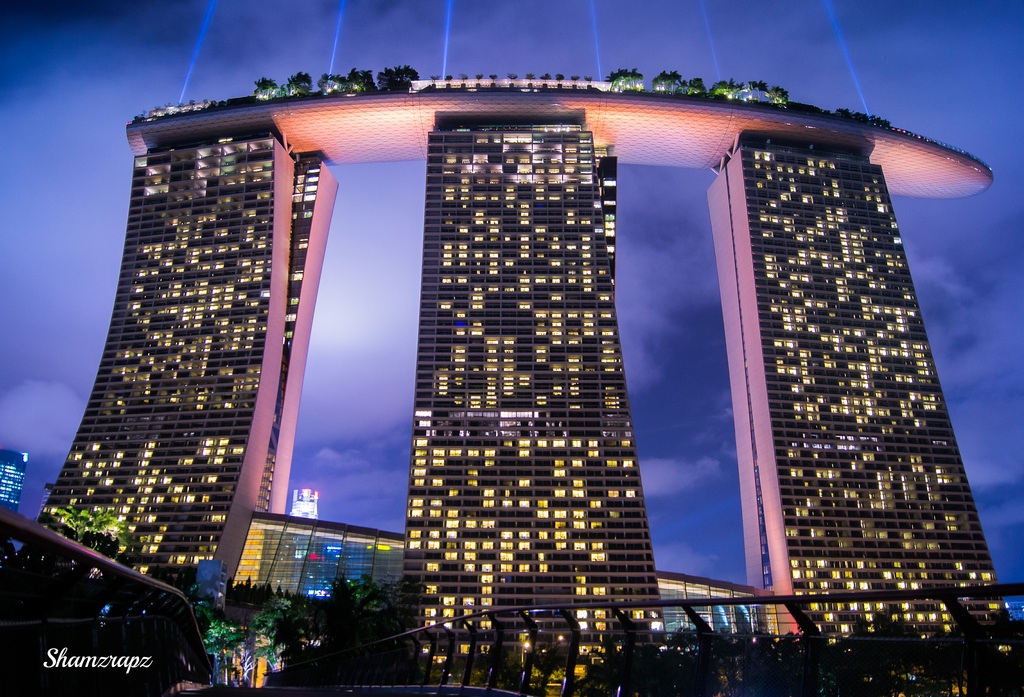 Even if you're not gambling or enjoying the rooftop infinity pool at the world's most expensive casino property, the looming modern architecture of the resort sits just over the water, which beautifully underscores the Singapore skyline in your travel photos.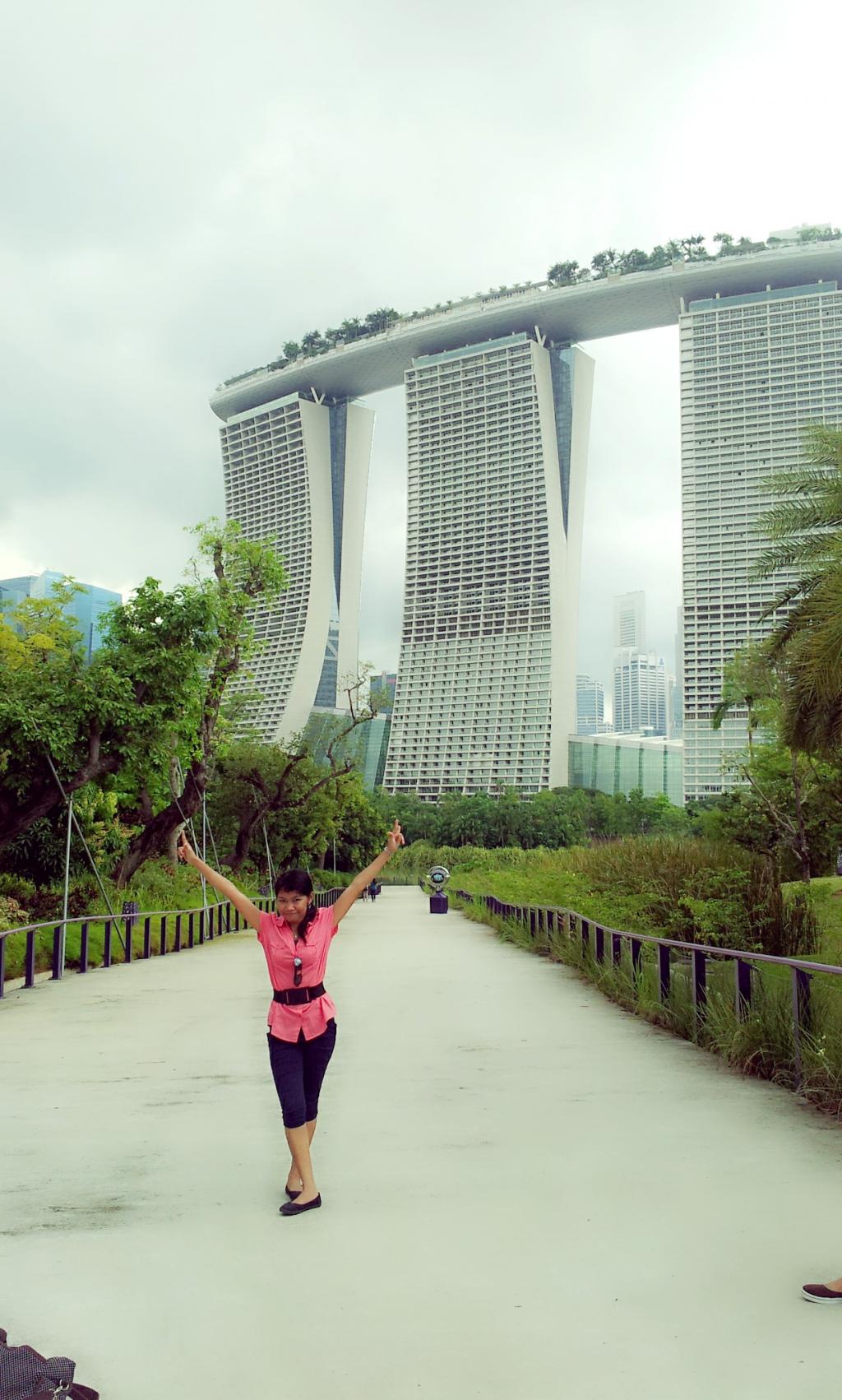 The Marina Bay Sands Hotel sits at the center of Singapore's tourist district, in which you'll find Merlion, the famous half lion, half fish sculpture, as well as the beautiful Gardens by the Bay. If you visit this area around sunset, you'll find it almost impossible to take anything other than an incredible picture of Singapore!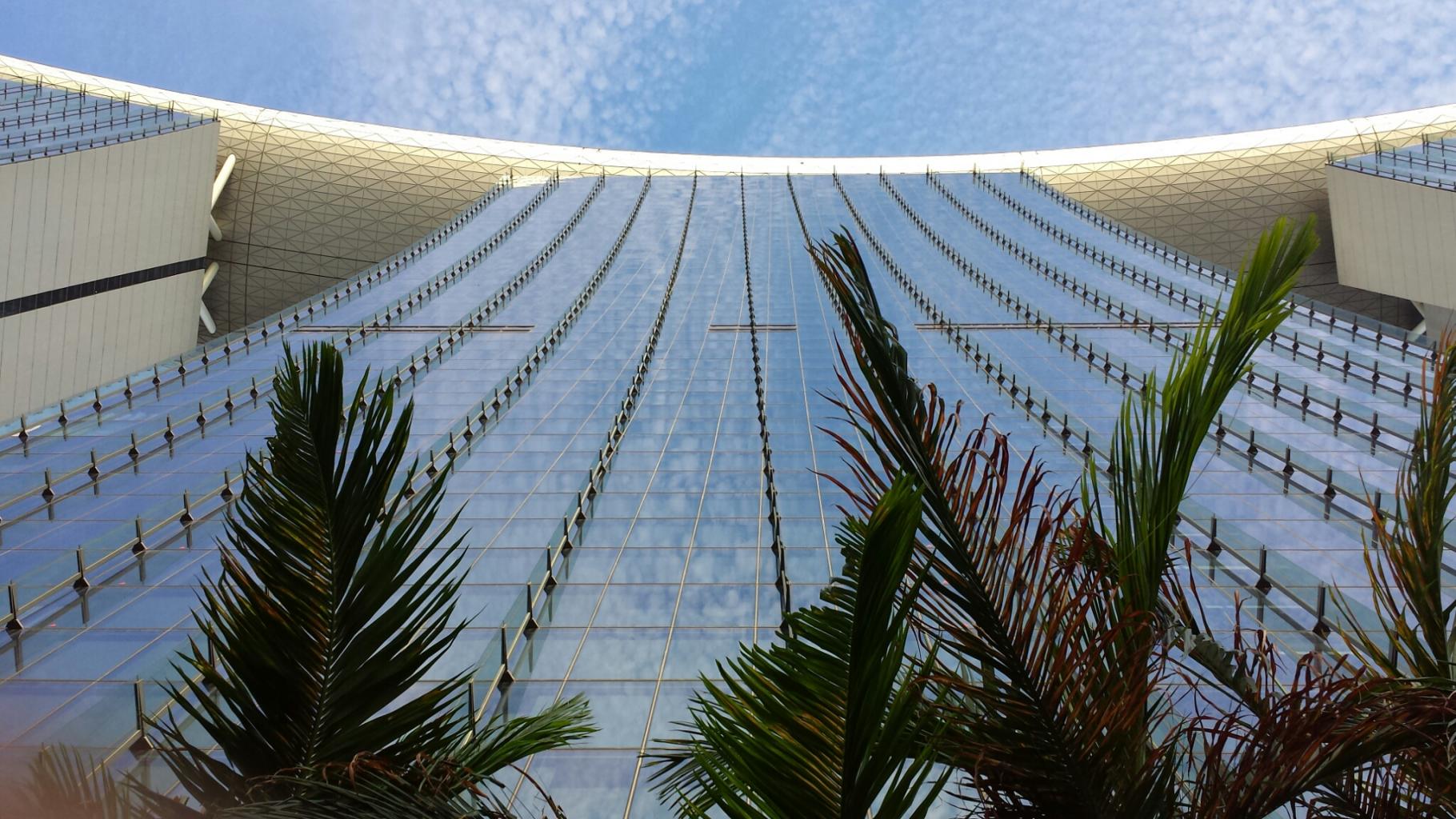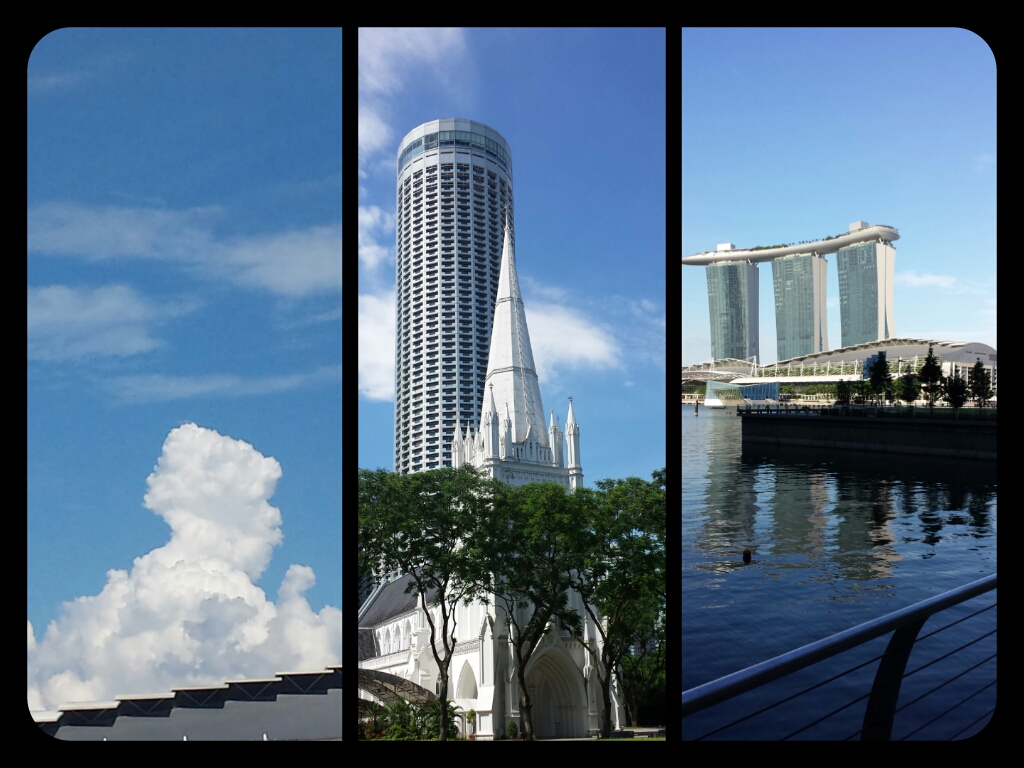 Where are your favorite spots in Singapore for a photo walk? Share your travel photography tips with everyone by uploading your images to PicsArt. Don't forget to tag your travel photography with #singapore!