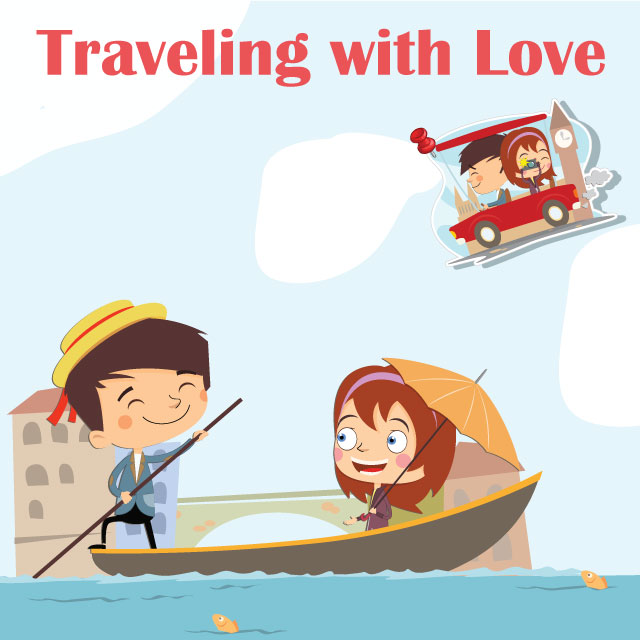 We are a releasing a new clipart package that is a must for anyone who has ever traveled with a partner they are smitten with. The Traveling with Love package offers 48 images, featuring a cartoon couple following each other around the world, as well as some great quotes for hopeless romantics.
By downloading the package, you are not only upgrading your clipart with an awesome new package but also lending your support to our development team, so that they can keep releasing cool packages and features for your PicsArt app.
Download Traveling with Love today in the PicsArt Shop!