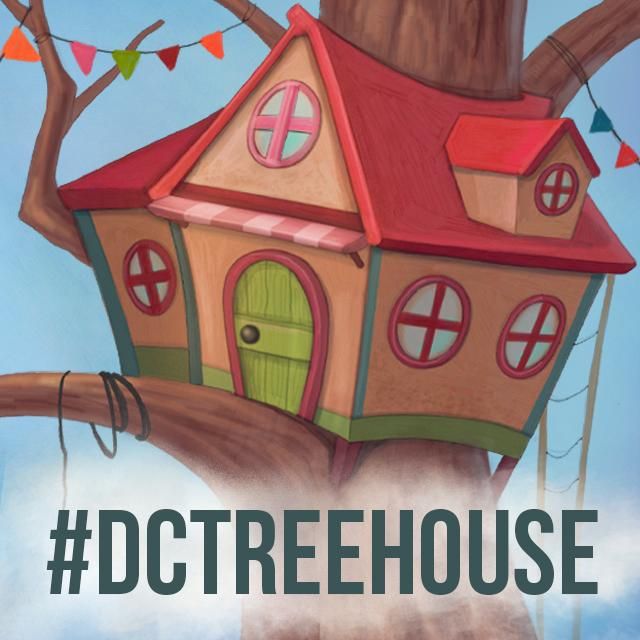 We're asking you this week to get in touch with your inner kid and draw something almost all of us have wished to have at some point during our childhood: a treehouse!
Who hasn't dreamt of a private, wooden clubhouse constructed up in a tree's highest branches? A place that could be your escape from home —complete with rope ladders and a trapdoor. Do you inner kid a favor and draw the treehouse you always wished to have. Or go big and draw an enormous, adult-sized tree palace.
Don't hold back! But whatever you do, be sure to tag your drawing with #DCtreehouse to enter it into the contest, and don't forget to use the video feature to share a time-lapse drawing tutorial on YouTube.
How to Enter the Contest
Submit a maximum of two drawings between Saturday morning and Tuesday, April 14th, at midnight PST.
Submit a drawing by tagging it with #DCtreehouse or entering it in the Contest section.
Non-original art will be removed! Your drawing must be drawn with the PicsArt App, and it must be your own work. If not, you will be disqualified.
How to Vote
Vote for your favorite drawings in the Contest section. All entries will be displayed randomly.
Voting begins Wednesday, April 15th and closes Monday, April 20th.
Contest Winners
The 10 drawings with the most votes win. Our jury will also choose one entry outside of the the top 10 to be featured.