If you haven't read our feature on the very talented PicsArtist Ivan Banović (@croata) in the April issue of the PicsArt Monthly, you are missing out on meeting an amazing photographer. His stunning photos will make you fall in love with his hometown of Split and his beautiful country of Croatia.
When you visit his gallery, you may find that Ivan is a newlywed. He met his beautiful wife Ana at his university and last year they had a picture-perfect wedding. He proposed to her while visiting Boboli Gardens in Florence, Italy. Surrounded by beautiful flowers, near a small stone bench, Ana said yes.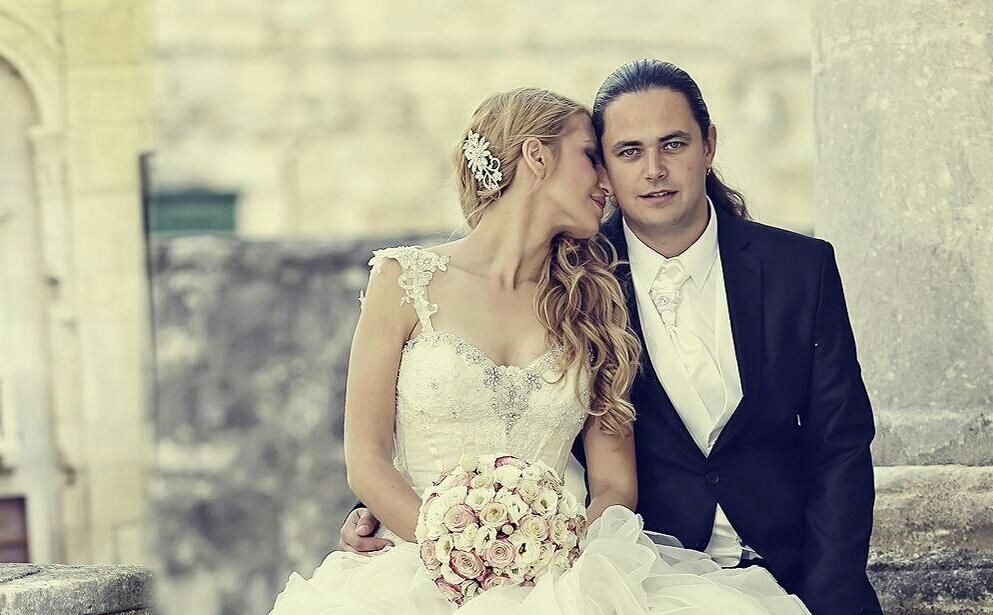 After their wedding, Ivan and Ana ventured off to Venice, Italy, for their honeymoon. Ivan shares: "The charm of Venice is incomparable with any place, as we passed over bridges and small streets illuminated by lanterns, our love for the city increased with each step."
Ana was very patient as Ivan captured the beauty of this wondrous city. He shared his photos with us after they returned. We're highlighting a few of his images while sharing a bit about the city.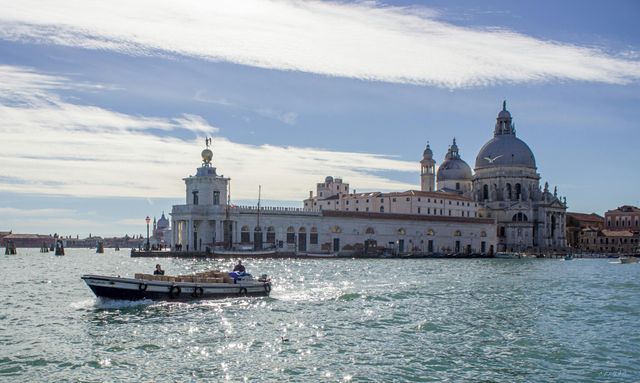 Here at the mouth of the Grand Canal, you can see Santa Maria della Salute (Saint Mary of Health) in the background. The Roman Catholic cathedral was erected as a heavenly appeal to Mother Mary, calling on her to stop the bubonic plague, which took the lives of nearly 100,000 Venetians ( of the population) in 1929 and 1930.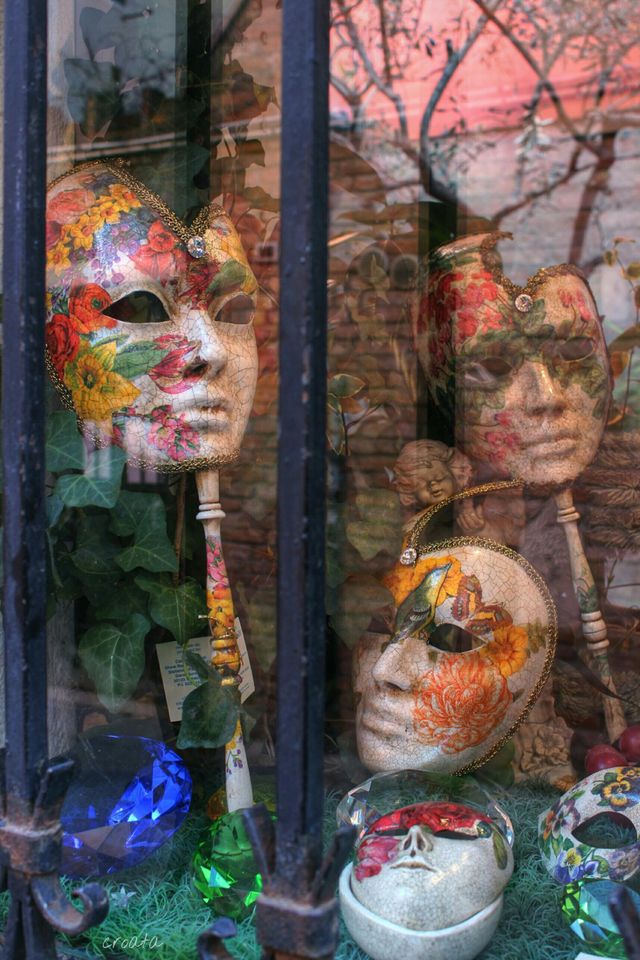 Venetian masks have a long-standing place as a symbol for the well-known Carnival. Wearing masks is a Venetian tradition that goes back at least eight centuries. Historically, they were worn to conceal identities as a protection against the traditional caste system. Masks also doubled as an opportunity to indulge in a variety of vices, and they played an integral part in securing anonymity during political processes.
Mask makers held a prestigious place in society and even had their own guild. Today, masks are generally handmade items with traditional glass, porcelain, or leather. They can cost anywhere from a few hundred to thousands of euros. The mass-produced alternatives are all over Venice and cost as little as 10 euros each. The masks vary and have ornate designs, but most commonly have features common from the Baroque period.
Although the Venice Carnival usually takes place after the Feast of Santo Stefano (December 26th) and ends before the beginning of Lent, the masks are sold all year long for over 22 million tourists who visit Venice each year. Once you buy one, the challenge becomes getting the fragile piece of art safely home.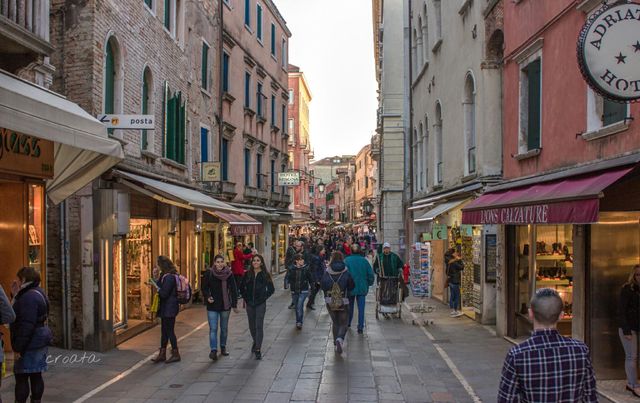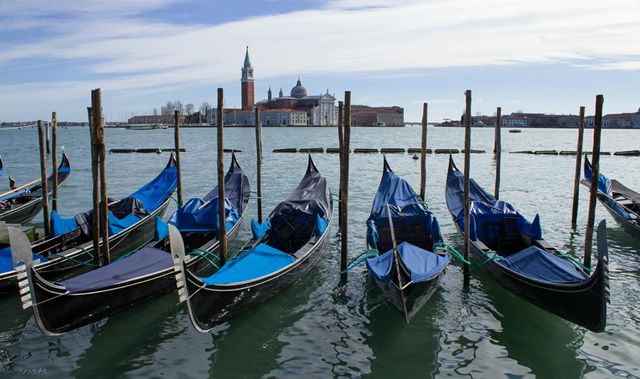 Venice is also famous for its striking gondolas, the traditional flat-bottomed Venetian handmade rowing boats. There are over 400 active gondolas in Venice, usually commissioned by tourists for scenic rides. They are propelled by gondoliers who must pass extensive exams to hold the title. To receive a coveted license from the trade-controlled guild, the gondoliers must learn about Venetian history and landmarks, have a certain level of foreign language skills, and pass an exam in handling the vessel.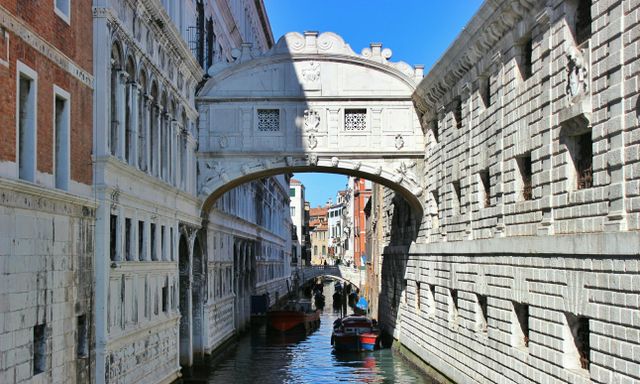 Here Ivan captures the Bridge of Sighs. The bridge was named by Lord Byron after he learned that the bridge connects the new prison with the interrogation room in the Doge's Palace. It is said that prisoners would sigh as they passed what would be their last view of of Venice before imprisonment.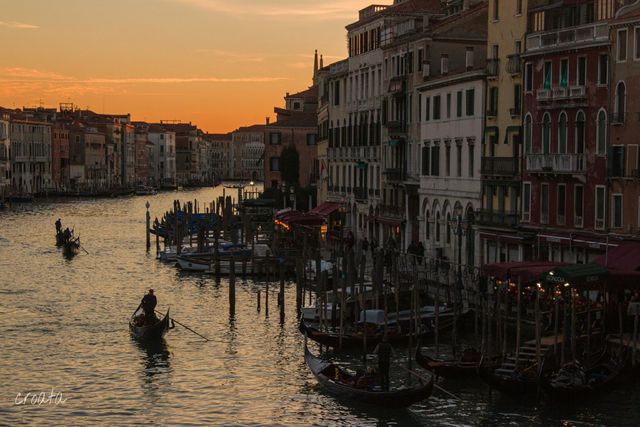 Venice is known for its amazing architecture, its art, and its impressive history. It is also known for the famous Venetians who left their mark on the world. Marco Polo, Christine de Pisan, Govianni Giacomo Casanova, Tintoretto, and Antonio Vivaldi are but a few of Venice's most celebrated citizens.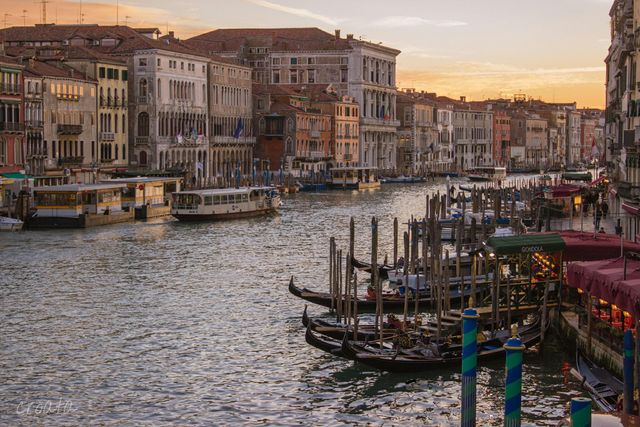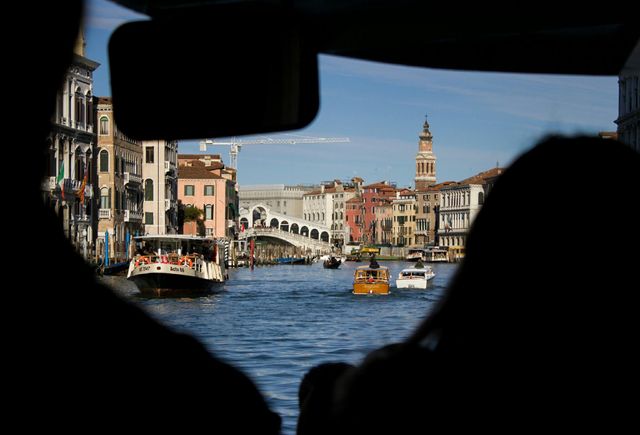 Above is a glimpse of the beautiful Rialto Bridge from a vaporetto, which literally translates into "little steamer" in Italian and is the name of the water taxis in Venice. The stone bridge, designed and built in the early 1590s by Antonio da Ponte, replaced earlier wooden versions that had collapsed. Today, the bridge serves as an architectural icon for Venice.
Ivan and Ana had a wonderful trip and we were lucky to enjoy the beautiful sites they took in. If you have a trip you would like to share, please send an email to community@picsart.com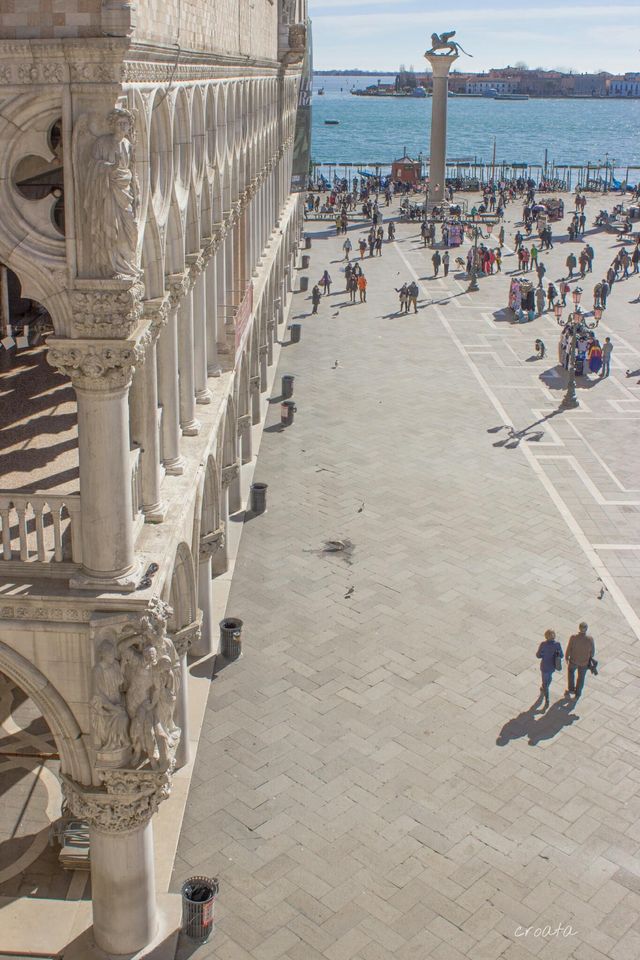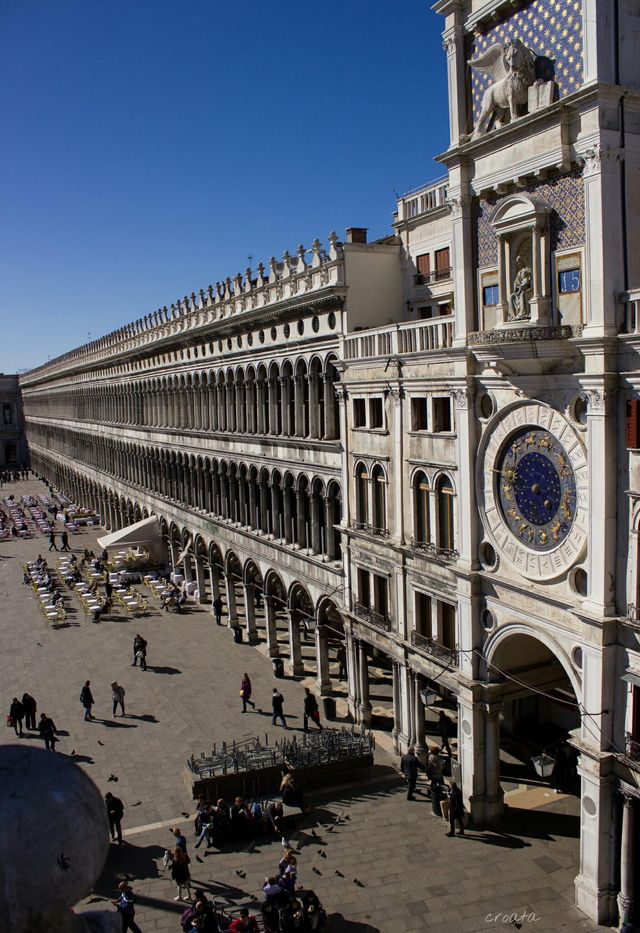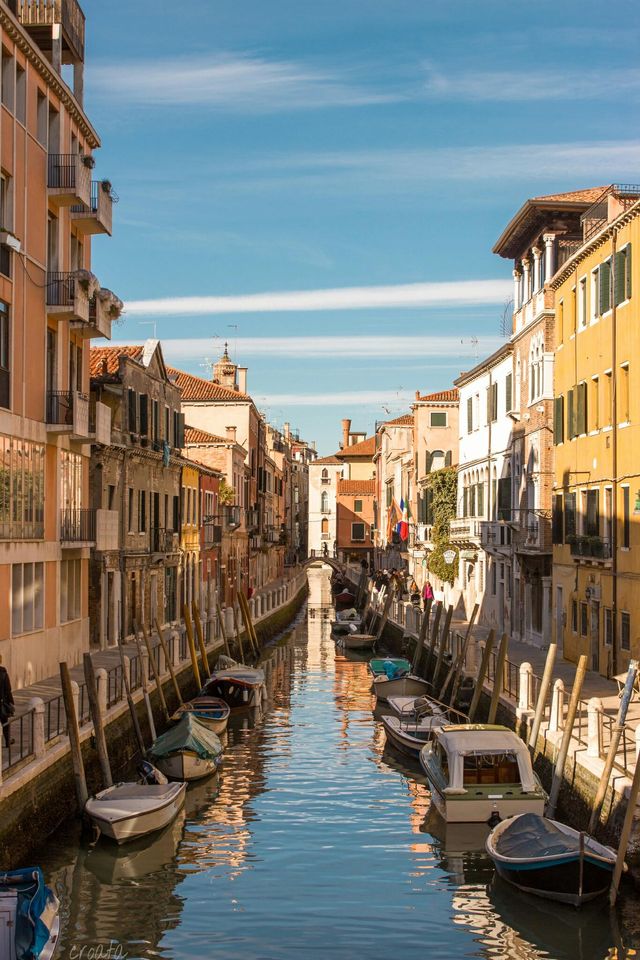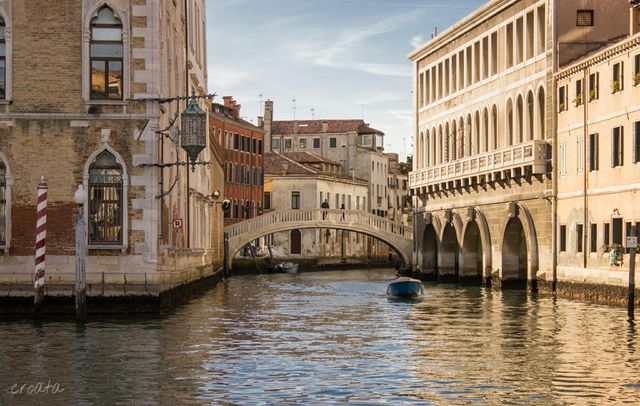 This story was prepared by PicsArt's Community Editor, Madlene (@madlene_pa)