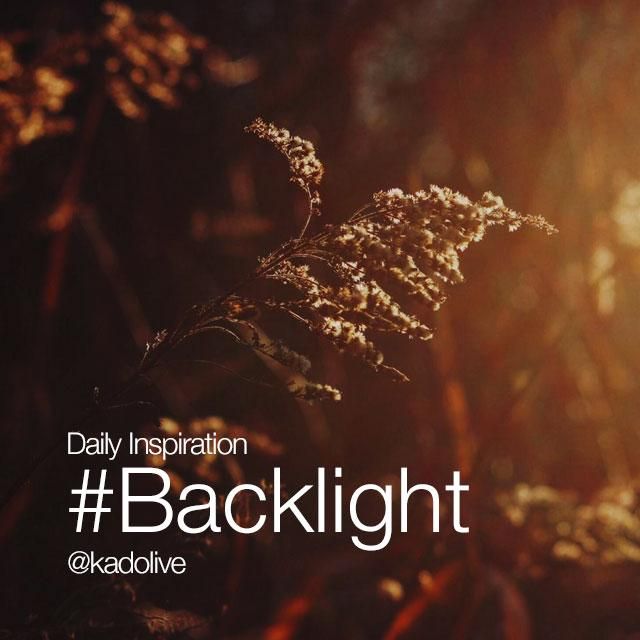 You know those ridiculously dreamy photos that are floating around the internet, the ones where the subject seems to be glowing, crowned in a halo of golden light?
Well, there's no magic involved. It's not even a fancy photo editing trick. It's just backlighting.
The Golden Hour—the period of time in the morning and evening when light takes on a soft, golden quality—is a great time to experiment with backlighting. The best part? You don't need any special lighting equipment; you can do it all with natural sunlight.
Getting the right lighting in a photograph can be tricky, so be patient with yourself, and take photographs at a variety of different angles to understand how the direction of light affects your final image. Backlighting—as you might have guessed—means that a subject is lit from the back, so your light source should be behind the subject that you're photographing. If you don't want to end up with a silhouetted image, you might even need to turn on your flash to keep your subject from appearing underexposed.
When you're done, share your images with the hashtag #backlight, and we'll feature our favorites tomorrow in the app!