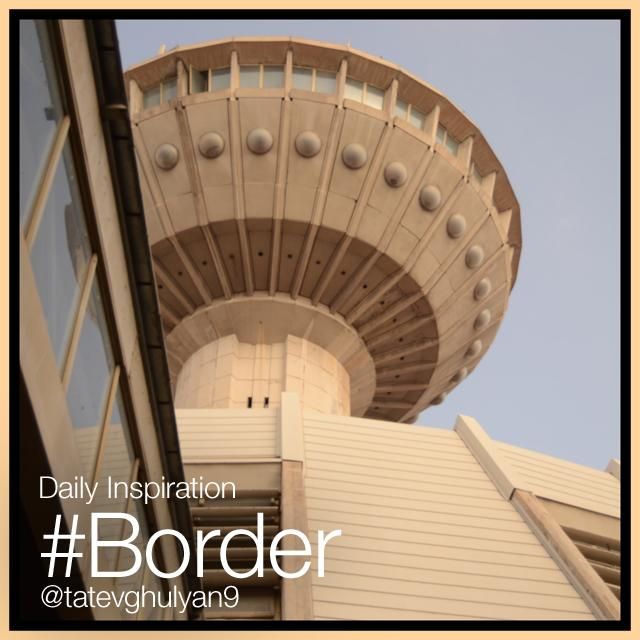 Frames have been used to enhance and protect artistic creations for centuries. In fact, we've gotten pretty creative with them over the years, and experimenting with shapes that defy the traditional frame are often a cheeky statement of defiance by modern artists, rejecting the rectangular traditions of their predecessors.
Yet since the emergence of mobile photo editing technologies, the role of frames in art has changed dramatically. For example, the borders and frames in PicsArt can serve so many functions that it's almost overwhelming! They can re-create the style of an old time camera. They can have fantastical themes, surrounding your subject with wild colors or creatures. Or they can just be a simple white frame that surrounds your image, giving it the neat look of a simplicity contained.
There are so many options to choose from and that's why, today, we're asking you to enhance your favorite image with a border that will bring out the best in it. Alternatively, you could incorporate a natural frame into your photograph's composition, one that doesn't need to be edited in. That's cool too; in fact, we'd be really interested to see what you might have in mind.
If you need some inspiration, learn how to add a border with the photo editor in our latest tutorial. Remember to use the hashtag #Border so we can find you, and we'll post our favorite submissions in the app tomorrow!