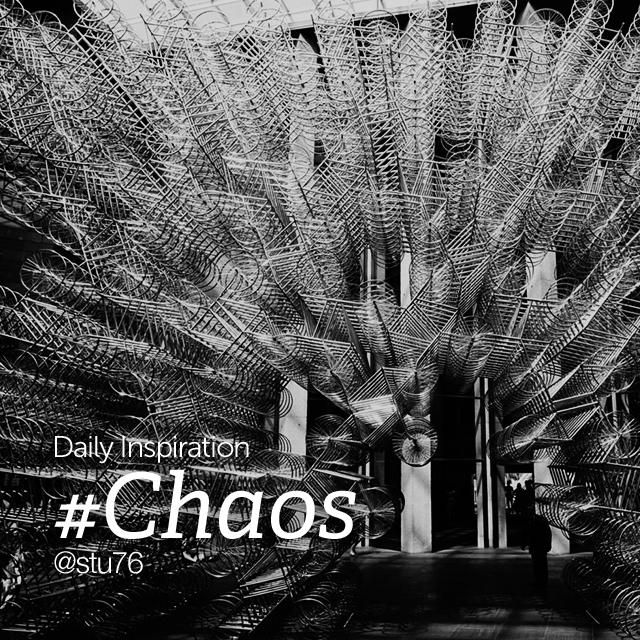 What does chaos look like? Share an image that encapsulate the reckless spirit of #Chaos.
From traffic jams to college dorms, chaos abounds in life, and today, we want you to capture that. While some of us likely have to head out into the world to a concert or playground to find chaos, others need look no further than their fridge.
Chaos comes in many forms, so show us where you find chaos in your life by tagging your picture with #Chaos to share.