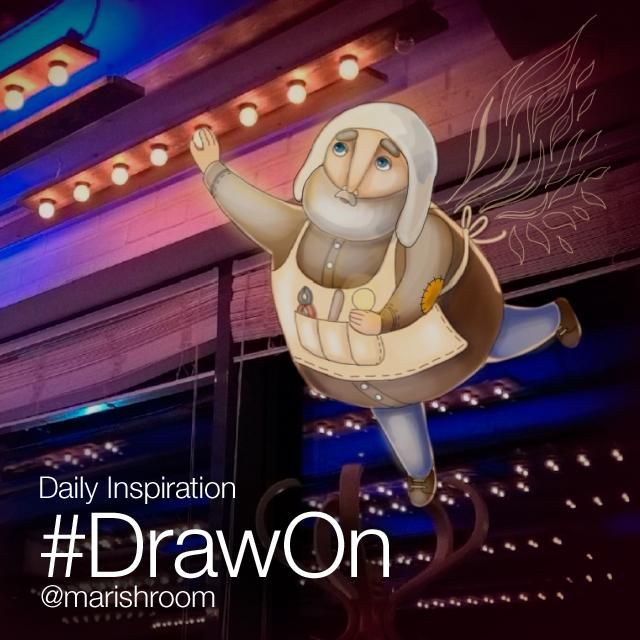 Today, unleash your imagination and use PicsArt to draw on your photos!
Check out our tutorial to learn how to draw on your photos with PicsArt. Whether you want to send a herd of elephants trampling through your backyard or a dragon soaring over the skyline of your hometown, today we want you to fill the world with your drawings!
Share your creations by tagging them with the hashtag #DrawOn!