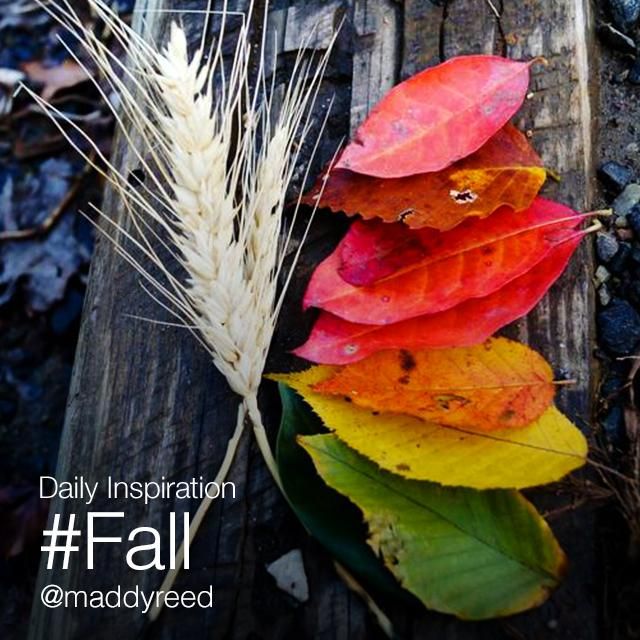 There's no doubt about it—fall is in full swing, and we want to capture these moments before they pass! Wherever you are, we want to see your favorite features of fall. The frenzy of fall colors that make up forest scenes can be vastly different depending on which side of the ocean you're on, so we want to know, what does fall look like for you?
Once you've captured your scene, take some creative liberties with the photo editor. Maybe use our Polygon Effect to add a geometric twist, or give your image a grainy feel with our Lomo Effect—it's totally up to you!
Share your creations with the hashtag #Fall, and we'll feature our favorite fall-themed pictures tomorrow in the app!