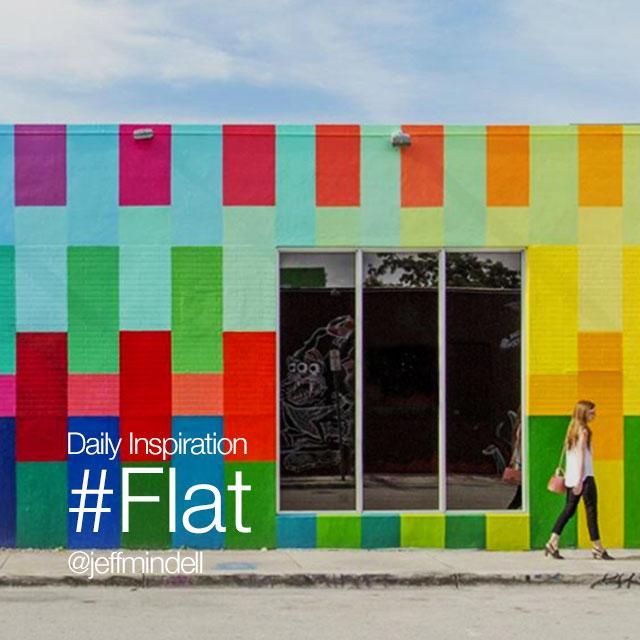 For today's Daily Inspiration, snap a shot of something #flat!
Today, pay special attention to the shapes in the world around you, and try capturing an image of something flat. It could be your kitchen table, the calm surface of a still lake, or a long stretch of flat fields ahead of you.
The goal of this exercise is to help you see the world around you in a new way, so when you're shooting, pay special attention to your perspective, and try to shoot from perspectives that emphasize the flatness of what you're shooting.
Once you've got your shot, add the hashtag #flat to share it with us!