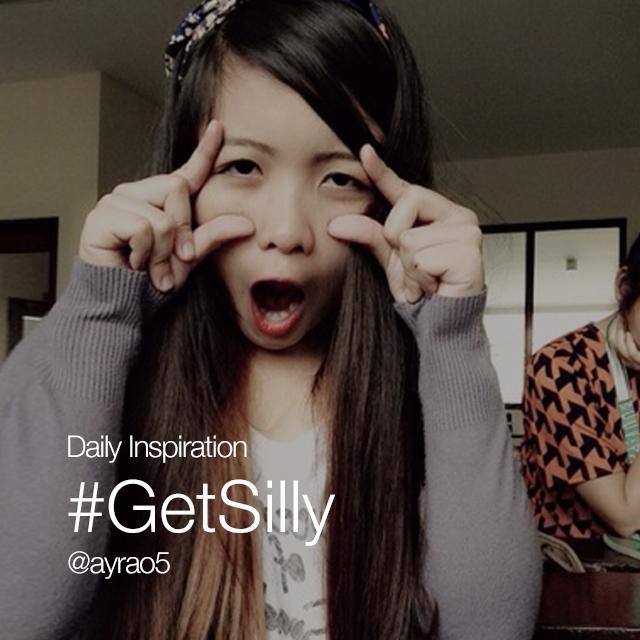 For today's Daily Inspiration, share your funny pics with the hashtag #GetSilly.
Your shots could show anything, from a goofy selfie to a burst of laughter to an unexpected photobomb. If you're working with a portrait, try using the Caricature, Swirled, or Fish Eye Effects (you'll find them all under the Distort section of the Effects menu) to play with proportions—you're sure to get some wacky results!
As long as the shot makes you laugh out loud, share it with us with the hashtag #GetSilly!