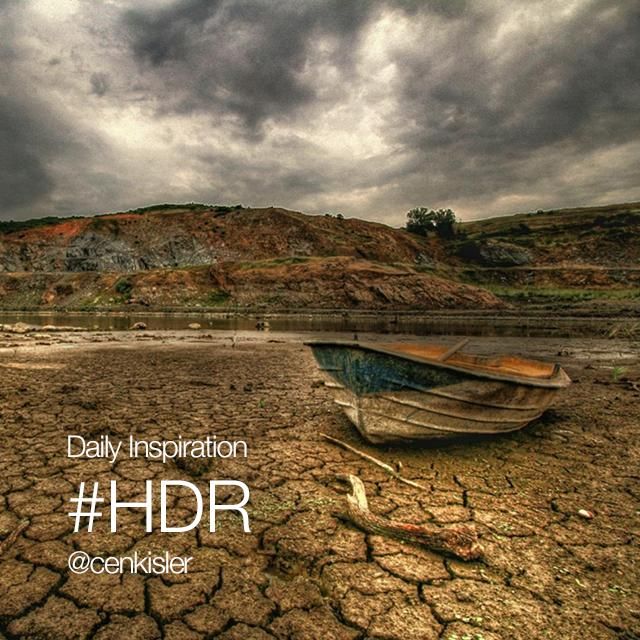 For today's Daily Inspiration, share your HDR shots or edit your images with one of PicsArt's HDR Effects. Add the hashtag #HDR to participate!
HDR, or high dynamic range, is a photo editing technique that allows you to create vibrant images that show tons of detail. The process involves taking the same shot at a series of different exposures and compiling them into one image. This allows you to show detail in the darkest parts of the image (that would normally appear underexposed) and in the lightest parts of an image (that would normally appear overexposed). The process can be a bit tedious, but it yields really amazing images.
Luckily, you can achieve the same effect with PicsArt's HDR 1, HDR 2, and B&W HDR Effects. Share your edits with the hashtag #HDR, and we'll round up our favorites and feature them tomorrow in the app!